Acquire world-class tech credentials and unparalleled industry insight while you build the digital health technologies that will transform healthcare. This first-of-its-kind program from the Jacobs Technion-Cornell Institute combines the rigor of an Ivy League computer science degree with an innovation lab approach to real health tech projects. We'll teach you to apply machine learning, data science, blockchain, human-computer interaction, and other emerging tools to change the way healthcare is delivered and experienced.
Interested in Health Tech but unsure of your technical background? Learn more about our Tech Prep program, an online series of modules offered via Coursera and curated by Cornell Tech, and designed for students looking to strengthen their computer science background prior to applying to our Health Tech program.
Build, Test, Transform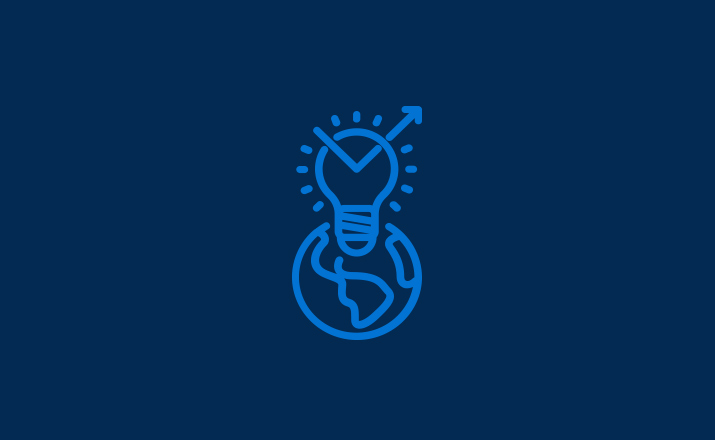 Make Change
Learn from the best what it takes to change healthcare and have an impact on people's lives.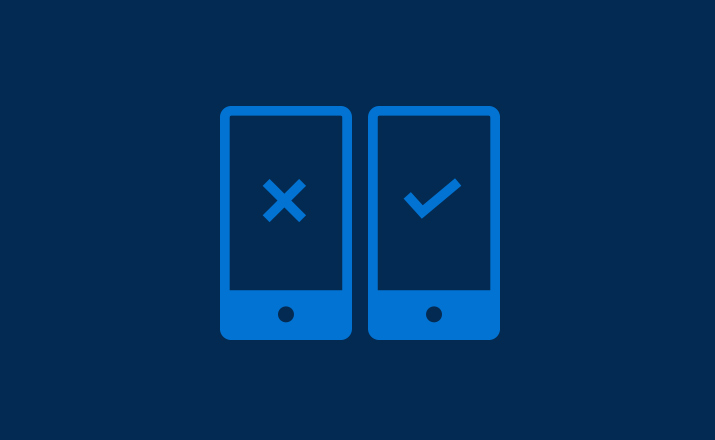 Prototype & Test
Build something meaningful and new, then test its viability with real users and industry experts.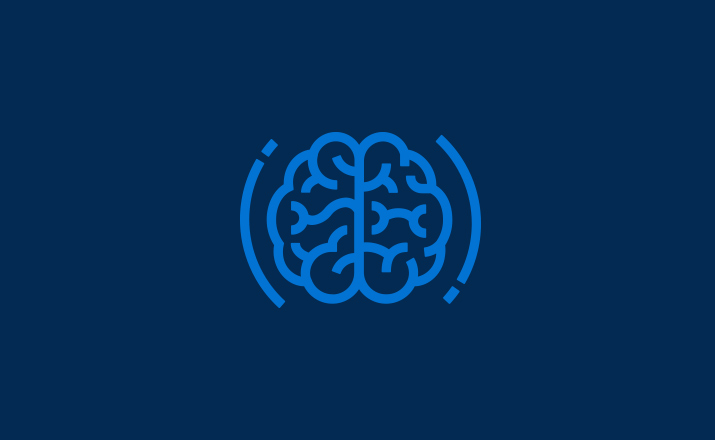 Gain Insight
Learn healthcare needs in situ via our partnership with Weill Cornell Medicine.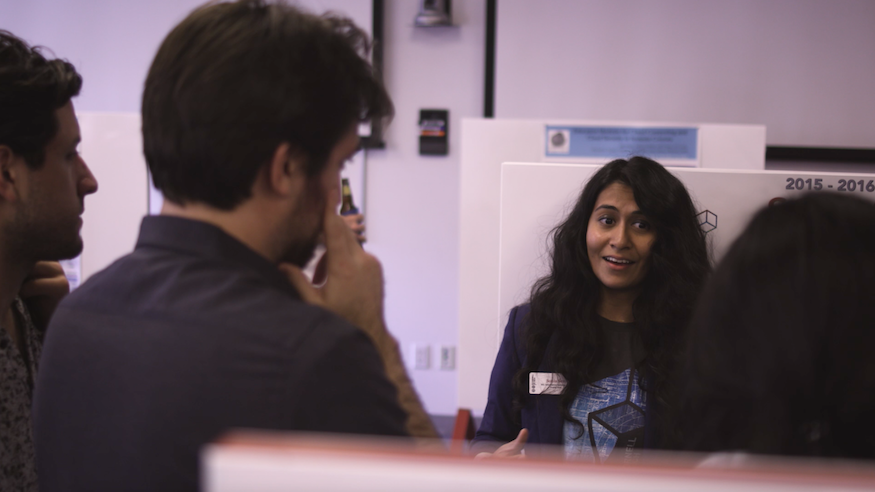 Health Tech at Cornell Tech
About the Masters in Information Systems and Applied Information Sciences with concentration in Health Tech
This dual-degree program provides advanced technical training with an emphasis on machine learning, software development, cybersecurity, and HCI. Students will apply these state-of-the-art technologies to address consumer health and wellness, clinical decision-making, and healthcare operations. Through project-based learning, students acquire valuable experience in end-to-end digital product development and management. The program prepares students for technical careers in a wide range of companies, including startups, established companies, and healthcare enterprises. Moreover, this program confers exceptional preparation for career paths in digital technologies, generally.
Technical Topics
Applied Machine Learning

Augmented & Virtual Reality

Computer Vision

Cryptography, Cybersecurity, and Blockchain

Data Science

Human-Computer Interaction

Technologies for Development
Interactive Device Design

Natural Language Processing

Optimization Methods

Software Engineering
Health Topics
Behavioral Economics

Digital and Mobile Health

Global Health

Healthcare System Organization

Health Tech, Data, and Systems

Predictive Analytics and Clinical Decision-Making
Studio Topics
Entrepreneurship

Intellectual Property

Law for Non-Lawyers

Leadership for Digital Transformation

Product Management

Startup Funding & Pitching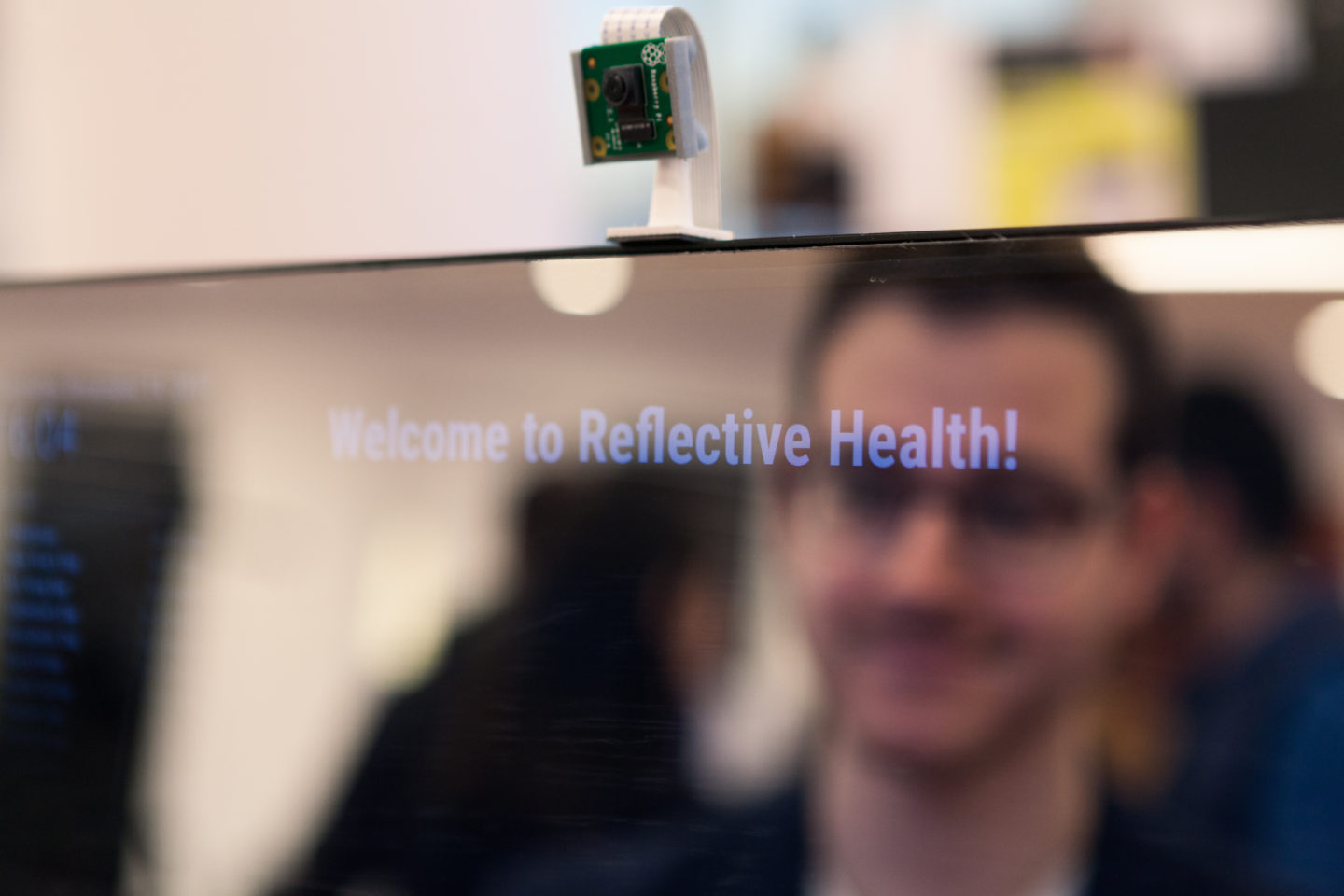 Health Tech Specialization Project
Take a deep dive into a health tech project of your choosing. As part of a small agile team, you'll work with an expert advisor from the commercial, research, or public sector to develop a usable solution to a real system need. From implementing novel prototypes to analyzing complex data sets, your required two-semester Specialization Project can take various forms. But every project results in tangible, marketable experience and a completed project to stand out on your resume.
Featured Faculty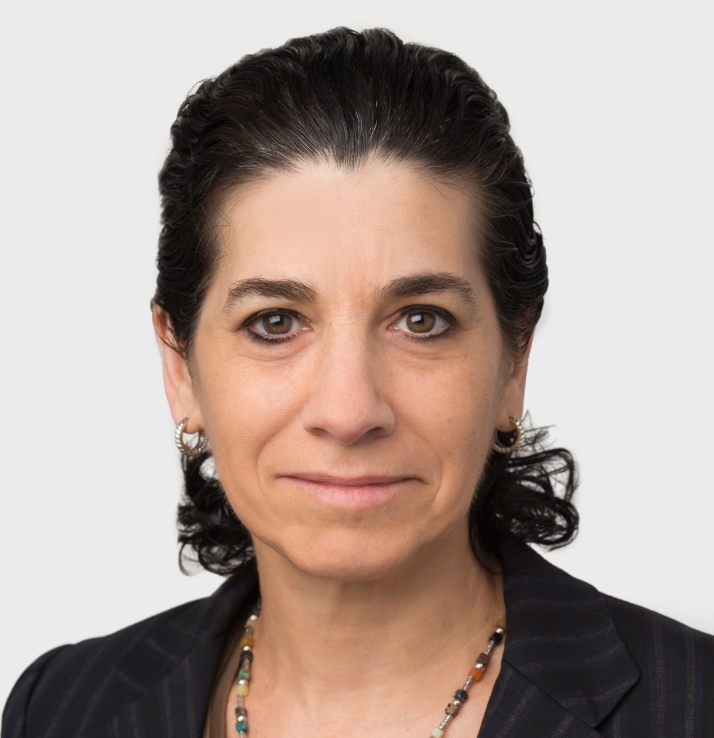 Deborah Estrin
Associate Dean and Robert V. Tishman '37 Professor
Deborah Estrin is the Robert V. Tishman '37 Professor at Cornell Tech and in the Computer Science Department at Cornell University, and currently serves as an Associate Dean at Cornell Tech. Professor Estrin's Small Data Lab focuses on mobile health and small data systems, leveraging the pervasiveness of mobile devices, Internet of Things, and digital interactions for health and life management. The lab develops digital biomarkers to manage chronic diseases, behavioral biomarkers for use in behavior change applications, and immersive recommendation techniques to create a more user-centric form of personalization. A significant focus is on approaches that support varied and dynamic preferences for data sharing. The lab contributes to open source projects including Open mHealth, ResearchKit™ and ResearchStack.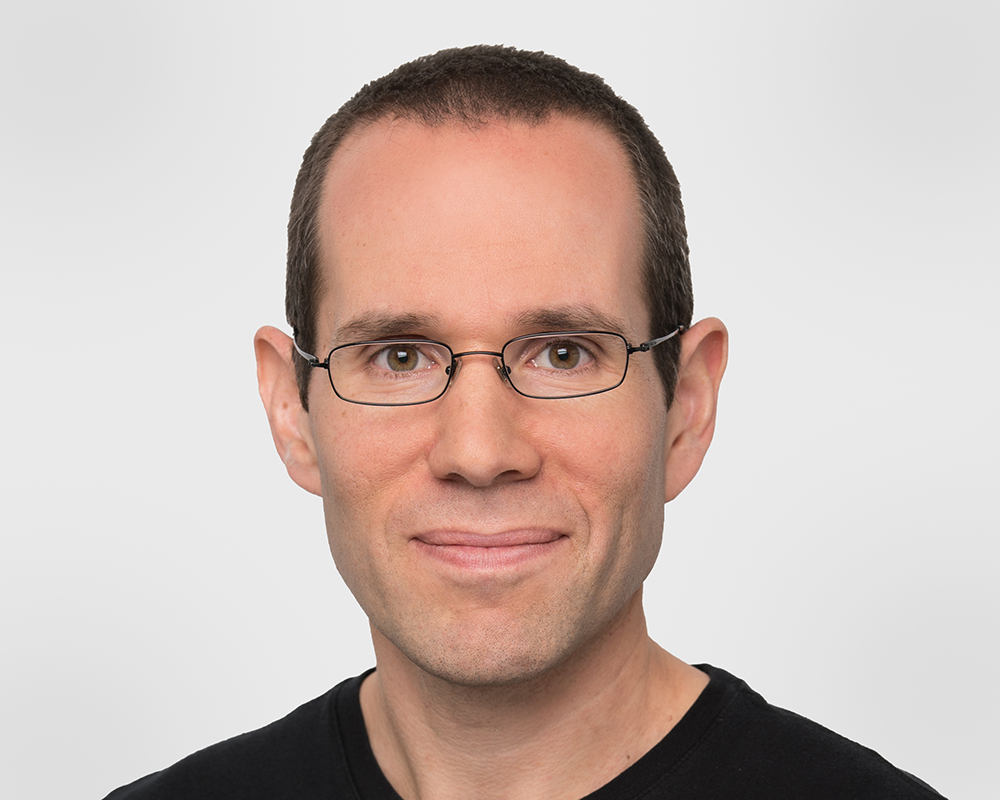 Itai Gurvich
Associate Professor
Itai Gurvich is an Associate Professor at Cornell Tech and in the Operations Research and Information Engineering Department at Cornell University. Department. He earned a PhD from the Decision, Risk and Operations department at Columbia University's Graduate School of Business. He spent 8 years teaching at the Kellogg School of Management at Northwestern University. His research interests include performance analysis and optimization of human-operated processing networks, the theory of stochastic-process approximation and the application of operations research and statistical tools to healthcare processes.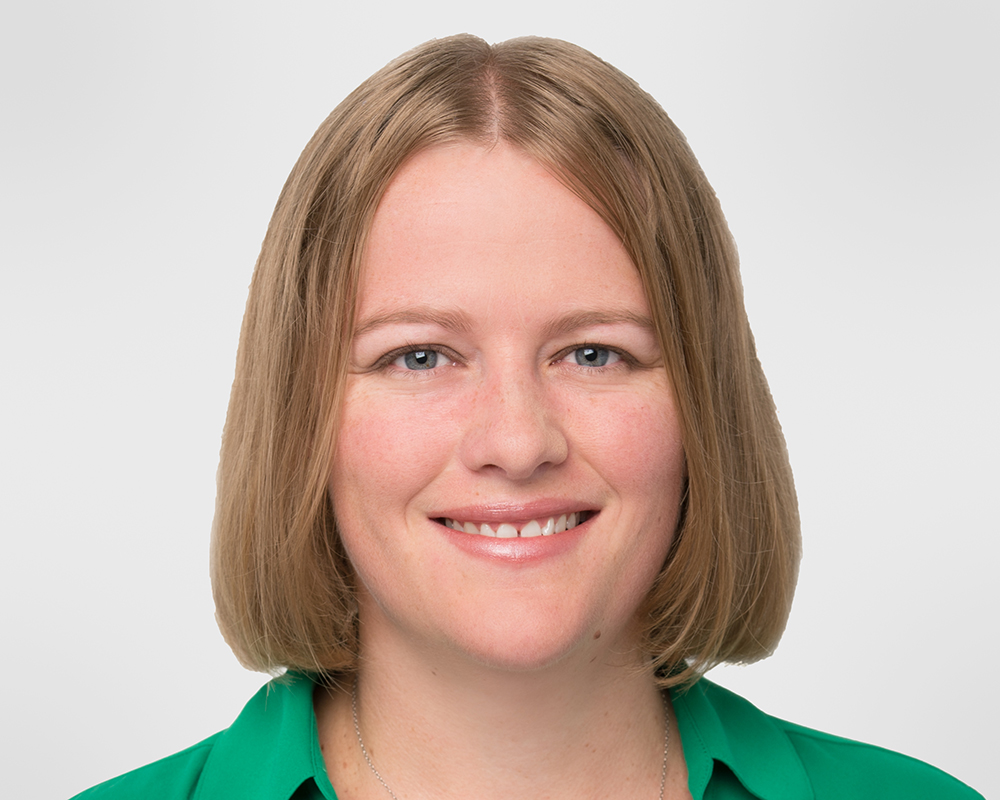 Nicola Dell
Assistant Professor
Nicola Dell is an Assistant Professor at the Jacobs Technion-Cornell Institute at Cornell Tech and in the Information Science Department at Cornell University. Her research interests are in information and communication technologies for development (ICTD), human-computer interaction (HCI) and mobile computing. Nicki's main focus is on designing, building and evaluating systems that improve the lives of under-served populations in low income regions. To do this, she partners with NGOs and government ministries to create and deploy systems that have a positive impact in the world. Nicki completed her PhD in Computer Science and Engineering at the University of Washington.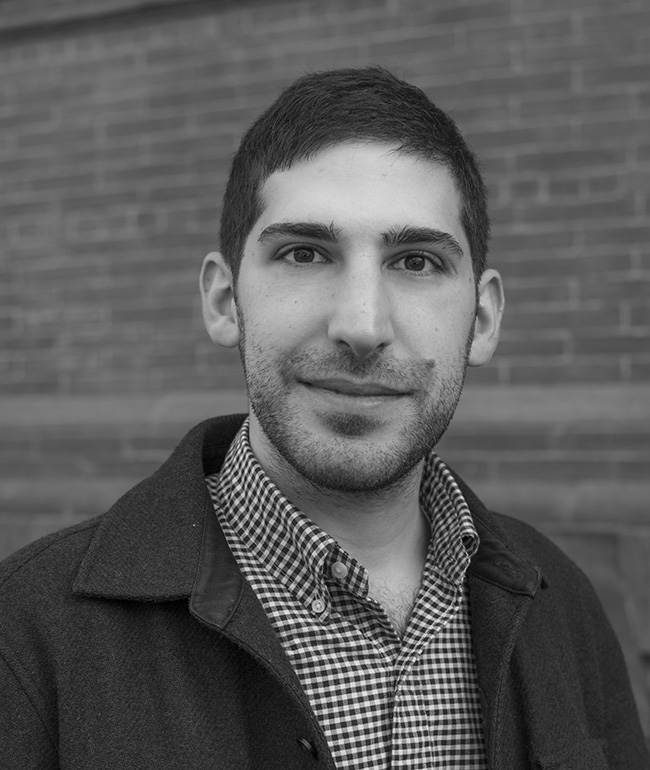 Nathan Kallus
Assistant Professor
Nathan Kallus is an Assistant Professor at Cornell Tech and in the Operations Research and Information Engineering Department at Cornell University. His research revolves around data-driven decision making in operations, the interplay of optimization and statistics in decision making and inference, and the analytical capacities and challenges of unstructured, large-scale, and web-based data. His works span basic theory, effective methodology, and novel applications and has been recognized by awards.
Nathan hails from the town of Haifa, Israel. He holds a PhD in Operations Research from MIT as well as a BA in Pure Mathematics and a BS in Computer Science both from UC Berkeley. Previously, Nathan has been a Visiting Scholar at USC's Department of Data Sciences and Operations and a Postdoctoral Associate at MIT's Operations Research and Statistics group.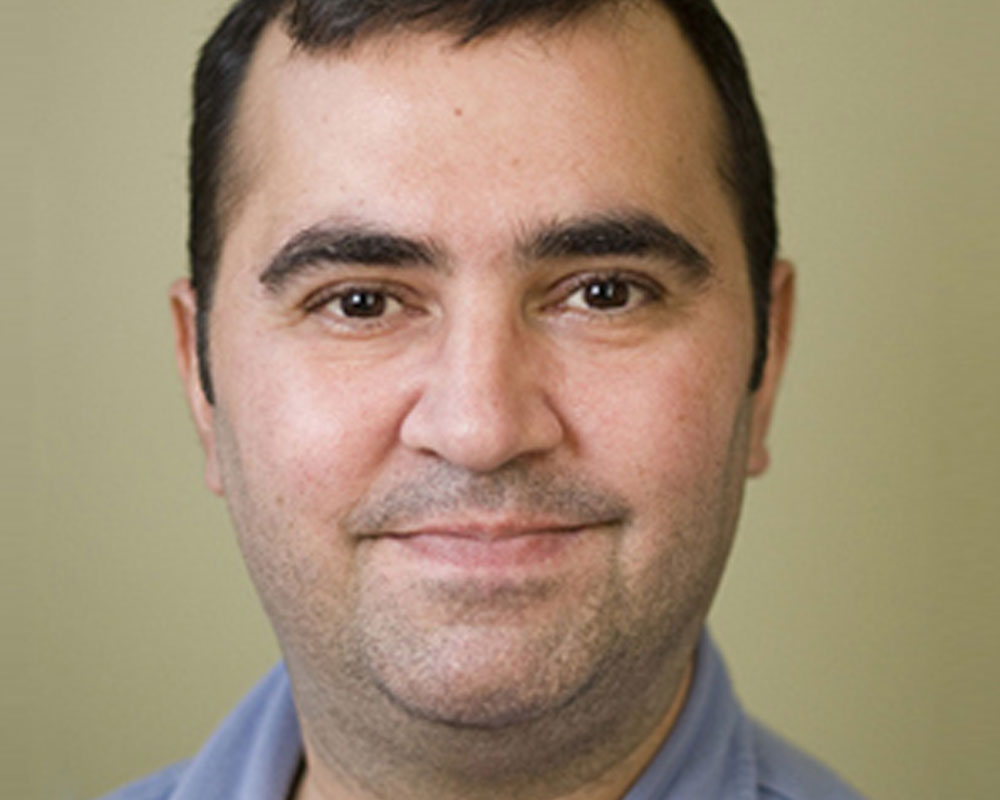 Ramin Zabih is a Professor at Cornell Tech and in the Computer Science Department at Cornell University. Professor Zabih's group focuses on algorithmic techniques for computer vision problems, with an emphasis on discrete optimization methods. Applications include traditional vision areas such as stereo, motion, image stitching and segmentation, as well as emerging topics in medical imaging. The group has ongoing collaborations with a wide range of colleagues, including theoretical computer scientists interested in algorithms, industrial researchers focused on applications, and clinical scientists addressing patient care.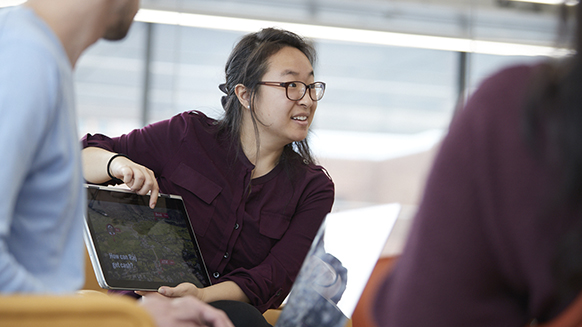 Career Outcomes
Cornell Tech offers best-in-class career management services to set you up for success after graduation. Recent Health Tech graduates work at companies such as Pfizer Innovation, Datalogue, Oscar Health, Weight Watchers, Paige.AI, and many others. Learn about placement rates, employers, and more.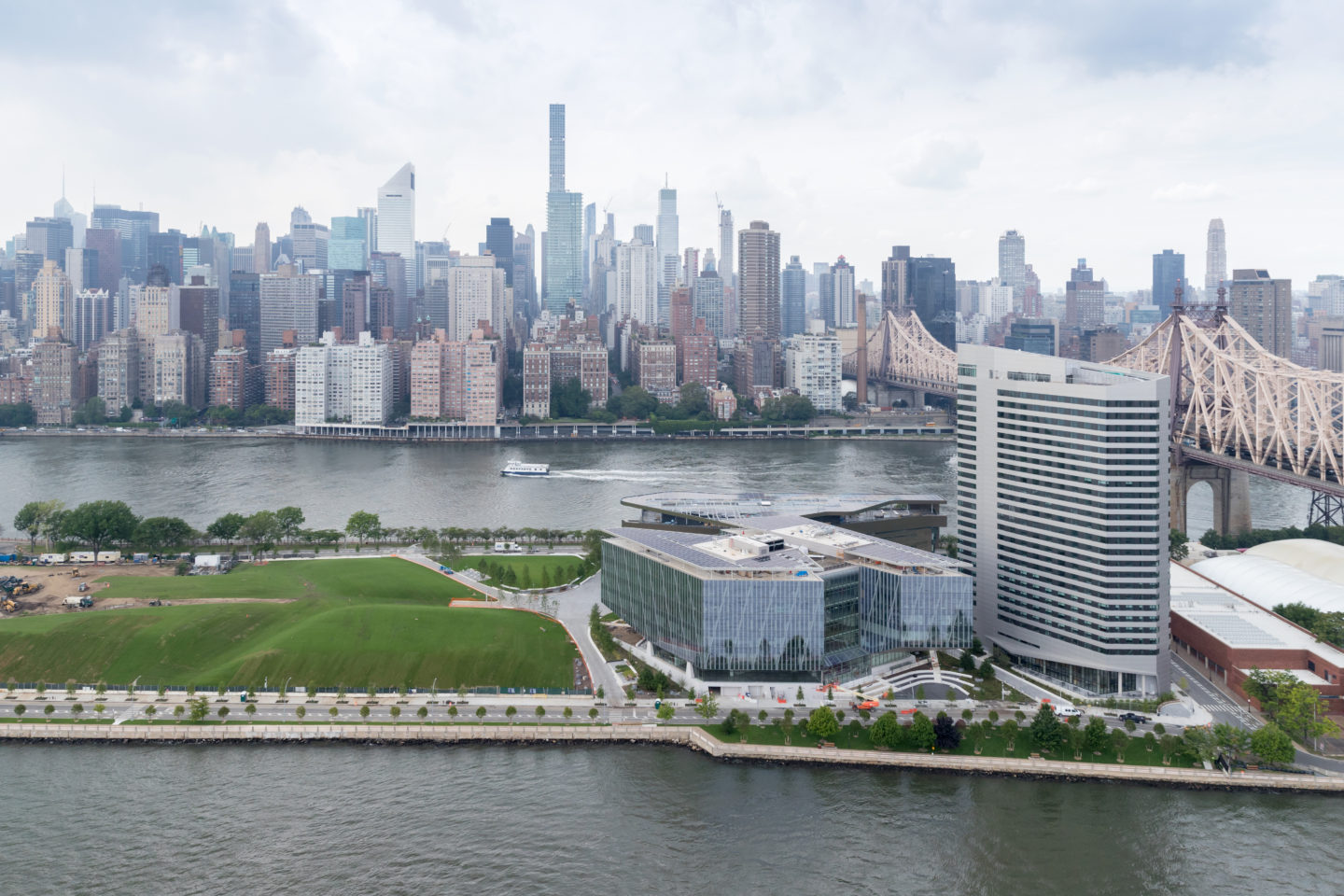 Health Tech in NYC
With its central location in New York City, Cornell Tech students benefit from fluid interactions with some of the foremost medical experts and institutions in the country. Weill Cornell Medical College, Memorial Sloan Kettering, and Northwell Health clinicians mentor specialization projects, provide summer internships, and sometimes even serve on advisory boards of student startups.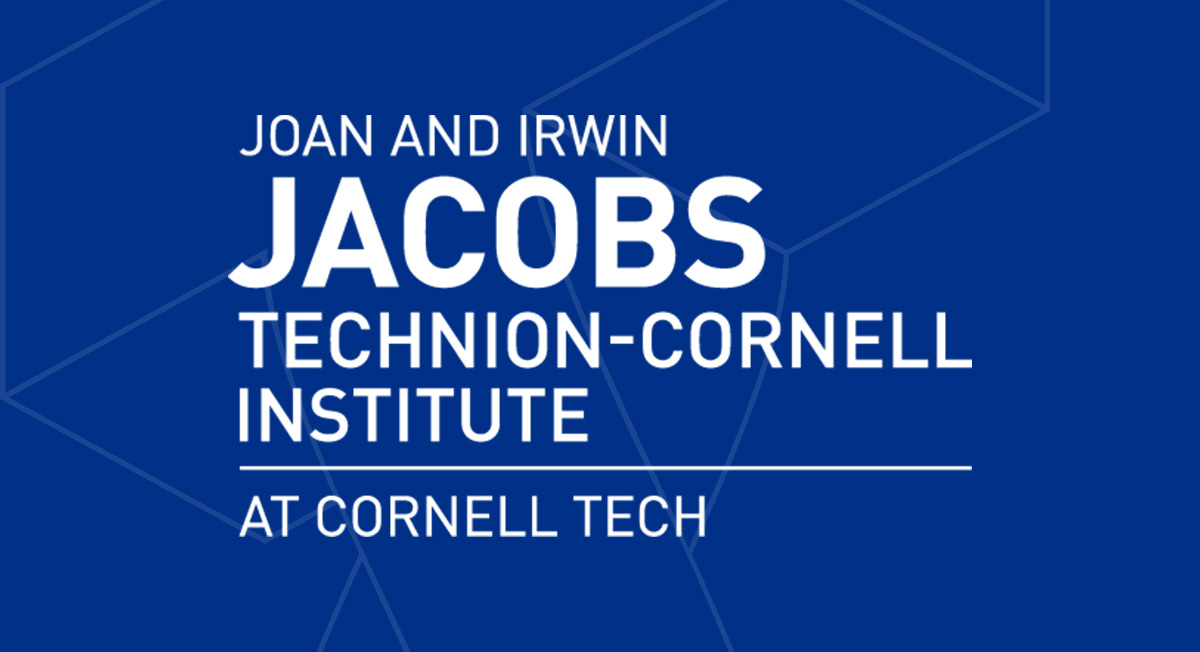 Academia Unbound
As the academic home of the Health Tech program, the Jacobs Technion-Cornell Institute promotes radical experimentation with novel research, academic programs, and entrepreneurial initiatives. Founded as a joint academic venture between Cornell University and the Technion-Israel Institute of Technology, the Jacobs Institute fosters digital science and technology innovation without the constraints of a traditional university environment.
Who Should Apply?
Whether your background is in engineering or life sciences, you can customize our curriculum to best complement your existing skills. While no prior experience in healthcare or medicine is needed, we do require students to demonstrate prior coursework or professional experience in foundational aspects of software development and mathematics.
Cornell Tech was a launchpad that gave me the skills, confidence, and community I needed to develop as a digital health technologist."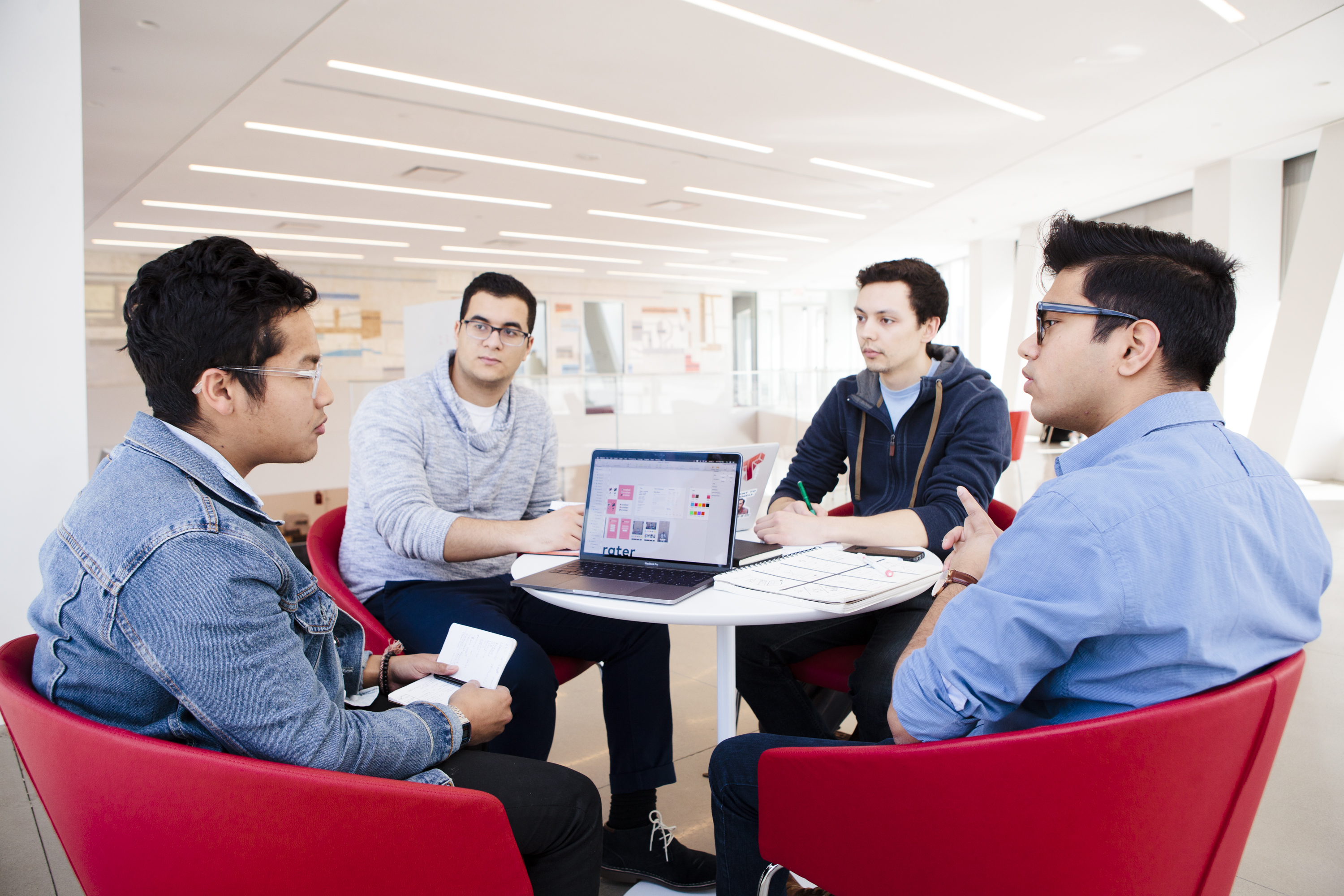 Love Where You Live & Learn
Check out the groundbreaking Cornell Tech campus with a virtual or in-person visit.