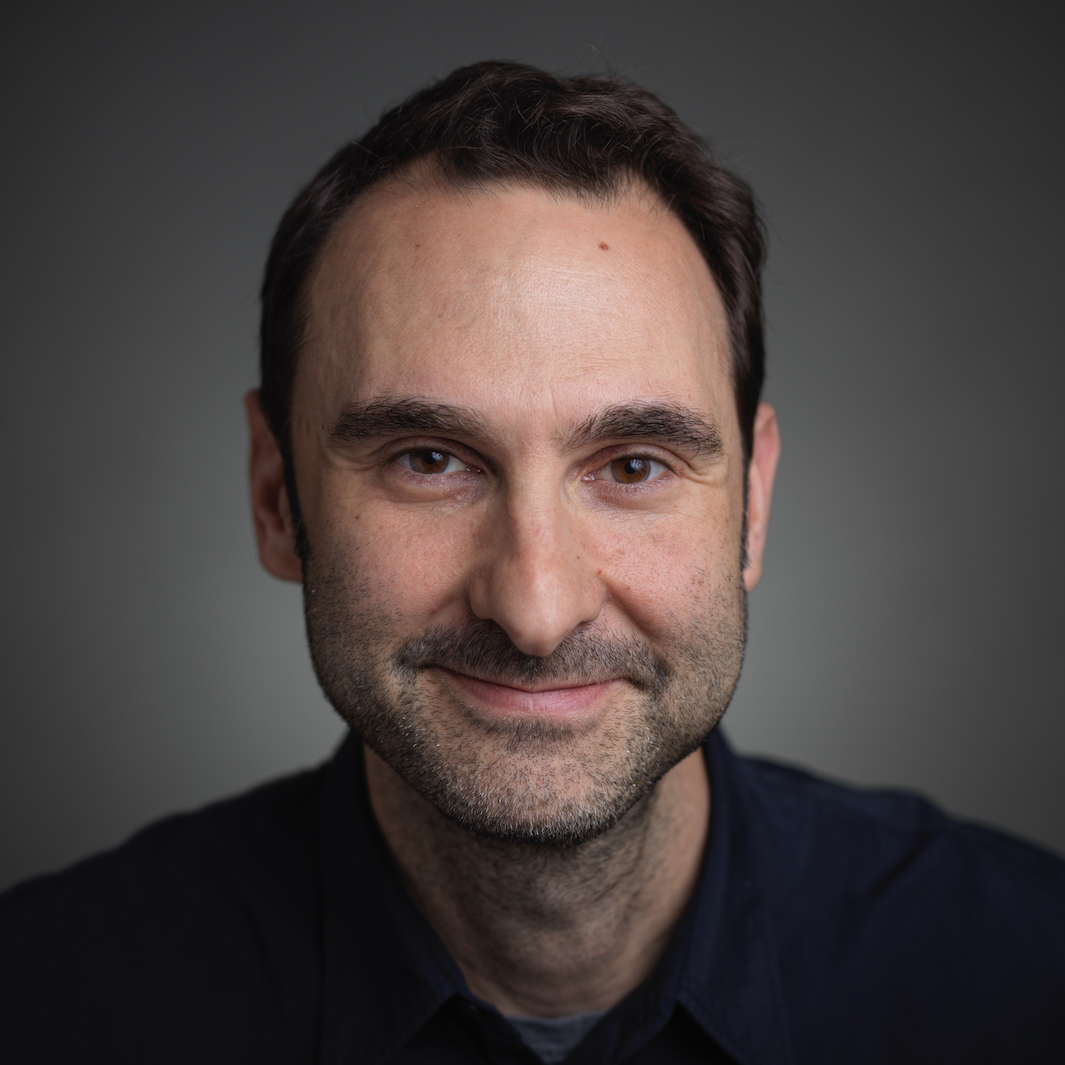 Greg Pass
Professor of Practice
Greg Pass is a Professor of Practice at Cornell Tech and in the Johnson School at Cornell University. Greg teaches the Startup & Product Ideas course in the Cornell Tech Studio (https://tech.cornell.edu/studio/), and advises efforts to improve the culture and programs of Cornell Tech, including studio-based education, product development and startup activities, and student engagement with organizations and practitioners.
He is also the founder of \Art at Cornell Tech (https://backslashart.org), creating new art forms and art technologies that escape convention.
A serial entrepreneur, Greg was the first CTO and VP of Engineering at Twitter, the Co-Founder and CTO at realtime search startup Summize, acquired by Twitter, and the Co-Founder and CTO at image search startup ToFish, acquired by AOL. He is also Chairman of Rhizome, supporting contemporary art that creates richer and more critical digital cultures, and is an active advisor to startup companies and nonprofits, including Medium.
Greg received a B.A. in Computer Science with a concentration in Cognitive Studies from Cornell University in 1997.