Studio Faculty
Cornell Tech's Studio experience is an essential part of your degree program, no matter which program you're in. Every facet of the Studio program is led by teachers with extensive industry experience. And they frequently bring in designers, engineers, entrepreneurs and investors from their vast professional networks to act as guest speakers and advisors.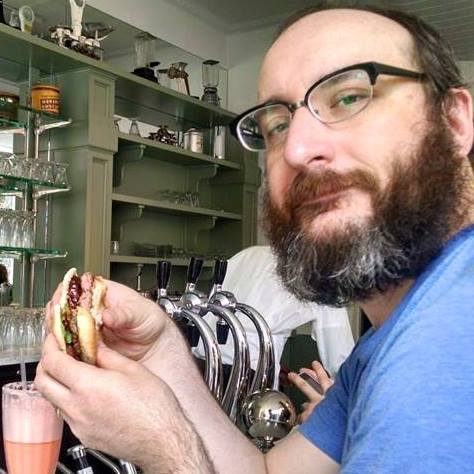 Michael Corey
Quantitative Researcher, Facebook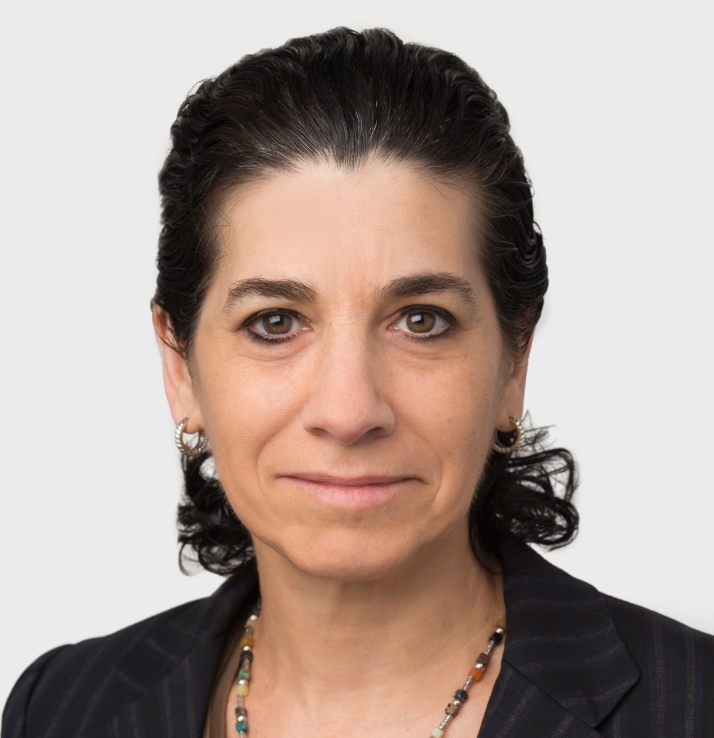 Deborah Estrin
Associate Dean and Robert V. Tishman '37 Professor
Deborah Estrin is the Robert V. Tishman '37 Professor at Cornell Tech and in the Computer Science Department at Cornell University, and currently serves as an Associate Dean at Cornell Tech. She is founder of the Health Tech Hub and directs the
Small Data Lab at Cornell Tech
, which develops new personal data APIs and applications for individuals to harvest the small data traces they generate daily. Estrin is also co-founder of the non-profit startup,
Open mHealth
. Previously, Estrin was on the UCLA faculty where she was the Founding Director of the NSF Center for Embedded Networked Sensing (CENS), pioneering the development of mobile and wireless systems to collect and analyze real time data about the physical world and the people who occupy it. Estrin was chosen as a
2018 fellow of the MacArthur Foundation
.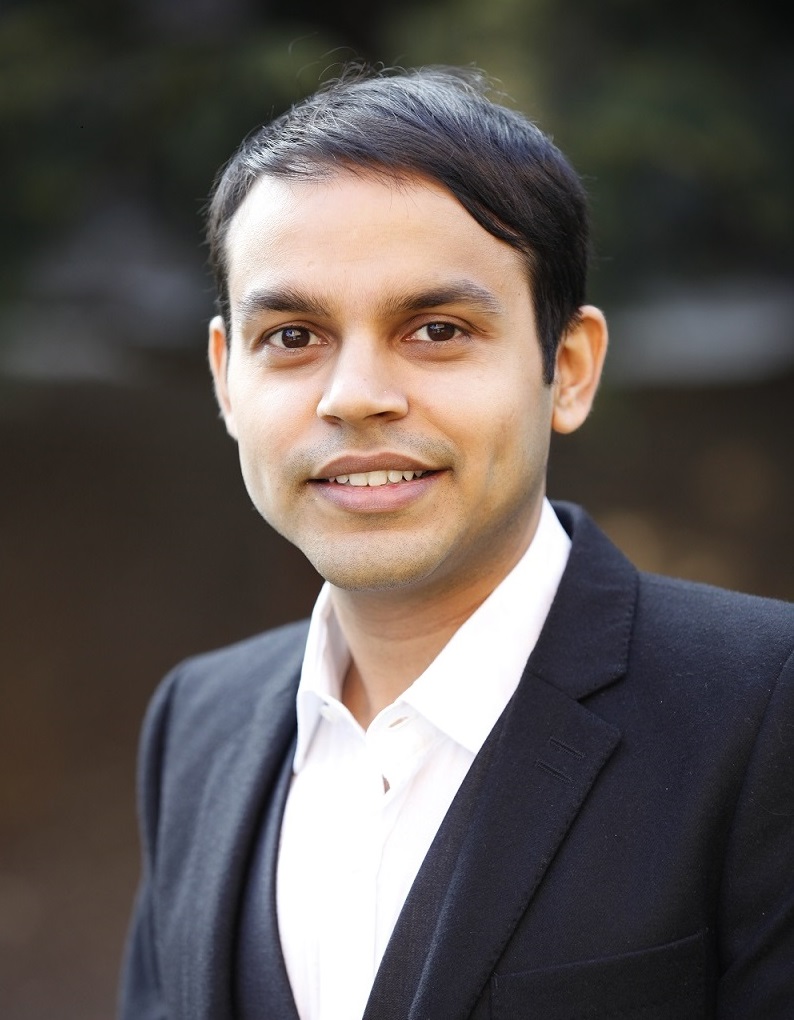 Karan Girotra is a Professor at Cornell Tech and in the Johnson School at Cornell University. Karan collaborates with companies building new business models in the areas of urban living, smart transportation and e-commerce, helping them build rigorous research based solutions. Karan's research team has been recognized by multiple awards including the prestigious Wickham Skinner Early Career Research Award and multiple best paper awards. He has also won teaching awards for his teaching on entrepreneurship and new business models and was featured in the Poets and Quant's Best 40 under 40 business professors lists. In addition to his academic work, Karan was one of the founders of Terrapass Inc., which the New York Times identified as one of the most noteworthy ideas of 2005. Since then, TerraPass has helped businesses and individuals reduce over hundred million tons of carbon dioxide emissions. Karan holds PhD and AM degrees from the Wharton School of the University of Pennsylvania, and a Bachelor degree from the Indian Institute of Technology, Delhi.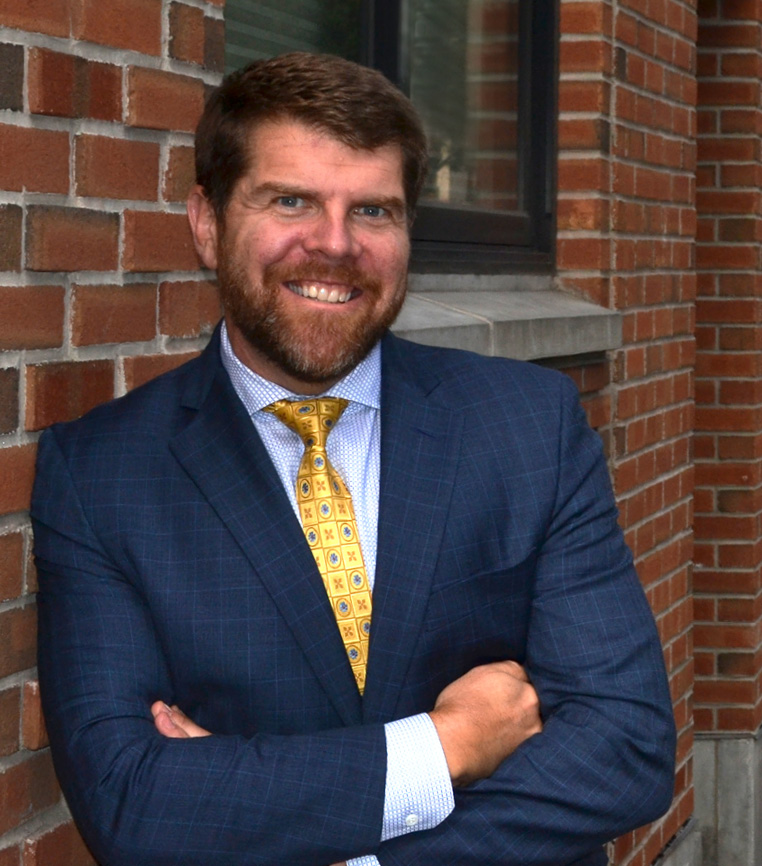 Jason Hogg
Senior Lecturer
Jason Hogg currently teaches entrepreneurship and innovation as a Senior Lecturer at Cornell Tech.
Jason also serves as Chief Executive Officer of B2R Holdings, L.P., owned by funds managed by Blackstone Tactical Opportunities.
Prior to joining B2R, Jason was President of American Express Serve Enterprise where he was responsible for online, commerce and international platforms within the Enterprise Growth Group. Jason is the inventor of a global platform that supports: Bluebird by American Express and Walmart, and American Express Serve, a full service reloadable prepaid account. Jason also managed American Express' joint venture with LianLian in China.
Jason joined American Express when Revolution Money, Inc., the company he founded, was acquired in 2009.
He is a serial entrepreneur and inventor, as well as a former Special Agent with the FBI. He earned his MBA from Cornell University's Johnson Graduate School of Management and his BA from Colby College.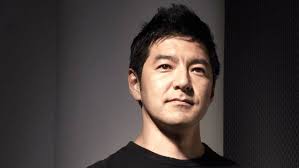 Rei Inamoto
Founding Partner, Inamoto & Co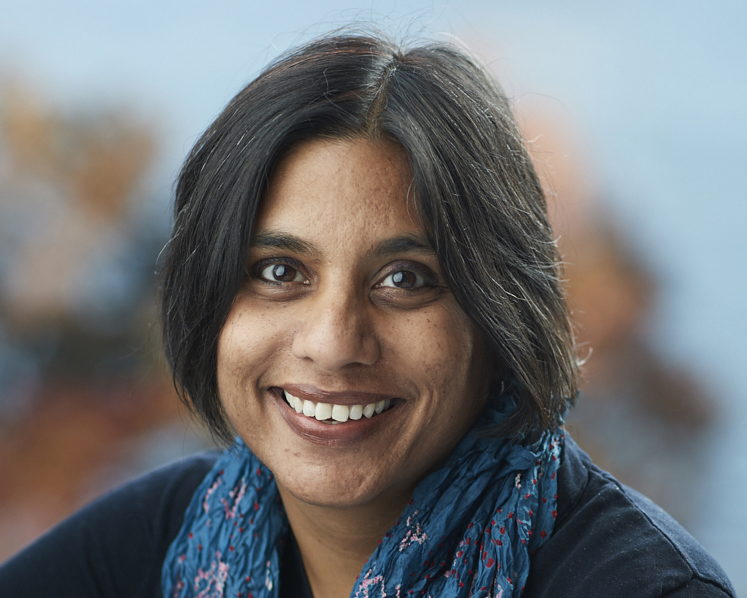 Mukti Khaire
Girish and Jaidev Reddy Professor of the Practice
Mukti Khaire is the Girish and Jaidev Reddy Professor at Cornell Tech and in the Johnson School at Cornell University. She received a PhD in Management in 2006 from Columbia University's Graduate School of Business. Before that, she completed a Masters in Management from Indian Institute of Technology (IIT) - Bombay and a Master of Science in Environmental Science and a Bachelor of Science in Microbiology from the University of Pune, India. Prior to joining Cornell Tech in 2016, she was on the faculty of Harvard Business School (Entrepreneurial Management Unit; 2005-2016) and spent a year as Visiting Faculty in Brown University (Sociology; 2015-2016). Mukti's research focuses on entrepreneurship in the creative industries, such as art, advertising, architecture and design, fashion, film, music, publishing, and theater. In particular, she is interested in understanding how entrepreneurs create markets for new categories of cultural goods by constructing their value, while also changing consumers' beliefs about what attributes of cultural goods are appropriate and valuable. In this vein, Mukti studied the creation of a market for modern Indian art and the rise and establishment of the high-end fashion industry in India. Her work, which has been published in leading business and management journals, has shed light on the structure and functioning of creative industries and the business and societal implications of entrepreneurship in the cultural sector. Mukti has also authored 35 teaching cases on firms in the creative industries.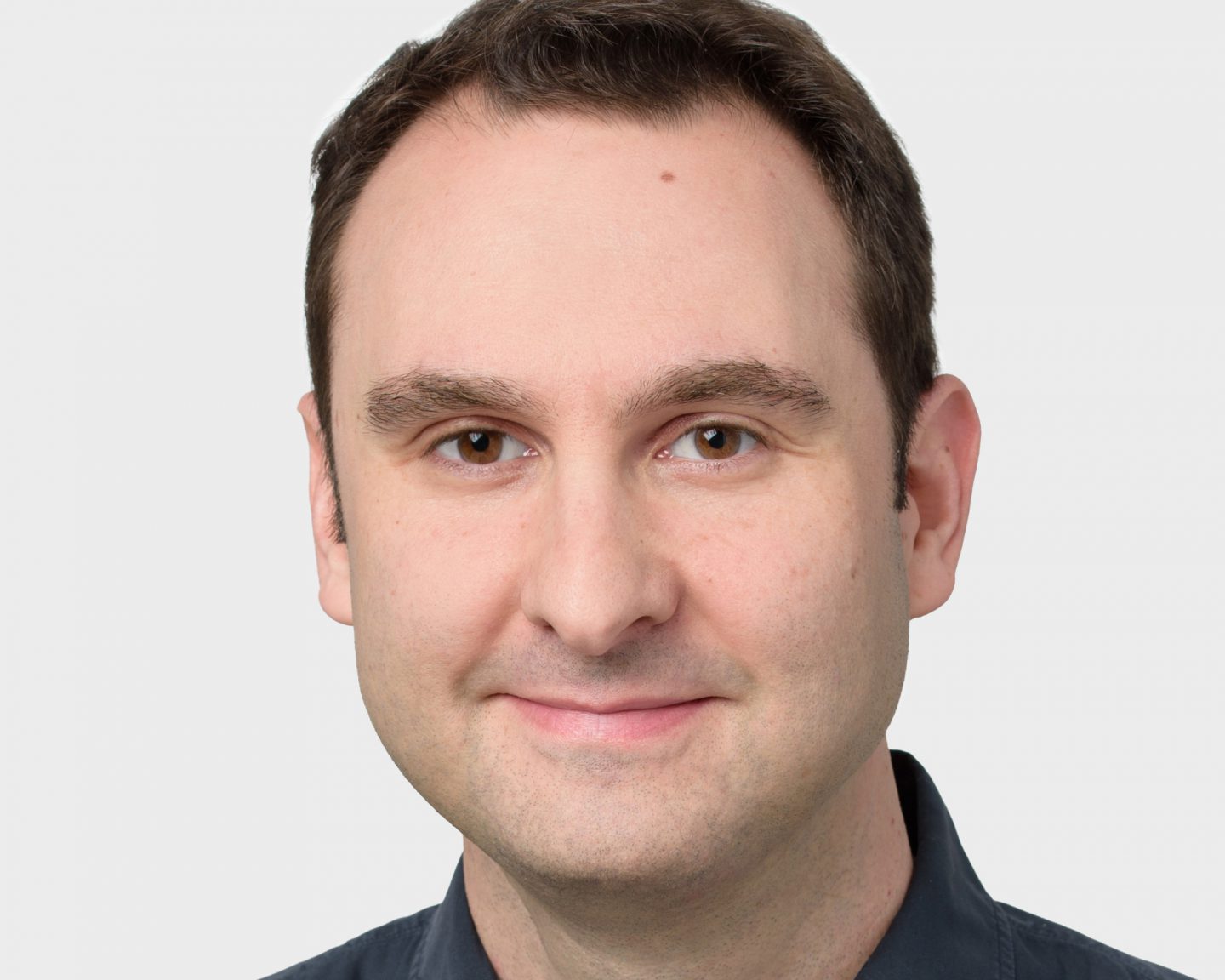 Greg Pass
Professor of Practice
Greg Pass is a Professor of Practice at Cornell Tech and in the Johnson School at Cornell University. Greg teaches the Startup & Product Ideas course in the Cornell Tech Studio (
https://tech.cornell.edu/studio/
), and advises efforts to improve the culture and programs of Cornell Tech, including studio-based education, product development and startup activities, and student engagement with organizations and practitioners. He is also the founder of \Art at Cornell Tech (
https://backslashart.org
), creating new art forms and art technologies that escape convention. A serial entrepreneur, Greg was the first CTO and VP of Engineering at Twitter, the Co-Founder and CTO at realtime search startup Summize, acquired by Twitter, and the Co-Founder and CTO at image search startup ToFish, acquired by AOL. He is also Chairman of Rhizome, supporting contemporary art that creates richer and more critical digital cultures, and is an active advisor to startup companies and nonprofits, including Medium. Greg received a B.A. in Computer Science with a concentration in Cognitive Studies from Cornell University in 1997.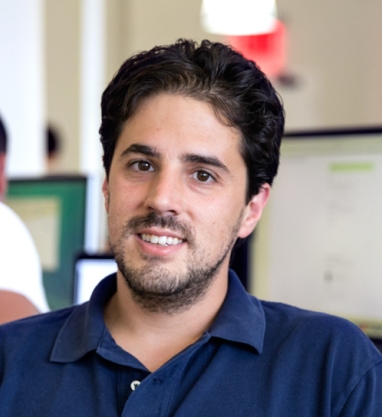 David Tisch
Head of Startup Studio
David is the Managing Partner of BoxGroup, a New York City based seed-stage angel capital firm. BoxGroup is an investor in over 120 seed-stage technology companies including Vine, Blue Apron, BarkBox, Warby Parker, Harry's, Oscar, Flatiron Health, DataMinr, and Behance.
David is also the Co-Founder and Chairman of Spring, an app that allows the world's best brands to sell directly to consumers on mobile.
David is the Co-Founder of TechStars NYC, where he previously served as Managing Director. David was named to NYC Mayor Bloomberg's Advisory Council on Technology and serves on the Investor Board of Venture for America. He is an Entrepreneur in Residence for Wharton's Entrepreneurship Program and on the Entrepreneurship Board at NYU. Prior to joining TechStars, David served as Executive Vice President of Interactive Strategies at kgb, a global information services company. While at kgb, David founded and led Knowmore.com.
David has a B.A. in American History from the University of Pennsylvania and a J.D. from New York University School of Law. David was born and raised outside of New York City in Westchester.
The Practice
Members of The Practice bring their product development and design experience to Cornell Tech and are responsible for educating students via team advising, lecturing and developing the Studio Practice.
Studio Team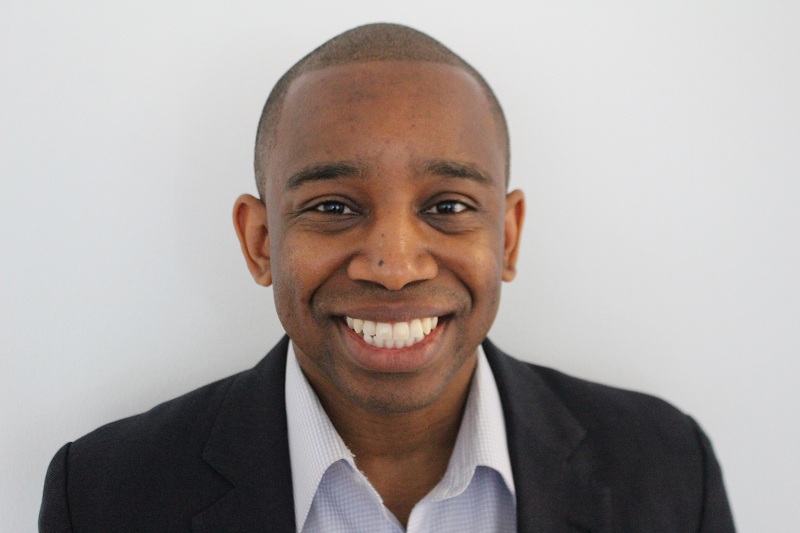 Aaron Holiday
Managing Entrepreneurial Officer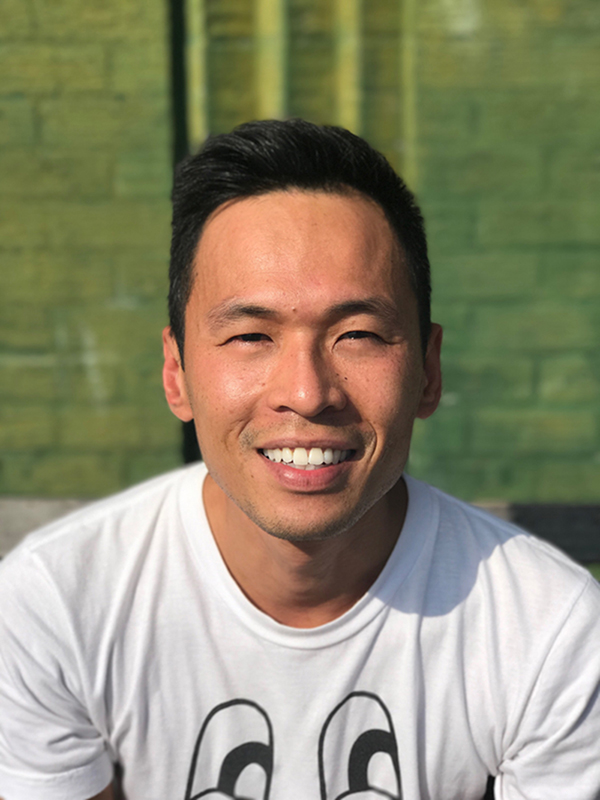 Khoa Ma
Assistant Studio Director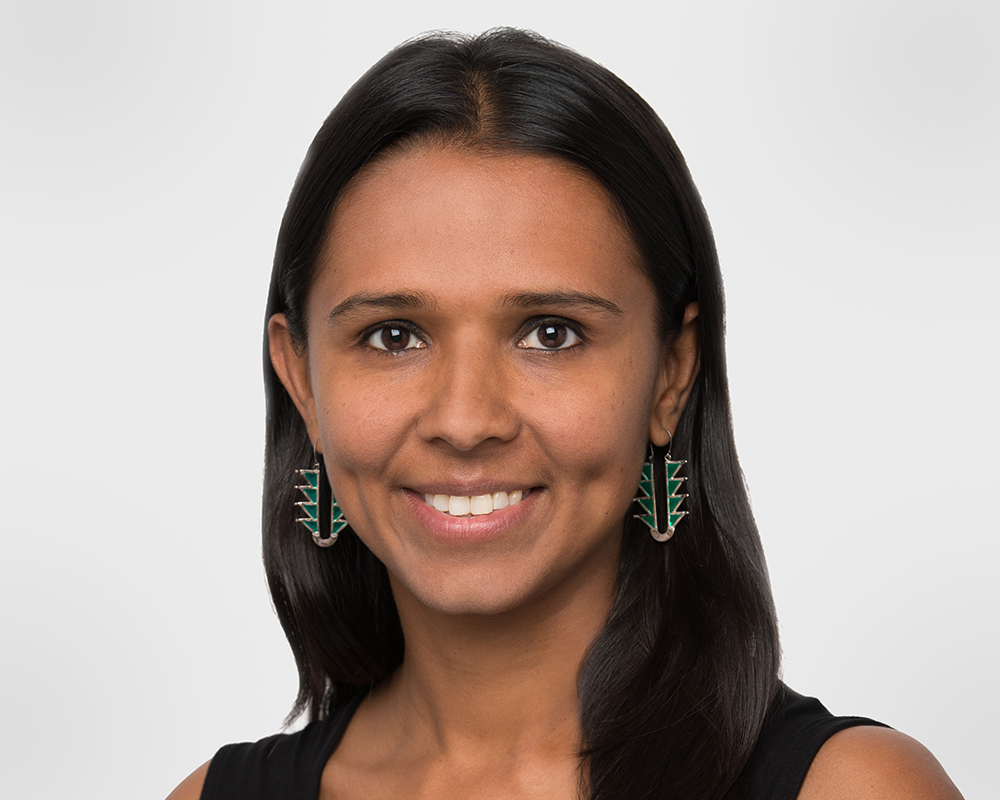 Niti Parikh
Creative Lead, MakerLAB Masters Programs
Our programs are driven by the project-based, cross-functional collaborations that define how the most innovative ideas and successful companies are brought into being.