Aftercare App: Weill Cornell — Cornell Tech Collaboration
By Erica Cirino
Following major surgery, the aftercare instructions that patients need to follow can be complex. They must remember to stay hydrated, take their medications and change their bandages, among other requirements. If they don't follow these guidelines closely they risk serious complications prompting hospital readmission—which, unfortunately, is relatively common. "Monitoring patients' recovery period is critical," says Dr. Heather Yeo, the Nanette Laitman Clinical Scholar in Healthcare Policy and Research/Clinical Evaluation, an assistant professor of surgery at Weill Cornell Medicine and a surgical oncologist at NewYork-Presbyterian/Weill Cornell Medical Center specializing in colon and rectal surgery. "We have been able to do so successfully inside the hospital, but traditionally, it's been harder and more resource-intense to keep track of patients when they go home."
Dr. Yeo wanted to change that. So she worked with Cornell Tech to develop an iPhone app, dubbed mHEALS (for mobile app Helping Engage Adults after Surgery), that allows patients to input information about their health and habits, then sends it to doctors; it also generates reminders to help patients stick to their aftercare regimens. Well aware of the need to protect patient privacy and security in the digital world, she tapped the expertise of Dr. Deborah Estrin—a professor of computer science at Cornell Tech and of healthcare policy and research at Weill Cornell Medicine who is a pioneer in mobile healthcare technology—who offered advice on available software frameworks that use state-of-the-art techniques and encrypt data while remaining user-friendly.
Continue reading in Weill Cornell Medicine.
This story originally appeared in Weill Cornell Medicine, Vol. 16. No. 4.
RELATED STORIES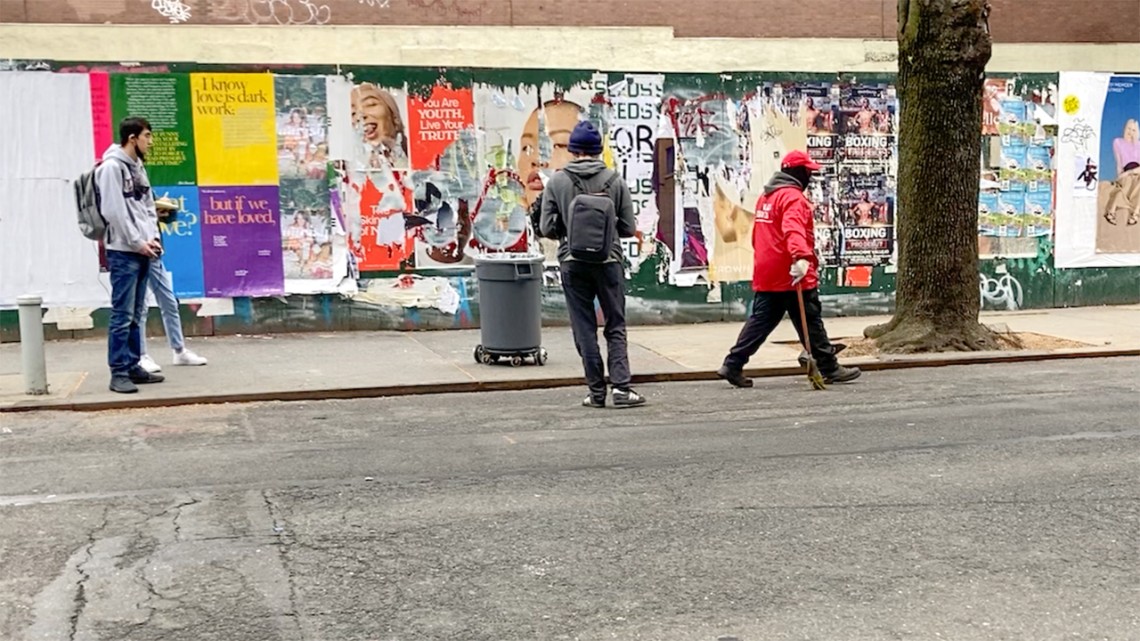 By Patricia Waldron, Cornell Ann S. Bowers College of Computing and Information …