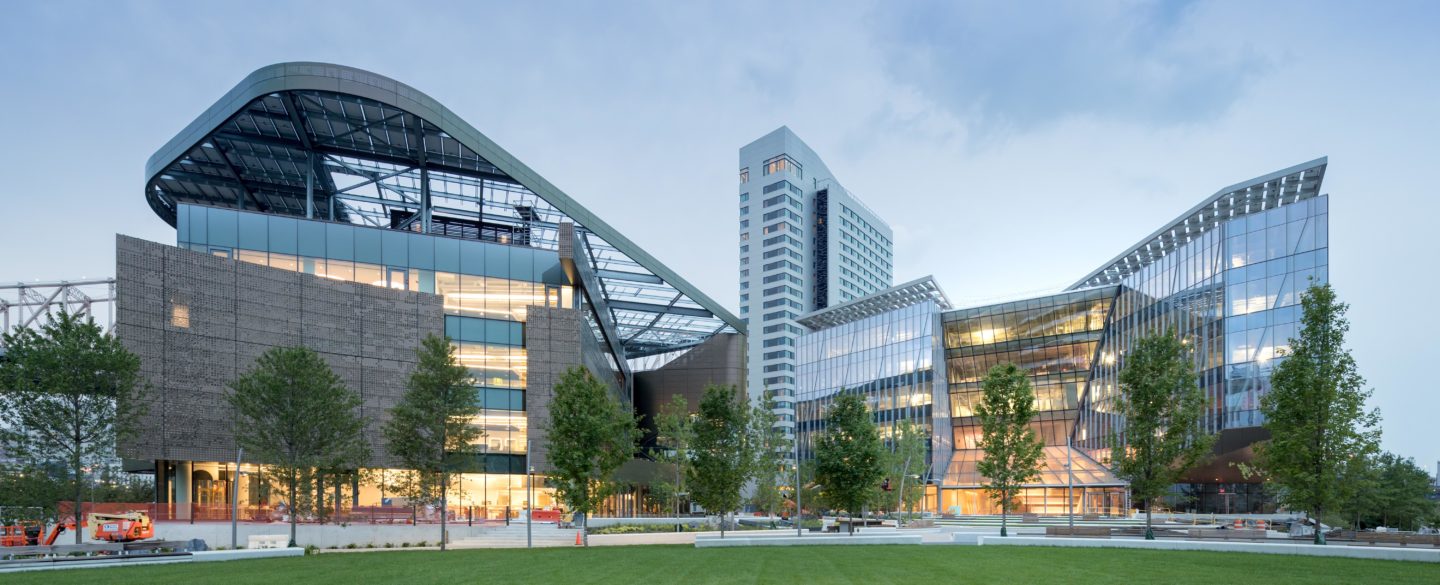 Jacobs Technion-Cornell Dual MS Degrees Application
Application Round Deadlines
The Jacobs Technion-Cornell Master of Science Dual Degrees programs have two application rounds.  Applications completed and received by our round deadlines will be fully considered for admission.  Applicants should expect to receive an update on their application status within 5-7 weeks of each round deadline.  We will consider applications submitted after our round deadlines on a case by case basis until the class is full.
Our Fall 2021 application deadlines dates will become available this August.
Application Requirements
To be considered, all applicants must provide the following in their online application:
Résumé
You must submit a current résumé along with your application.
Personal Statement
Here at Cornell Tech, you will be part of an environment where creativity, technical depth and leadership share seats at the table. We value expressions of who you are and what you add to this formula. Please submit a one- to two-page statement that describes your interest in this program. Your submission should highlight personal experiences that demonstrate your creativity, leadership and technical abilities.
In particular, feel free to elaborate on technical projects you have completed, their creative and technical aspects; any entrepreneurial or leadership experiences; your professional career goals; the benefit you envision being part of the tech ecosystem in New York City; and, why this program is the one for you.
Letters of Recommendations
Applicants are advised to submit two letters of recommendation.  Recommenders should be faculty members, supervisors, or other individuals who know the applicant professionally and/or academically.  Ideally, the recommenders should either be able to speak to the applicant's performance in relevant technical coursework or they should be able to discuss the applicant's role in substantial projects. Recommendations must be submitted online via our application system. If you believe a third letter will add value to your candidacy, you may include one additional letter.
GRE
The GRE is required for admission to the Jacobs Technion-Cornell Dual Master Degrees programs. Students who have received (or will have received) a Bachelor's degree from the College of Engineering or CIS department at Cornell University are exempt from the GRE requirement. For all other applicants, the GRE requirement cannot be waived. All official test scores should be reported directly to Cornell University. For more information and details about reporting your score, read about Cornell's Required Tests.
Transcripts
Transcripts from each previously-attended college or university are required and must be uploaded online with the application. Admitted students will be required to submit an official transcript directly to the Cornell Graduate School prior to matriculation.
Application Fee
A nonrefundable application fee of $95 must be submitted with the online application.
International Applicants
Transcripts
International applicants must provide a certified English translation of transcripts if the original language is not English. Successful international applicants will have received a baccalaureate degree from a college or university of recognized standing. For more information, read Cornell's policy on International Degree Equivalencies and International Transcripts.
English Language Proficiency
With few exceptions, all international applicants must demonstrate proficiency in the English language via a valid TOEFL or IELTS score. For more information and details about exemptions and reporting your English proficiency test score, read Cornell's English Language Proficiency Requirement.
Pre-Recorded Interview
Competitive applicants will be invited to complete a pre-recorded interview via an online platform.  Invited applicants should expect to answer a small series of personal and professional questions designed to assess their knowledge of the Cornell Tech curriculum and whether or not their goals align with the mission of our master's programs.
A small percentage of our interviewees may also be asked to complete an online technical assessment designed to test their foundation in programming and advanced mathematics.
Note: the admissions committee will not provide interviewees with the question-set ahead of time and we cannot answer any questions related to the content of the interview prior to its completion.
Scholarship
Admitted candidates will be considered for a limited number of merit-based scholarships based on the strength of the admission application.