Nicola Dell
Assistant Professor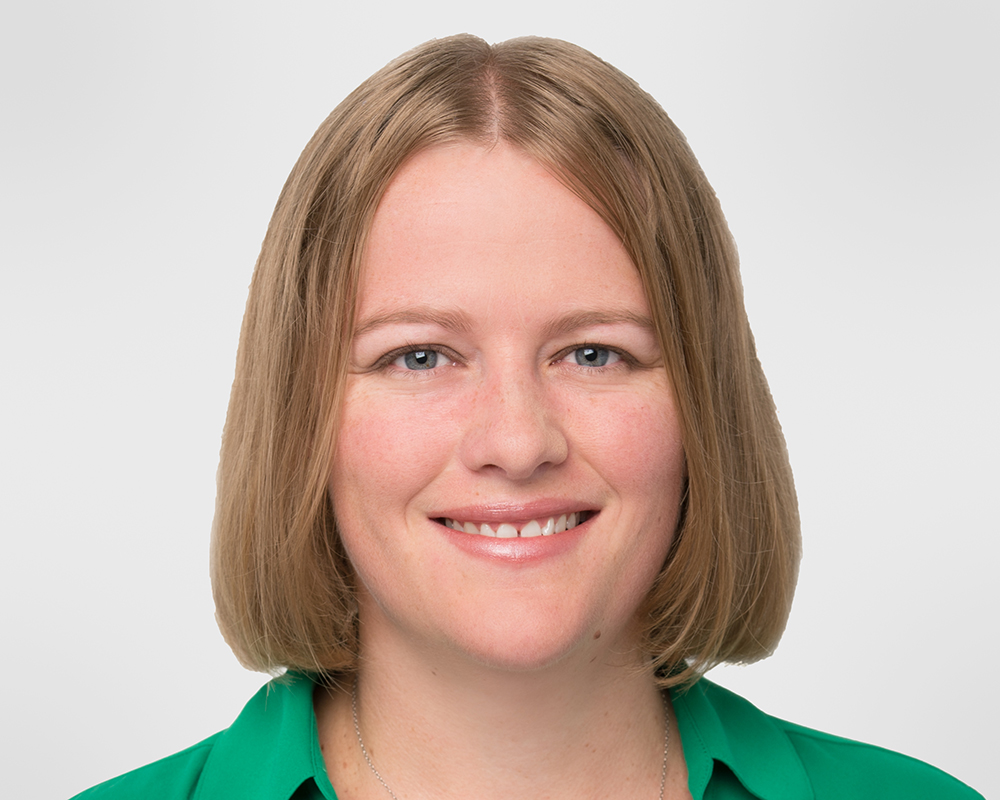 Nicola Dell is an Assistant Professor at the Jacobs Technion-Cornell Institute at Cornell Tech and a member of Cornell's
Information Science Department
. Her research spans Human-Computer Interaction (HCI) and Information and Communication Technologies for Development (ICTD) with a focus on designing, building, and evaluating novel computing systems that improve the lives of under-served populations in low income regions. Nicola's research and outreach activities have been recognized through several awards and fellowships, including a Graduate Facebook Fellowship and a Google Anita Borg Scholarship. She was born in Zimbabwe and received a B.Sc. in Computer Science from the University of East Anglia (UK) in 2004, an M.S. and Ph.D. in Computer Science and Engineering from the University of Washington in 2011 and 2015 respectively.
FEATURED COURSE
CS 5682/INFO 6410
HCI & Design
Credits 3.00
Human-Computer Interaction (HCI) and design theory and techniques. Methods for designing, prototyping, and evaluating user interfaces to computing applications. Basics of visual design, graphic design, and interaction design. Understanding human capabilities, interface technology, interface design methods, prototyping tools, and interface evaluation tools and techniques.
RELATED STORIES Assistant Professor at the Jacobs Technion-Cornell Institute and a member of Cornell's Information Science Department, receives NSF CAREER Grant.