The Cornell Tech Studio experience isn't a simulation of the product development process, it is the development process. You'll create real products and technology solutions for organizations like Uber and the Robin Hood Foundation. You'll also develop your own startup concept, and maybe even take the concept to market.
To date, students have created 12 startup businesses that together employ 32 people. Many of those new businesses helped along by Cornell Tech's Startup Awards, which provide funding and other support to student teams who want to spin out their Startup Studio projects after graduation. You can be a part of this new and dynamic tradition.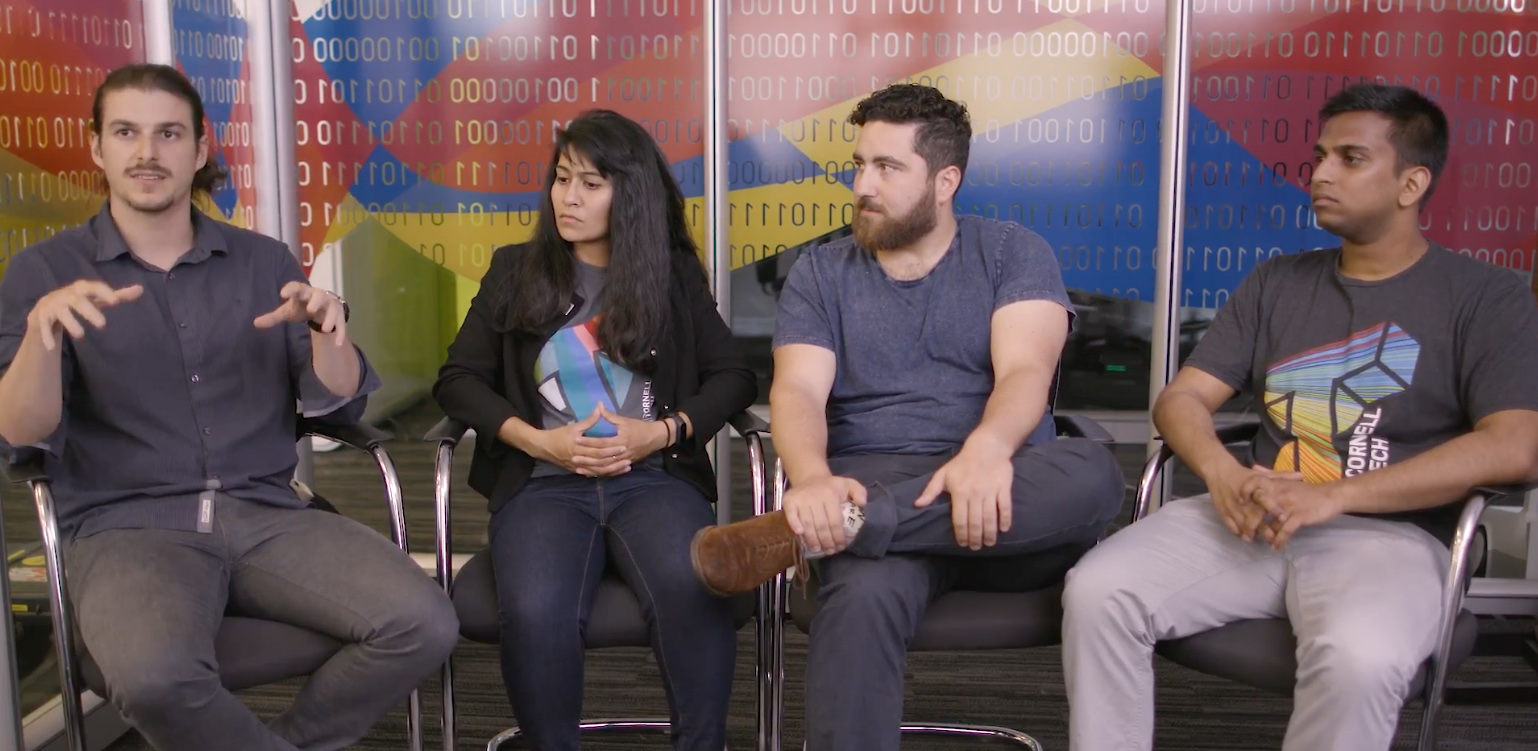 Alumni Startup: Datalogue
Startup Spinout Activity Report:
The report below is an overview of spinout activity at Cornell Tech, highlighting the impact that Cornell Tech is having on New York City's tech ecosystem and the most interesting companies and trends we are seeing. Cornell Tech's startup activity is scaling up quickly, with another 10x growth of the student population ahead over the coming years.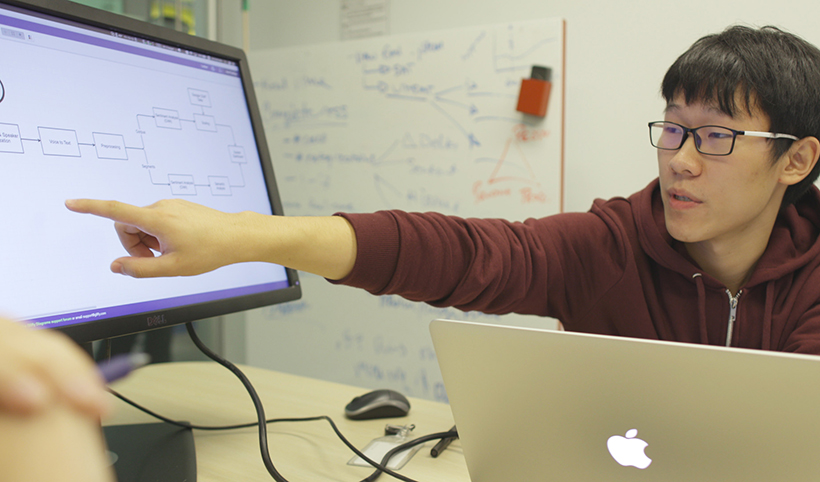 Product Challenge: Google CIO
Related Stories
Pallette is a retainer that helps quadriplegics move using their tongues.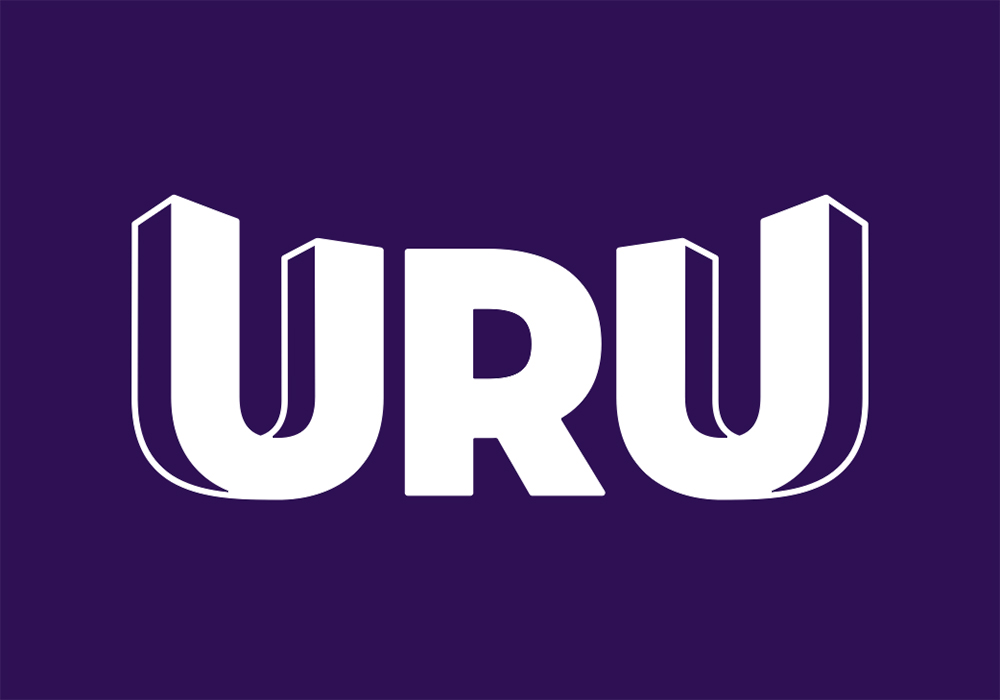 Cornell Tech startup, Uru, uses computer vision for video advertising.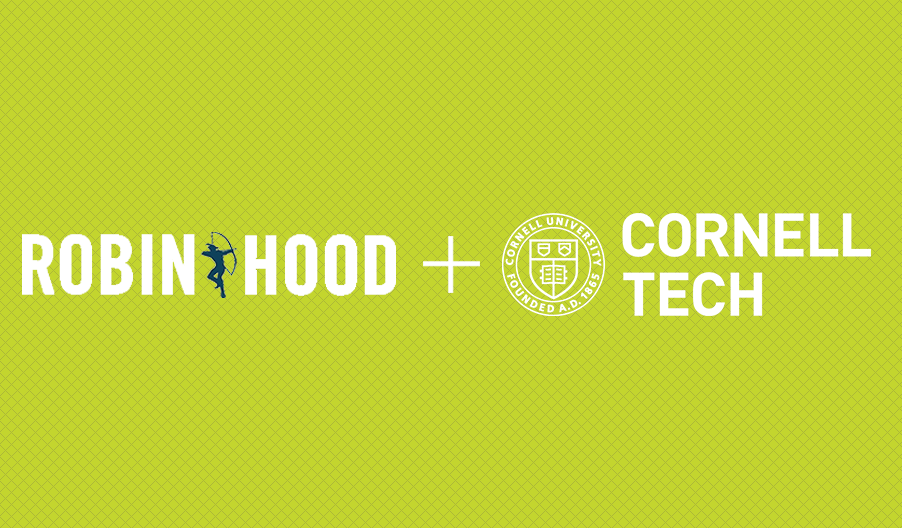 Masters students worked with the Robin Hood Foundation help low-wage workers benefit from the "digital sharing economy." Masters Programs
Our programs are driven by the project-based, cross-functional collaborations that define how the most innovative ideas and successful companies are brought into being.