Startup Spinout Activity Report:
The report below is an overview of spinout activity at Cornell Tech, highlighting the impact that Cornell Tech is having on New York City's tech ecosystem and the most interesting companies and trends we are seeing. Cornell Tech's startup activity is scaling up quickly, with another 10x growth of the student population ahead over the coming years.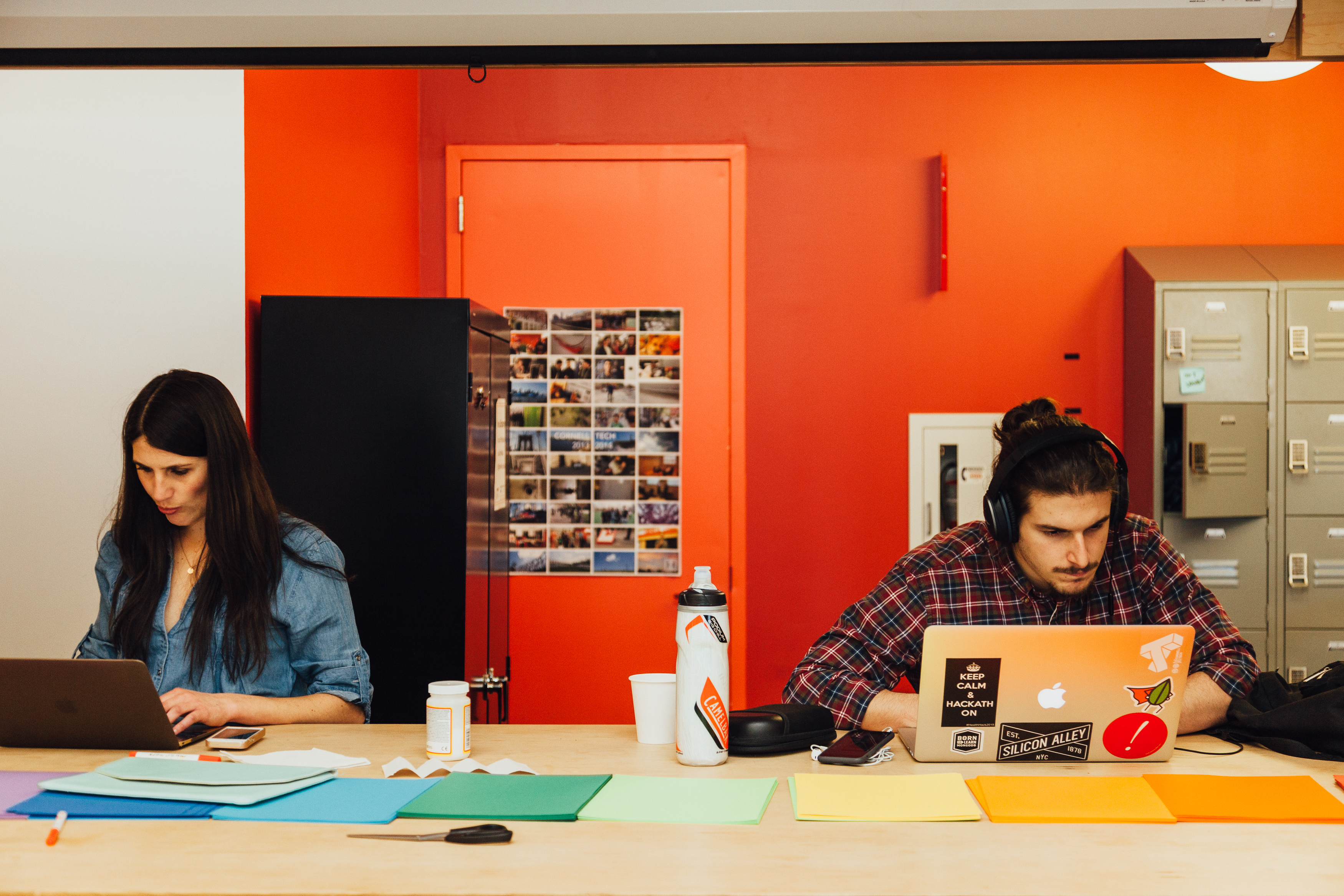 Masters Programs
Our programs are driven by the project-based, cross-functional collaborations that define how the most innovative ideas and successful companies are brought into being.