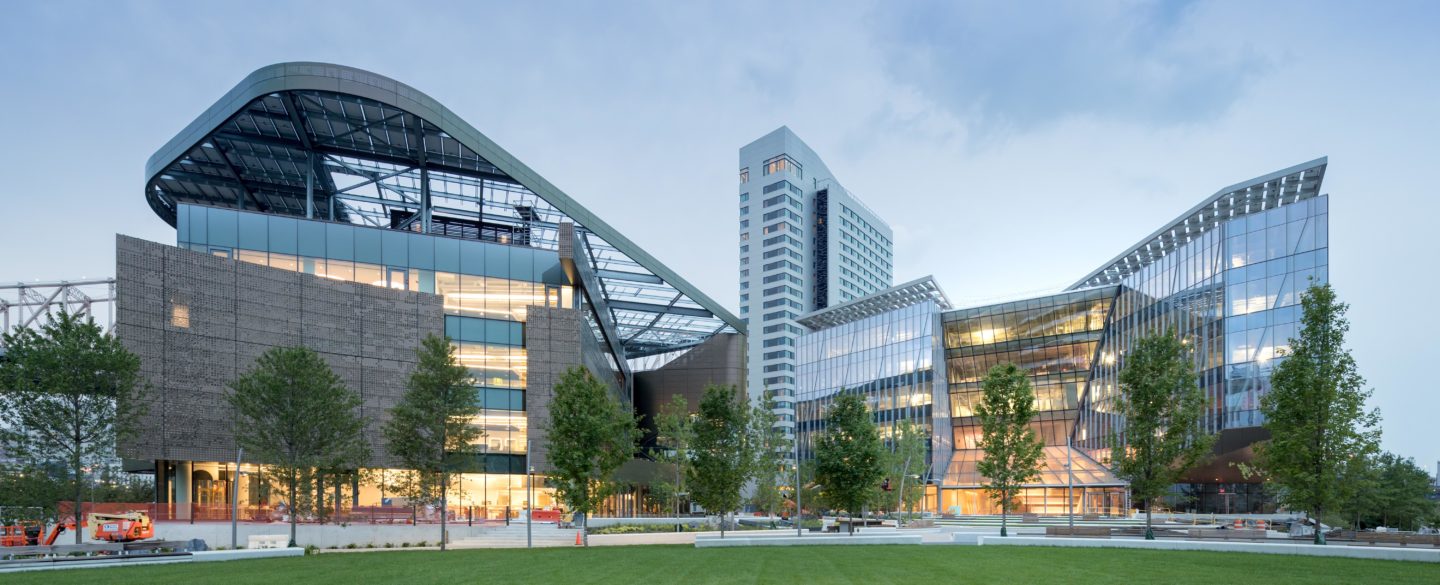 2018-2019 Tuition and Fees
| | | | | |
| --- | --- | --- | --- | --- |
| | Tuition* | Health Insurance | Student Activity Fee | Average Cost of On-Campus Housing per Semester** |
| MEng, Computer Science | $54,584 | $2,712 | $84 | $10,780 |
| MEng, Operations Research and Information Engineering | $54,584 | $2,712 | $84 | $10,780 |
| MEng, Electrical and Computer Engineering | $54,584 | $2,712 | $84 | $10,780 |
| MS in IS, Connective Media | $54,584 | $2,712 | $84 | $10,780 |
| MS in IS, Health Tech | $54,584 | $2,712 | $84 | $10,780 |
| Johnson Cornell Tech MBA | $102,652 | $3,380 | $84 | $10,780*** |
| LLM in Law, Technology & Entrepreneurship | $65,456 | $2,712 | $84 | $10,780 |
*Although we make every effort to inform students of changes in advance, the amount, time, and manner of payment of tuition, fees, or other charges may be changed at any time without notice. The average tuition increase per academic year is 3-5%.
**This reflects an average on-campus housing cost based on all apartment types available and includes an estimate of electricity costs. There are a range of apartment pricing options available, and electricity costs will vary based on individual energy consumption. Please see Residences at The House for more information.
***This cost does not include housing in Ithaca during the summer semester. Please see Johnson's Tuition & Expenses for more information.
For more detailed information, please visit the following pages:
Office of the Bursar: Tuition Rates and Fees
Office of Student Health Benefits: Student Health Plan (SHP) Rates
The House at Cornell Tech: Residences and Pricing
Resources
Computer Science, ORIE, Connective Media and Health Tech:
Johnson Cornell Tech MBA: Need More Info?
Learn more about tuition, fees and financial aid through Cornell University.