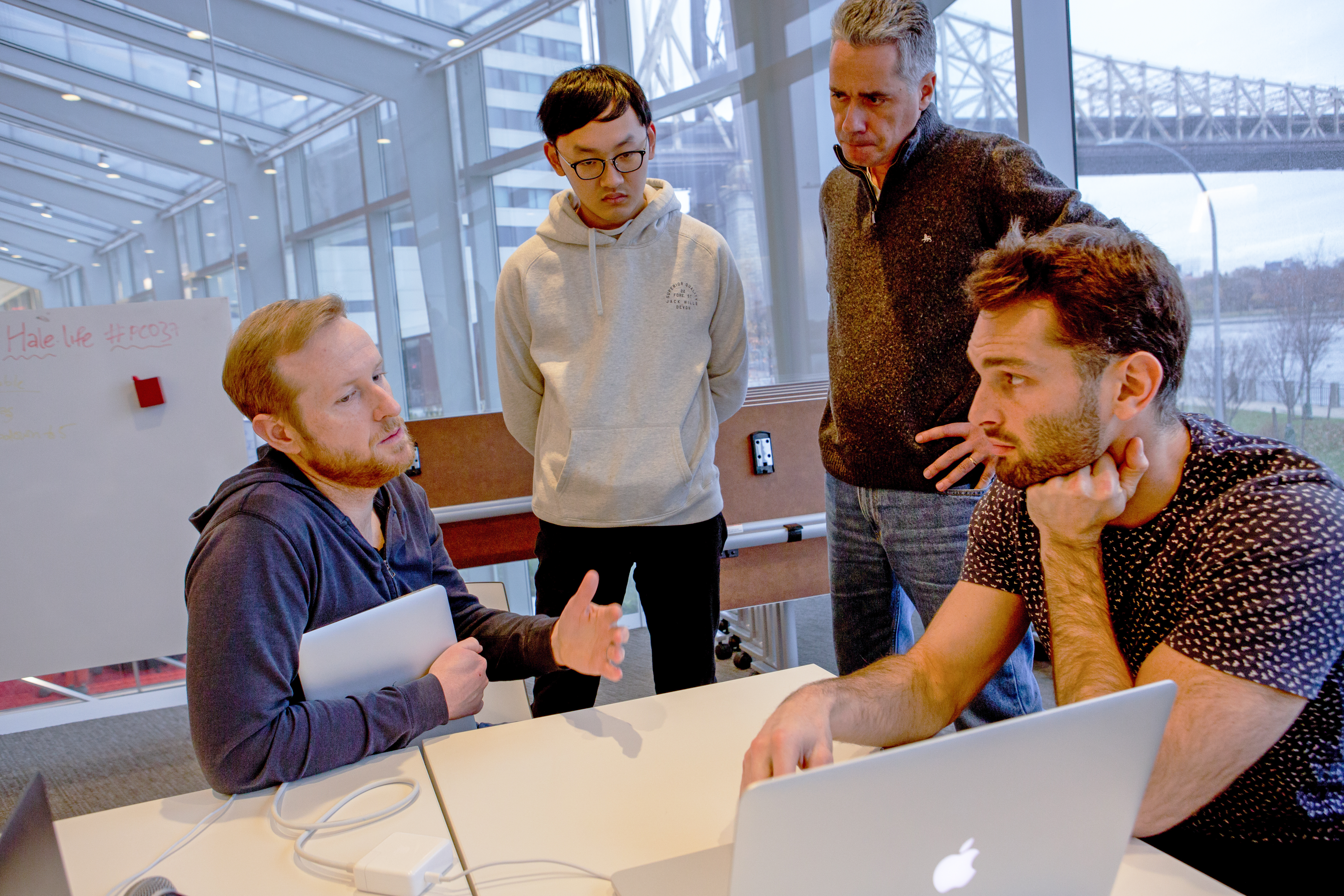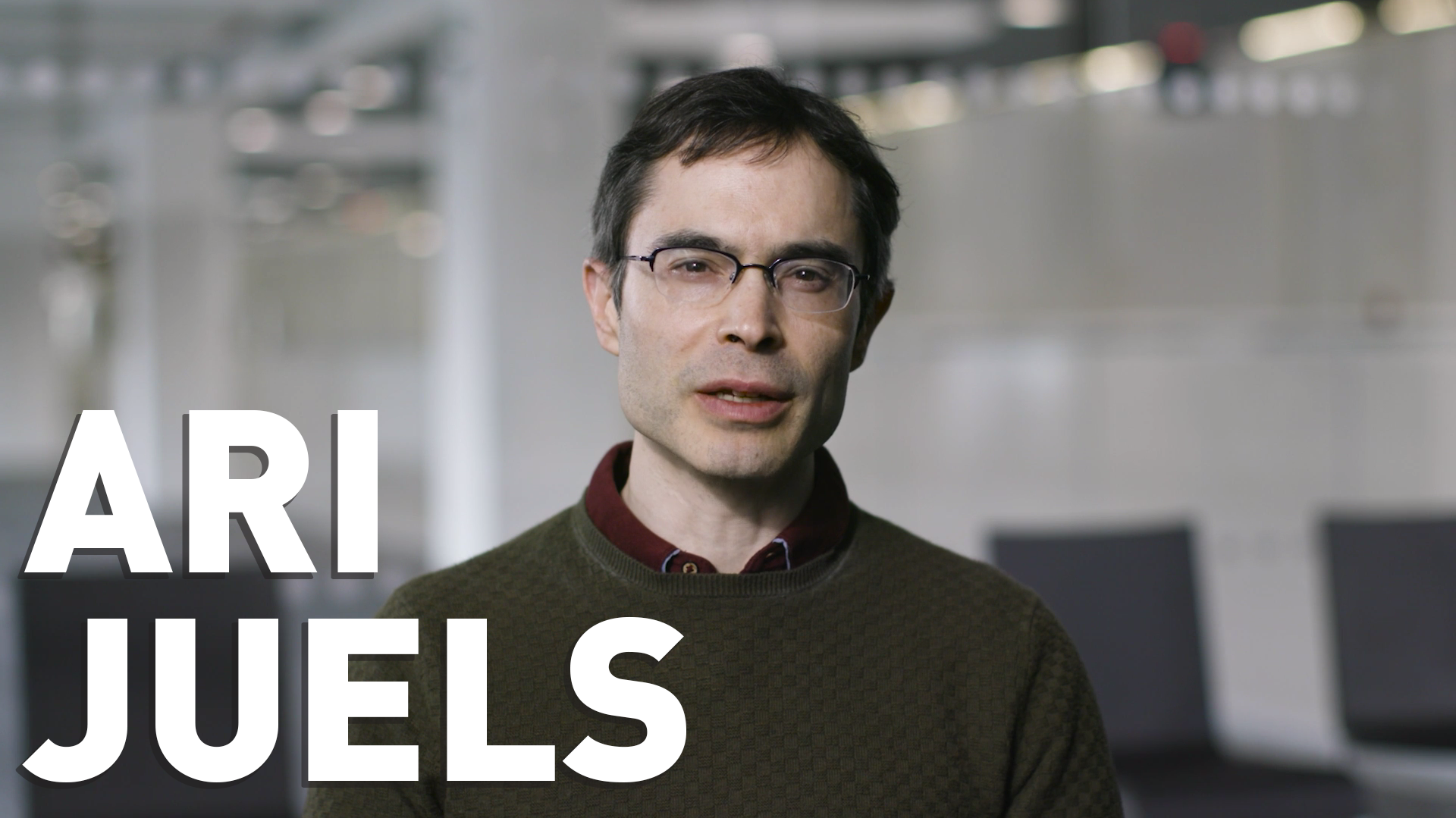 Research Highlight: Ari Juels on Blockchains and Smart Contracts
Professor Ari Juels focuses his research on blockchains. Here, he discusses how smart contracts impact cryptocurrency transactions.
Built at Cornell Tech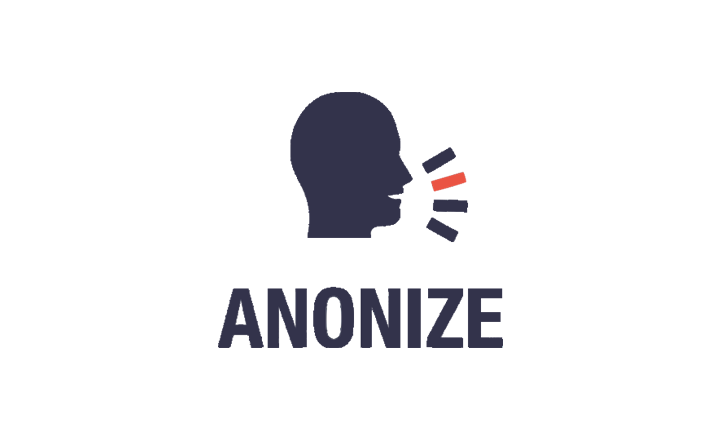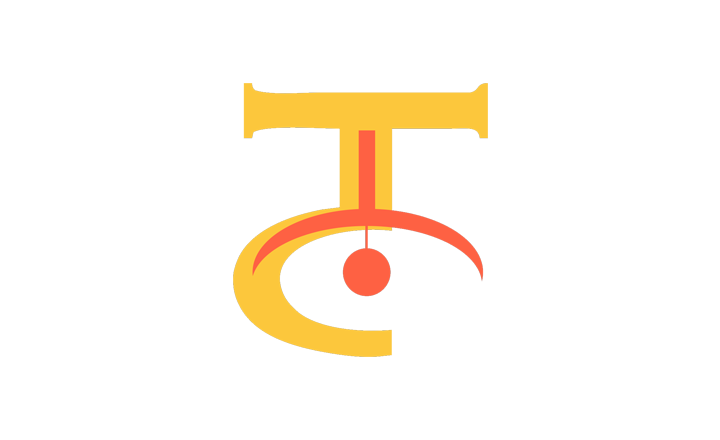 Anonize
The ANONIZE system is based on a new cryptographic technology that ensures only survey targets can respond, and only once, while unconditionally guaranteeing anonymity: even if our servers are fully compromised, and all data is leaked, a link between users and their responses cannot be found. Anonize is a core component enabling privacy in the Brave browser (www.brave.com), which has 4 million active users. As such, it is one of the most widely employed advanced cryptographic protocols in practice.
Town Crier
Town Crier is a bridge between smart contracts and existing websites commonly trusted for non-blockchain applications. It ensures data privacy and security for smart contracts and allows for transactions to be processed without sensitive information being leaked. Town Crier is a technology built by 
IC3
 (Initiative for CryptoCurrencies and Contracts) and was acquired by 
Chainlink
 in 2018.
OSO Security
Oso makes backend infrastructure security invisible for developers, and simple for operations. Oso is a normalized and consistent interface to core security controls – authentication, authorization, end-to-end encryption, and auditing.
1 OF
Institutional Partners
Carnegie Mellon University
EPFL (Swiss Federal Institute of Technology in Lausanne)
ETH Zürich (Swiss Federal Institute of Technology in Zurich)
New York City Mayor's Office to End Domestic and Gender-Based Violence (ENDGBV)
University College London
University of California Berkeley
University of Illinois Urbana–Champaign
Related Stories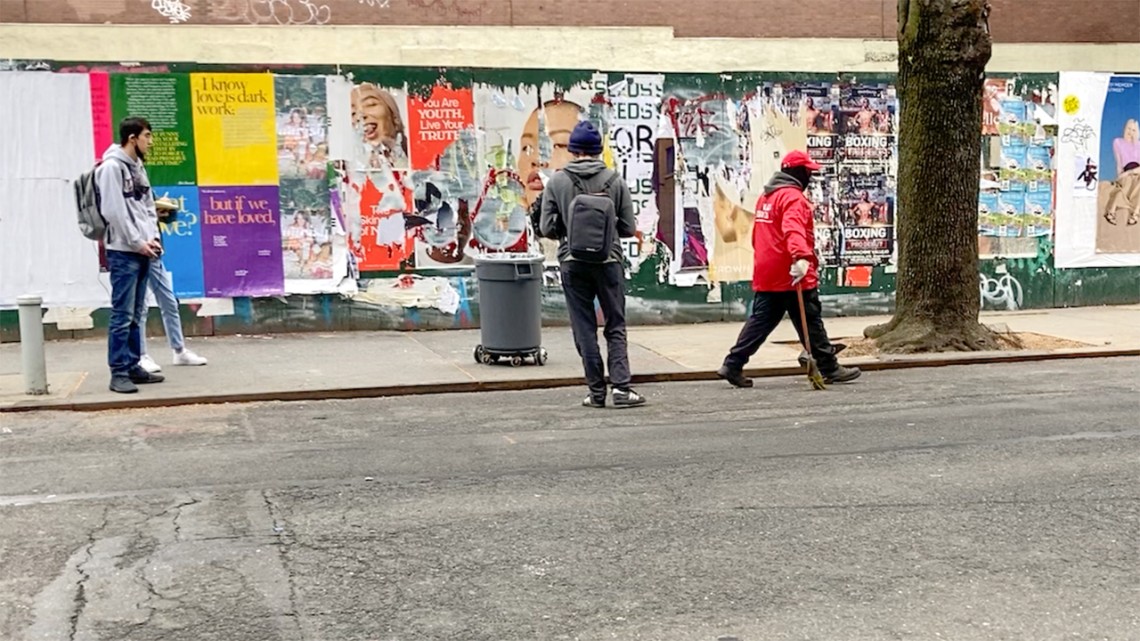 By Patricia Waldron, Cornell Ann S. Bowers College of Computing and Information …