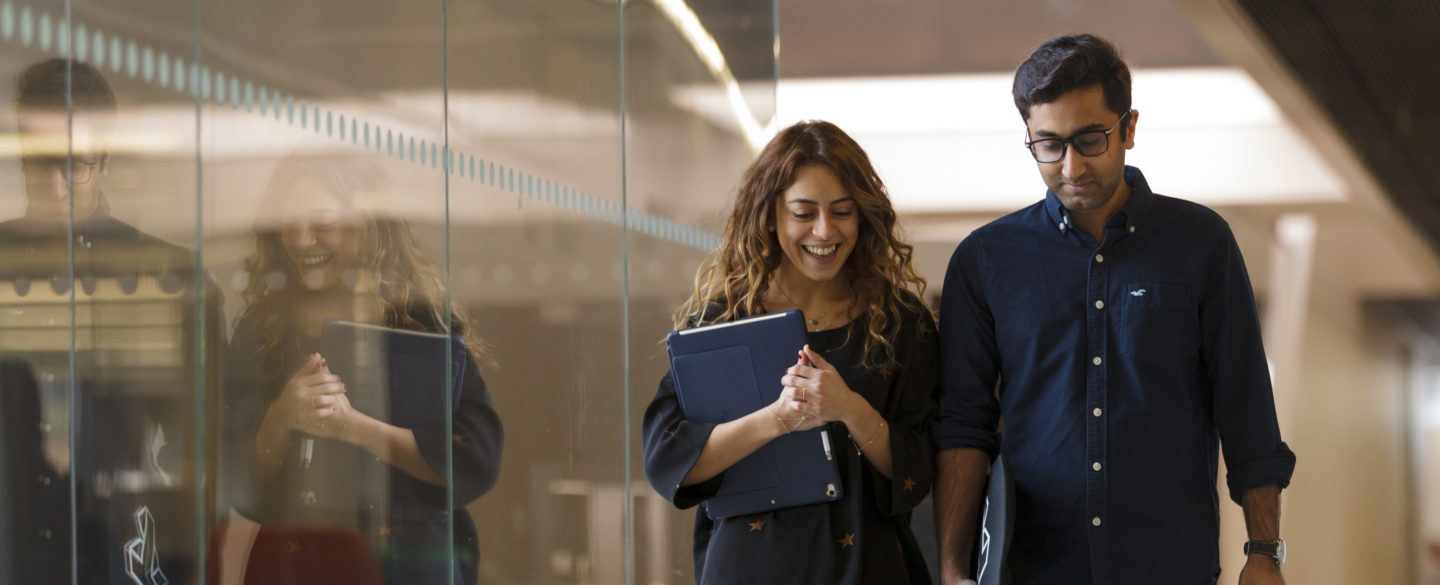 As technology continues to transform our economy and culture, businesses need a new breed of lawyers who understand the legal and commercial aspects of new technology as well as the challenges of bringing new products and new companies to market.
Open to practicing attorneys and recent law graduates, Cornell Tech's one-year Master of Laws (LLM) in Law, Technology, and Entrepreneurship degree will provide you with the specialized skills you need to support and lead tech companies in the increasingly complex and dynamic digital economy.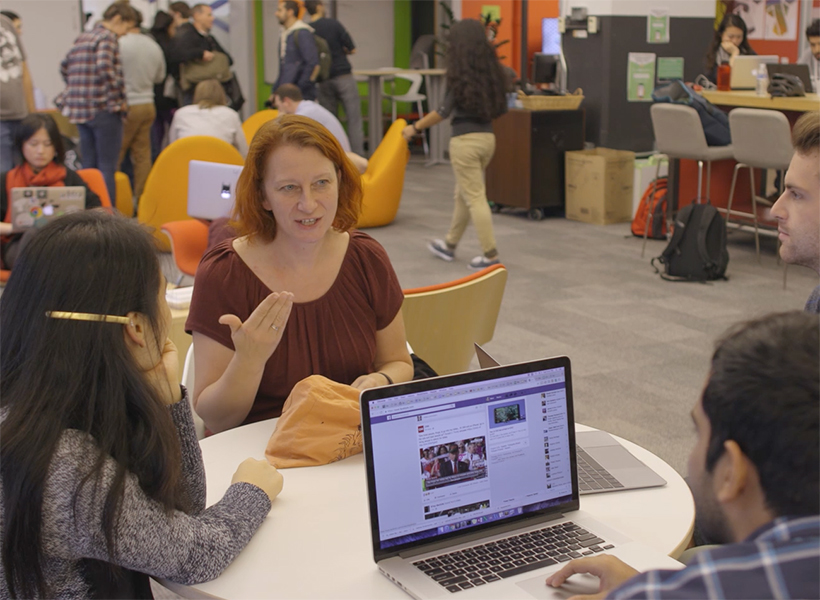 Master of Laws at Cornell Tech
Learn in Teams at the Intersection of Technology, Innovation and Entrepreneurship
Cornell Tech's Master of Laws in Law, Technology, and Entrepreneurship is the first degree of its kind in the world. It's a year-long immersion in innovation, creativity and new business development that will have you learning side-by-side with designers, engineers and business students. Working together in teams, you'll create new products for existing businesses in the Product Studio and develop your own new business in the Startup Studio. You'll also have ample opportunity to network with the vibrant community of investors, business leaders and entrepreneurial faculty members that only a city like New York and a university like Cornell can provide.
This program enables young lawyers to hit the ground running and provide value to their employers and to their clients, literally from day one.
Who Should Apply?
The Master of Laws in Law, Technology and Entrepreneurship is for practicing attorneys or recent law graduates who want to further hone their legal and leadership skills in the heart of New York City's ever-evolving technology and entrepreneurship ecosystem.
For foreign-trained students, the Cornell Tech LLM will not by itself qualify graduates to sit for the New York State bar exami­nation; however, foreign-trained students can apply to take additional coursework at Cornell Law School to satisfy the requirements to sit for the bar.
Topics Covered
Tech and Corporate Transactions
Intellectual Property
Cybersecurity
Employment Law
Internet Law
Featured course
Technology Transactions
Credits 2.00
This course is designed to familiarize students with common issues that arise in, and how they are addressed by attorneys who structure, technology transactions.
Related Stories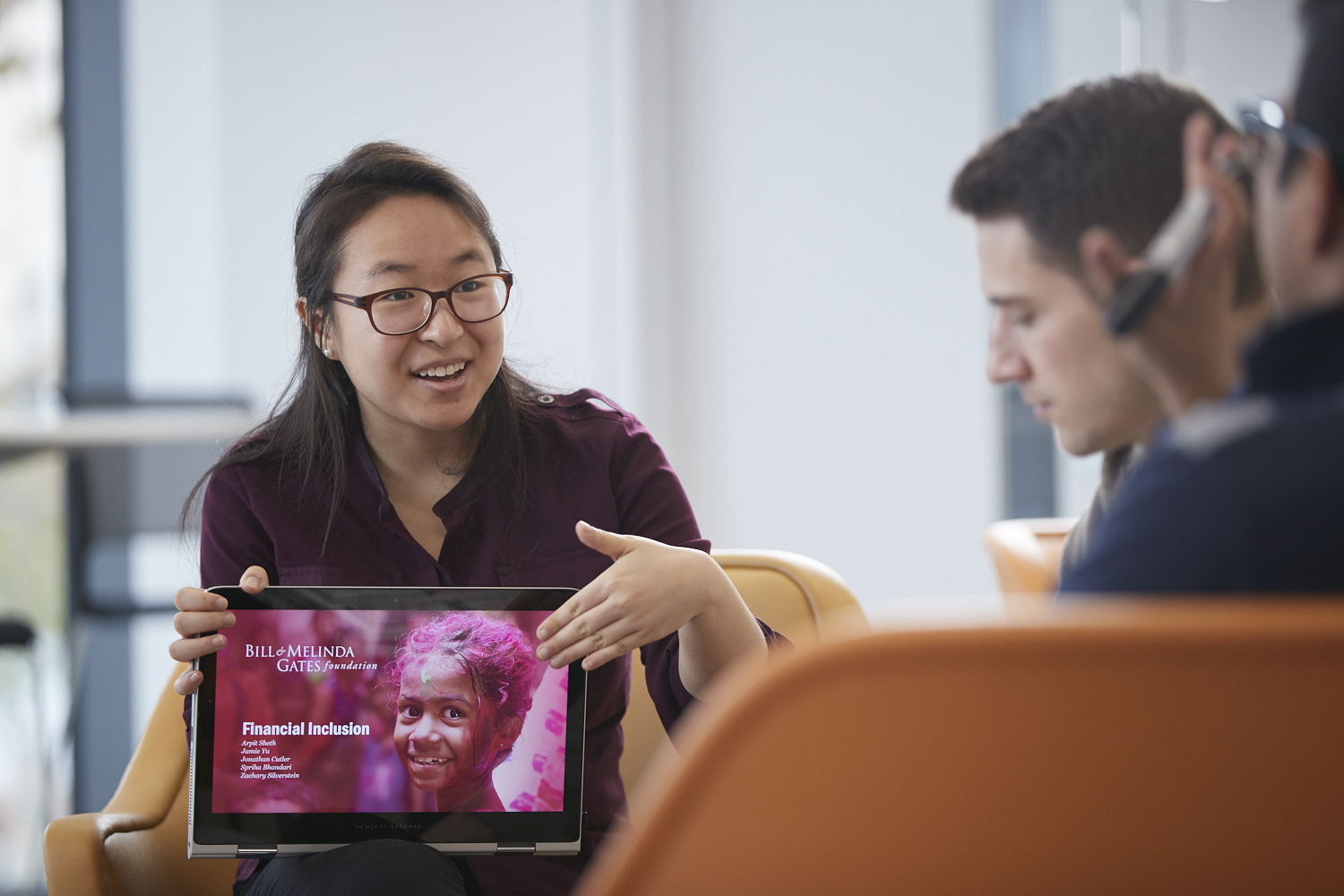 Cornell Tech masters students develop products for the Bill & Melinda Gates Foundation and Domino Data Labs with the goal …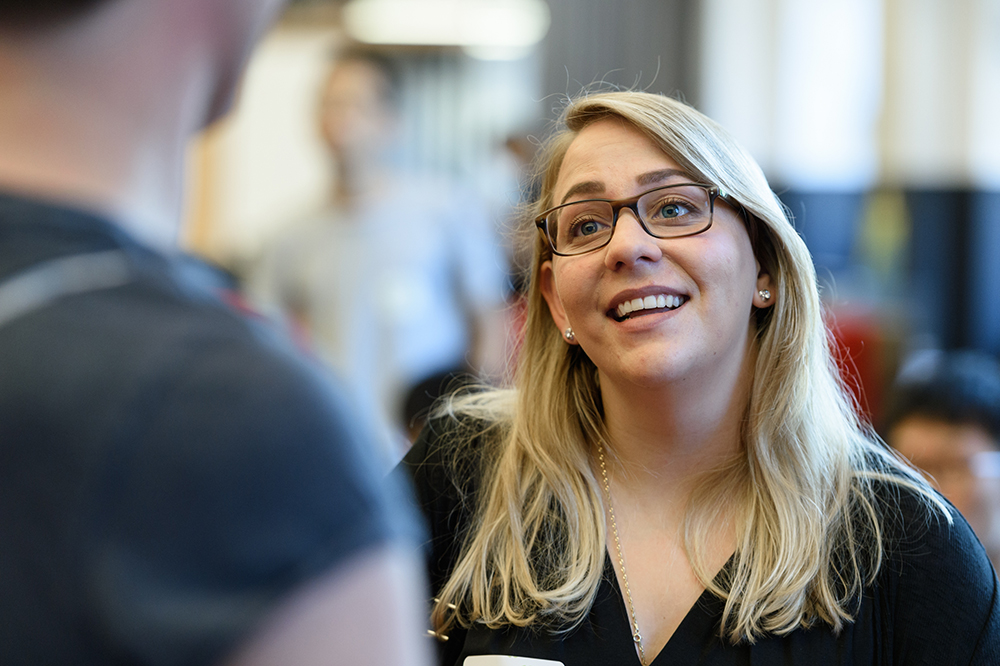 Elizabeth Weber, LLM '17, got her start in art, but through a few twists and turns found a place at …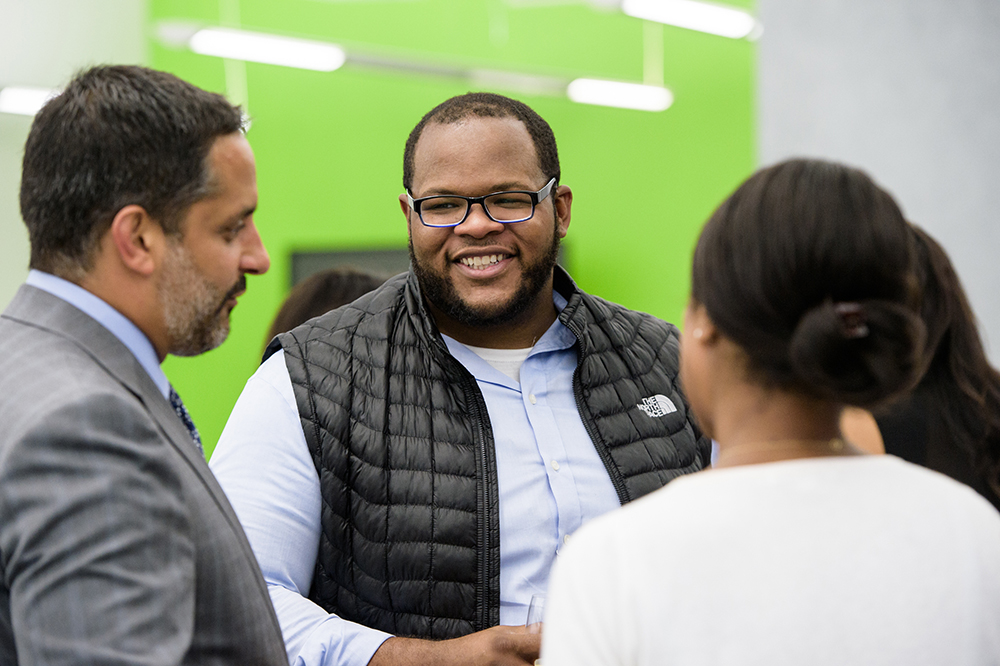 Cooley partner Stephane Levy discusses Cornell Tech's LLM program.