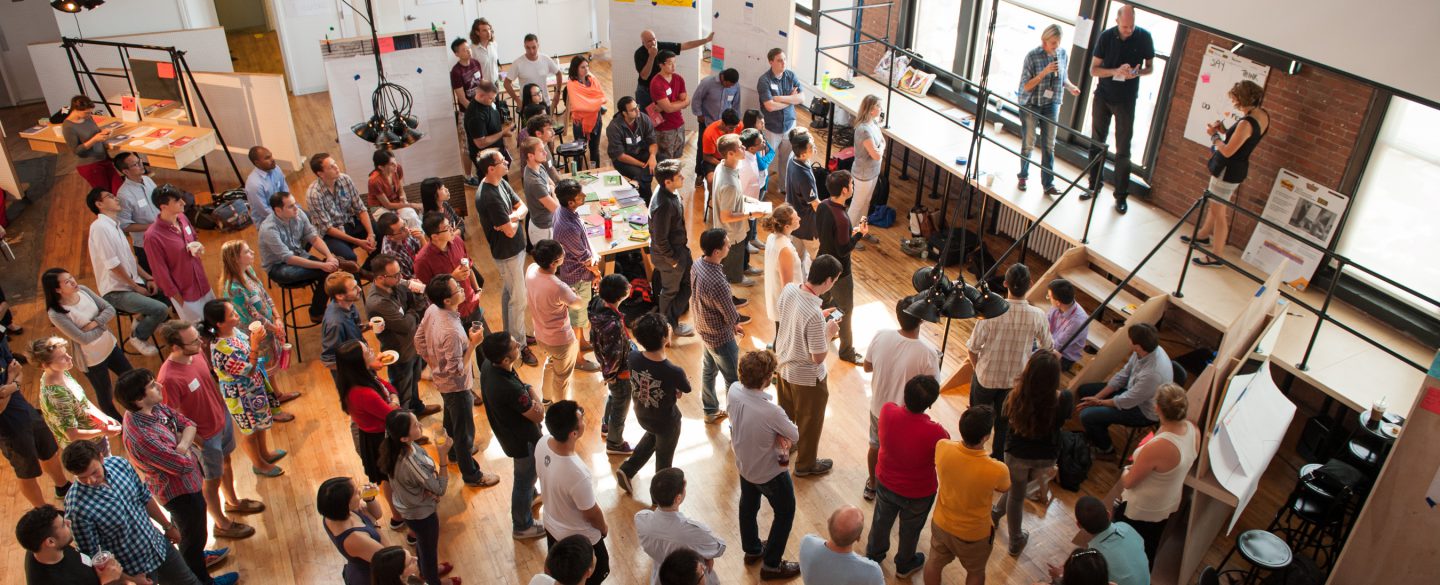 Welcome to Career Management at Cornell Tech
Cornell Tech students are more than just engineers or business students; at heart, they are inventors and entrepreneurs. Scrappy and forward-looking, they aim to use their skills and expertise to tackle complex problems that deliver products that make a positive societal impact.
Upon graduation, our students form their own ventures or work for companies that foster entrepreneurial spirit — in and outside of the tech sector.
Career Management at Cornell Tech is focused on maximizing the career potential of our graduates, regardless of their path. We work with students one-on-one to develop a career plan not just post-graduation, but also for their long-term career trajectory. Consistent with the mission of Cornell Tech, we experiment and innovate to ensure our programming is focused on high-value activities, both for students and employers.
As most of our students pursue careers in tech, we focus on practicing technical interviews, often conducted by experienced external practitioners. We strive to expand our students' networks within the tech ecosystem by inviting prospective employers, experienced entrepreneurs, and venture capitalists to campus for tech talks, coffee chats, recruiting presentations, and more.
The best way for prospective employers to get to know our students is simply to spend some time with them. Giving a talk at our campus or virtually, hosting a small group gathering (in person or virtually), or a company visit are some of the ways to connect with our students. At Cornell Tech, we don't observe rigid recruitment periods or elaborate logistical procedures. Please see our For Employers section to learn about ways to engage with our students.
Employers should submit job descriptions (full-time and internships) here.
Cornell Tech is a part of the vibrant Cornell University community of alumni — learn more about how to connect to other schools at Cornell University and alumni. Please see the sidebar to see our employment statistics, learn more about ways to engage with the campus, see FAQs for current and prospective students, and read the alumni spotlights.
The Johnson Cornell Tech MBA is a STEM-designated degree for OPT applications by international students.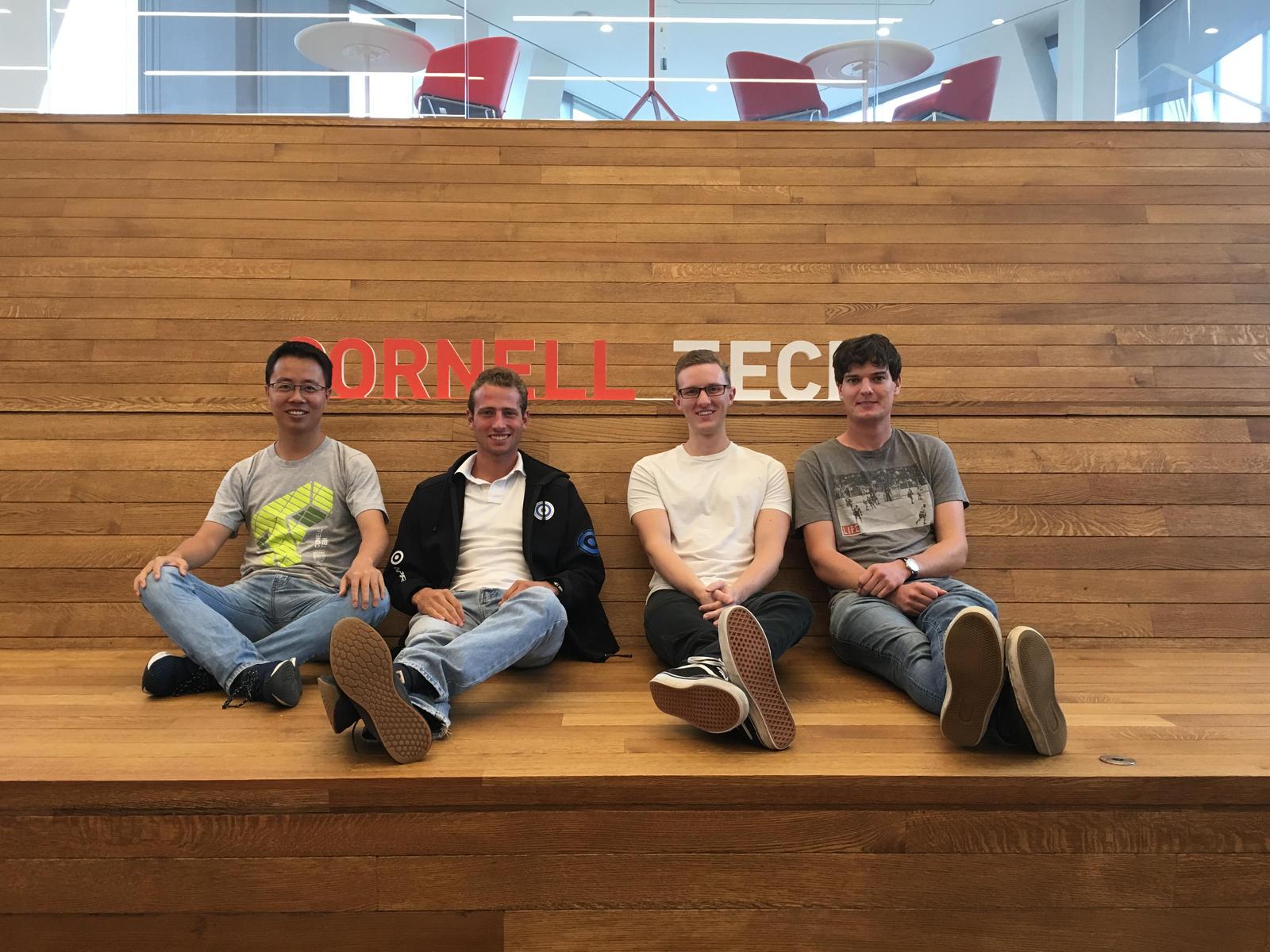 Meet some of our current students and recent graduates.