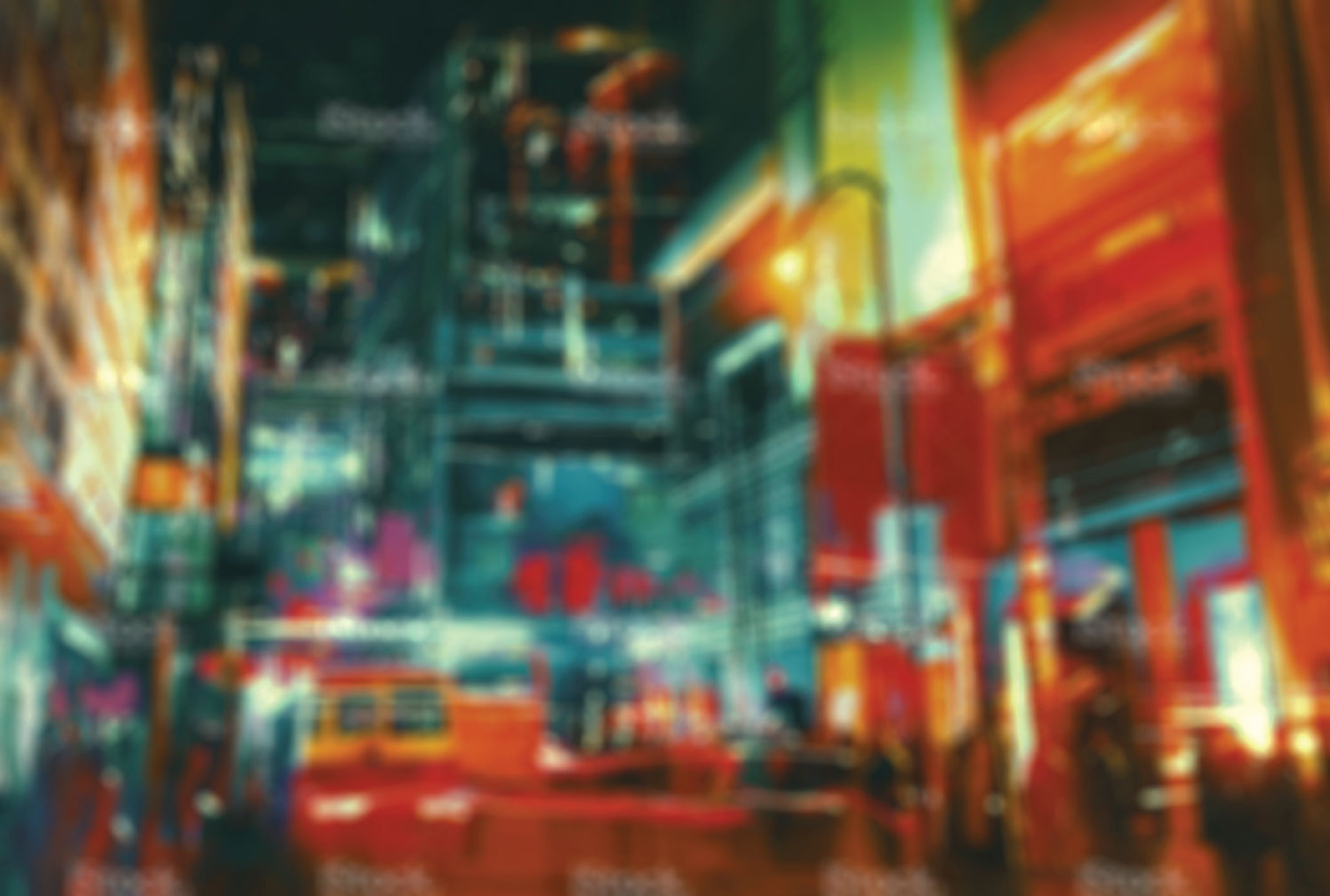 The Runway Startup Postdoc Program is part business school, part research institution, part startup incubator. Based at the Jacobs Technion-Cornell Institute, Runway ushers recent PhDs in digital technology fields through a paradigm shift—from an academic mindset to an entrepreneurial outlook. Postdocs come to the Institute with ideas for unproven products and markets and receive significant support as well as mentorship from academic and business experts in connective media, health technology, security & privacy and computer vision, among a number of other fields.
More than 21 patent applications and provisional patents since 2014. Six patents granted.
More than $66.6 million raised in angel and venture capital funding.
More than 144 employees at Runway companies globally.
The Runway mentors transformed my academic mentality into a business-oriented one that balances technical depth with speed, agility and practicality. After a few months, I had truly evolved into an entrepreneur.
News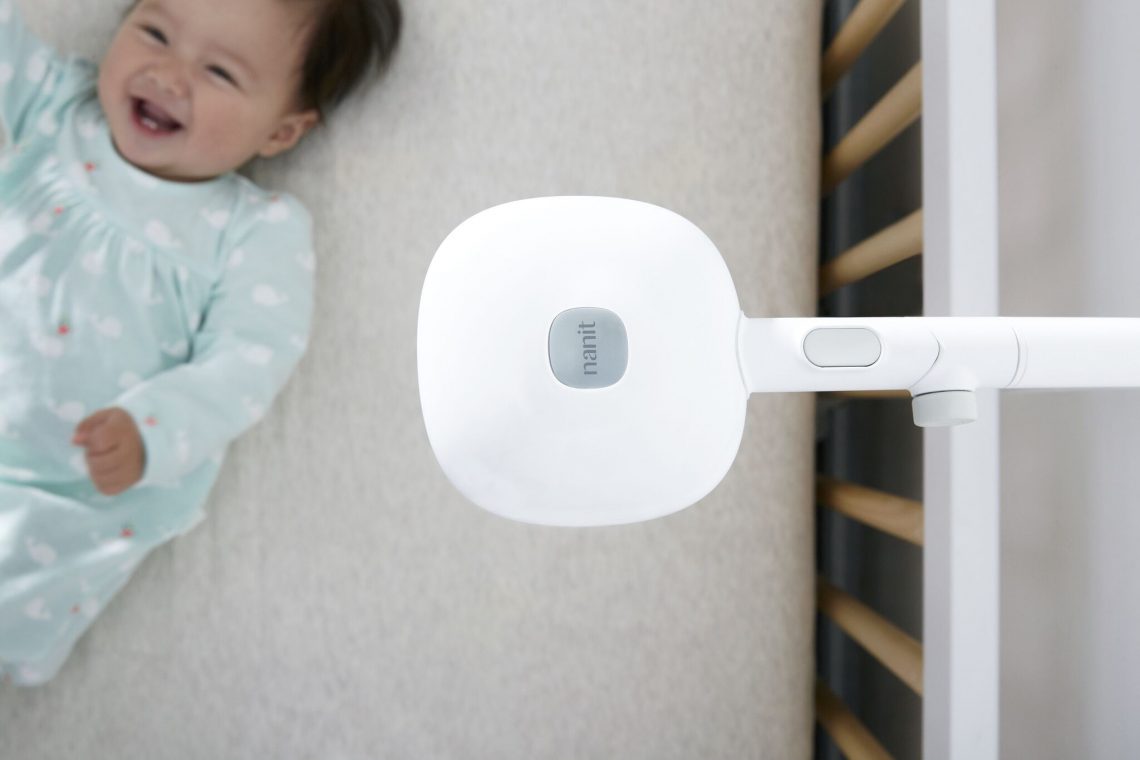 Jacobs Institute Runway Startup Nanit recently secured $14 million in Series B funding.