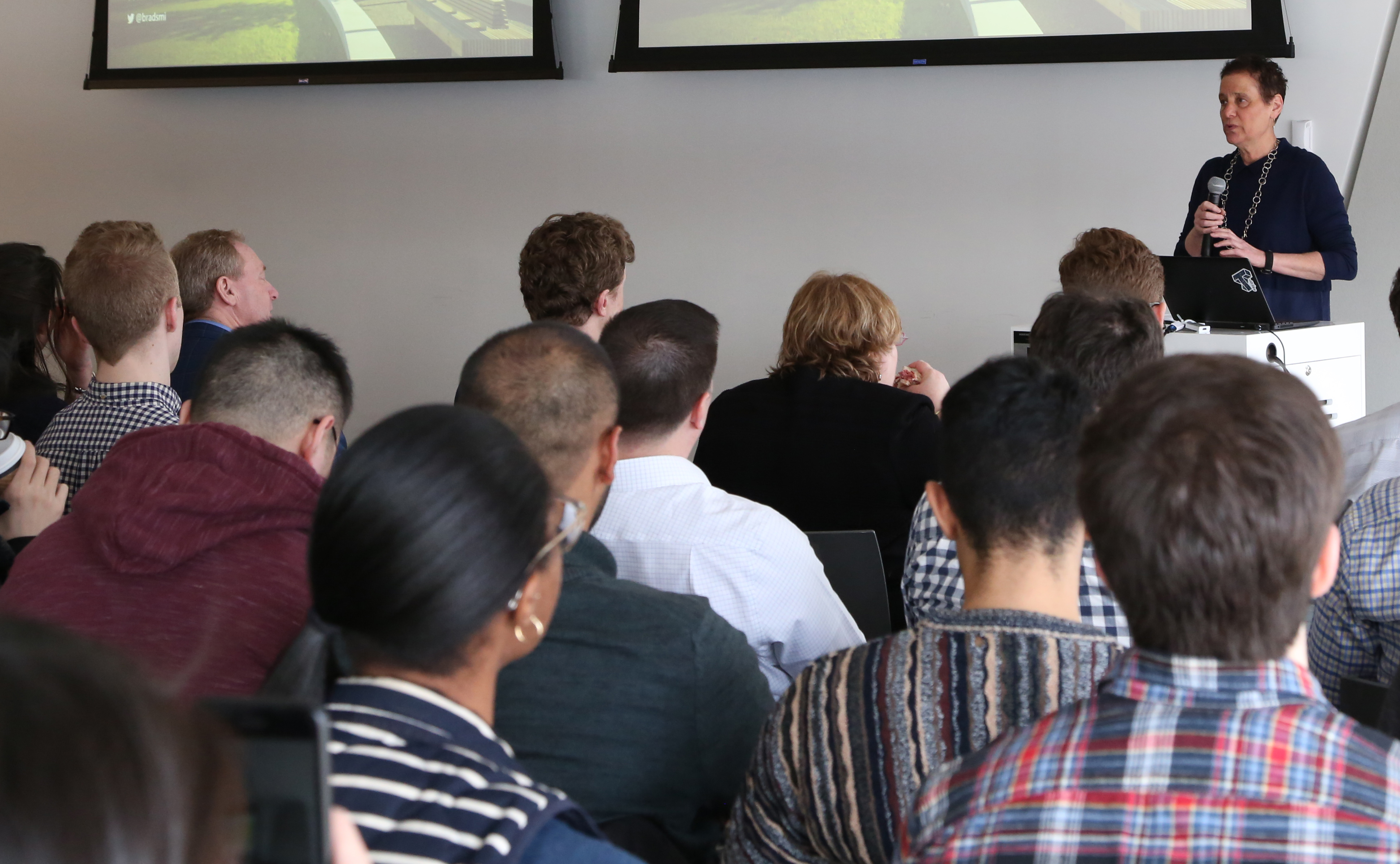 Technology, Society, & Ethics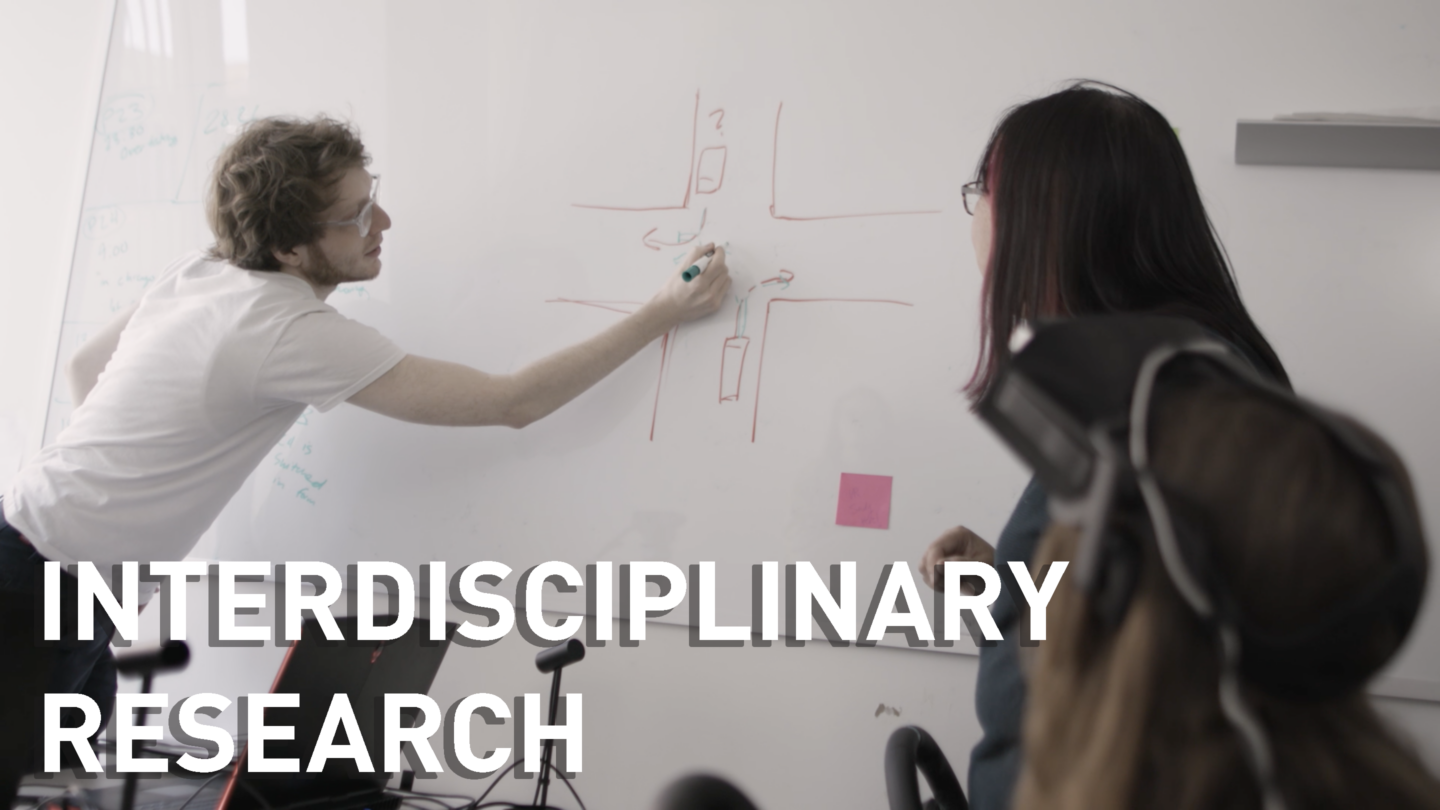 Research Highlight: Interdisciplinary Research to Make Direct Impact
Faculty share how the collaborative, cross-disciplinary culture at Cornell Tech expands their research and its impact on industry and societal challenges.
Built at Cornell Tech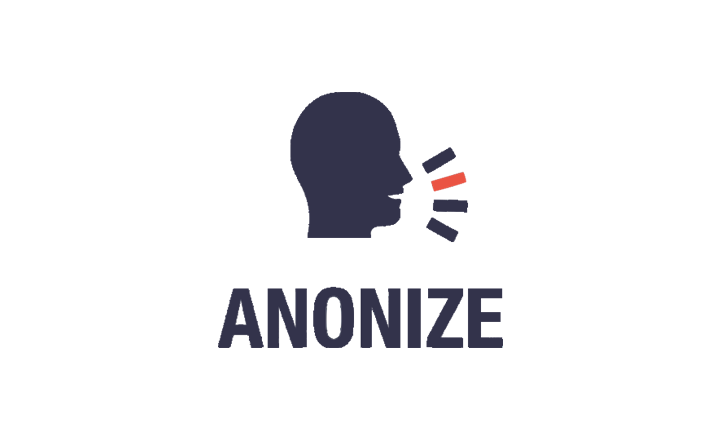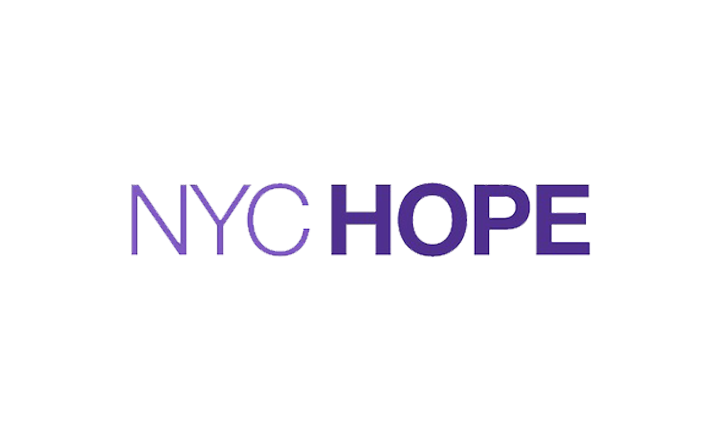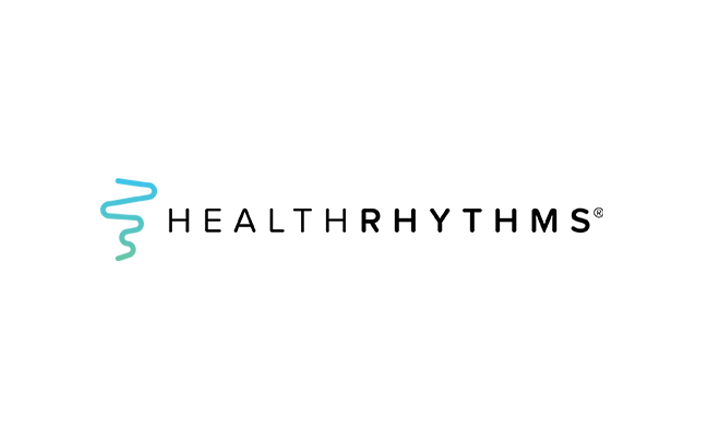 Anonize
The ANONIZE system is based on a new cryptographic technology that ensures only survey targets can respond, and only once, while unconditionally guaranteeing anonymity: even if our servers are fully compromised, and all data is leaked, a link between users and their responses cannot be found. Anonize is a core component enabling privacy in the Brave browser (www.brave.com), which has 4 million active users. As such, it is one of the most widely employed advanced cryptographic protocols in practice.
NYC Hope
In partnership with the NYC Mayor's Office to End Domestic and Gender-Based Violence, NYC Hope is a web portal for survivors of intimate partner violence. The project was a collaboration between New York City and Cornell Tech faculty and students.
HealthRhythms
By seamlessly gathering data about everyday behaviors and routines, HealthRhythms provides a more comprehensive and clinically grounded understanding of mental wellbeing. Their solution leverages deep machine learning and predictive analytics to create novel health assessments and just-in-time personalized interventions that improve the care delivery experience for patients and providers. The company is working with health systems, payers, clinical researchers, as well as pharmaceutical to add the layer of mental health to all of healthcare.
1 OF
Related Stories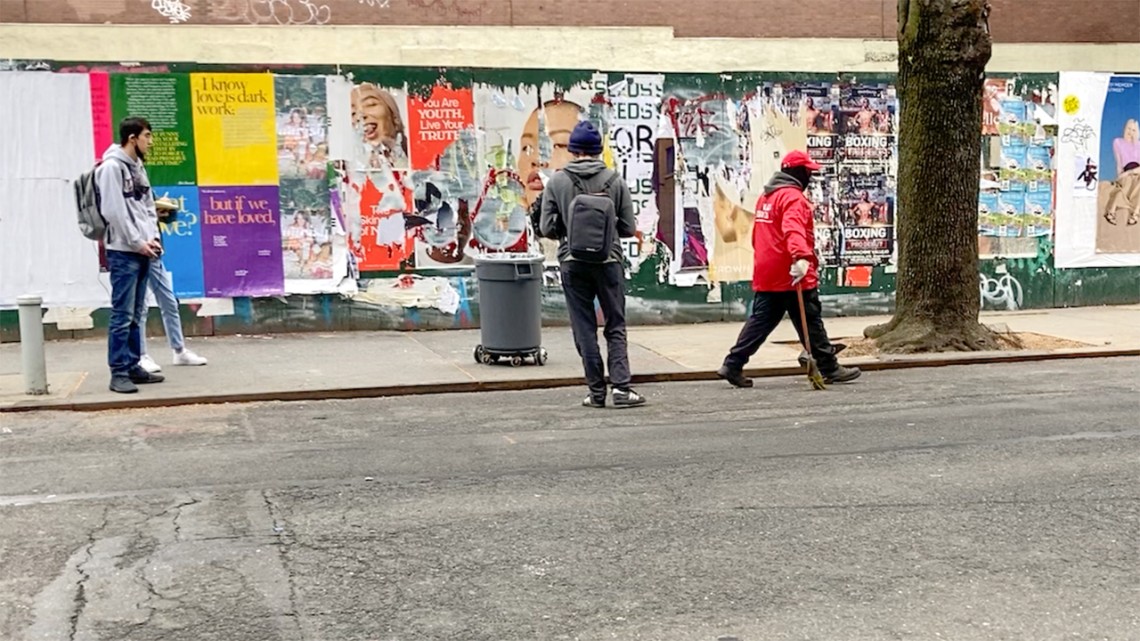 By Patricia Waldron, Cornell Ann S. Bowers College of Computing and Information …