We believe that computer science is for everyone.
Cornell Tech is committed to making computer science teachable in K-12 schools. In New York City and beyond, we collaborate with other CS education changemakers to prepare K-12 teachers, administrators, students, and families for the digital age.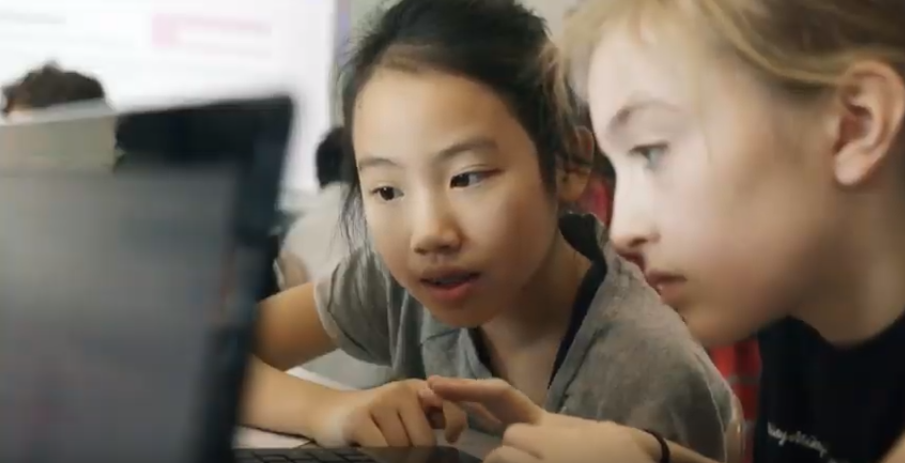 See the K-12 Initiative in action.
In schools across New York City, we're working with educators to bring computing to life.
If we're going to change the way computing is learned and understood, just doing it at the graduate school level is never going to be enough."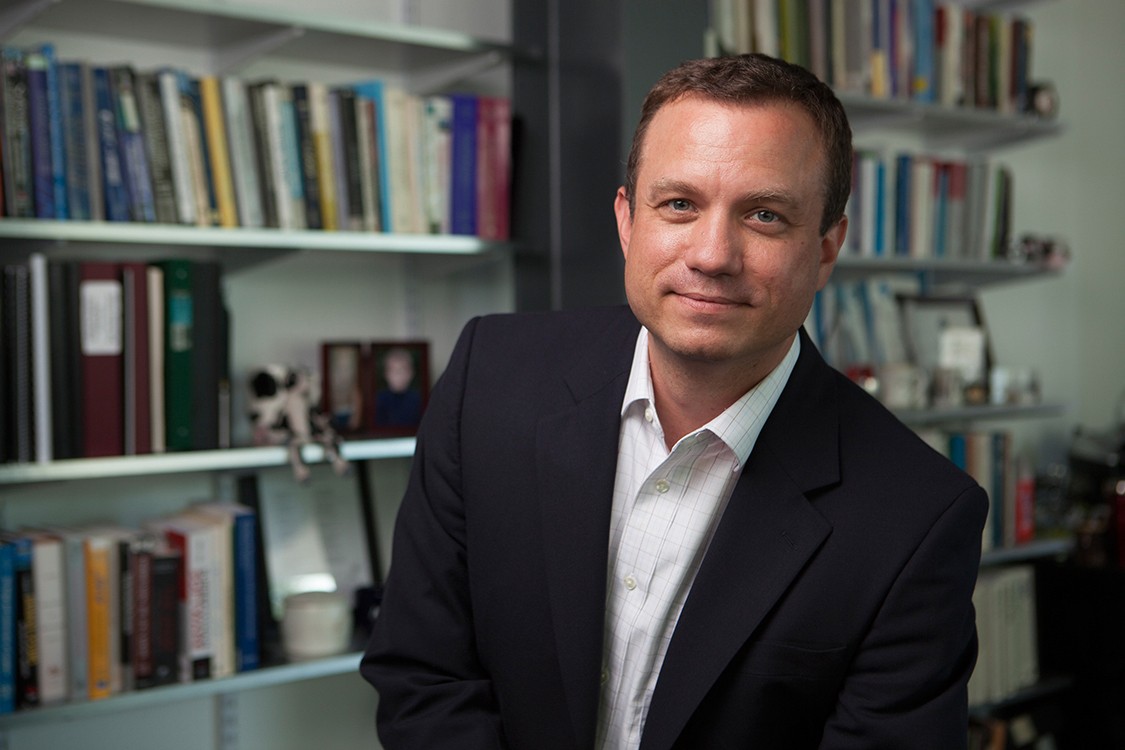 Greg Morrisett
Dean, Cornell Tech