ReverCare: How Technology Can Support Family Caregivers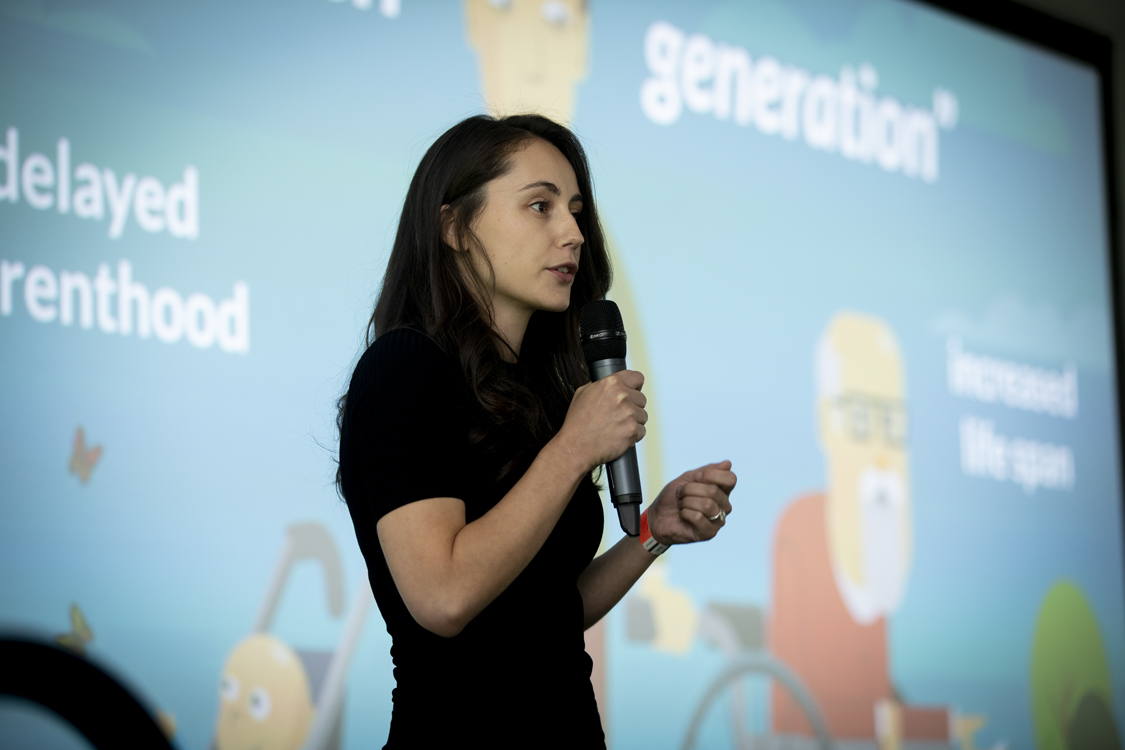 Caring for sick or elderly family members can be a stressful and emotional experience. A team of graduate students in Startup Studio applied their skills as technologists to help support caregivers during this challenging time.
ReverCare, a web platform, connects family caregivers to care coaches who help them craft a personalized long-term care plan. Kiyan Rajabi and Utsav Vakil, both Technion-Cornell Dual Master's Degrees in Health Tech '18, and Darya Moldavskaya, Master in Computer Science '18, were motivated to develop ReverCare after seeing their own families struggle with the challenges of caregiving.
When Rajabi's 88-year-old grandmother had a stroke, his whole family was affected — but it was his mother who took the hardest hit. "My mom emerged as this really selfless caregiver," he explains. While discussing ideas for their Startup Studio project, it soon became clear that Moldavskaya and Vakil shared Rajabi's experiences and concerns.
"We all have elderly grandparents and we saw how much time our parents spent; all the stress that they had to go through; all the confusion," says Rajabi. Caregivers have so many questions, adds Moldavskaya: "How do I get my mother fed? How do I make sure she finds the right doctor? How do I make sure that I know how to pay the bill when it comes?"
Building a Solution in Response to Caregivers Real-life Needs
According to the National Alliance for Caregiving, there are nearly 44 million family caregivers in the U.S. — almost 20 percent of the adult population. To ensure that their solution matched users' needs, the team carried out extensive research and talked to dozens of caregivers.
"We asked them, 'What are your problems? Can you tell us what you find most challenging?' Many struggled with the fact that all the resources are all over the place and feeling emotionally isolated," says Moldavskaya.
The team found that while there is no shortage of products and services to support caregivers, but people often don't know how to access them. With ReverCare, care coaches draw on their professional resources and provide practical solutions to problems, which can range from day-to-day logistics likes coordinating the collection or delivery of prescriptions, to helping with stressful situations like unexpected or high medical bills.
"The care coach is familiar with your insurance plan and understands what should be covered, what shouldn't be covered. They can figure it out and see if there's been a mistake," explains Moldavskaya.
Not only does ReverCare allow caregivers to communicate directly with care coaches, it also centralizes information, "We also have a very robust database of resources, so we essentially match people up to things that they're eligible for. We do all the vetting of the companies. We identify the costs for them," says Rajabi.
Responding to their target users' concerns, the team ensured that access to emotional support is a key component of the platform. ReverCare connects each caregiver to a single care coach who can offer empathy and provide a seamless experience, "You see one person, so you don't have to re-explain your situation. You don't have to say, 'I'm caring for my mom, she's 89 and she has Alzheimer's'. They already know that'," explains Moldavskaya.

From Startup Studio to Company Launch
The entrepreneurial spirit at Cornell Tech allowed them to refine and expand their technical skills while developing business expertise, such as learning how to start a company, and how to fund and sell a product.
"We feel very prepared for creating this company because of all the experiences we've had; we've presented at least dozens of times," says Rajabi.
ReverCare is launching its initial private beta in New York City, but aims to roll the platform out across the US, and perhaps beyond. Their ambition and sense of purpose are palpable; perhaps this is because the team is so clearly motivated by personal experience. "We see the effect that caregiving had on our parents," says Rajabi, "It's our mission to ensure that others don't have to go through as harrowing an experience. We want it to be a joyful experience for everyone, so we can maximize the loving time that they spend with their families."
RELATED STORIES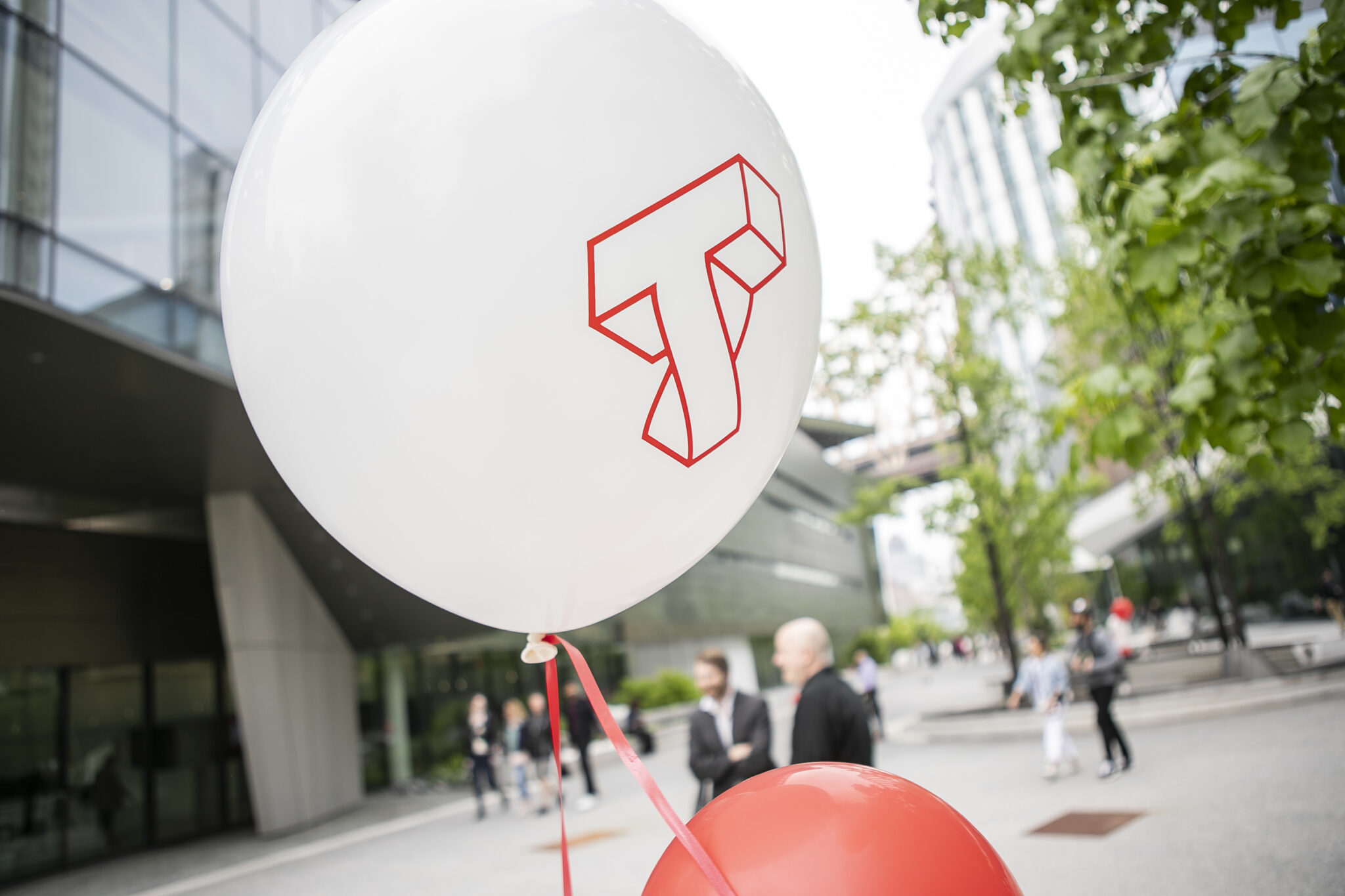 Open Studio, Recognition, research, and more! NEW YORK, NY – The 2022 …