Upon graduating, many Cornell Tech alumni dive headfirst into the New York tech industry, growing startups they developed as students. Over the course of the academic year, students participate in Startup Studio, a curriculum which prepares them to develop a pitch and prototype that can be shared with others, tested with users and leveraged as a launch pad for future endeavors. To accelerate progress, startup teams participate in weekly mentoring sessions with active entrepreneurs, product managers and technical managers in NYC.
More than 60 startups founded by Cornell Tech alumni since 2014.
More than $78.7 million raised by Cornell Tech startups since 2014.
More than 250 people employed by Cornell Tech startups.
News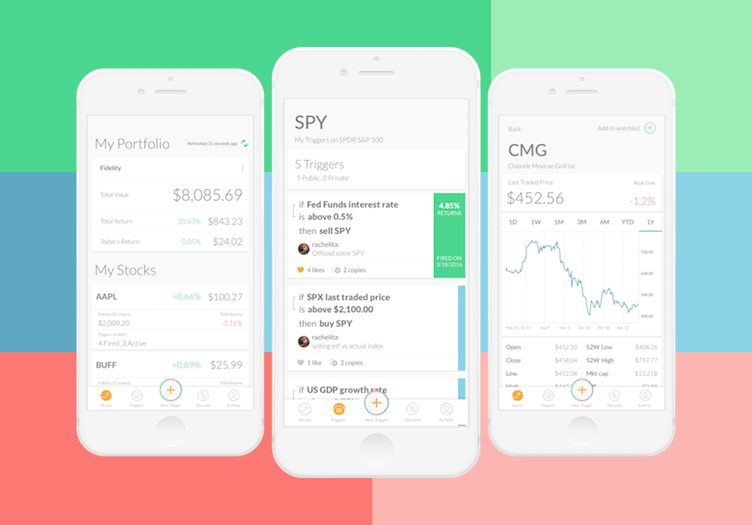 Cornell Tech alumni startup Trigger Finance was recently acquired by Circle Pay.