Changing Academia. Revolutionizing Industry.
Radical experimentation at the intersection of research, education, and entrepreneurship.
Runway completely changed my mindset. As a PhD, I was trained to pursue new scientific insights and find solutions to problems through long-term experimentation. Runway provided a completely different education: the skillset to build a company from scratch.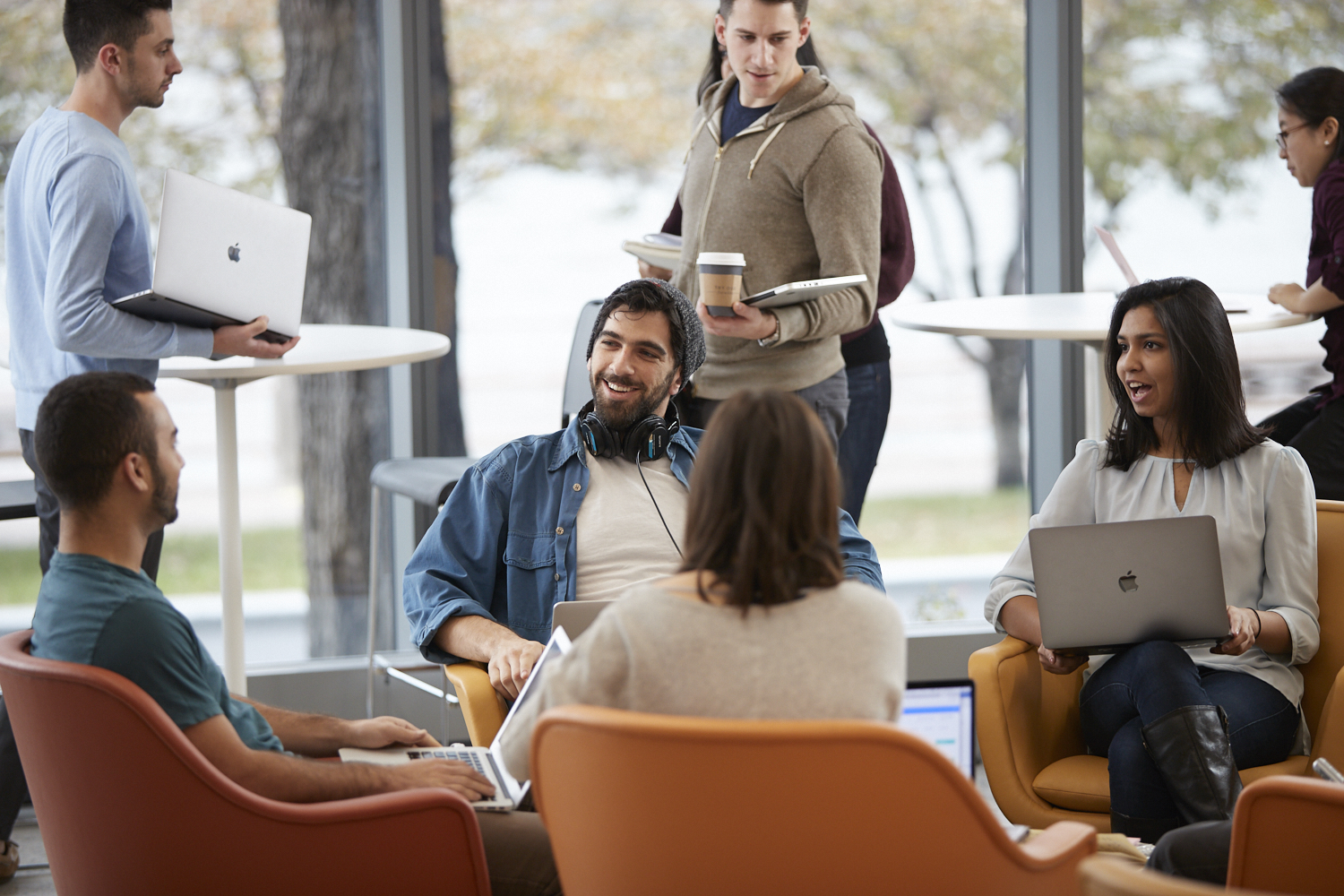 Need more info?
Find answers to your questions about admissions eligibility, coming to Runway from abroad and other commonly asked questions.