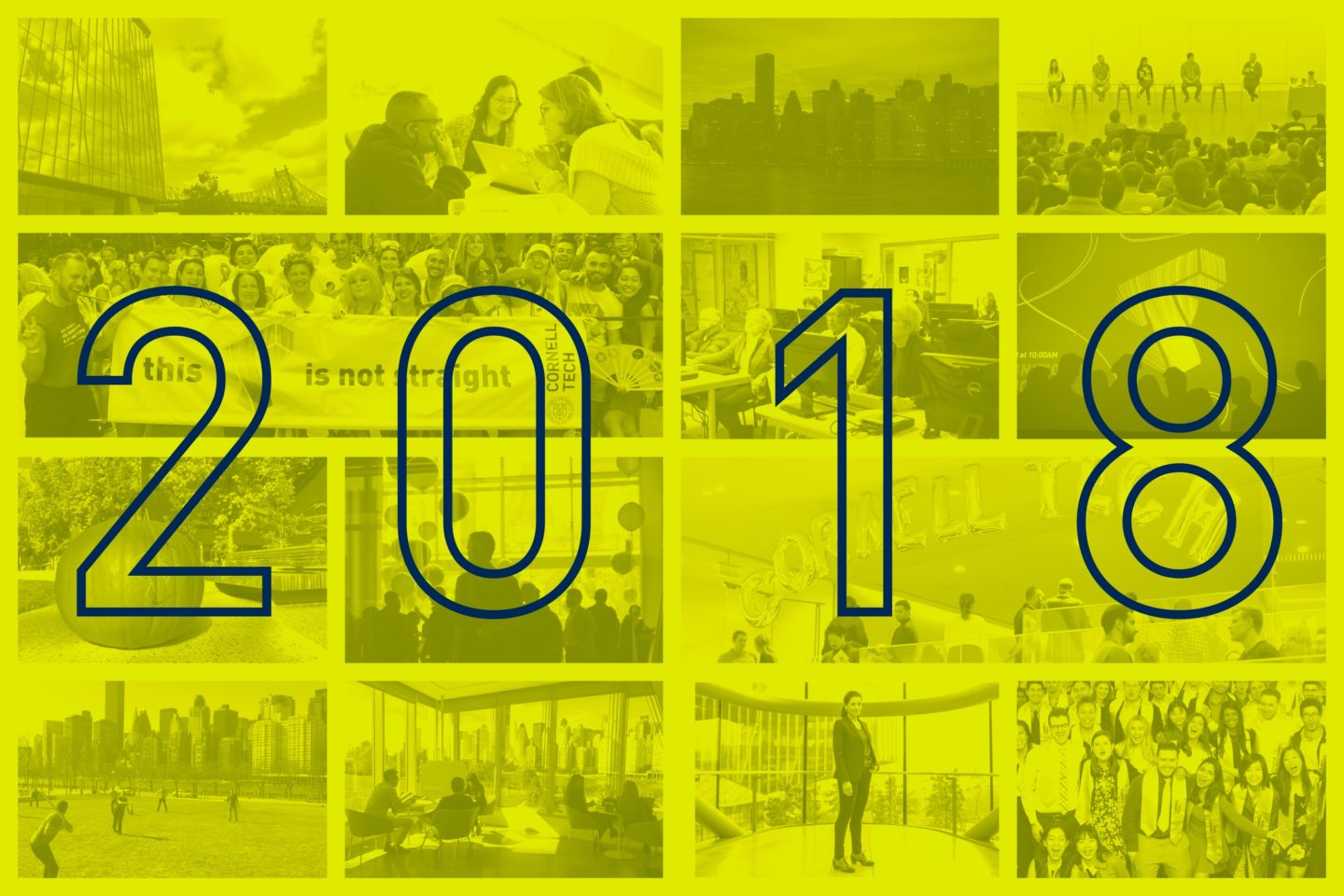 2018 was another great year at Cornell Tech.
After opening the campus in September 2017, we finally started to feel settled in to our new space this year.
We welcomed more than 7,000 visitors to the campus through events, tours and seminars. After graduating our largest class of master's students in May, our alumni community is now well over 500.
Over 50 startups have spun out of the campus — most from the Studio program or the Jacobs Institute's Runway Startup Postdoc Program creating over 200 jobs. This year also saw our first Cornell Tech startup acquisitions: Trigger, Uru and Gitlinks.
We also broadened our work in the broader New York City community through campus initiatives. More than 3,000 New York City public school students have been impacted by our K-12 Education Initiative. Through WiTNY, a partnership with CUNY, more than 1,200 young women have participated in one or more program designed to support and encourage more female participation in the technology field.
In case you missed any of it, here are some of the best and most popular stories of the year.
---
In the fall 2017 semester, teams of masters students were paired with Roosevelt Island organizations like the Senior Center or the Roosevelt Island Operating Corporation (RIOC) to understand their needs and challenges and develop technological and design solutions for them.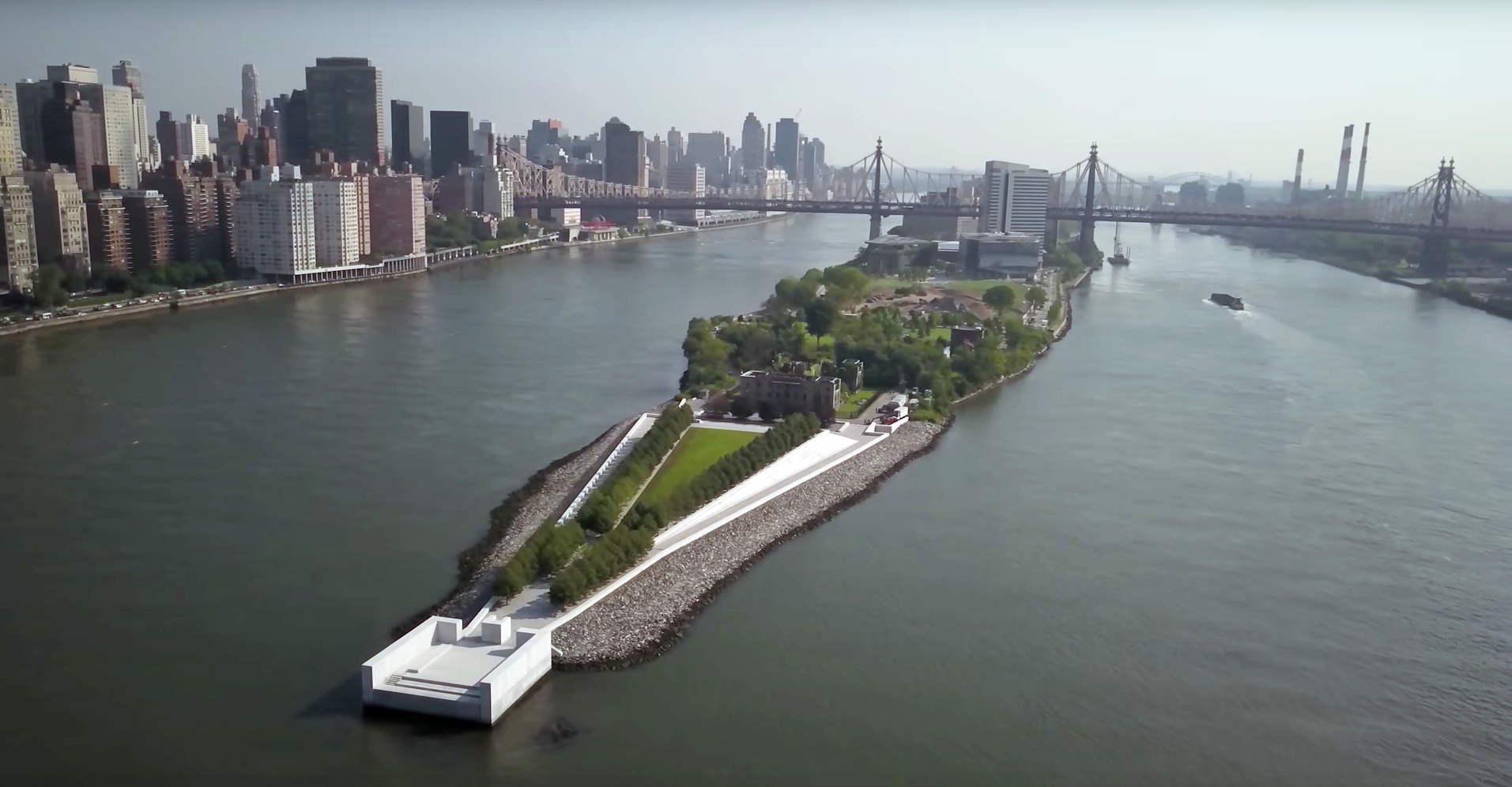 ---
In January, 177 CUNY women interested in technology careers took part in Winternships at 46 companies. A Winternship is a two- or three-week mini-internship during the winter academic break for freshmen and sophomore CUNY women.
Winternships give these young women an immersive experience in different tech businesses/industries as well as a resume credential that will make them more competitive when applying for a summer tech internship.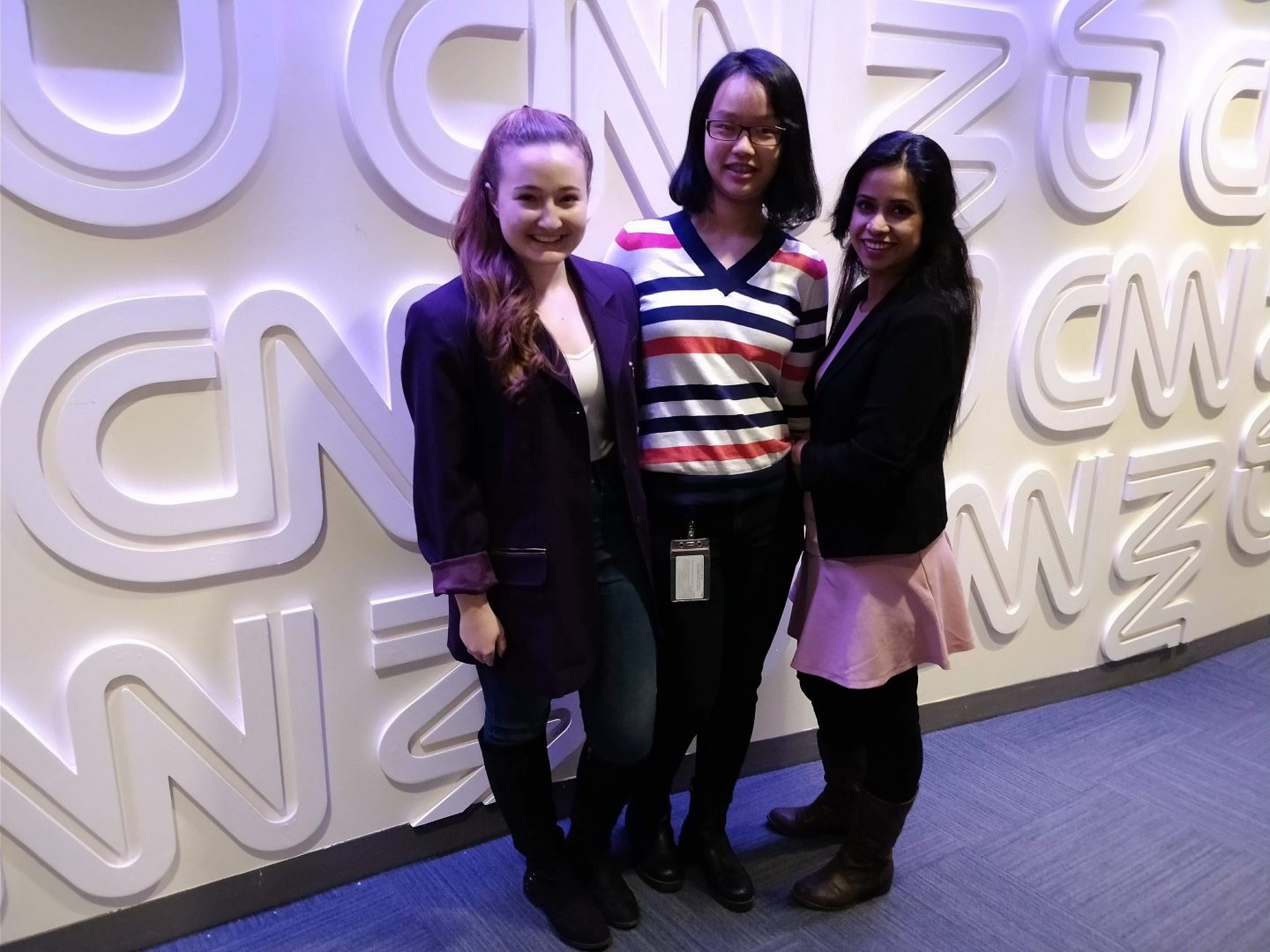 ---
Sleep should be a time to recharge, be comfortable, and dream, yet nearly one in five Americans suffer from a chronic sleep disorder that prevents them from restful slumber. It is a problem that TATCH, a Runway Startup Postdoc Program company at the Jacobs Technion-Cornell Institute, is keen to tackle and their innovative solution could bring relief to millions of troubled sleepers.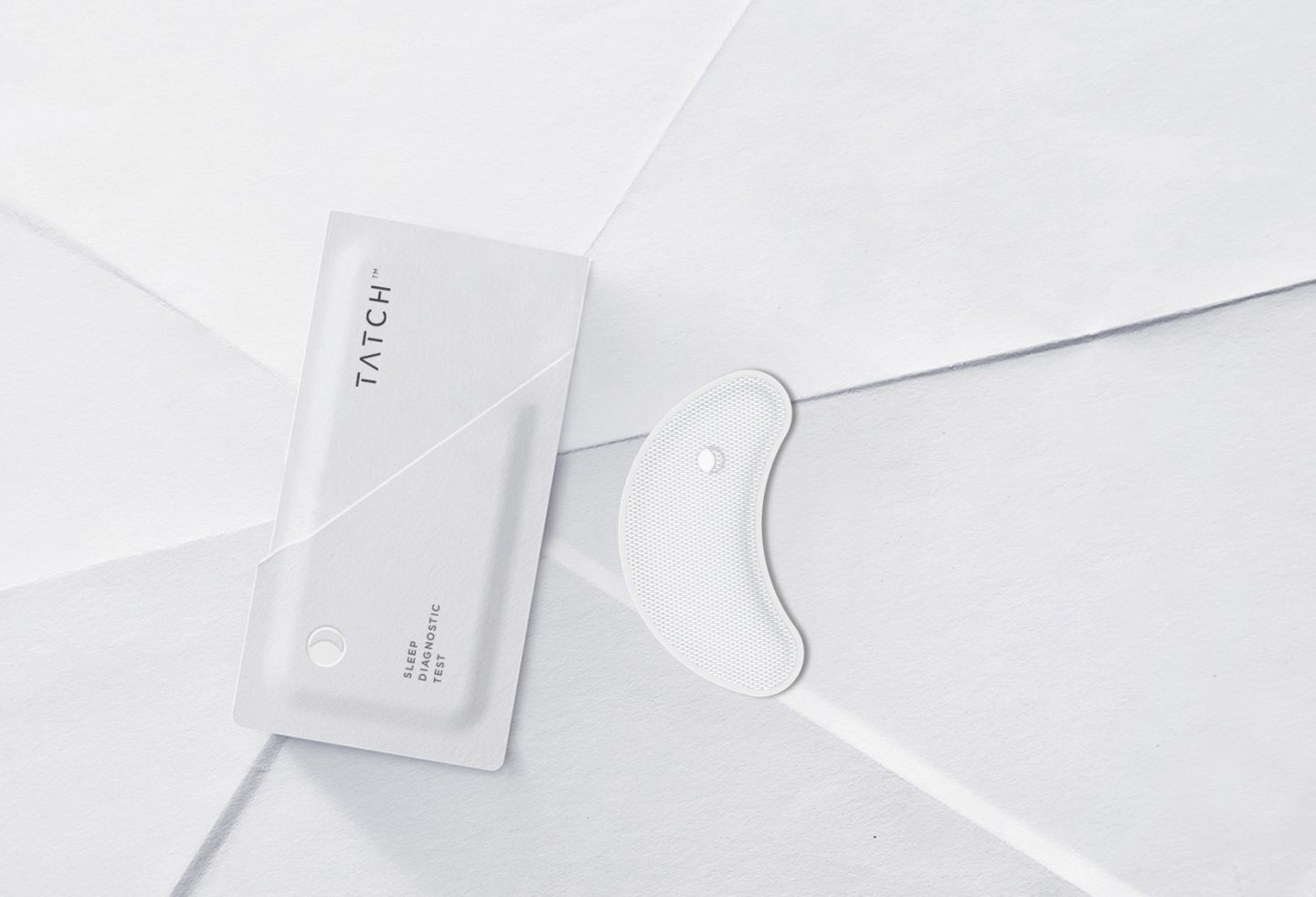 ---
This question fascinated Dr. Wendy Ju, who joined the Jacobs Technion-Cornell Institute at Cornell Tech as Assistant Professor of Information Science last year. Ju is setting up a robotics research lab for human-and-robot interaction, where she will seek how to design machines that can easily and naturally interact with humans.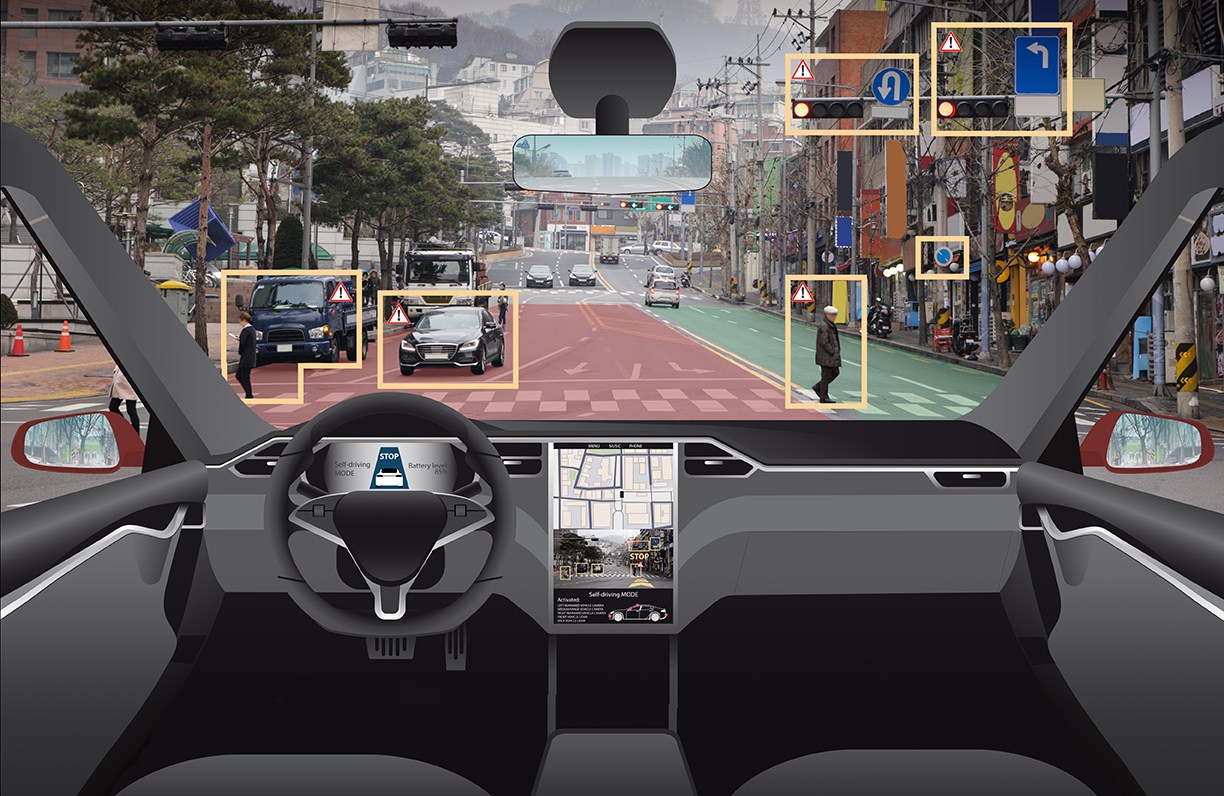 ---
In May, we awarded four student startup companies co-working space and pre-seed funding worth up to $100,000 in the fourth annual Startup Awards competition — the first held on the new Roosevelt Island campus.
Winners of the awards were:
litOS

: 800 million illiterate people worldwide struggle to use smartphones. litOS is a text-free, voice-assisted mobile OS solution to solve this.

ReverCare

: ReverCare connects families to curated resources and coaches to ease the burden of caring for elderly loved ones.

Kipit

: Kipit builds devices that automatically track your personal items and alert you before you leave anything behind.

Crater:

Crater is a revolution in local TV led by a new generation of creators. Armed with AI-powered video tools, anyone can create their own self-produced local TV shows and episodes through their mobile phone.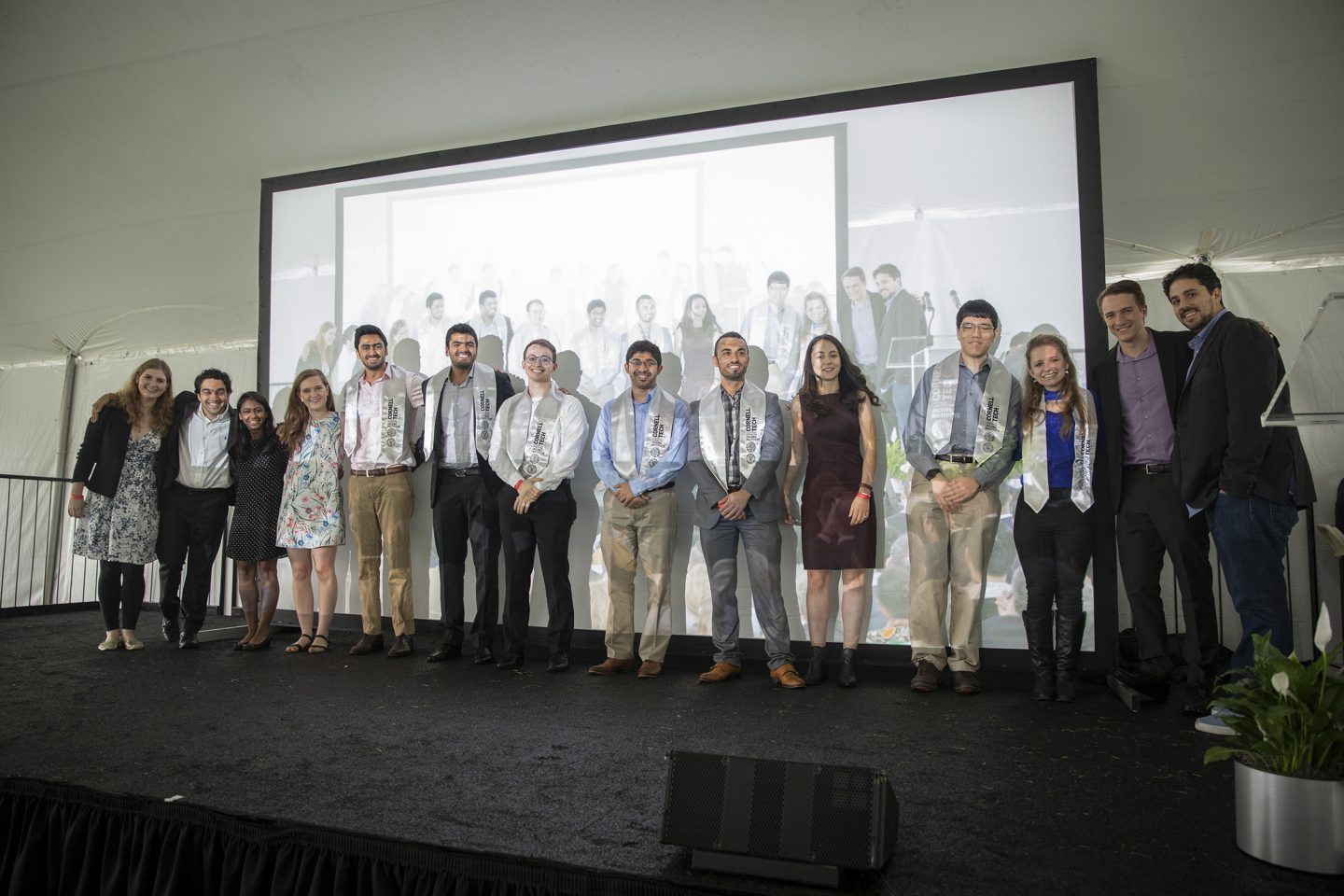 ---
Diane Levitt, senior director of K-12 education at Cornell Tech, discusses the mission of our K-12 initiative and how we aim to prepare every child for full citizenship in the digital age.
---

In August, we announced Josh Hartmann joined the campus as its first Chief Practice Officer. In this position, Hartmann is responsible for leading Cornell Tech academic activities that bridge graduate education and practical implementation. Previously, Hartmann held interdisciplinary leadership positions serving as former Chief Technology Officer and Chief Operating Officer at several tech companies including Amplify and Travelocity.
---
Deborah Estrin, the Robert V. Tishman '37 professor of computer science at Cornell Tech and of healthcare policy and research at Weill Cornell Medicine, has been awarded a 2018 MacArthur Foundation fellowship for her innovative work using mobile devices and data to address social challenges.
Estrin, who also serves as an associate dean at Cornell Tech, will receive a no-strings-attached award of $625,000 over five years – widely known as the "genius grant."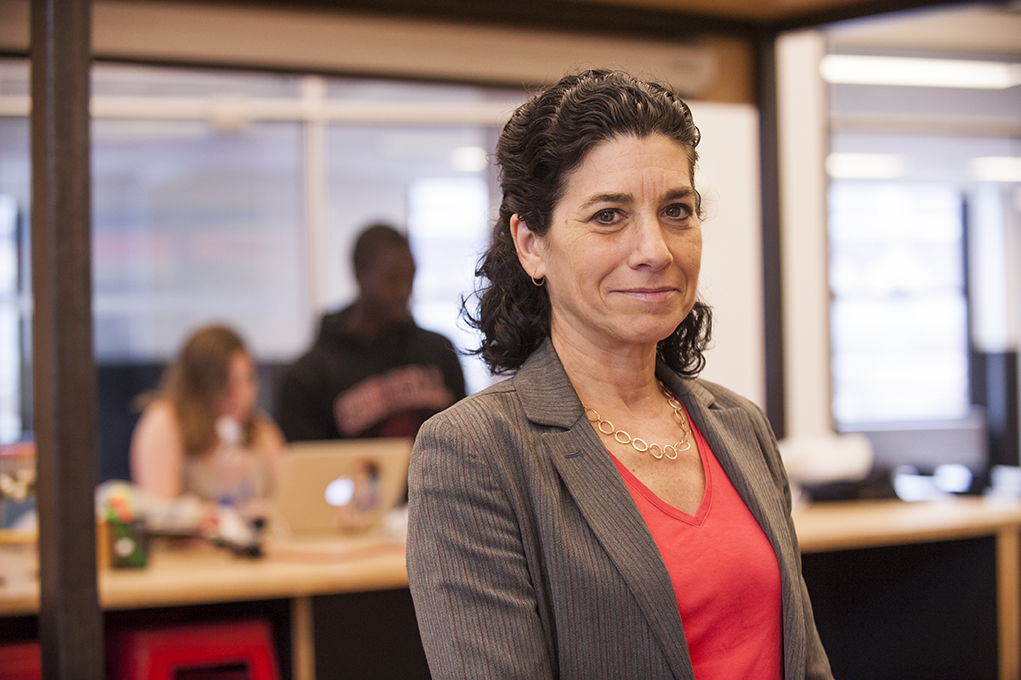 ---
New technologies are now faster, cheaper, and easier to develop than ever before. But such rapid and often unchecked innovation can sometimes lead to harmful outcomes.
For Frederic Rubinstein '52, LLB '55, "The right kind of entrepreneurship and technology should make a significant positive contribution to improving life on our planet."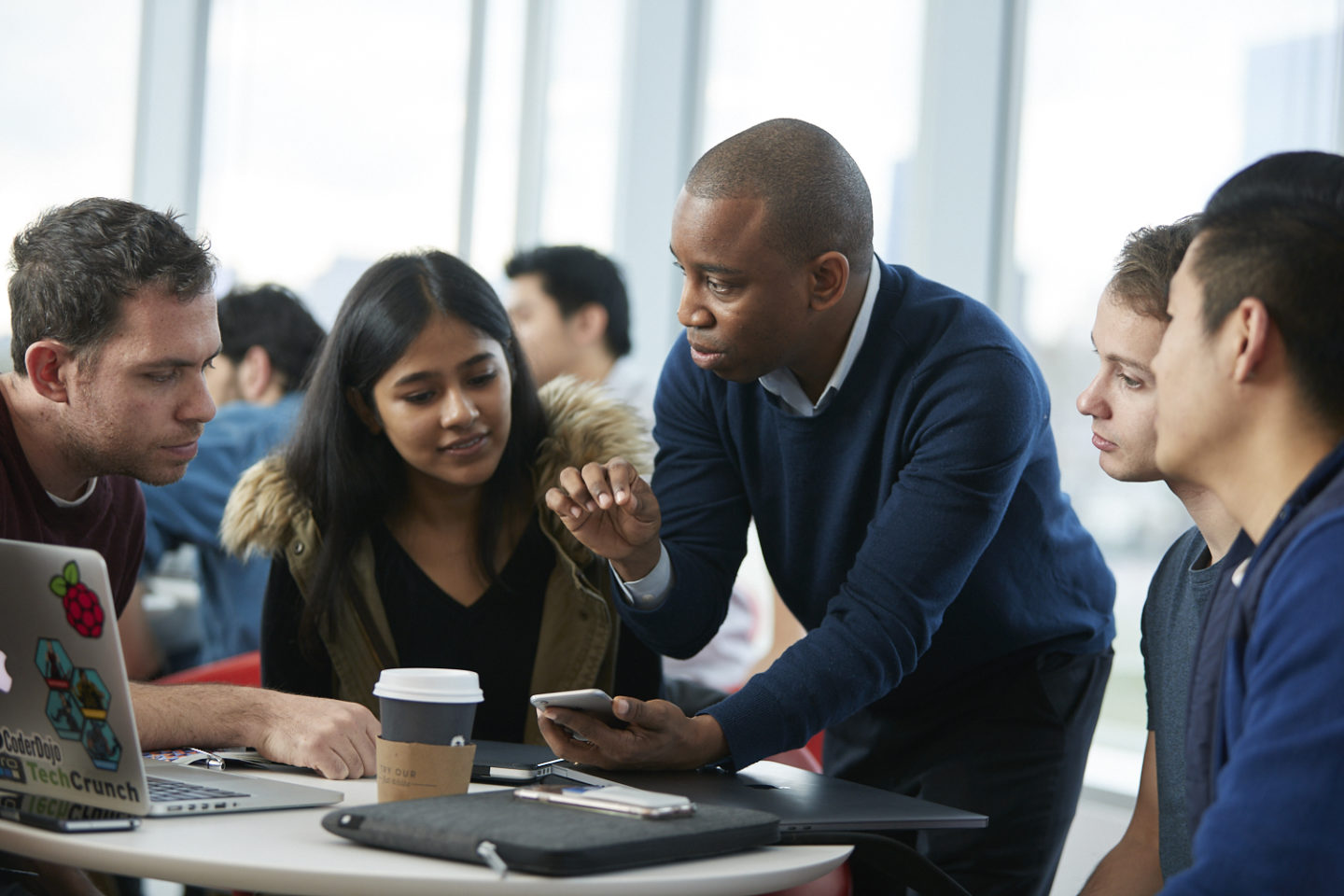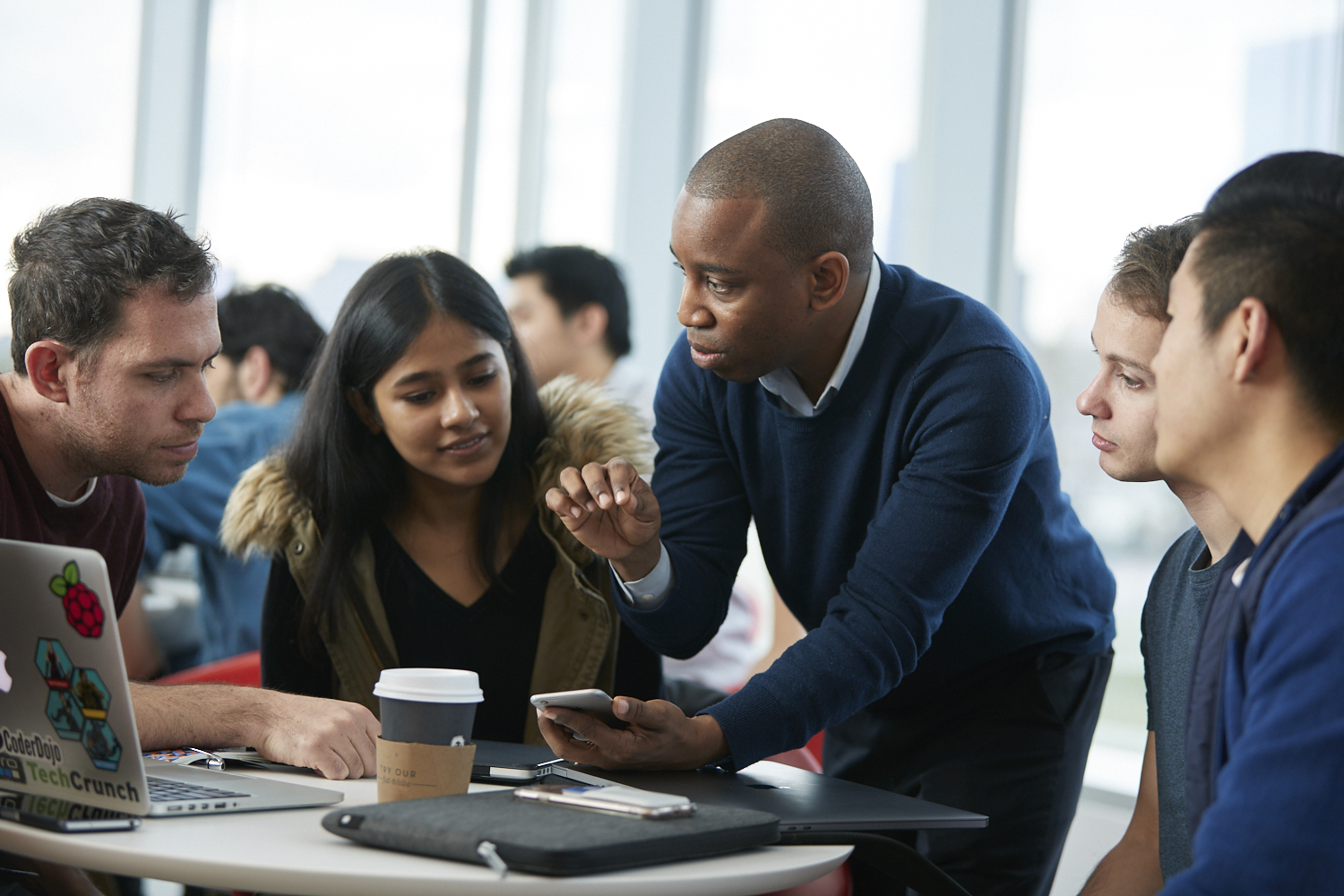 ---
Cornell Tech is building a diverse environment of academics and practitioners who excel at imagining, researching and building digitally-enabled products and services to directly address societal and commercial needs, particularly in areas that both draw on and contribute to the vibrancy of New York City.