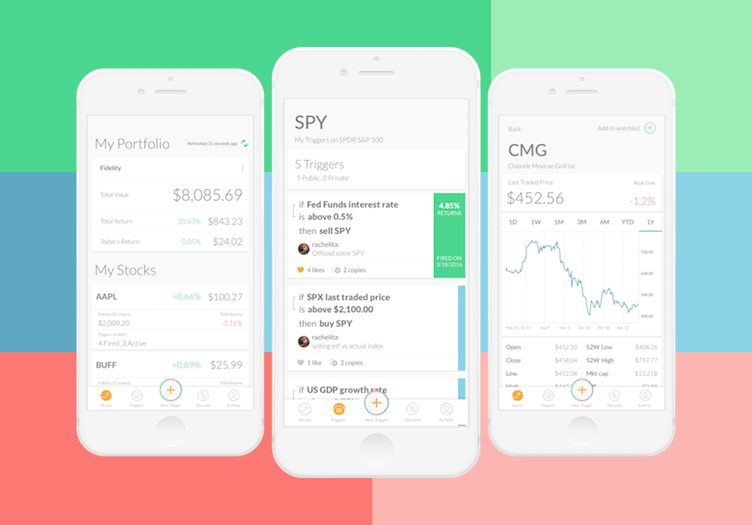 This piece was originally published on October 17, 2018.
Alumni startup Trigger Finance was acquired by Circle Pay, a money sharing app, making it the first acquisition of a Cornell Tech startup.
The company made the announcement in a blog post Monday morning:
Today we welcome the Trigger Finance team as they merge efforts with Circle to help deliver new investment products for crypto assets. The Trigger team will also anchor our new office location in New York City, as the Big Apple joins our growing list of talent centers in Boston, San Francisco, Dublin, London and Beijing.
Trigger was a mobile investing platform that removed emotion from the investing process through simple "If This, Then That" investment rules. Trigger served thousands of retail investors who used it to track a variety of asset classes such as US equities, crypto currencies, commodities, and various currency pairs. "Triggers" used for tracking events and making investments in crypto assets comprised the fastest growing part of their customer base.
Trigger's team includes former technologists from Google and traders from Wall Street who have a passion for building products for everyday consumers and investors. Trigger's founders were graduates of Cornell Tech's engineering graduate school and Trigger was a recent participant in the Morgan Stanley Multicultural Innovation Lab.
RELATED STORIES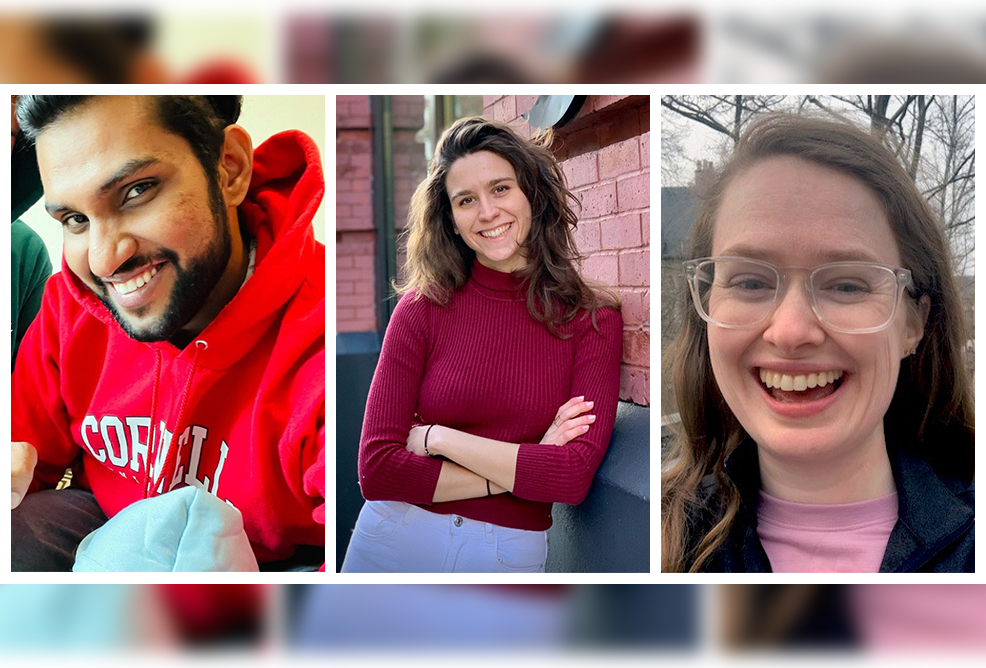 By Linda Copman As Cornell Tech celebrates its 10th year, the school has …