Could This Smart Patch Help People Finally Get a Good Night's Sleep?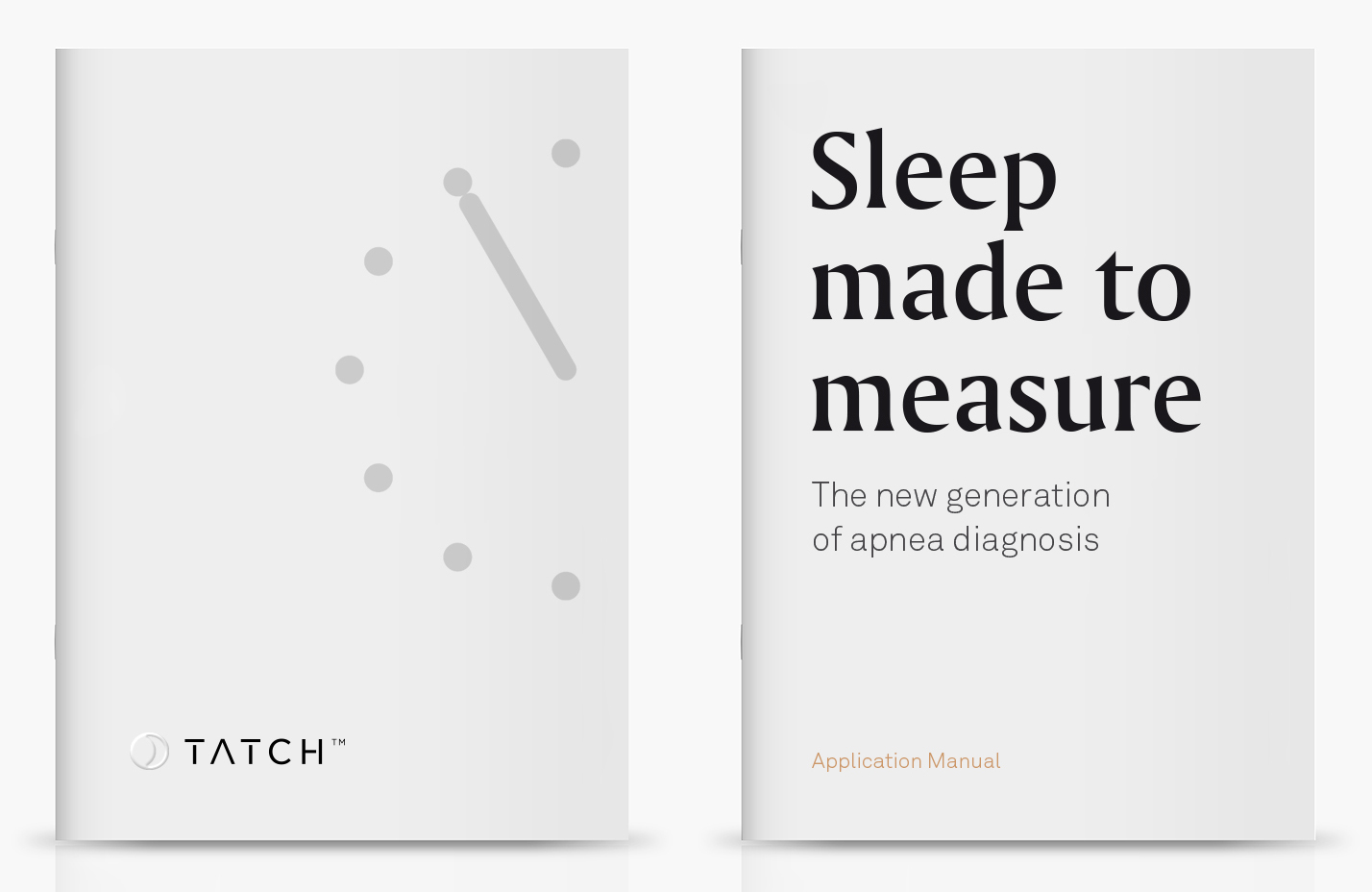 Sleep should be a time to recharge, be comfortable, and dream, yet nearly one in five Americans suffer from a chronic sleep disorder that prevents them from restful slumber. It is a problem that TATCH, a Runway Startup Postdoc Program company at the Jacobs Technion-Cornell Institute, is keen to tackle and their innovative solution could bring relief to millions of troubled sleepers.
The negative health effects of poor sleep are well documented, said CEO and Startup Postdoc at Runway and Elisha M. Friedman Postdoctoral Fellow, Dr. Amir Reuveny. If you have a sleep disorder, your risk of developing diabetes can be up to three times higher than normal and the chance of having high blood pressure can be up to four times higher.
Further, sleep deprivation and disorders are estimated to cost the economy over $400 billion annually due to factors such as accidents and loss of productivity. And, of course, disturbed sleep can have a serious effect on a person's emotional and personal life.
Perhaps most surprising, most people who suffer from sleep deprivation and sleep disorders are undiagnosed, "It was really staggering for us, why such a huge epidemic is left with so many underdiagnosed and untreated patients," said Reuveny.
Reuveny, who studied imperceptible electronics and earned his PhD from Tokyo University, was drawn to the problem not least because of the sheer scale of it, but also for personal reasons: his own father, he said, hasn't had a good night's sleep in more than twenty years.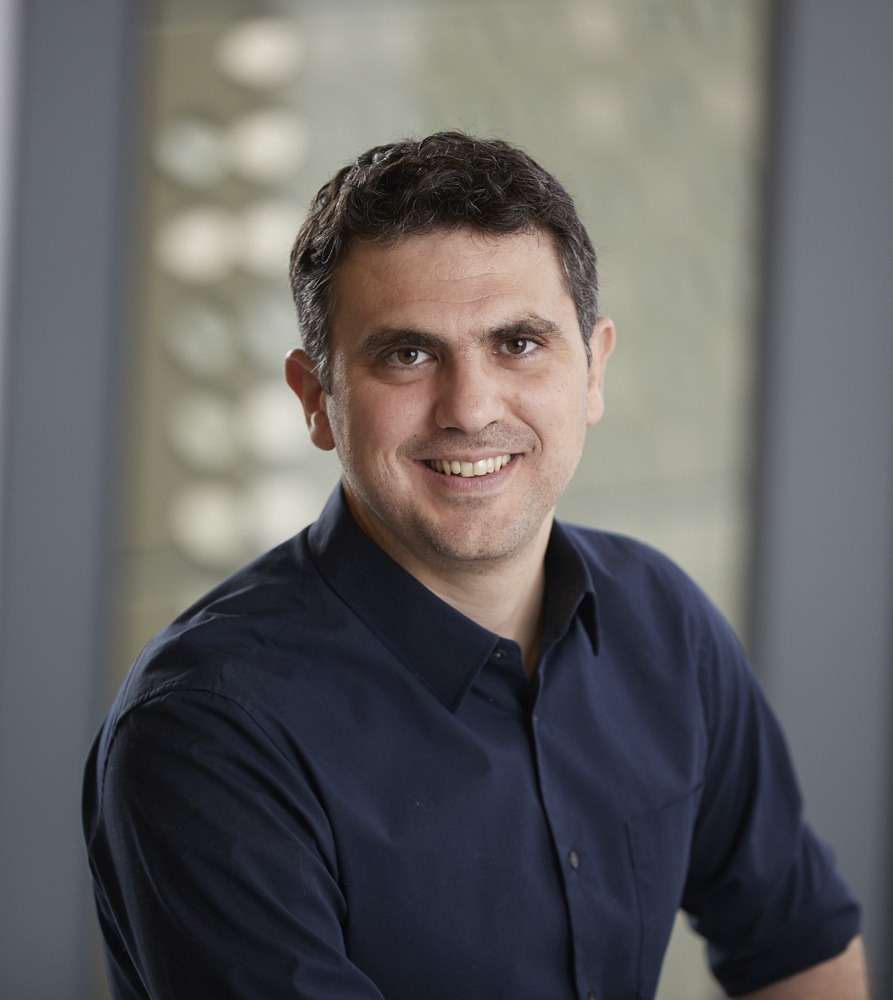 The other members of the team are: CTO, Ahud (Adi) Mordechai; data products consultant, Noam Schwartz; and sleep specialist, Stephanie Zandieh. They talked to dozens of sleep physicians and technicians in a bid to understand how the process and economics of sleep diagnostics currently work, then they set about improving things.
The existing diagnostic procedure is labor-intensive and expensive, making it inaccessible to many people. It is also cumbersome and unpleasant; sleep labs haven't changed much since the 1970s, said Reuveny, "You sleep outside your house. You are wired to 10-20 different electrodes. People are watching you, monitoring you during the night."
While home diagnostic tests are cheaper ($200 per night compared to $1,000-$5,000 in-lab) there is still a lot of friction in the process: waiting lists can be long, patients may damage the device or fail to return it to the clinic, or they may have difficulty assembling it at home.
"If you combine all things together, you understand that something doesn't work properly in the way people diagnose and manage sleep disorders today and this is where we come into play," said Reuveny.
A Seamless and Economic Solution
TATCH is a sleep diagnosis and monitoring patch that replaces bulky wired devices; the patent-pending, disposable product is both easy-to-use and cost-effective. To develop the prototype, the team focused on sleep apnea — the most common sleep test done in the United States today (3.5-4 million tests per year).
The one-use patch combines flexible electronics, machine learning and wearable technology to monitor diagnostic parameters for sleep apnea, such as sleep position and oxygen saturation levels.
"The patch has sensors and a communication module inside. All the signals are communicated from the patch to your smartphone securely and from the phone they are saved to the cloud. Then the clinic can easily pull the results of the test," said Reuveny.
The patch is aimed at sleep clinics and the team believes it will dramatically reduce diagnostic costs for several reasons: patients can easily carry out the test at home; they do not require complex instructions; the risk of damaging or failing to return an expensive wired device is removed.
Further, said Reuveny, clinics can distribute multiple patches and carry out tests simultaneously, "With disposable patches you can do much more and you can also remove the waiting lists, you remove the friction."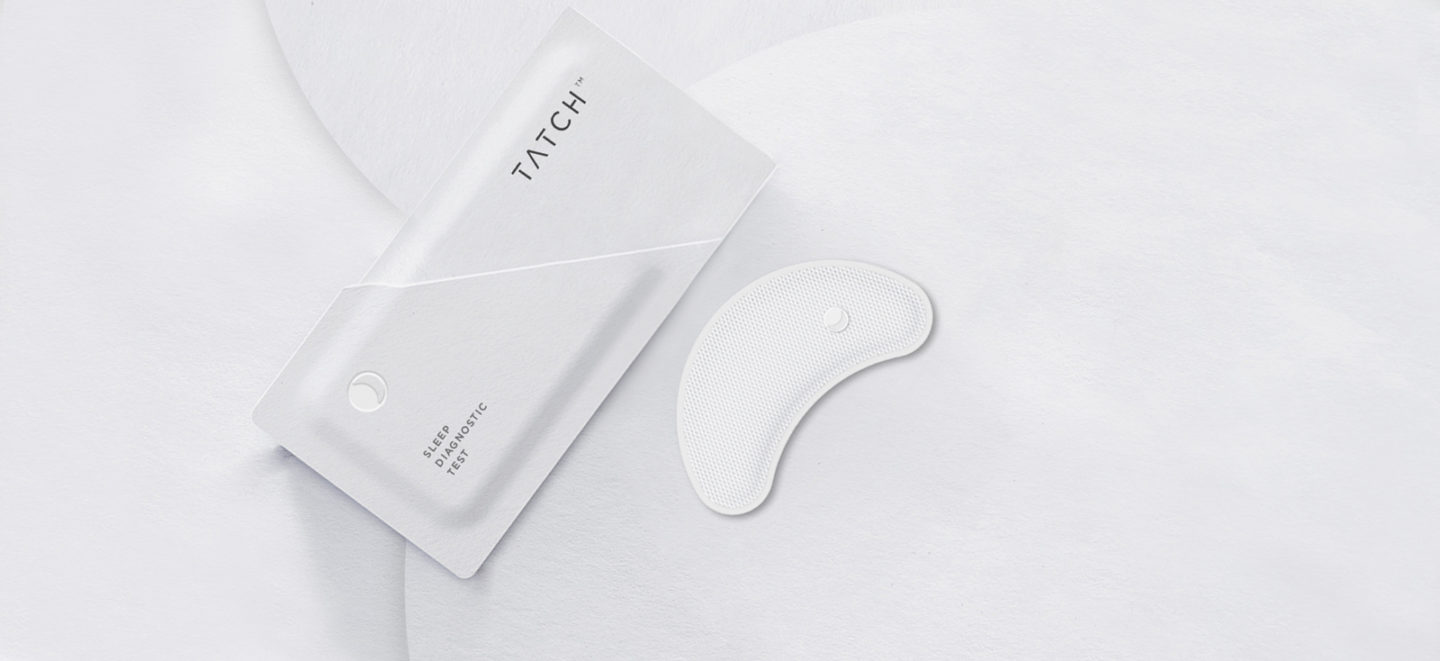 When Technology Innovation Meets Entrepreneurship
Reuveny has embraced the opportunities offered by the Runway Startup Postdoc Program at the Jacobs Institute. The program's mission of taking digital science specialists and helping them become entrepreneurs was a perfect fit for him.
"They really help you to start things," he said, "They give you all the initial services and support to start a company such as legal advice, IP advice and business mentorship, which is really very helpful at the first stages."
TATCH recently won acceptance to a New York City Economic Development Corporation (NYCEDC) and HITLAB Digital Health Breakthrough Network program for healthcare, innovation, and technology in New York City. "This program provides us with a clinical pilot in a sleep clinic in New York City, and they are very helpful in administering the pilot and testing the device. This will be the first meet of the patch with real patients which is very exciting for us," Reuveny said.
The next steps for the patch include bringing the prototype to product stage, starting clinical pilots, and investigating its application in the diagnoses of other sleep disorders.
RELATED STORIES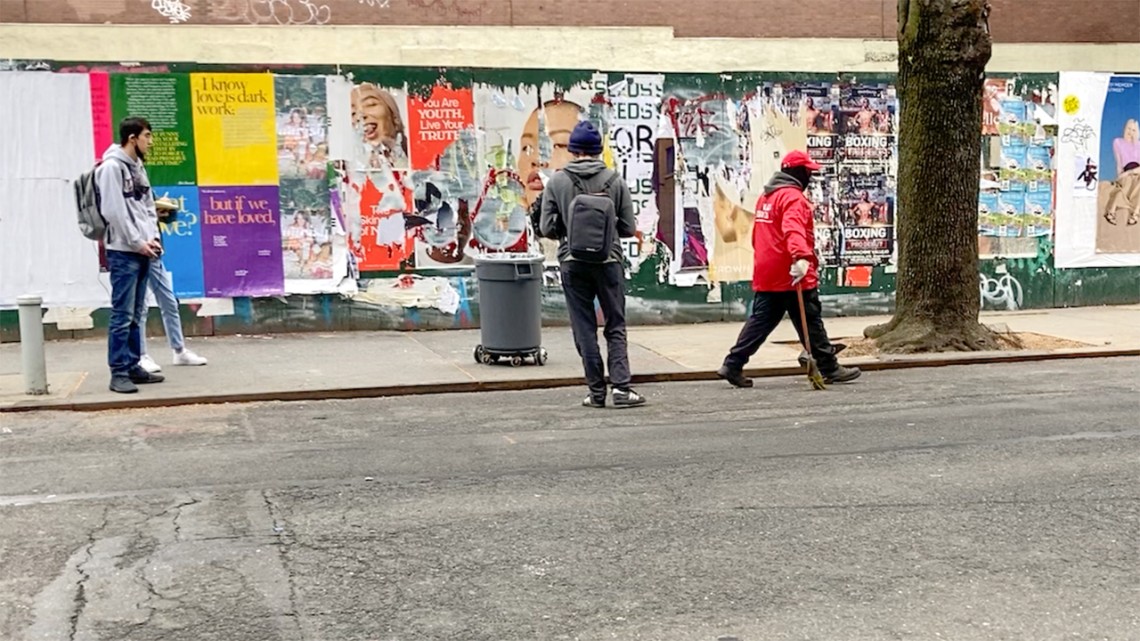 By Patricia Waldron, Cornell Ann S. Bowers College of Computing and Information …