Cornell Tech alumni startup GitLinks was recently acquired by global software company Infor according to a release on the company's website.
GitLinks was founded by Ian Folau, CEO and Johnson Cornell Tech MBA '16, and Nwamaka Imasogie, CTO and Master in Computer Science '16. The company began as an enterprise application to help rank and qualify programs many developers rely upon daily and grew into a robust software to automate application security and license compliance.
After winning a Cornell Tech Startup Award in 2016, GitLinks participated in the Friends of eBay and later moved the company headquarters to Austin, TX.
RELATED STORIES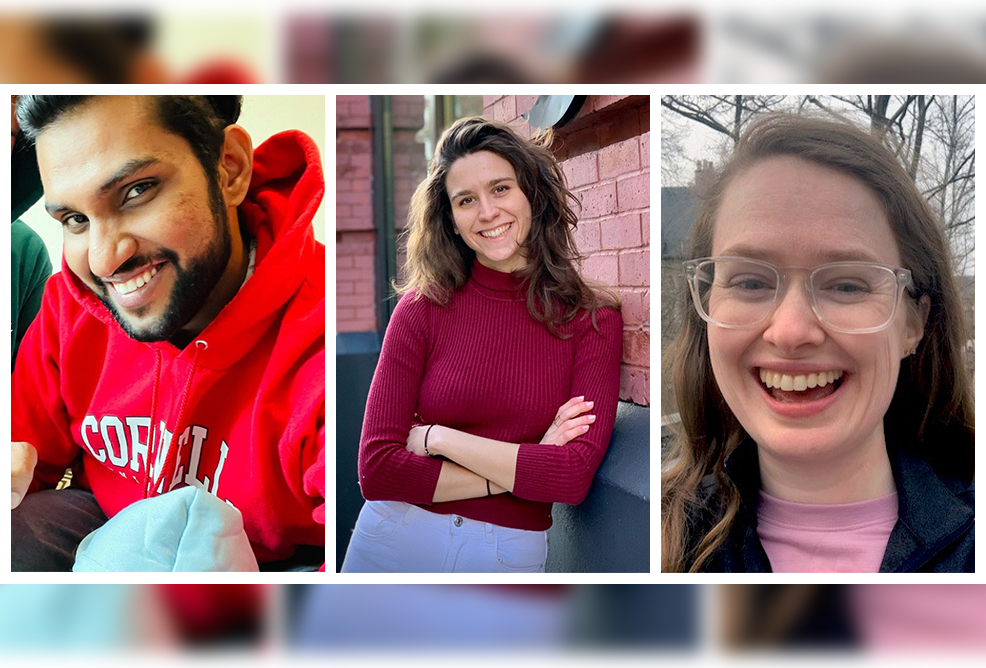 By Linda Copman As Cornell Tech celebrates its 10th year, the school has …