Celebrating 10 Years of the Joan & Irwin Jacobs Technion-Cornell Institute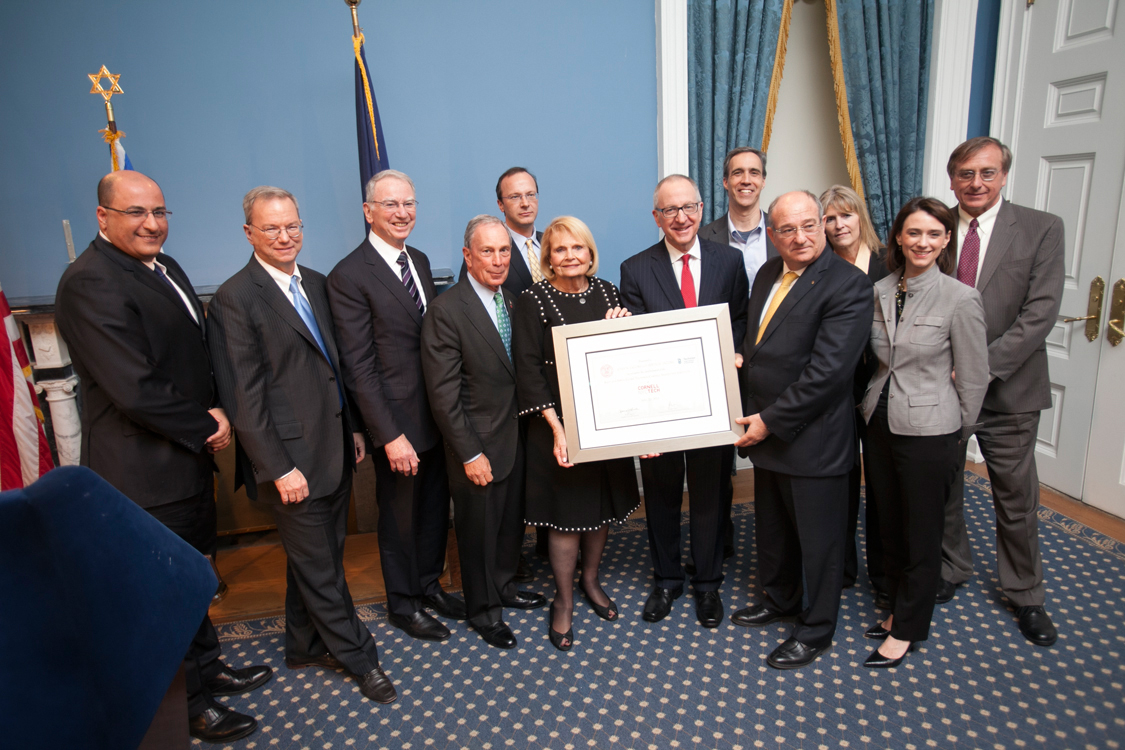 A decade after the Technion and Cornell University won an ambitious bid to build Cornell Tech, home of the Joan & Irwin Jacobs Technion-Cornell Institute, philanthropist, former ATS board member, and Jacobs Technion-Cornell Institute Steering Committee member Mitch Julis sat down with Professor Ron Brachman, Jacobs Institute director, to talk about accomplishments and what lies ahead.
---
Mitch Julis: Is the Institute helping NYC become a tech city, as was originally envisioned?
Ron Brachman: Definitely. Cornell Tech and the Jacobs Institute are growing the tech workforce and adding entrepreneurial energy to the city. Nearly 70 Jacobs' master's students are graduating each year, receiving degrees from both the Technion and Cornell University. Our Runway Startup Postdoc Program has created more than 30 new companies, with almost 200 employees and over $100 million in external investment. Each year we add to these totals. We are still small, but we think that we are having an outsized effect for our numbers.
Can you tell us about the Runway Startup Program?
Runway aims to transform recent Ph.D. graduates with an entrepreneurial passion into successful startup CEOs. We start with the basics and build their understanding of creating and running a company, including the challenges of identifying customers and raising funding. Runway focuses on "deep tech" companies, where a technologically advanced but inexperienced entrepreneur comes in with a product idea based on significant scientific work. Through our program director, Fernando Gómez-Baquero, we have made numerous contacts with high-tech incubators, investors, and entrepreneurs across NYC.
What have been some of Jacobs' proudest moments?
Runway continues to create exciting startups, such as Nanit (smart baby monitor), which was named one of Time magazine's 50 best inventions of 2018. Other accomplishments include our outstanding success in hiring excellent faculty and staff. As of July 2021, we will have 11 faculty members, including six women.
We've also established the Urban Tech Hub — a master's degree concentration we hope will revolutionize urban tech studies. In one core course, students focused on pandemic recovery to design approaches to reopening schools, shops, and workplaces. As a sign of the importance of our efforts, we recently received a $15 million gift to support the hub from Stephen Ross, chairman and founder of Related Companies.
What's next?
Cornell Tech moved into its spectacular Roosevelt Island campus right on schedule, in 2017. In addition to the Bloomberg Center — its academic building — the Tata Innovation Center, and The House, two new buildings are just opening. Phase-two brainstorming is underway, and academic space, including labs, will be the top priority.
In time, we expect to grow Cornell Tech's faculty to 200 and the student body to nearly 2,000, with Jacobs representing one-third of those numbers. Our innovative hubs turn out graduates who are a step ahead in media, health technology, and urban tech. We want to continue building these existing hubs, but new hubs could include Fintech, cybersecurity, and design.
We keep experimenting, looking for novel ways to prepare students for the job market. It seems we break new ground every day. Because of our approach, the Jacobs Institute and our graduates are major drivers of leading-edge activities for the Technion, Cornell, and New York City.
RELATED LINKS
Mitchell Julis, Donor: https://ats.org/about/faces-of-the-technion/mitchell-julis/ 
Ron Brachman, Faculty: https://ats.org/about/faces-of-the-technion/ron-brachman/
This story originally appeared on the American Technion Society website.
RELATED STORIES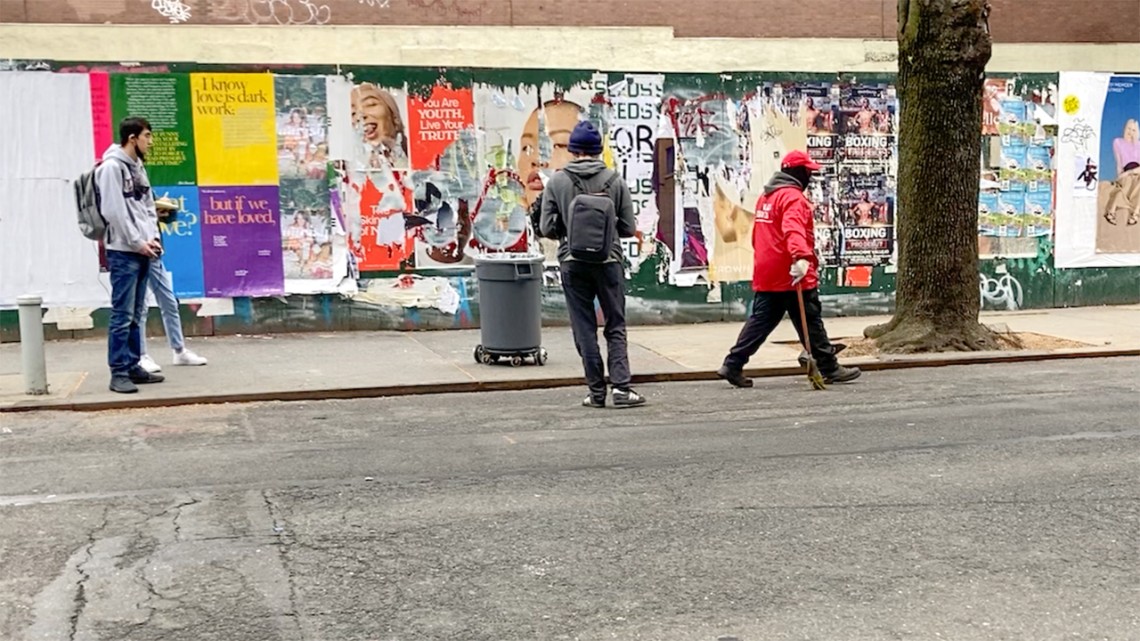 By Patricia Waldron, Cornell Ann S. Bowers College of Computing and Information …