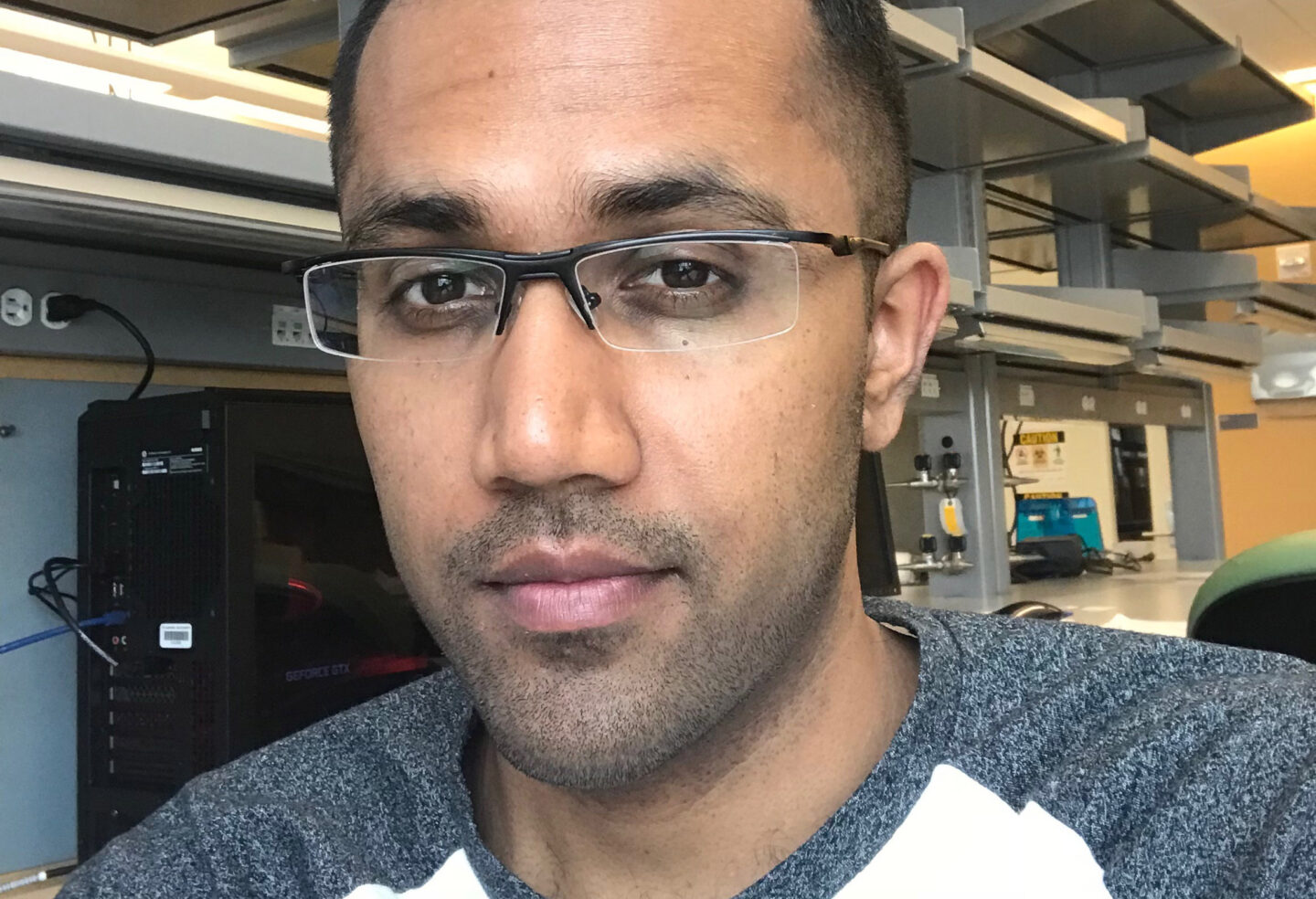 AwareHealth, a Runway Startup at the Jacobs Technion-Cornell Institute, is a fully anonymous mental well-being platform that connects like-minded professionals to work on their mental health together. It is designed to support professionals in fields like healthcare and law, through group-based activities such as exercises, peer support, group coaching, and workshops. Through the in-app support groups and personalized content powered by AwareHealth's patent-pending natural language processing algorithms, AwareHealth provides a therapeutic sense of community to those utilizing the platform and allows users to find ways to be more productive toward bettering their mental health.
Learn more about AwareHealth in this Q&A with co-founder Prathamesh Kulkarni.
What does your company do?
AwareHealth provides an AI-powered mental health platform for groups of like-minded professionals to improve their mental well-being and work performance. The tools available on our platform are designed to support individuals experiencing sub-clinical to moderate symptoms which do not warrant one-on-one therapy. We use the power of natural language processing to enable group formation within clinically-adjacent users as well as personalizing the content for each user. Our platform is tailored to professional groups such as healthcare, legal, and other professionals and is also designed to plug into and benefit other networks of affinity-based groups.  
How has the Jacobs Institute's Runway program helped you to develop your company?
The program provided a structure to understand the key challenges in building a mental health tech startup and the scope to be able to build it through the investment. Also, the program connected me with experts in the field, some of whom have become advisors for AwareHealth. Finally, connections to other Runway postdocs have been very valuable to create a much-needed peer-sharing environment so we can also learn from each other as founders. 
What impact do you hope your company will have in the industry/world?
AwareHealth is solving a large systemic problem in the mental health ecosystem of today. In the U.S. alone, some studies have estimated a deficit of about 250K licensed mental health professionals by 2025. Mental health was already on crisis-level pre-COVID-19, and the pandemic has only accelerated its severity by scaling the demand for mental health services exponentially faster than any possible increase in supply. The currently prevalent treatment model, namely one-to-one therapy, is simply not designed to meet this ever-increasing demand, and moreover, it is most applicable to support people with severe symptoms. Thus there is a need to provide clinically-valid treatment for the majority of people who have subclinical to moderate symptoms for whom therapy would be an over-prescription. AwareHealth uses a research-backed one-to-many scalable treatment model, which has already helped hundreds of our users and will continue to proactively support millions of people in the U.S. and beyond in time before their symptoms become more severe (if left untreated).
Where did you earn your Ph.D. and what was your research focus?
I completed my Ph.D. in Electrical and Computer engineering from the University of Houston with a focus on healthcare technology. Particularly, my Ph.D. work focused on using statistical and machine learning methods to analyze large-scale healthcare data of various types. After completing my Ph.D. and working at a healthcare informatics startup, I also completed 2 postdoctoral fellowships from NYU School of Medicine and Northwell Health respectively at their Department of Psychiatry. In these fellowships, my primary focus was on developing AI-based diagnostic tools for melanoma, chronic pain, and schizophrenia. 
Why did you want to commercialize that research? What was the inspiration behind your company?
I did not commercialize my Ph.D. research but my postdoctoral work is patent-protected and being independently commercialized outside of AwareHealth. My training in Ph.D. and postdoctoral fellowships acted as the inspiration for AwareHealth. Particularly, it helped me understand some of the largest problems that exist in today's mental health ecosystem and the complexities involved in solving those problems. 
Why did you apply to the Runway program?
I came across this program as I was looking for competitive and distinguished programs that can support Ph.D. founders who want to solve some of the toughest problems in the world. I learned about the program's particular interest and experience in supporting healthcare tech founders which gave me the assurance of the scope of the program in supporting founders in the healthcare/mental health space. Also, I was inspired by the work of previous Runway fellows and was eager to have the structure and support to work full-time on developing AwareHealth. 
What has been the biggest challenge switching your mindset from a researcher/academic to an entrepreneur?
The biggest challenge for me has been to clearly understand the problem we are aiming to solve for the users and other stakeholders as an entrepreneur. As researchers, we generally solve high-risk problems that may or may not translate to having a real-world impact and which can be funded through grants, but as entrepreneurs, we can only afford to solve the problems that people know they have and are willing to pay someone for the right solution.
RELATED STORIES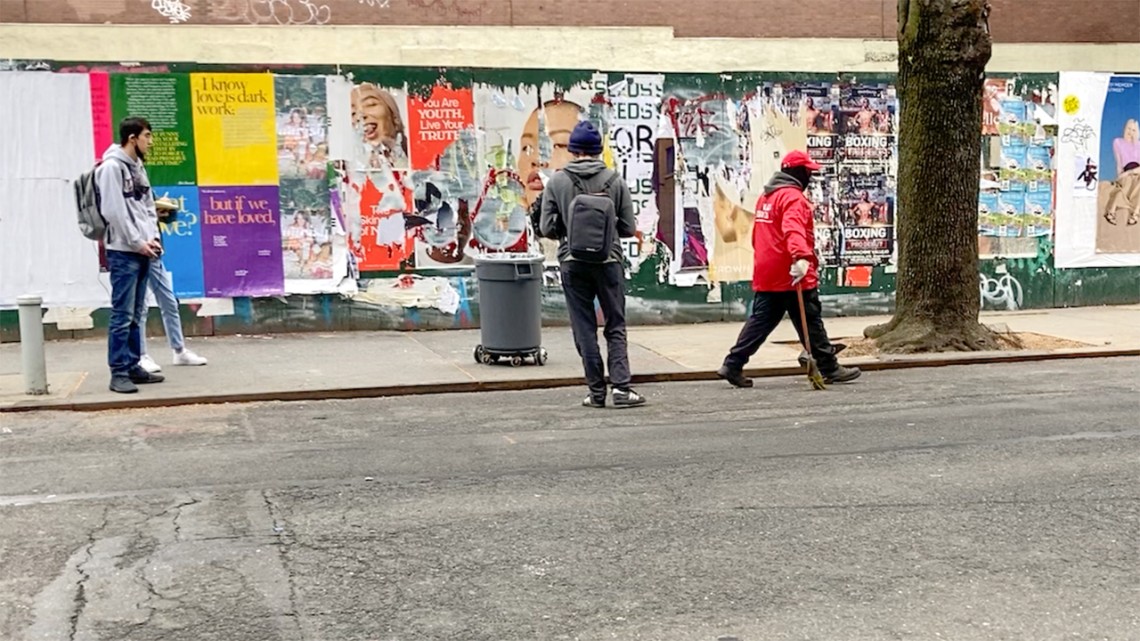 By Patricia Waldron, Cornell Ann S. Bowers College of Computing and Information …