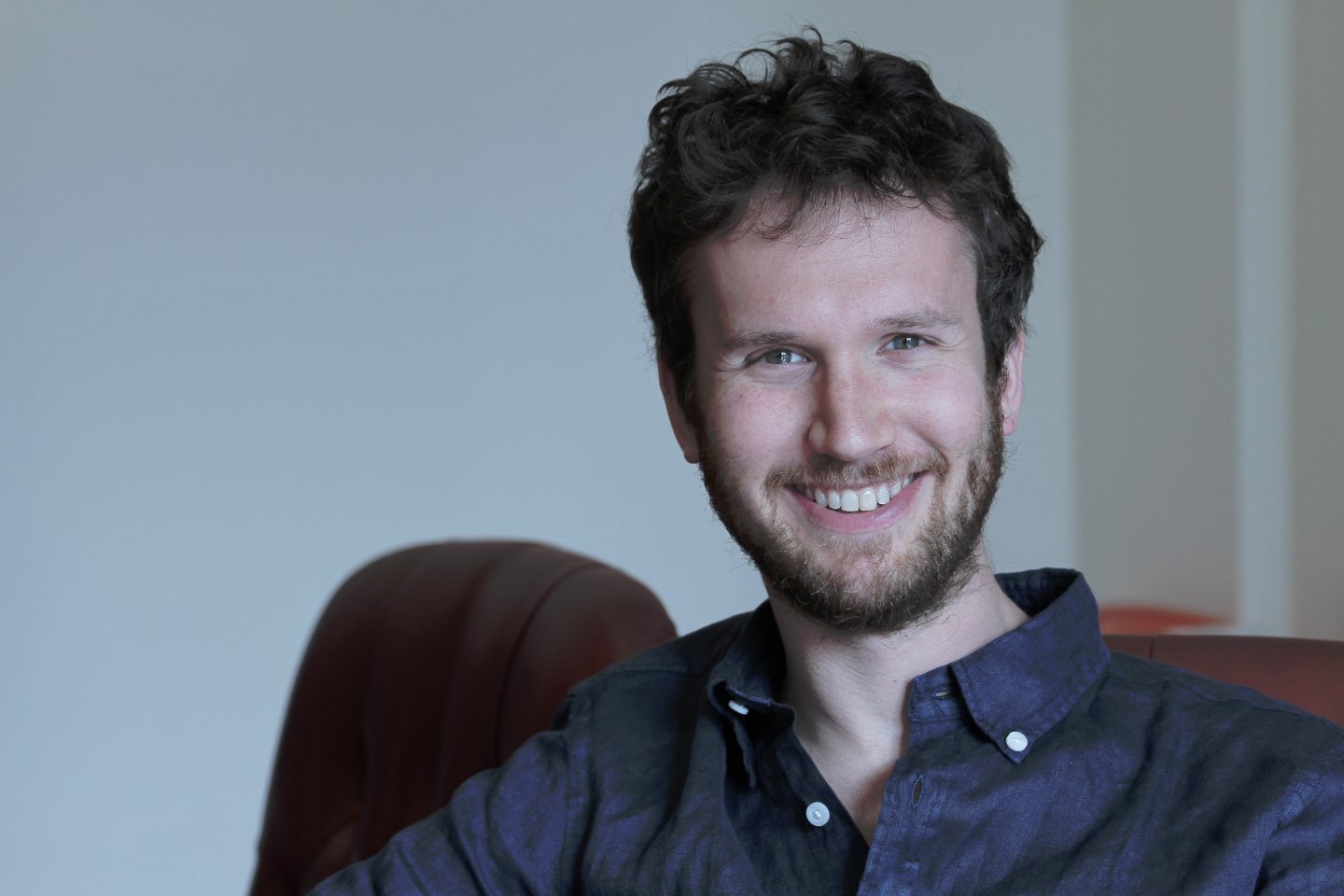 Spacemate, a Runway Startup at the Jacobs Technion-Cornell Institute, is a data-driven workplace design and management platform that helps organizations make informed decisions to boost safety, productivity, and business success. Spacemate transforms workplace strategy using spatial intelligence and human behavior analytics to flexibly and dynamically optimize peoples' safety and experience, organizational efficiency, and space utilization within the workplace. 
This can be applied in many ways, such as: reactivating and continuously optimizing workplaces to enhance safety and attract, retain, and empower talents, optimizing patient flow and people experience in healthcare facilities to enhance safety and operational efficiency, or optimizing the flow of people and items in warehouses and distribution centers to maximize throughput and space utilization.
Learn more about Spacemate in this Q&A with CEO and Founder Dávide Schaumann.
What does your company do?
Spacemate enables AI-powered optimization of space utilization, operational efficiency, and people's experience in mission-critical facilities such as hospitals, offices, transportation hubs, and warehouses. Our platform predicts and analyzes space utilization and people flow in built environments and provides data-driven insights for portfolio size optimization, flexible scenario planning, and dynamic space-people allocation.
How has the Jacobs Institute's Runway program helped you to develop your company?
The program provided us with the much-needed financial support, mentoring, and guidance necessary to bring a "deep technology" to the market. Thanks to the pre-seed investment, extended network of mentors, and educational programs, the Jacobs Institute gave us the tools and confidence we needed to start our entrepreneurial journey. 
What impact do you hope your company will have in the industry/world?
Built environments are becoming increasingly more complex, expensive, and mission-critical. Their design and operations must become more efficient and adaptive to dynamically changing spatial, operational, and staffing needs. Our technology enables data-driven optimization of space utilization, saving capital and operational costs and maximizing business outcomes.
Where did you earn your Ph.D. and what was your research focus?
I earned my Ph.D. at the Technion – Israel Institute of Technology, in the Faculty of Architecture & Town Planning. My research combined tools and methods from Architectural Design, Artificial Intelligence, and Human Behavior Science to develop computational models of occupant behavior in built environments to inform architectural design.
Why did you want to commercialize that research? What was the inspiration behind your company?
My motivation and inspiration come from a deep desire to push the boundaries of the Architectural, Engineering, and Construction (AEC) Industry beyond the dissemination of knowledge through teaching, mentoring, and publishing. The Runway Program allowed me to embark on a unique career path at the intersection of academia and entrepreneurship to gather the knowledge and skills required to bring a transformative impact on how buildings are designed and operated.
Why did you apply to the Runway program?
Different from other academic programs or accelerators, the Runway program provides a unique combination of financial support, mentoring endeavors, academic affiliation to world-class institutions such as Cornell and the Technion, while also providing access to the lively business ecosystem of NYC – the world capital for real estate and urban technologies.
What has been the biggest challenge switching your mindset from a researcher/academic to an entrepreneur?
A major challenge has been to realize that powerful technology is necessary but not sufficient to create a successful product. Understanding the customer's needs and motives to buy are essential steps to designing a product that people love and are willing to use to solve a meaningful problem they face.
RELATED STORIES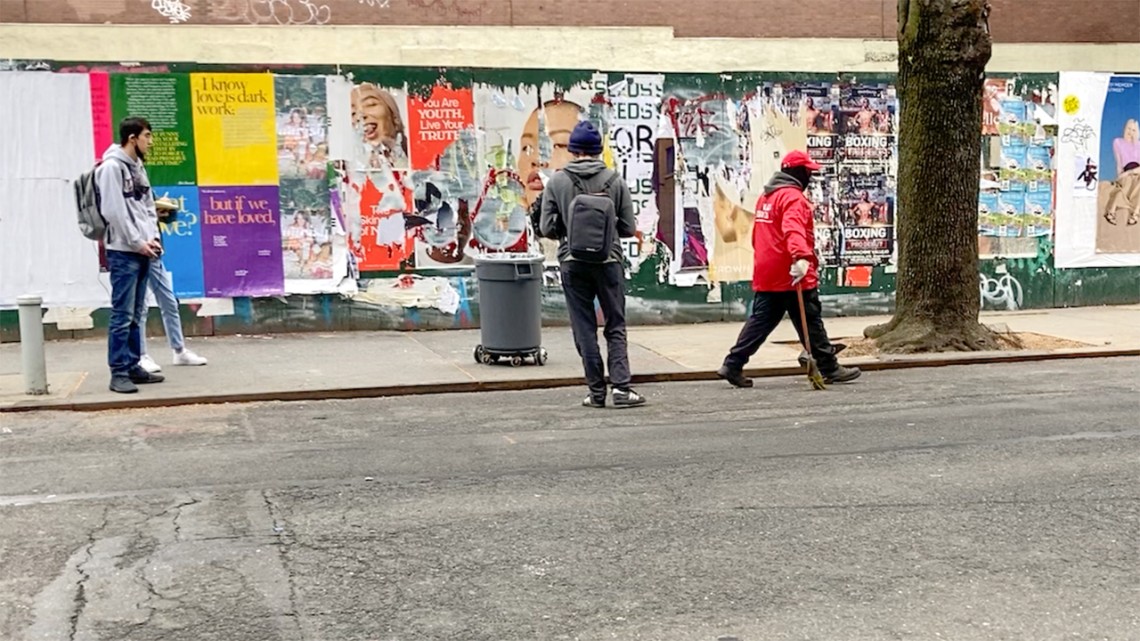 By Patricia Waldron, Cornell Ann S. Bowers College of Computing and Information …