The Nitty Gritty of Product Development
This studio-based course teaches you valuable product management skills that you'll put to immediate use in your Startup Studio projects.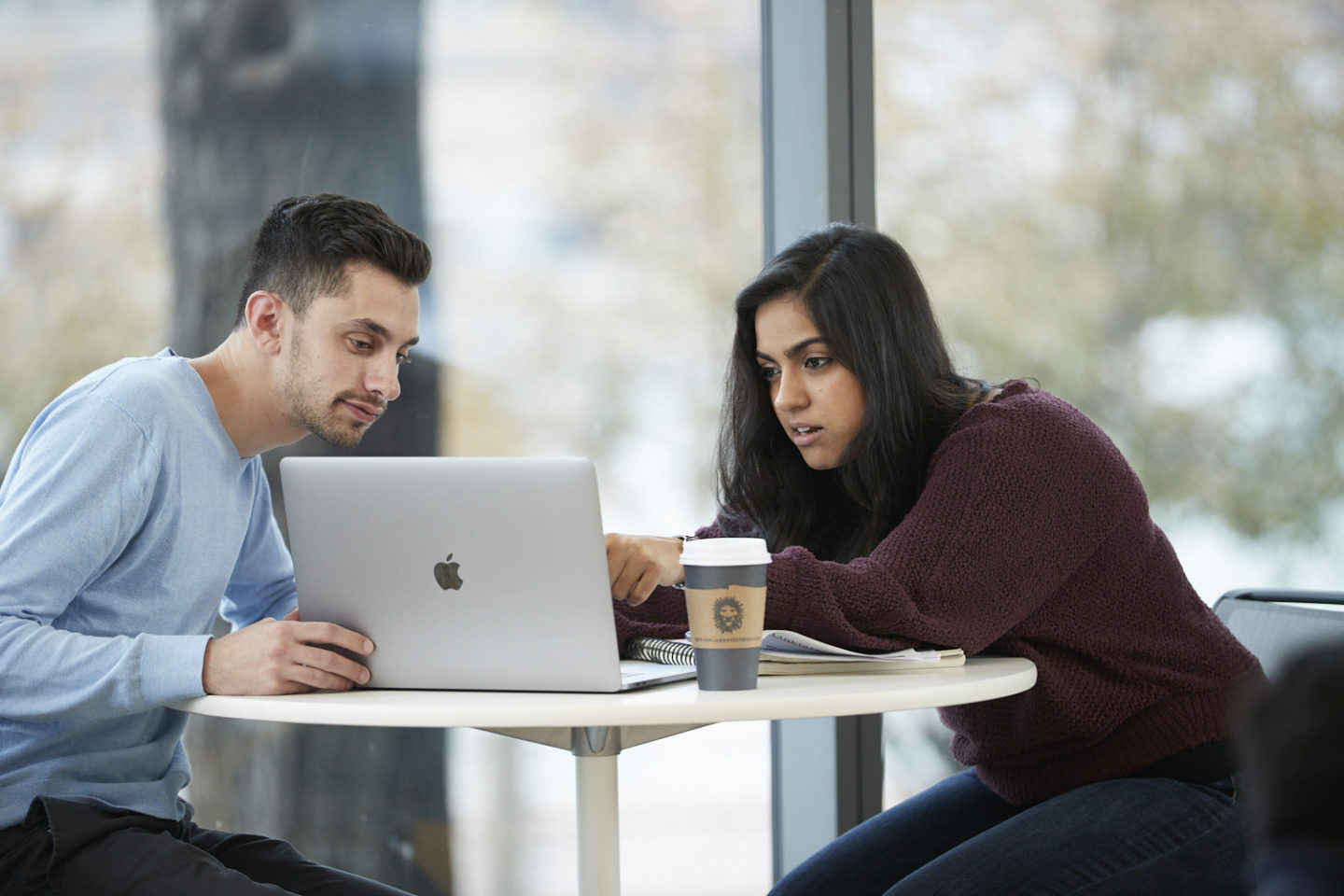 In each class, you'll learn about a different aspect of product management, product design, or technology development. Then, collaborating with your team members under the guidance of our Studio faculty and visiting practitioners, you'll apply those skills to your Startup Studio project.
The course covers everything from developing systems diagrams and conducting end-to-end prototyping to using product data to create product dashboards. By the end of the course, you'll have a complete product management toolkit at your disposal that you can put to use to improve your Startup Studio project.
Master's Programs
Our programs are driven by the project-based, cross-functional collaborations that define how the most innovative ideas and successful companies are brought into being.