Highlights From Spring 2022!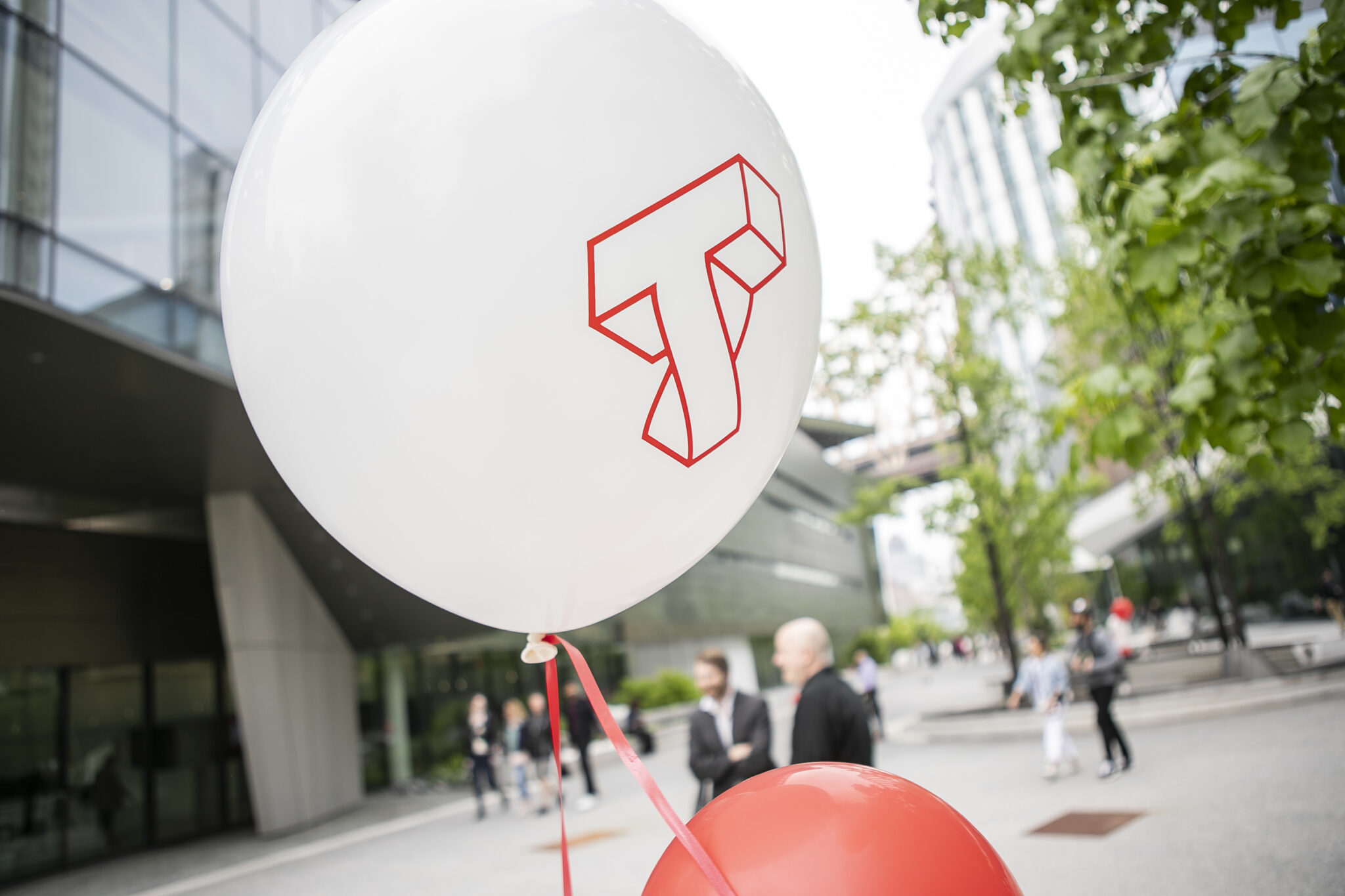 Open Studio, Recognition, research, and more!
NEW YORK, NY – The 2022 spring semester has been quite a busy time for Cornell Tech. Indeed, this academic year represented our campus' 10th anniversary — marking a full decade since Cornell University and the Technion – Israel Institute of Technology were selected as the winners of the City of New York's global competition to build an engineering campus on Roosevelt Island.
In just 10 years, Cornell Tech has gone from an on-paper concept to a living, breathing, fast-growing institution. We have graduated over 1,500 alumni, launched more than 80 startups employing roughly 400 employees, and helped to improve the NYC community through initiatives like Break Through Tech, K-12, Public Interest Tech (PiTech), and Runway, as well as through the groundbreaking research our students and faculty publish.
Here are some of the highlights from the spring semester…
---
The Urban Tech Hub's Rebooting NYC report
The Jacobs Technion-Cornell Institute's Urban Tech Hub released its final Rebooting NYC report at the end of January. The report contains suggestions for the city's new administration to consider when it comes to tackling some of NYC's biggest challenges. The suggestions were broken into five broad categories:
Foundations: Privacy and administration
Technology equity: Include everyone in the digital economy
Optimized systems: Use technology to improve the management of our built environment
Always open: Make it easier to engage with the city
Futureproofing: Position NYC to shape the urban technology of the future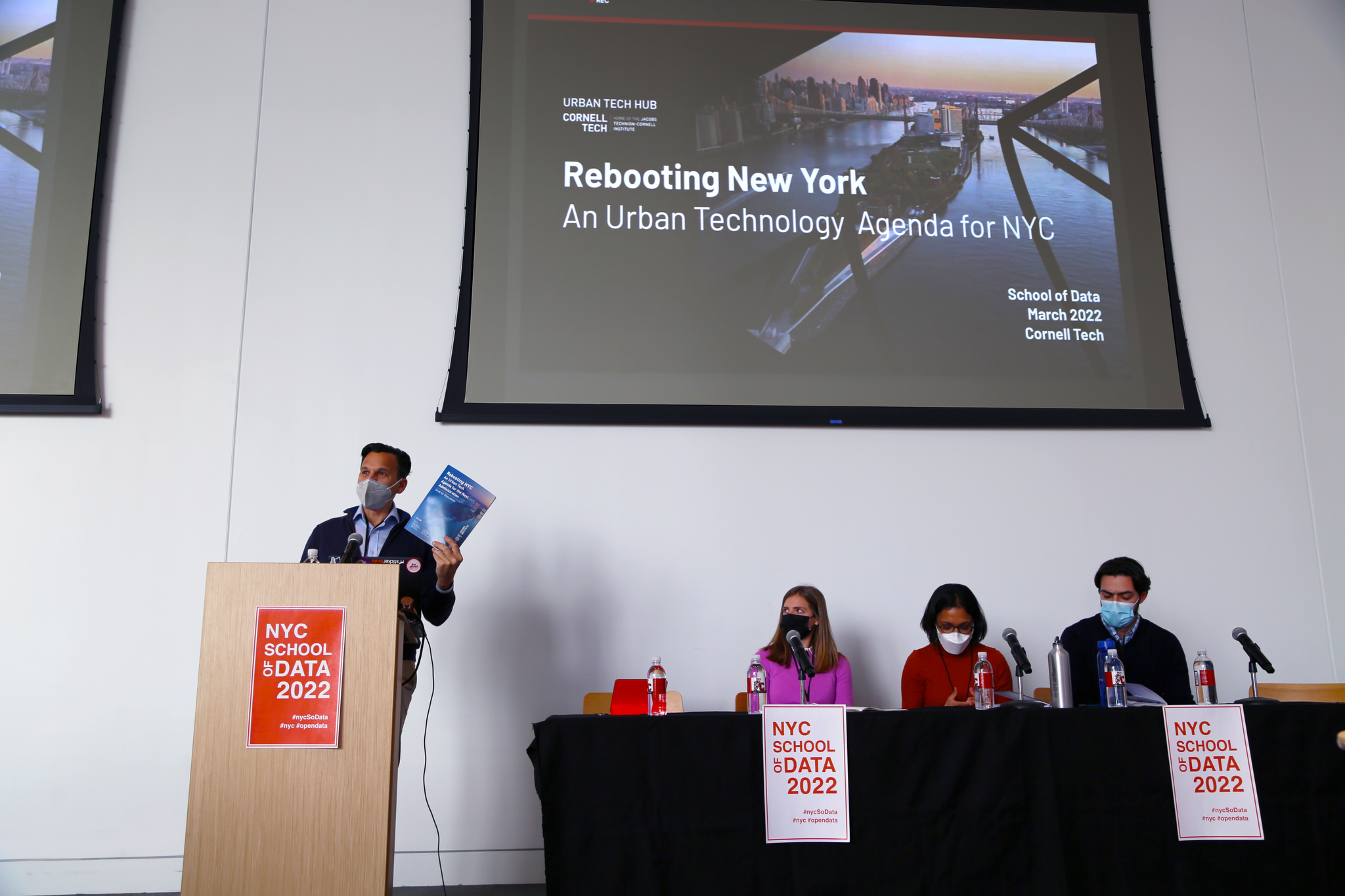 ---
Break Through Tech's new AI initiative
Break Through Tech, an initiative to increase the number of women and underrepresented communities holding technology degrees and careers, launched Break Through Tech AI this April. The program's goal is to help students gain the skills they need to work in the data science, machine learning, and artificial intelligence spaces specifically.
"We are incredibly proud of our Break Through Tech initiative and its crucial impact in closing the inexcusable gender and diversity gap in tech today," said Dean Greg Morrisett. "Tackling the artificial intelligence sector in tech is crucial for creating equitable products, economies, and policy, and we're excited to support the massive contribution Break Through Tech AI will have on both academia and industry."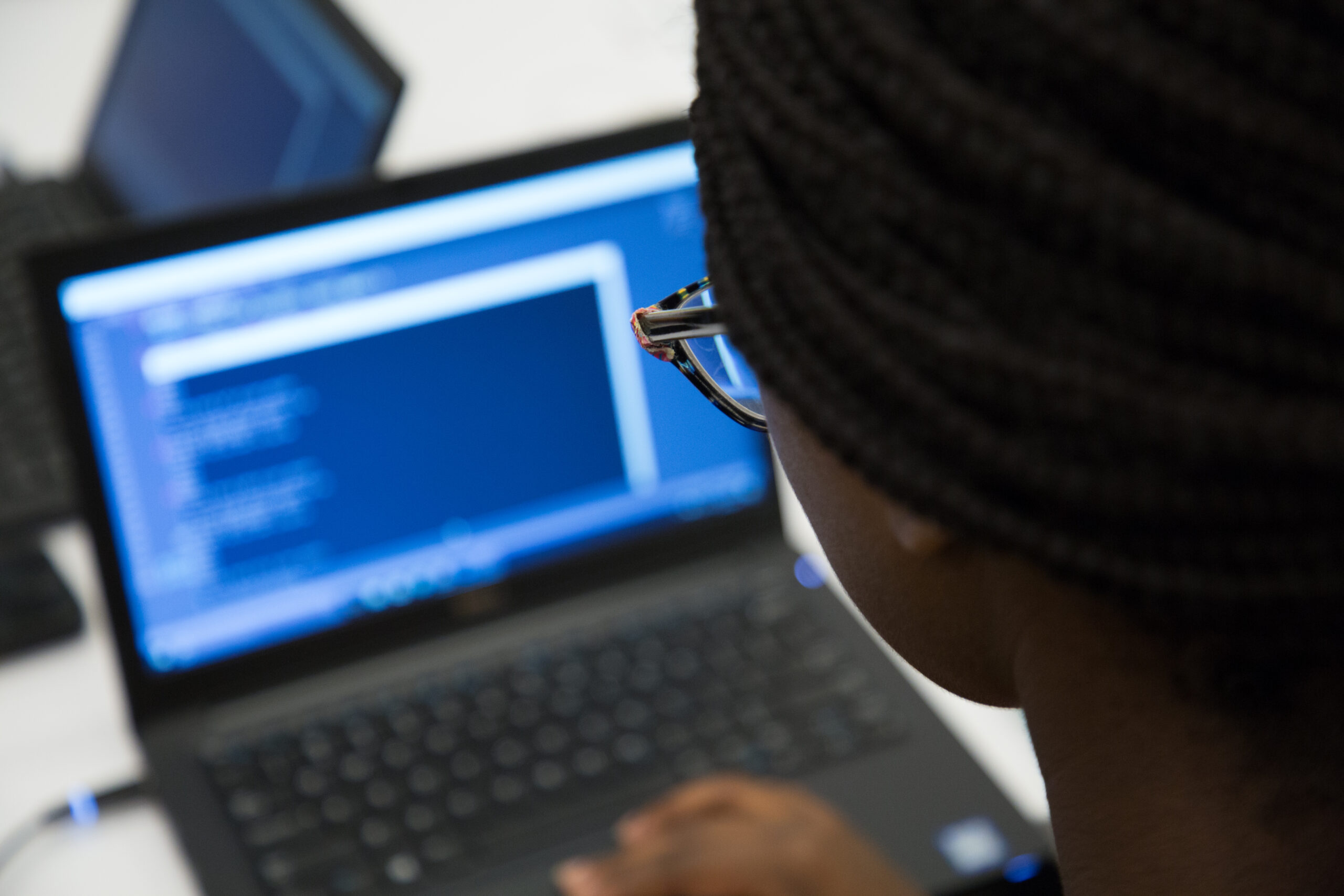 ---
Security efforts to prevent tech abuse
Survivors of intimate partner violence (IPV) often have trouble getting the long-term support they need. Akin to healthcare, researchers from Cornell Tech's Clinic to End Tech Abuse (CETA) created a new approach to provide survivors of tech-enabled abuse with "continuity of care." The paper, "Care Infrastructure for Digital Security in Intimate Partner Violence," won Best Paper at the 2022 ACM CHI Conference on Human Factors in Computing Systems.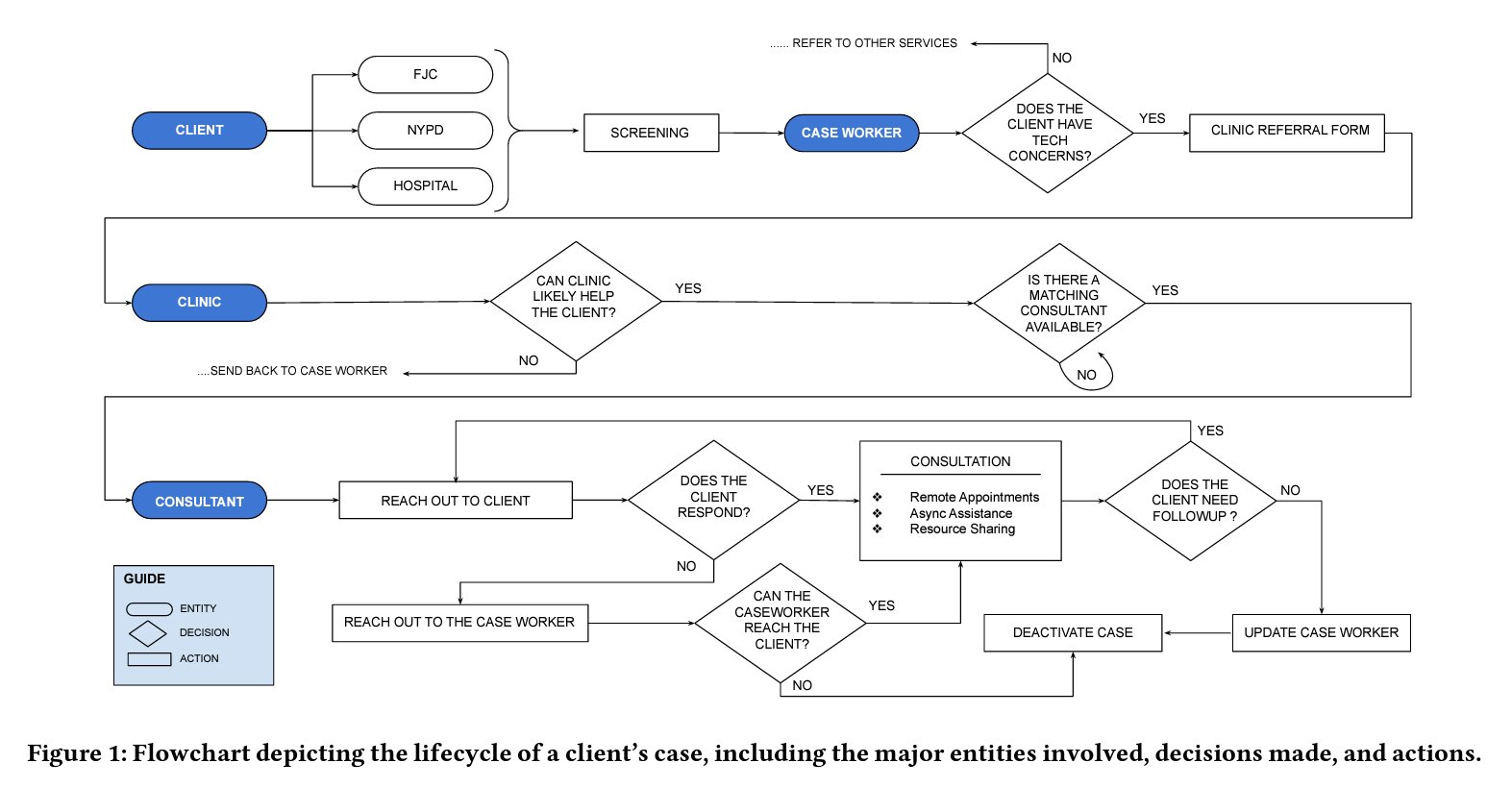 ---
arXiv's 2 million submissions
Stewarded by Cornell Tech, the free open-access scholarly archive arXiv.org passed the milestone of two million hosted articles this January.
"These two million submissions represent two million opportunities for humanity to push forward the frontiers of our understanding," said Tara Holm, professor of mathematics in the College of Arts and Sciences and arXiv advisory board member.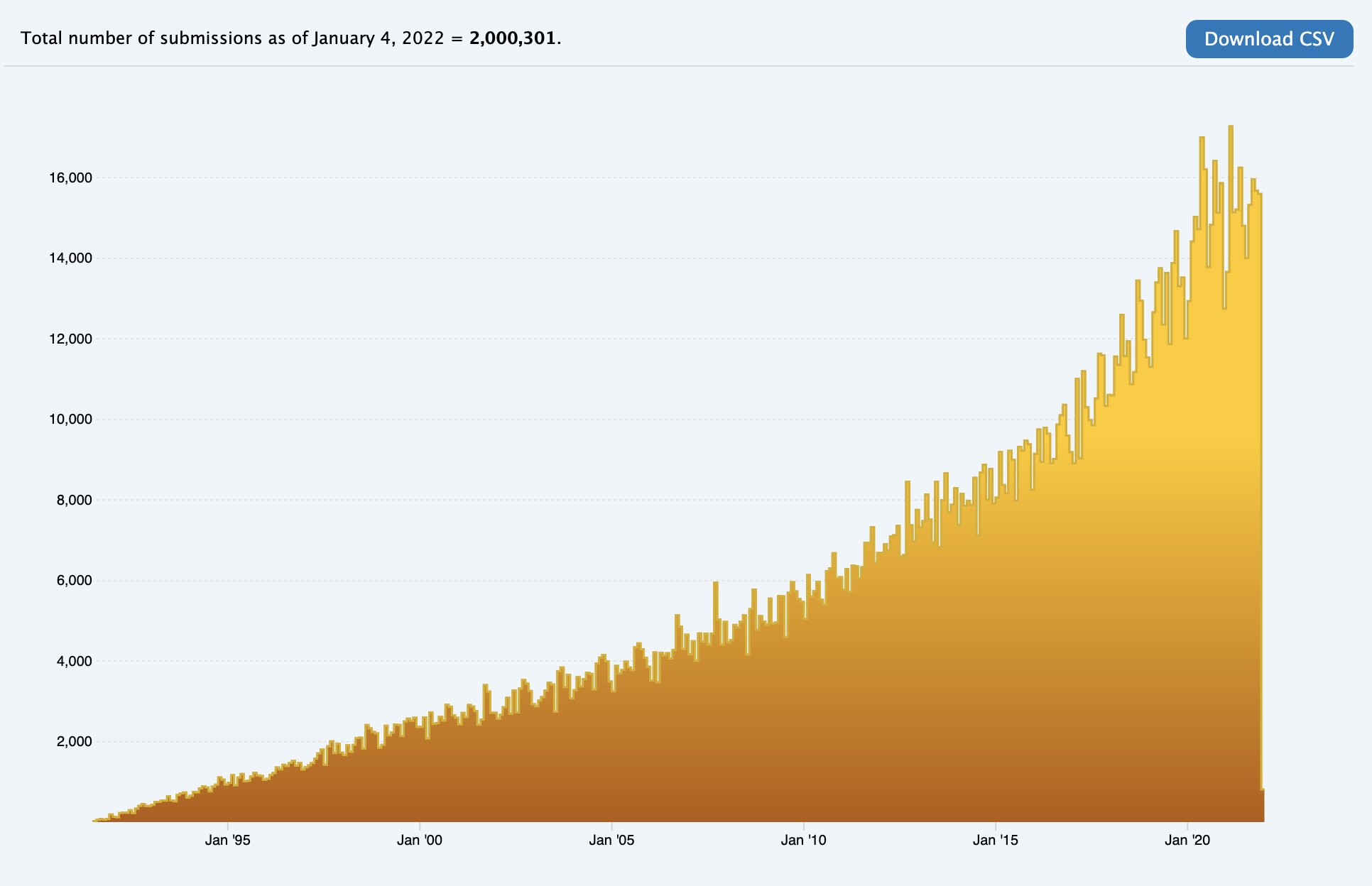 ---
$500,000 given out at the 2022 Startup Awards
Cornell Tech held its first in-person Open Studio event since spring 2019, which includes a special alumni panel commemorating our 10th anniversary as an institution. The 2022 Startup Award Winners were:
Kaveat, which helps people understand their contracts by translating the legal jargon into simple plain English
Abstractive Health, which helps doctors read and write clinical notes faster with an automated summary
Canary Privacy, which helps businesses test, monitor, and fix privacy issues on their websites and apps to protect user data and ensure compliance
Nobul, which empowers patients to take control over their medical care by providing patients tools to understand their medical bills, as well as identify and resolve errors
MyLÚA Health, a digital maternal care platform that predicts risk of pregnancy complications via a patient app and clinician dashboard; thereby reducing mortality and ensuring equitable outcomes
MyLÚA Health won a special new award, the Siegel Family Endowment PiTech Startup Award, which is for the startup that is creating the most positive societal impact with their efforts.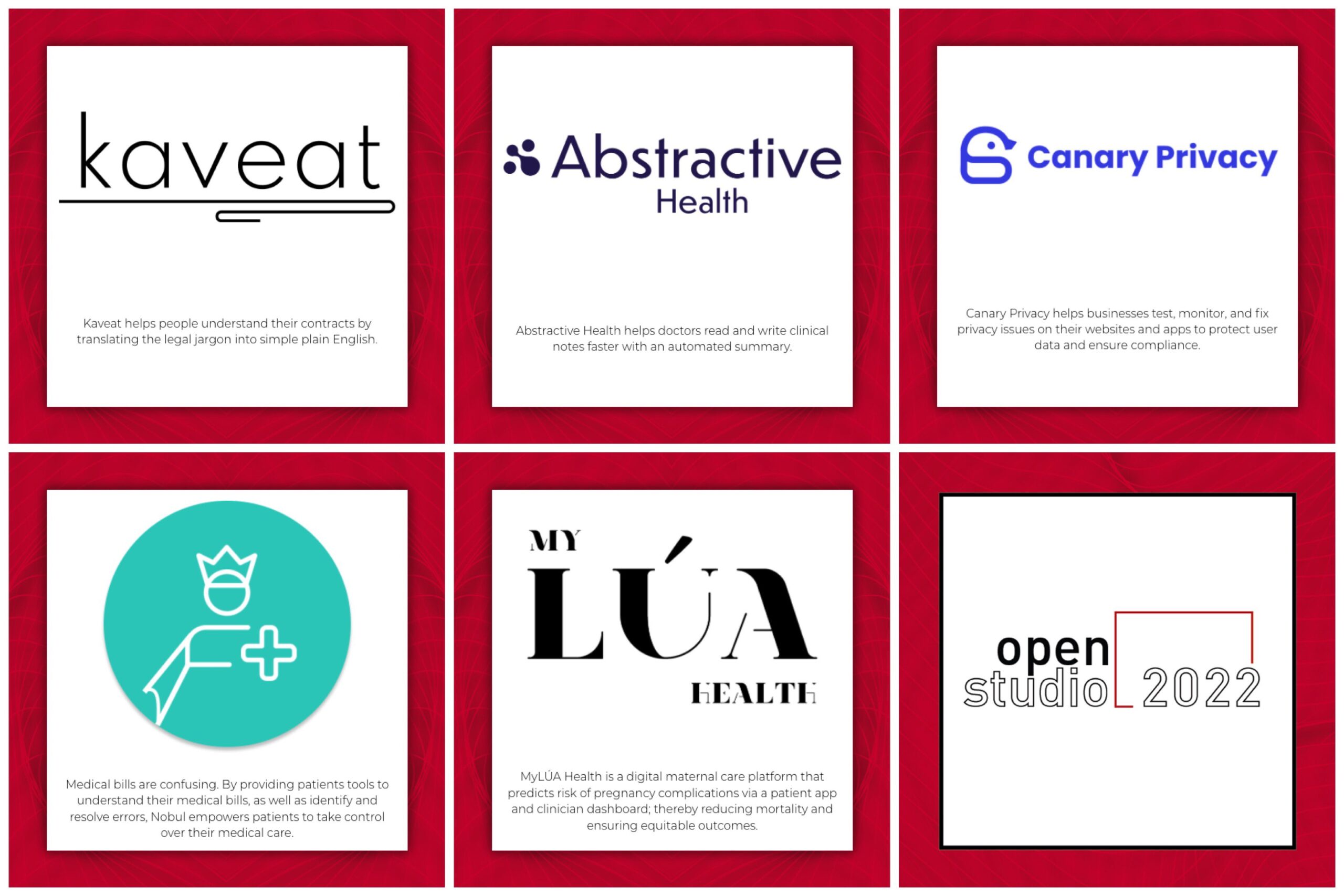 ---
Tools to make the NFT art market work better for creators
In the past year, there's been a huge boom in the art world when it comes to the market for non-fungible tokens (NFTs). With it, there's also been a massive growth in the number of NFT-buying bots that make this revenue model less valuable for creators.
But this year a new tool was developed by Cornell Tech researchers that aims to help reduce the impact of bots in NFT auctions, by systematically enforcing a one-NFT-per-person policy.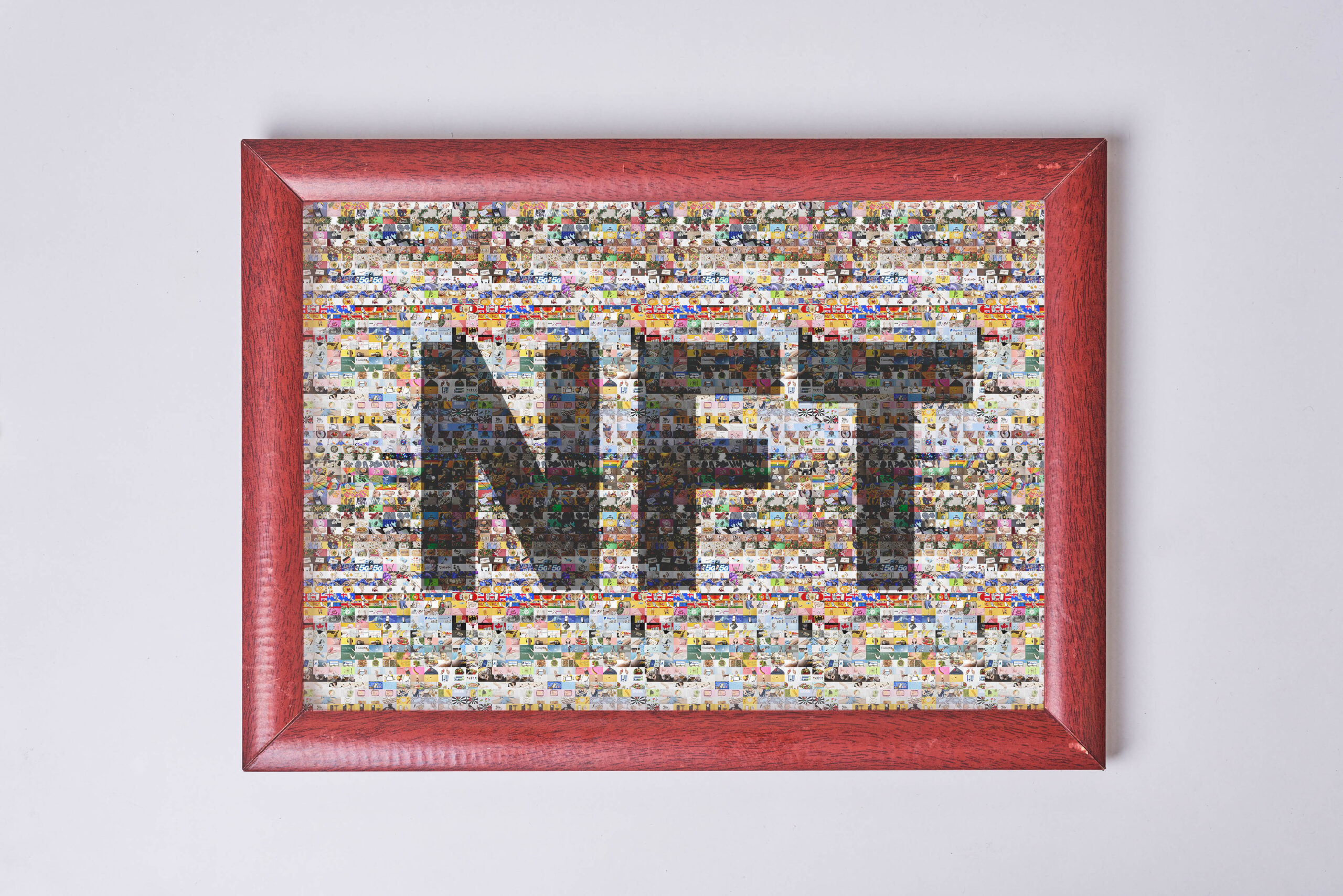 ---
Analyzing YouTube demonetization
In recent years, YouTube has focused their safety policies on demonetizing creators that participate in off-platform behaviors or create content that may be considered harmful, even if they do not explicitly violate the platform's rules.
However, a team from Cornell Tech reviewed 71 million videos on YouTube that were published by more than 136,000 popular content creators with more than 10,000 subscribers to understand how creators, including channels that distribute problematic content, employ alternative monetization strategies that could allow them to circumvent the effects of any "demonetization" by YouTube.
The research was covered by Protocol, The Verge, Fast Company, Engadget, and more.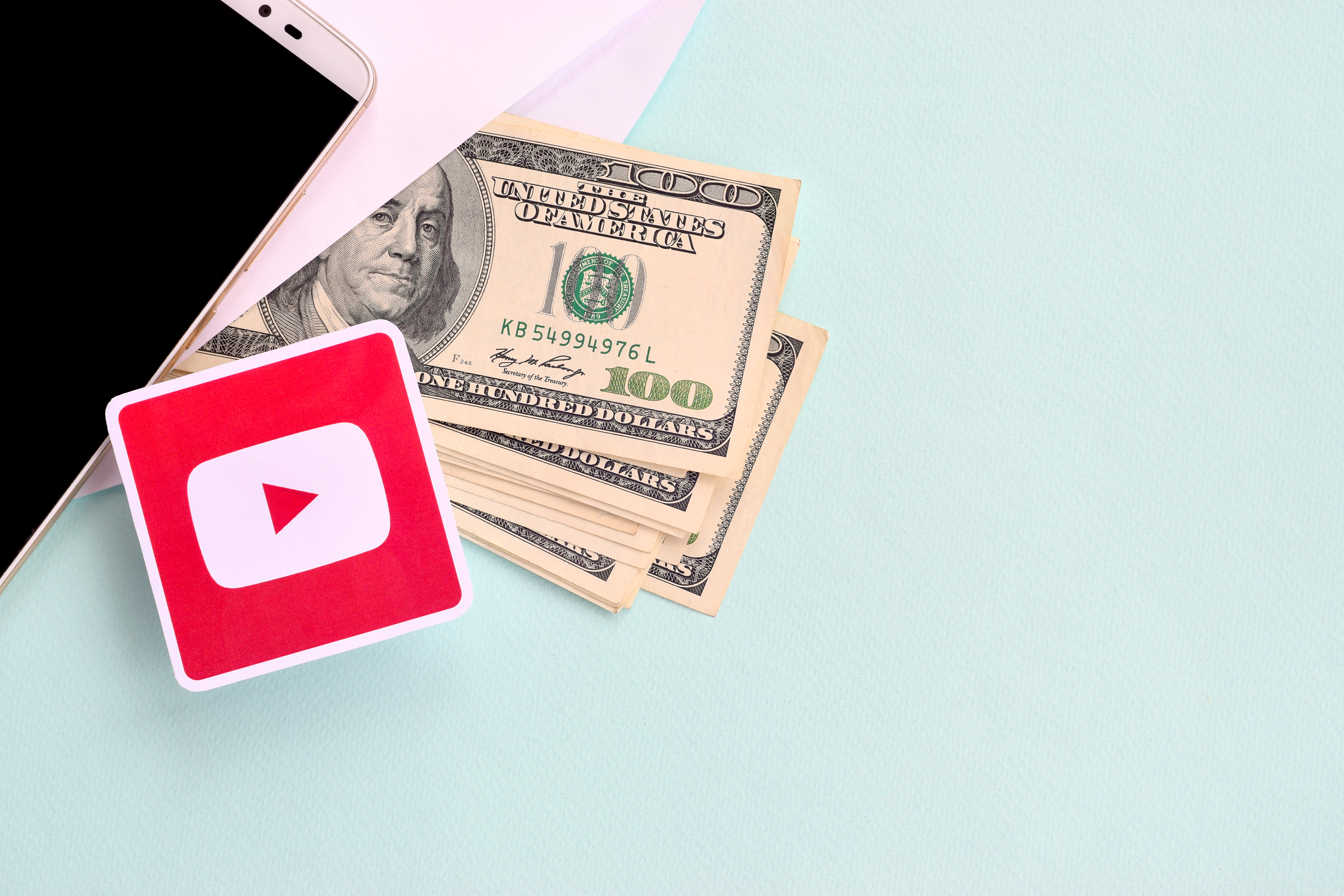 ---
Dean Morrisett backing the U.S. Innovation & Competition Act of 2021
Dean Greg Morrisett joined Senator Chuck Schumer in early April to offer his support for a new act that would invest $110 billion into science and technology research.
Among other provisions, the bill establishes a Directorate for Technology and Innovation in the National Science Foundation and includes initiatives related to elementary and secondary schools to increase computer science education programs.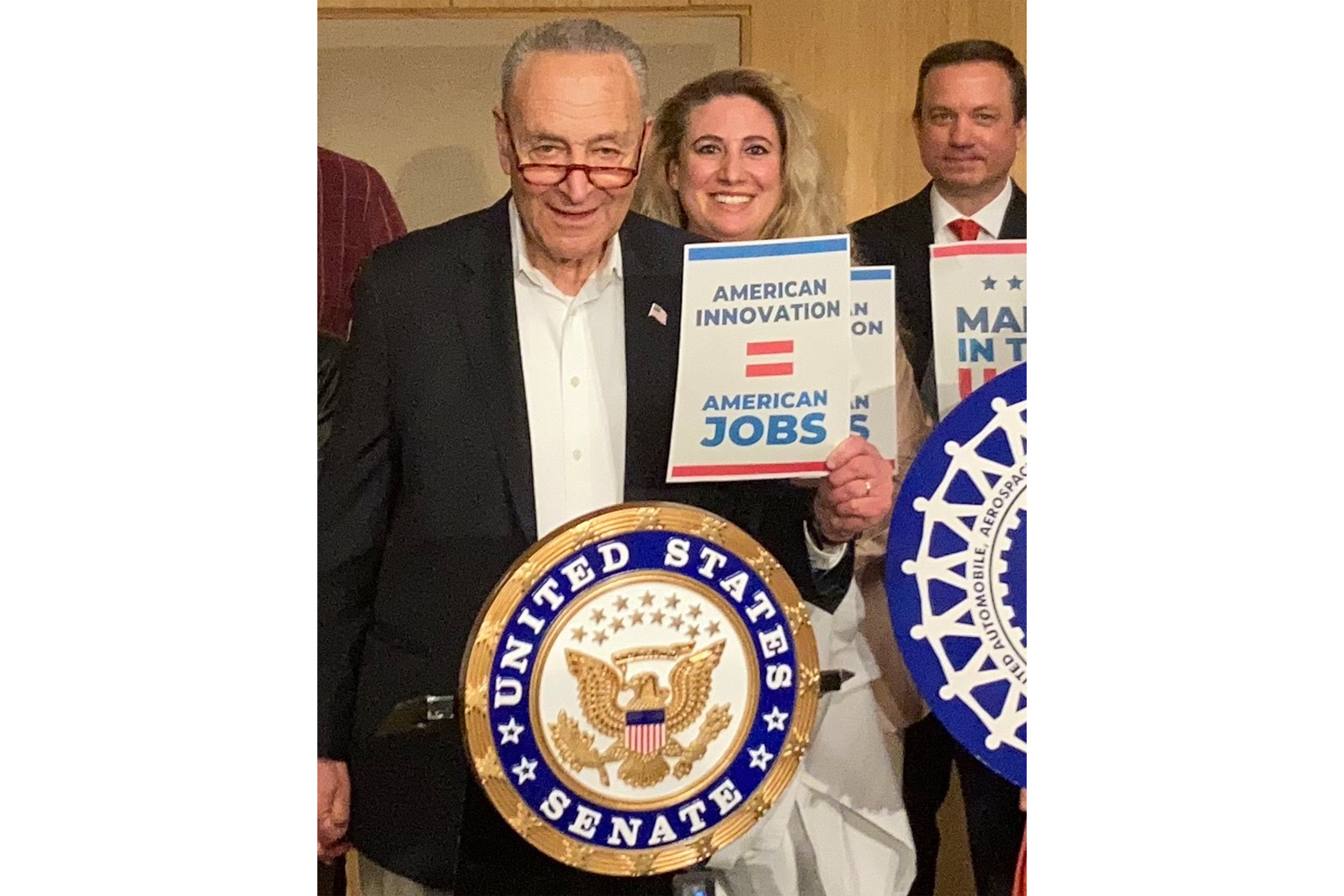 ---
Closing out the academic year with Recognition
This year, Cornell Tech recognized 346 accomplished graduates in the Class of 2022 — the school's largest class to date!
"Seeing you, another community of people building something different, is wildly uplifting; a new generation of people attuned to technology and the common good," said Recognition Ceremony keynote speaker Mitchell Baker, CEO of Mozilla Corporation. "I am so moved and buoyed by the choice you made to come here, and by what you will do as you go forward."
2022 also brought about our first 14 graduates to have received Jacobs Technion-Cornell Dual MS Degrees with a Concentration in Urban Tech.