Cornell Tech Announces Winners of its 2021 Startup Awards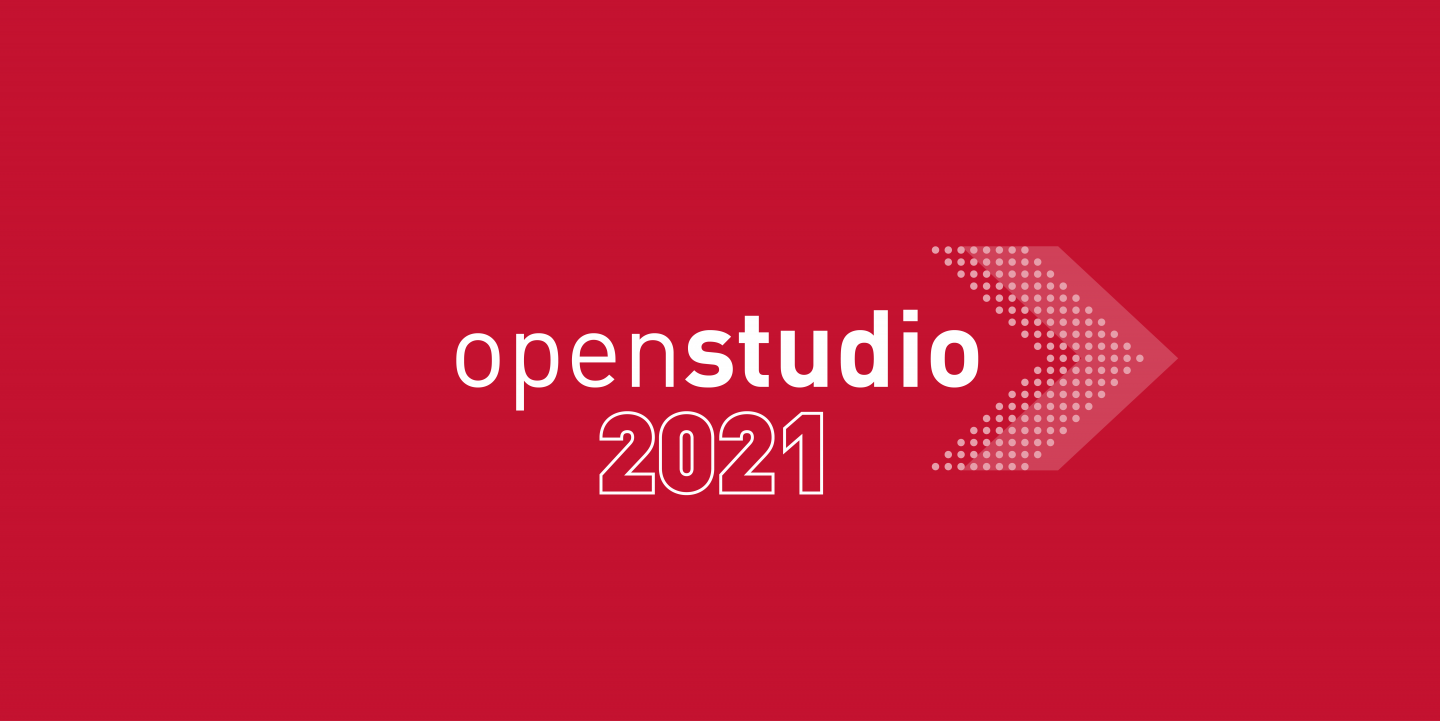 Four student companies receive co-working space and $100,000 in pre-seed funding to pursue their startups after graduation
NEW YORK, NY – Cornell Tech awarded four student startup companies with pre-seed funding worth up to $100,000 in its eighth annual Startup Awards competition. The awards were announced at Cornell Tech's virtual Open Studio, the campus' end-of-year celebration of startups and presentation of cutting-edge research, projects, and companies founded at Cornell Tech. A panel of tech industry leaders and executives, along with members of the Cornell and Cornell Tech faculty and staff, selected the winning student teams.
"After over a year of working from home, these students have still found a way to build sustainable, tangible solutions to problems New Yorkers and the general public experience daily. I'm so proud of this year's group of Startup Awards finalists; they've been able to create these amazing projects all while working virtually during quite a tumultuous year. I'm confident that the Startup Award winners this year will all go on to make a meaningful contribution to New York City and beyond," said Greg Morrisett, the Jack and Rilla Neafsey Dean and Vice Provost of Cornell Tech.
2021 Startup Award Winners are:
Adiona

is an in-cabin medical emergency detection and response system for semi and fully autonomous vehicles.


BioBeat

helps athletes avoid injury by monitoring their performance in real-time through sensors fitted into their athletic gear.


Oilo

uses data-driven processes to increase the value of SMBs' fleets by reducing their operational costs, risks, and inefficiencies.


Theia ML is developing machine learning based clinical decision support tools for ENT care. In the US there are shortages of ENTs and major geographic disparities in access to care. Our products enable ENTs to focus on patient care and overcome geographic boundaries.
"There was no shortage of fantastic ideas during this year's Open Studio, even through a difficult year for both our students and the education sector at large. The pandemic accelerated certain trends and pushed us to rethink how we look at common problems. This year's winners have proven that with their creativity and perseverance," said Kevin Yien, Head of Startup Studio at Cornell Tech. 
Since January, three alumni companies have been acquired, joining five others since the inception of Startup Studio: Otari acquired by Peloton; Datalogue acquired by Nike; Auggi acquired by Seed Health. The other five companies that have been acquired include: Uru, acquired by Adobe; Trigger Finance, acquired by Circle; Gitlinks, acquired by Infor; Bowtie, acquired by MINDBODY; and Thread Learning, acquired by CentralReach. In total, startups that have been founded and spun out on campus — including Startup Studio and the Runway Startup Postdocs at the Jacobs Technion-Cornell Institute — have raised more than $132 million in funding and employ more than 370 people.
Cornell Tech's Startup Studio program is run by Yien along with Chief Practice Officer Josh Hartmann; Chad Dickerson, Head of BigCo Studio; Lyel Resner, Head of PiTech Studio; and Leandra Elberger, Studio Director. The Startup Awards are a capstone of the Studio curriculum, a critical component of the master's experience at Cornell Tech which brings together multi-disciplinary teams to solve real-world problems. In their final semester, students can choose to form teams and enroll in Startup Studio, where they combine their diverse program disciplines — computer science, operations research and information engineering, business, health tech, urban tech, connective media, electrical and computer engineering, and law — to develop ideas and prototypes for their startup in an academic setting.
This year, students who didn't enroll in Startup Studio chose to take the BigCo Studio or PiTech Studio tracks. In BigCo Studio students learn to innovate within larger companies, including navigating complex cultures, pitching to the people who control budgets, and building projects to scale. In PiTech Studio, or Public Interest Tech Studio, students focus specifically on product development and business models that accelerate positive change in public, non-profit, for-profit, and hybrid sectors.
Startup Award winners also receive coworking space at the Tata Innovation Center, as part of the $100,000 investment. Designed by Weiss/Manfredi architects, the first-of-its-kind building houses an extraordinary mix of cutting-edge companies working alongside groundbreaking Cornell academic teams: from recent Cornell Tech graduates hustling to commercialize a new idea, to start-ups on the verge of explosive growth, and established companies developing leading-edge technologies and products. Tenants include tech and investment firm Two Sigma, Citigroup, Ferrero International, Tata Consultancy Services, and NYC FIRST.
###
About Cornell Tech
Cornell Tech is Cornell University's groundbreaking campus for technology research and education on Roosevelt Island in New York City. Our faculty, students and industry partners work together in an ultra-collaborative environment, pushing inquiry further and developing meaningful technologies for a digital society. Founded in partnership with the Technion-Israel Institute of Technology and the City of New York, Cornell Tech achieves global reach and local impact, extending Cornell University's long history of leading innovation in computer science and engineering.
RELATED STORIES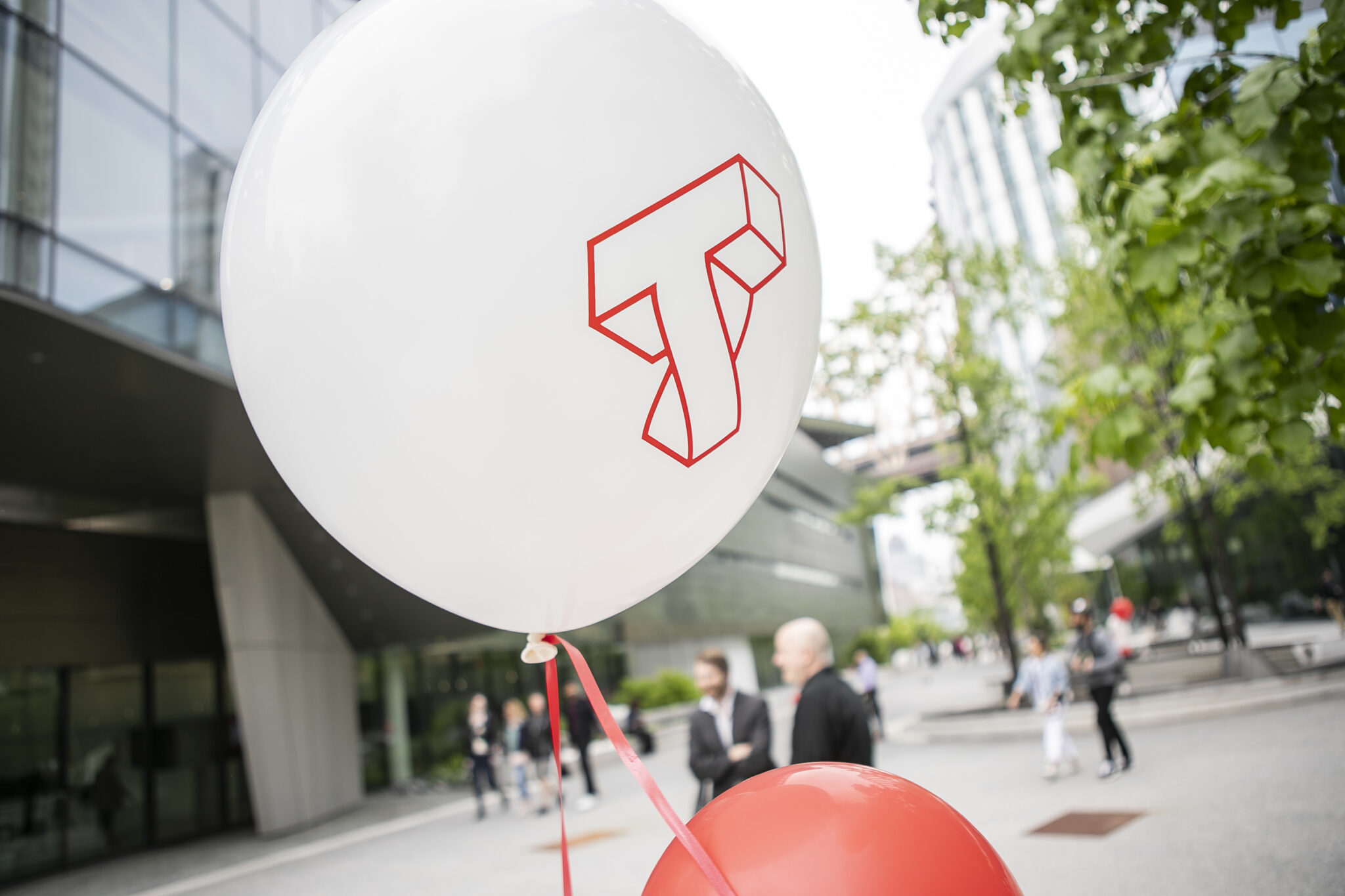 Open Studio, Recognition, research, and more! NEW YORK, NY – The 2022 …