When Human Meets Machine at Splunk: Isha Gandhi, ORIE '21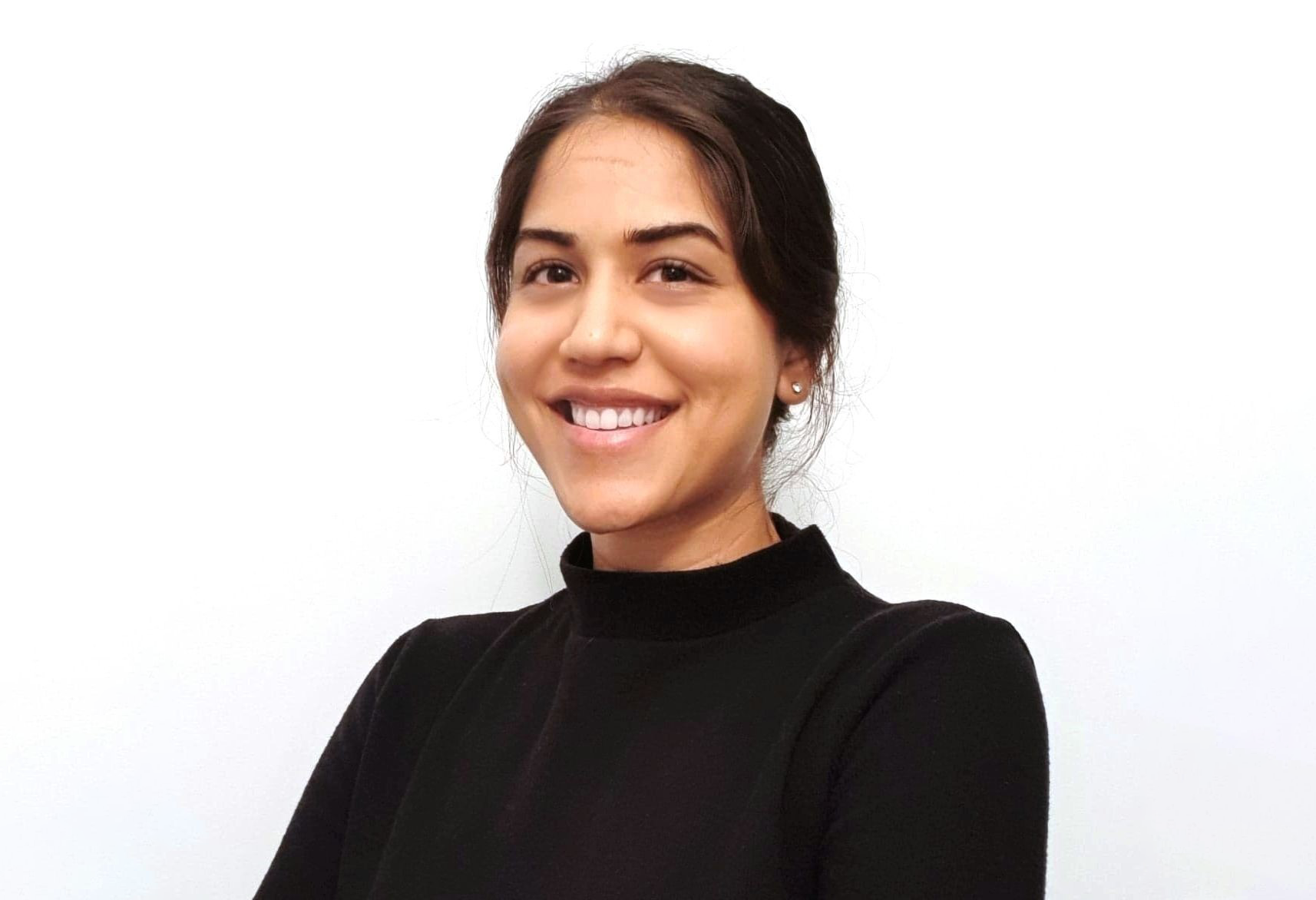 Machine learning (ML) is an industry that's growing at a rapid pace. A branch of artificial intelligence (AI), ML's focus is on using algorithms and data to simulate how humans learn and behave. Its accuracy is continuously improving over time and the size of the industry is expected to increase 38 percent by the end of 2024.
However, it was human (and not artificial) intelligence that led Isha Gandhi to join the ML team at Splunk — a data-monitoring software company that has partnered with 92 of the Fortune 100 companies on their ML projects and other technology challenges.
Combining a Passion for Entrepreneurship and Product Management with Technology
As a teenager, Gandhi wanted to be a professional tennis player — but developed an interest in mechanical engineering in the hopes of becoming a product designer.
I found mechanical engineering to be a very tangible application of math and science."
Working in the automotive industry exposed her to the world of AI. She was a project manager on the digital transformation team, where she worked on proof of concepts for technologies to improve production and supply chain efficiency. For example, computer vision and deep learning can be used to detect defects in car components on the assembly line.
Over time, she was drawn to the idea that technology can be used to solve human challenges.
When Gandhi entered Cornell Tech, she realized that she needed to complement her interest in product management with a deeper understanding of the technology industry and the specific skills needed within that realm.
She was drawn to product management because it entails thinking critically to understand consumer needs and then translating those needs into action. She loved the fact that product management entails engineering, marketing, design, and even law. While studying, she took technical courses like Applied ML and participated in Startup Studio, and the skills she gained there not only helped her round out her product management expertise but also gave her the confidence to "conceptualize ML features at Splunk." Her strengthened insights and belief in her own abilities enabled her to collaborate with data scientists and ML engineers post-graduation.
Currently working as a product manager for Splunk's ML team, Gandhi helps drive strategy and builds ML-based services for Splunk's product portfolio. Working very closely with product teams, she collaborates with her colleagues to define solutions and deliver features and functionality. Driving the product life-cycle requires conducting market research, analyzing telemetry and metrics, defining success criteria, consolidating specifications, and writing product requirements documents (PRDs).
Though my day-to-day role consists of a lot of writing, the cool part is actually having the opportunity to craft and paint a product vision behind it all."
Relatively new to the job, Gandhi credits her internship at Splunk, along with her academic training, in shaping her career. During the internship, she was responsible for a series of competitive and market assessments and had an opportunity to recommend ML use cases for Splunk's products. Some of her ideas from this internship eventually found their way into product roadmaps as key differentiators.
The Future of ML
"We can already identify and appreciate how drastically data and ML are changing the world," said Gandhi, referencing the continued impact data will have on society in the future. "It will pave the way for innovations across industries!"
She points out, however, that ML doesn't come without ethical risks. She believes she has a responsibility to factor in the human impact of ML on making key business decisions, and she is committed to encouraging and backing initiatives with positive societal impact.
Lessons Learned and Advice for Others
Gandhi is discovering that she can "have it all, but not at once." She now believes that development takes time, and things change — a lot. She counsels other professionals starting out in their careers to set near-term goals for themselves so they can constantly learn.
Outrunning yourself will not only kill the enjoyment of learning but may lead to tunnel vision, preventing you from identifying golden opportunities and paths that suit your skills."
Some skills that she's fine-tuned along her own path are interpersonal communication, the ability to balance engineering techniques and business goals, and the ability to think on her feet, set priorities, and multi-task when needed. Machines may change our future, but human and genuine advice like Gandhi's can shape careers.