The Startup Studio Process
Develop your vision. During the fall semester, under the guidance of experienced entrepreneurs and venture capitalists, you and your classmates will develop, evaluate, and refine thousands of startup ideas in Startup Ideas, then choose one of those ideas to pursue in Startup Studio
Assemble your team. As you evaluate ideas in the Startup Ideas process, you and your classmates will also be finding peers with complementary skill sets and shared passions, and self-organizing yourselves into startup teams.
Create your startup. Once your idea is chosen and your team is assembled, you'll dive into the process of creating a startup: refining your idea and developing a pitch deck and prototype that you will test with users and present to members of New York City's vibrant tech startup community.
Hone your product development skills. As you and your teammates develop your startup idea in the Studio, you'll also participate in weekly Product Management sessions, in which you will learn and practice the many product management skills required to develop new technology products.
Work smarter. To accelerate your business development progress, you'll participate in scrum, crit and Studio Sprints with active entrepreneurs, product owners and technical managers who will provide practical feedback and instruction, encourage weekly progress and help address any challenges your team is facing.
Take it with you. The primary goal of Startup Studio is to provide you with skills and experience that you can apply to the rest of your degree and new ventures after graduation, but many teams turn their Startup Studio projects into real businesses. Cornell Tech supports that transition with Startup Awards, which consist of investment capital and one year of free co-working space.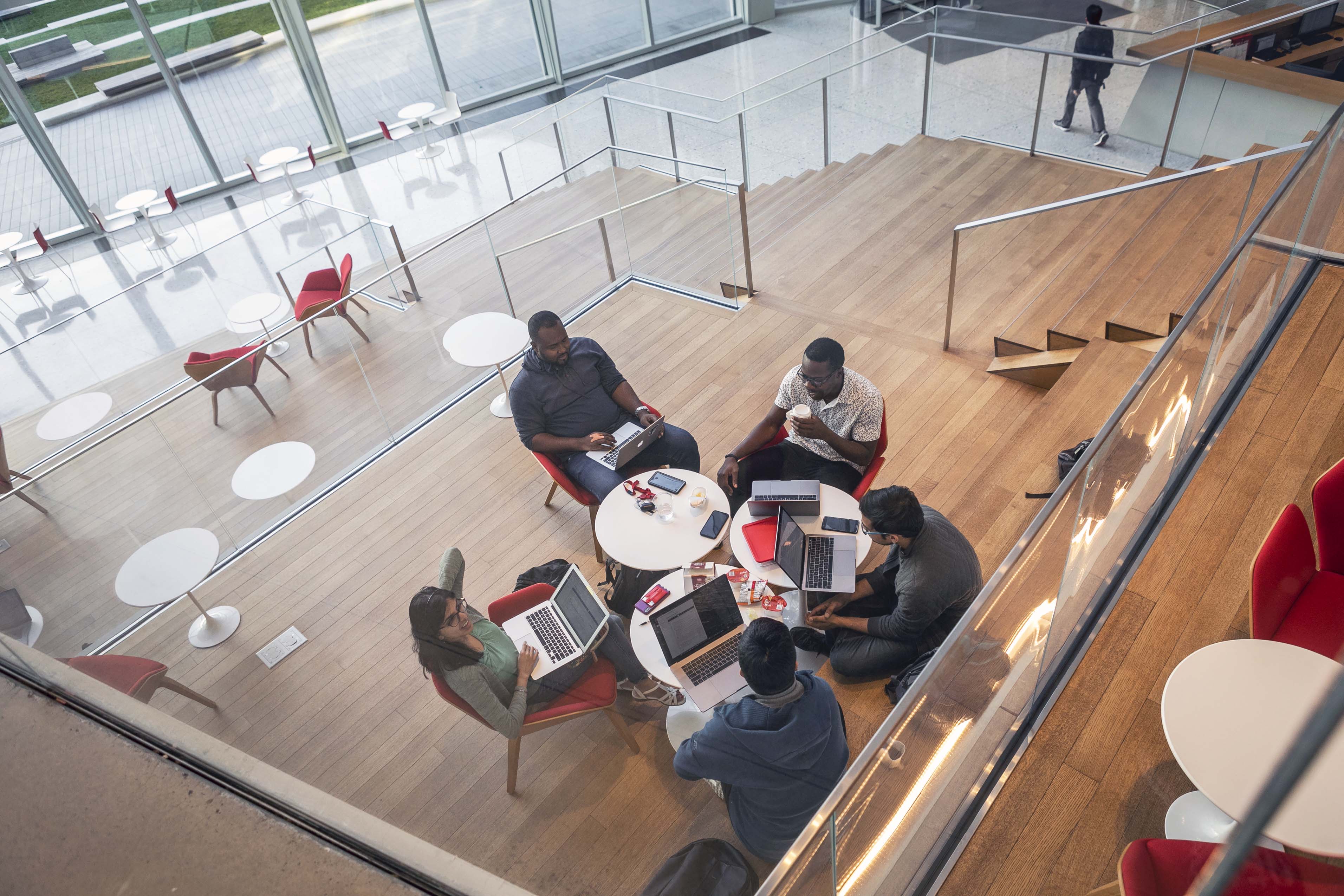 Masters Programs
Our programs are driven by the project-based, cross-functional collaborations that define how the most innovative ideas and successful companies are brought into being.