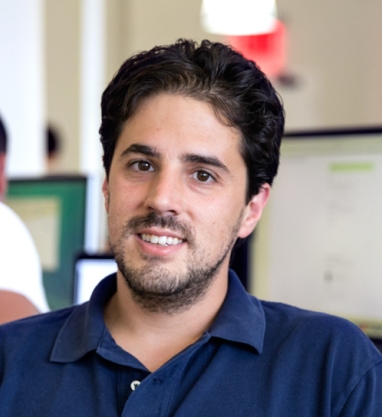 David Tisch
Studio Practitioner
David is the Managing Partner of BoxGroup, a New York City based seed-stage angel capital firm. BoxGroup is an investor in over 120 seed-stage technology companies including Vine, Blue Apron, BarkBox, Warby Parker, Harry's, Oscar, Flatiron Health, DataMinr, and Behance.
David is also the Co-Founder and Chairman of Spring, an app that allows the world's best brands to sell directly to consumers on mobile.
David is the Co-Founder of TechStars NYC, where he previously served as Managing Director. David was named to NYC Mayor Bloomberg's Advisory Council on Technology and serves on the Investor Board of Venture for America. He is an Entrepreneur in Residence for Wharton's Entrepreneurship Program and on the Entrepreneurship Board at NYU. Prior to joining TechStars, David served as Executive Vice President of Interactive Strategies at kgb, a global information services company. While at kgb, David founded and led Knowmore.com.
David has a B.A. in American History from the University of Pennsylvania and a J.D. from New York University School of Law. David was born and raised outside of New York City in Westchester.
Learn More

about David Tisch