Data Science in Brewing: Willy Lin, ORIE '20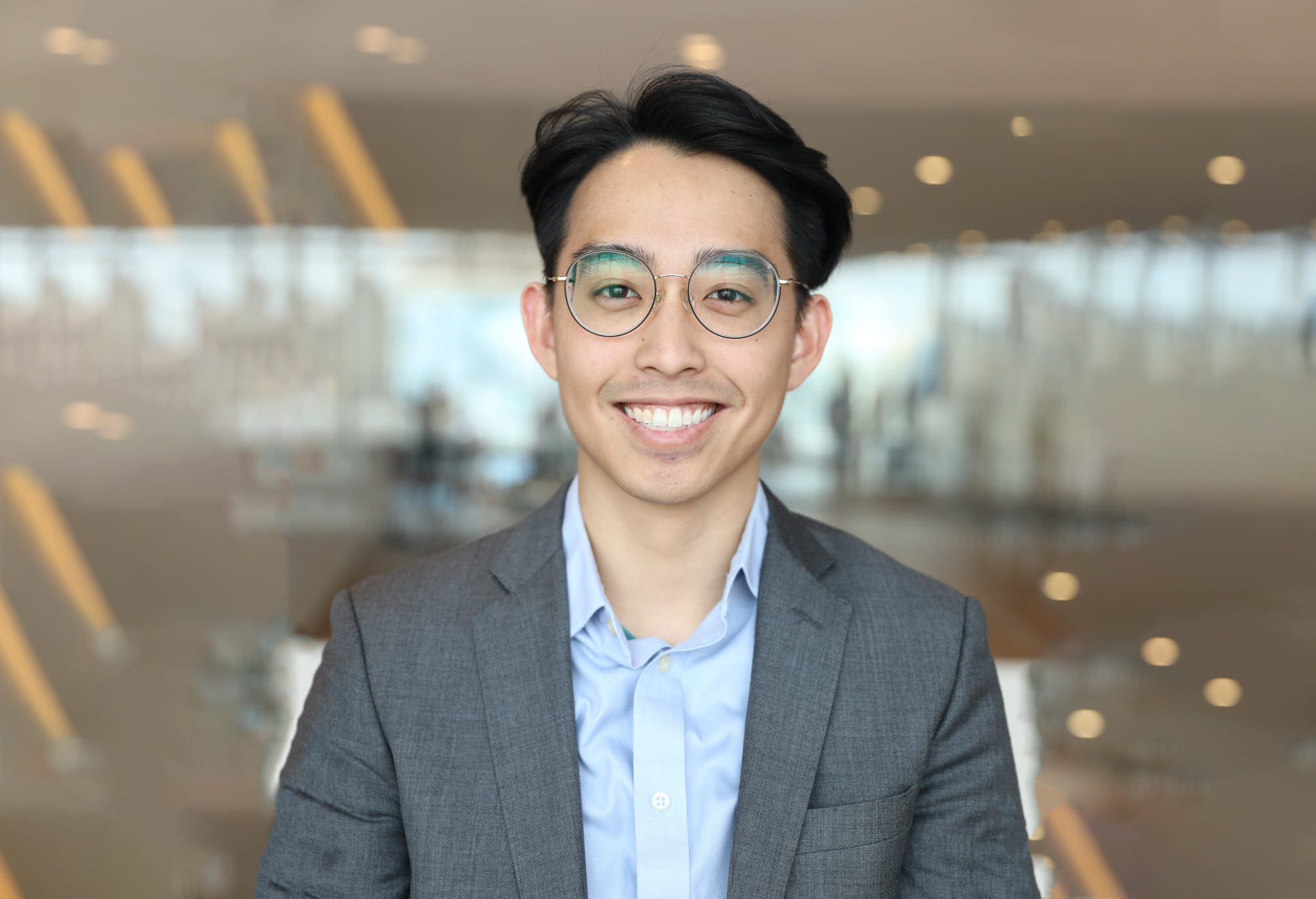 By the year 2025, the global beer industry is expected to reach close to $800B in revenue and, like many manufacturing industries, automation and AI will only continue to drive production speed up and manufacturing costs down. Understanding the data behind the industry is, therefore, critical to both a brewery's profitability and speed to market.
Willy Lin, Product Lead at Anheuser-Busch InBev (ABI), is playing a major role in bringing the timeless industry of beer brewing into the next century. 
Lin's Path to the Beverage World
Lin first connected with ABI at a blitz interview event during his time studying Operations Research and Information Engineering (ORIE) at Cornell Tech. He was one of four students invited to ABI's New York headquarters, where he was offered a summer internship. As a member of the product team, his performance was so strong that he was offered a full-time position in the Tech Supply department. This group handles the technology around supply, meaning that it works toward improving the company's beer production in order to increase the bottom line across the board.
"I'm in the business of making our breweries more efficient through data access, transparency, and predictive analytics," said Lin. He views his success in the role as something that can be clearly measured through cost savings and improvements in how much beer is produced. 
He starts his day at 7 am with stand-up meetings involving team members from across the globe (such as India and Brazil), followed by more meetings to discuss progress on data science models, infrastructure deployment, department alignment, and other production and management topics. During the afternoon, when his coworkers on the other side of the world have stopped work, Lin uses that time to focus on timelines, implementation plans, e-mails, and user feedback.
Lin's efforts have helped bring plant floor data to the cloud, and his team performs advanced analytics that help deliver streamlined production and profitability. Their current project, known as the "Digital Factory" journey, entails deploying Internet of Things (IoT) Infrastructure to globally aggregate PLC data, or data from machines and connected devices. So far, it has yielded a completed fermentation KPI machine learning model. Two more are in development, while four breweries have adopted this current model.
But Lin's role is not limited to short-term automation and analytics. Navigating the wants and needs of all regional zones and aligning them around a global goal is one of his long-term missions. So, his objectives and role extend way beyond one of technology. 
He credits Cornell Tech with helping him prepare for this position. 
I was able to appreciate diverse viewpoints from people with different backgrounds all working towards one product goal. This gave me skills and perspectives that I could use to establish integrated best practices in my work."
How the Beer Industry is Evolving
Lin said that companies are becoming much more reliant on data to drive insights and value. "Getting accurate and valid data at each step of the brewing process, as well as maintenance, packaging, and energy use are all becoming important," he said. 
He believes that the industry is behind the curve in terms of data science sophistication, but is quickly catching up. "We will see many more companies relying on data science models, driving advanced process controls to automate many portions of the beer-making process," he said. 
Lin's Advice for Job-Seekers is Simple and Powerful
Don't be afraid to take chances on internships."
"I turned down full-time DS roles to pursue a riskier internship in product," said Lin. However, it's not all been easy — he started his job during the pandemic and face-to-face exposure to the business has been tough. He said that he wishes someone had given him a month-long class on brewing, complete with daily tastings and brewery tours. Direct exposure to internal clients' pain points, he said, can help a Product Manager deliver better data and more practical solutions to challenges.