Khemi Cooper,  Johnson Cornell Tech MBA '18 and product manager at LinkedIn, shares how Cornell Tech helped her build the technical and design skills needed to establish a successful career in product management.
Cooper sheds light on her daily responsibilities and reveals where the industry is likely to move in the future. She also shares valuable tips for prospective students seeking a career in product management.
While managing her day-to-day tasks at LinkedIn, Cooper is also a part of the leadership team of an internal Employee Resource Group (ERG) that aims to close the opportunity gap for Black people in tech.
What was your general trajectory to arriving at LinkedIn?
I started my career in advertising. I worked at a few different media agencies doing media planning and buying across digital channels for larger brands in a variety of industries — travel, tech, financial services. I realized pretty quickly that it wasn't going to be a long-term fit for me and I was interested in leaning into a more technical role, but I had to spend some time thinking critically about what that ideal role was for me.
I realized that some of the interactions that I valued the most from my agency life were meeting with product managers at advertising technology (AdTech) companies that I would buy media from — companies who were conducting user research to inform their roadmaps. I liked the balance of tech, business, and user research in that role. And so, I started looking into product management more.
I realized pretty quickly that it's hard to get traction without having a product or technical experience. So I decided to pursue the MBA at Cornell Tech to help plug in those gaps in terms of technical and design skills and use that to help better position me to transition into product management."
After receiving my MBA from Cornell Tech, I landed my first product role at an AdTech company, where I was able to crystallize that knowledge. And then, after several years there, I made the transition over to product at LinkedIn.
What is your day-to-day role in the company like at LinkedIn?
It's a traditional product role in the sense that you own a specific product area, and you're responsible for setting the roadmap and vision for that area and executing on that roadmap. What that means on a more day-to-day basis is that you partner very closely with functions like engineering, design, business operations (BizOps), and marketing to gather insights, prioritize work, communicate requirements, conduct user research, and measure the impact of our products.
What I find unique about product management at LinkedIn are the vision and culture. The vision at LinkedIn is to create economic opportunities for every member of the global workforce. This is obviously a lofty goal, but it's one that really resonates for me and keeps me motivated day-to-day.
On the culture front, I've really appreciated the support and the community that I'm able to tap into through LinkedIn's ERG communities. Specifically, I'm on the leadership team of our Black Inclusion Group, or BIG. I get to see first-hand through that role the incredible work and the programming this group creates and puts out. Being able to contribute to and benefit from those events and programs has been a huge highlight of this role at LinkedIn for me.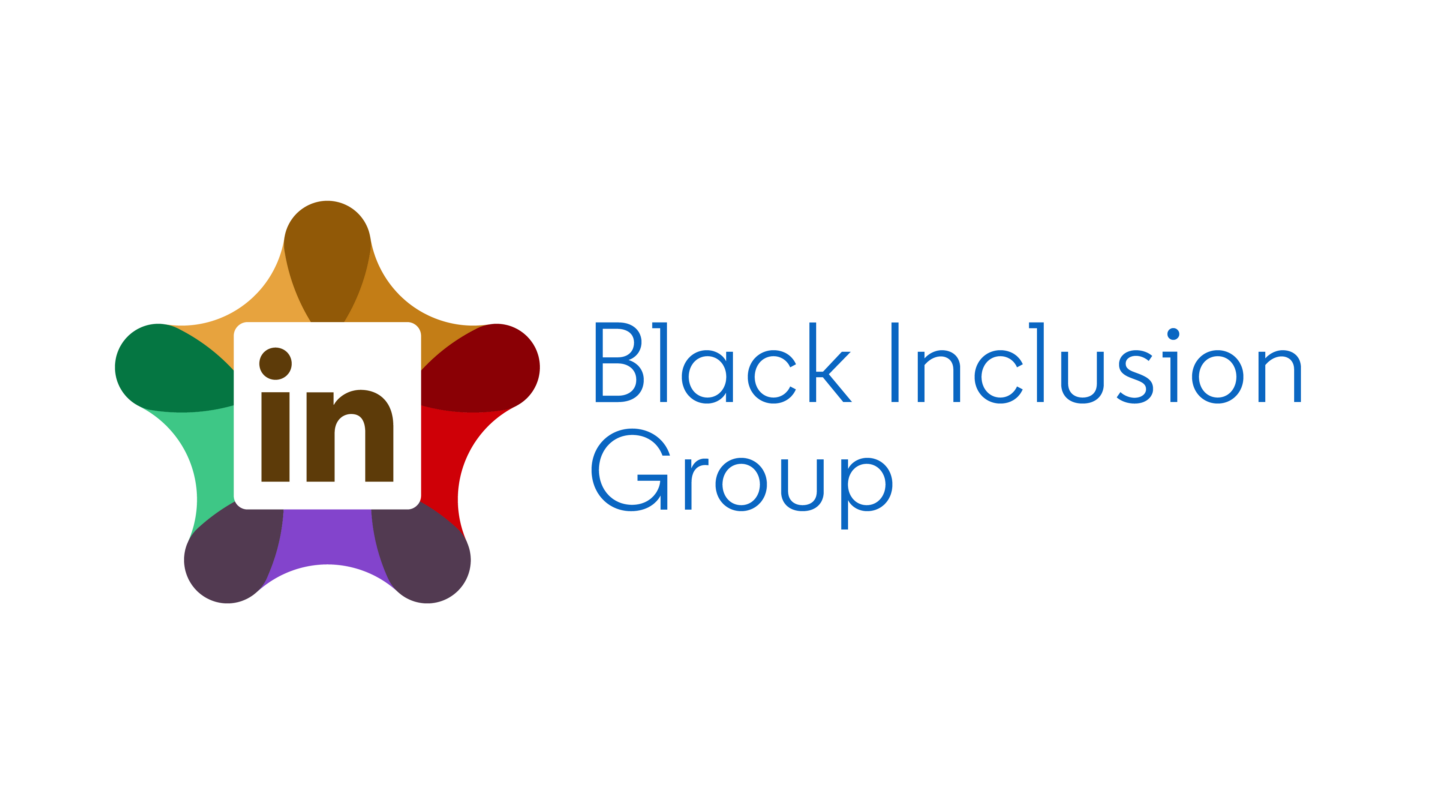 Where do you see this industry moving in the next 5-10 years?
What I'm most passionate about moving or changing in the industry is representation. We need more Black folks and underrepresented folks in technical roles, especially at more senior levels. As a Black woman in product management, I do feel more acutely aware of my otherness and I've seen the way that it heightens imposter syndrome and feelings of anxiety that I experienced in my day-to day-work. I want to see that change for the people that come after me, and I believe that it will. The industry is moving in that direction.
Second, I see a shift towards more inclusive product management methodologies. It's taken some time, but I think the industry is finally realizing the importance of being intentional in the way that we build products. By default, and often as a consequence of the lack of representation, we've put technology out into the world that doesn't meet the needs of people using it, including marginalized communities.
I would like to see a future where teams are consistently thoughtful about how the technology we build has implications beyond the immediate scope of the project — including the ways in which it could be potentially misused or disadvantage certain groups — and try and course correct for those scenarios early on in the product lifecycle."
What advice do you wish you received before you entered the industry?
I think one is: I wish I knew that having conviction in your ideas is half the battle. As a product manager, you have to convince various stakeholders to buy into your vision. They're only going to believe it if you believe it. So, projecting that confidence is huge, and it gets you a long way.
The other piece of advice is: don't expect to have 100% certainty in the decisions you make. In a product role, you often have to make decisions with limited data. It's important to be honest about your assumptions where the data is not there, but you also have to make some strategic bets based on the information you do have. Otherwise, you're not going to make progress, and you're going to miss out on opportunities. So, I would say those are the two things I learned from being in the role.
What are the 2-3 qualities/skills you've developed that allowed you to succeed in your Product Manager role?
I would say, one — it's overused — but I do truly think empathy and being able to work well with a variety of different personality types is critical. There's a lot of people that you work closely with on a regular basis in a product role that you don't directly manage. You need to be able to meet them where they're at and establish genuine relationships to move fast and get things done.
The second one is bias for action. As a product manager, you own your own charter and it's your responsibility to make sure that it moves forward. So while product strategy and long-term vision are critical to this role, equally so is execution and making sure that that vision comes to life. That includes setting smaller, more concrete milestones to make progress towards your long-term goals.
What are the 2-3 pieces of advice you'd like to give to students seeking a career in product management?
Don't sell yourself short: There's no exact archetype of a product manager, nor should there be, in my opinion. I think that great product managers come from a variety of backgrounds and skillsets. So be confident and proud of the unique experience you bring to the table and how it can apply to a product role.
Don't be discouraged by rejection: Product management is a high-demand role. The interview process can be rigorous and involve a lot of rejection. I definitely have not nailed every product management interview, but I think each experience has taught me something and allowed me to ultimately get to where I am today. So I'm grateful for that.
Don't underestimate the value of connections: Don't be afraid to message that former peer or co-worker, even if it's scary or embarrassing. Those are often the connections that can get you to that phone screen that ultimately changes the trajectory of your career. Always leverage connections.