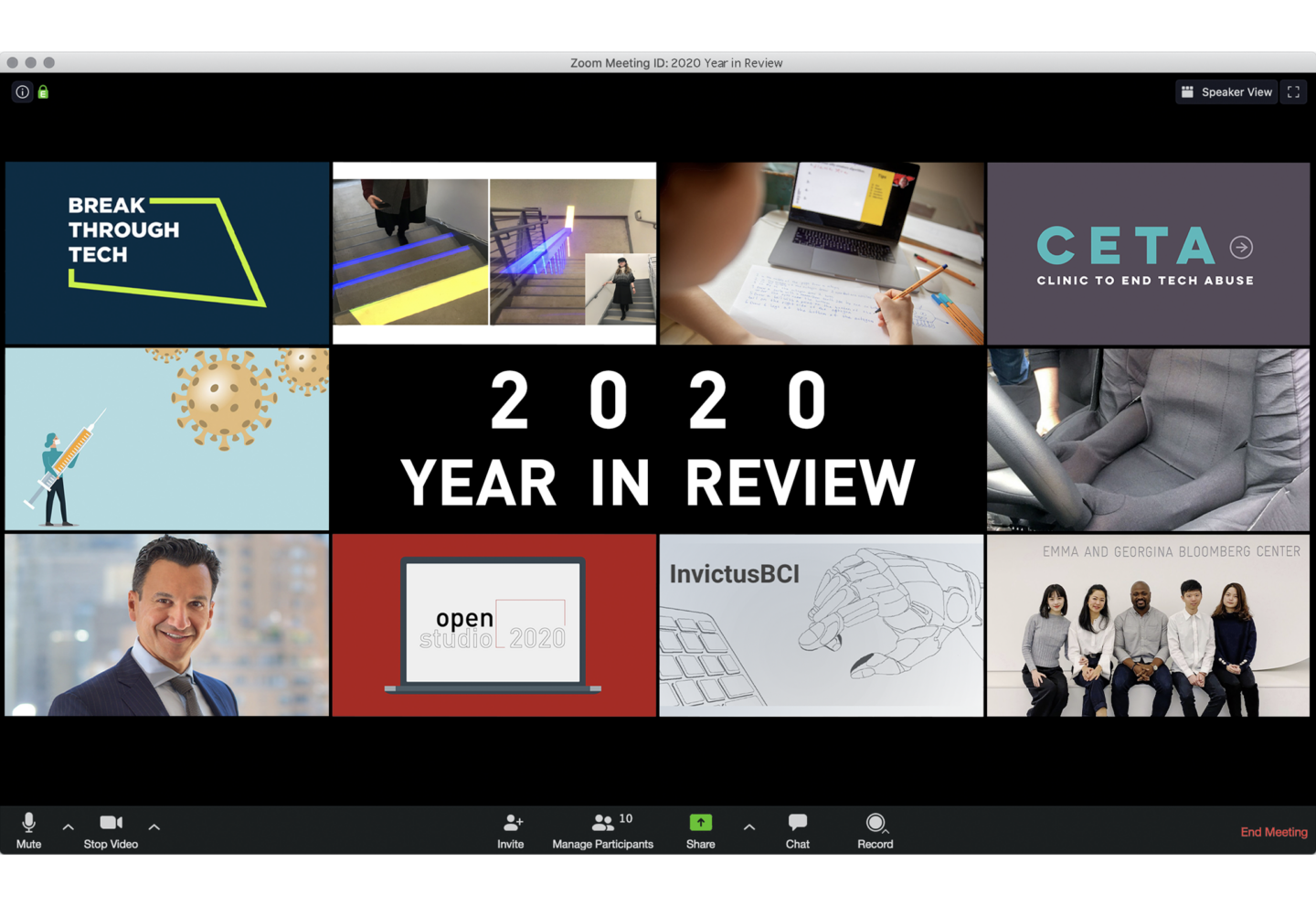 2020 truly has been a year like no other. Full of unprecedented changes to education, work, and our ways of life, this year has required each of us to be innovative in ways we never could have imagined before. But innovation is at the core of Cornell Tech. Even though the COVID-19 pandemic presented our campus and community with many obstacles, we approached them as we would any challenge, with creativity, flexibility, empathy, and teamwork.
As the pandemic hit New York City hard in early spring, Cornell Tech's students, faculty, and staff swiftly rose to the immense challenges the virus brought. The campus transitioned to remote instruction and work in a matter of days. Much of our research and product development shifted to focus on ways to help solve some of the myriad issues people faced in this new reality. From the production of personal protective equipment like face shields, to advocating for domestic violence survivors to get the help they need while quarantined at home, our community came together in incredible ways to support each other, our neighbors, and the City of New York.
While the pandemic certainly dominated all of our lives and much of our work, our faculty, students, and staff continued to conduct transformative research, build innovative products and solutions, and expand our programs and initiatives.
To get a better look at all that we have accomplished in 2020, here are our top ten stories from this year.
---
WiTNY Initiative Announces National Expansion to Recruit More Women in Tech — Formally Becomes Break Through Tech
On January 28, Cornell Tech's WiTNY program expanded to the national scale — formally becoming the Break Through Tech initiative. Break Through Tech's goal is to attract and retain women and other under-represented groups pursuing tech education and careers in order to help diversify the tech talent pipeline.
Since WiTNY's launch, the number of women graduating from CUNY with bachelor's degrees in computer science has increased by 94%. With new funding from Pivotal Ventures, Cognizant U.S. Foundation, and Verizon, the national initiative Break Through Tech will expand to three new cities across the United States, starting with Chicago.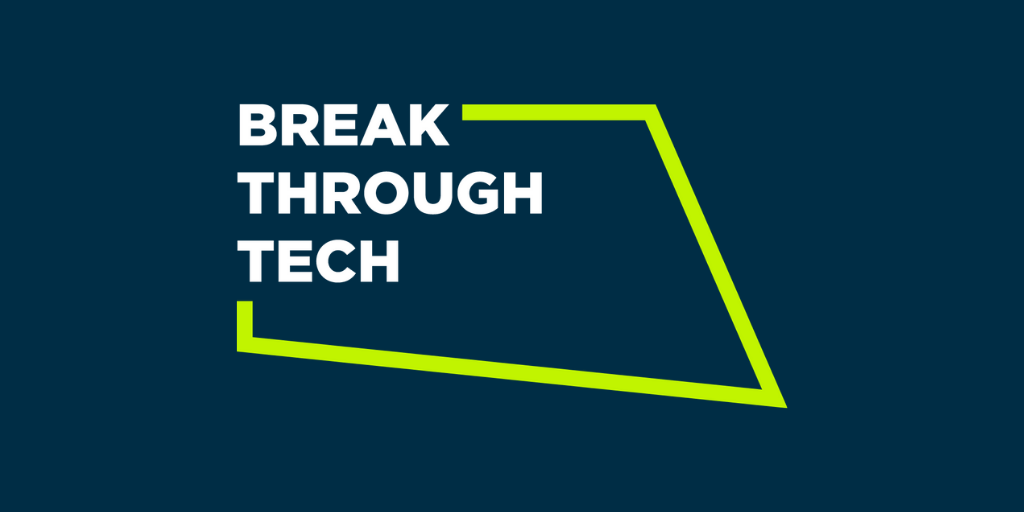 ---
New Realities for All: Leading the Way on XR Accessibility
Every day, Extended Reality (XR) technologies, such as Virtual Reality (VR), Augmented Reality (AR), and Mixed Reality (MR), are used to immerse users in computer-generated worlds or overlay digital content onto their physical surroundings, blending the real and the virtual. However, for people with disabilities, these technologies pose serious challenges.
What will happen as these technologies are adopted more and more into everyday life? Shiri Azenkot, Assistant Professor at the Jacobs Technion-Cornell Institute, has been leading a range of initiatives to ensure that XR technologies will be accessible to all.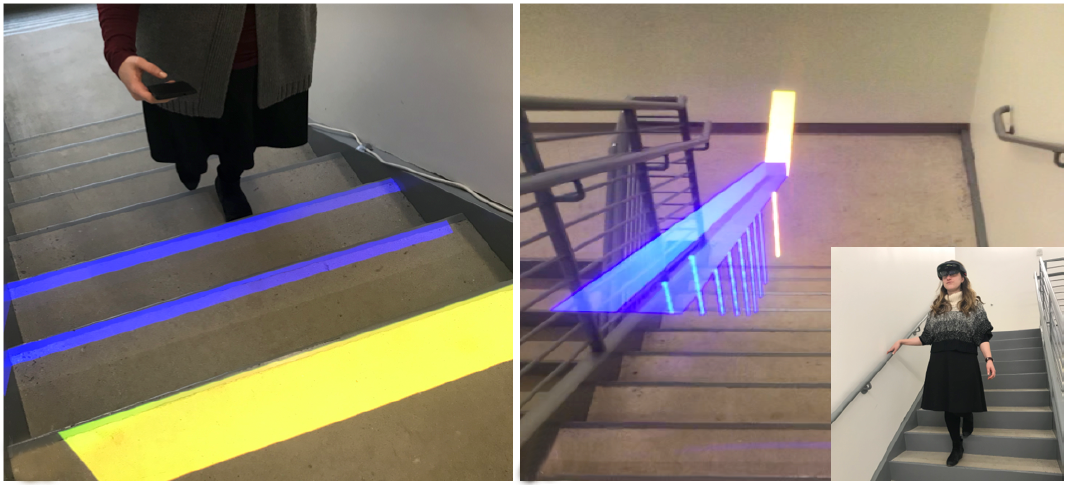 ---
Cornell Tech Provides CS Lessons for Kids at Home
As COVID-19 began to spread and classes started to move online, New York City teachers faced a slew of challenges while trying to adapt to a totally new style of teaching. Seeing their fellow educators' struggles, the K-12 team was eager to step up to the challenge of providing some relief.
Beginning in March, the K-12 team created a new virtual lesson plan intended to help New York City teachers instruct their students remotely in computational thinking. The virtual lessons – as well as daily computational challenges posted on Twitter under the handle @Breakfast_CS – have been part of their efforts to continue promoting computer science education for all children, even as the city, and the world, tackle unprecedented challenges.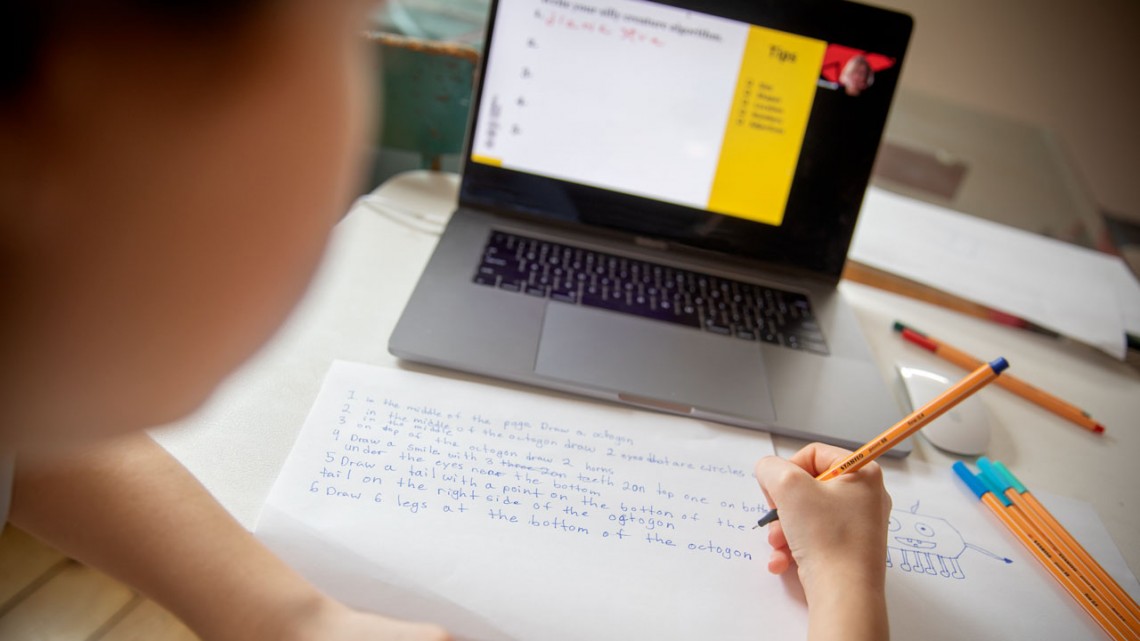 ---
Cornell Tech Clinic Helps Domestic Violence Survivors During COVID-19 Crisis
The COVID-19 pandemic has created new ways for abusers to control victims, many of whom may have few alternatives to staying inside with someone who is trying to isolate and harm them.
Cornell Tech's Clinic to End Tech Abuse (CETA) has long provided in-person tech assistance to intimate partner violence survivors whose abusers are monitoring their phones and online accounts, and has now developed a system for offering such advice remotely — while avoiding alerting the abuser that the survivor is seeking help.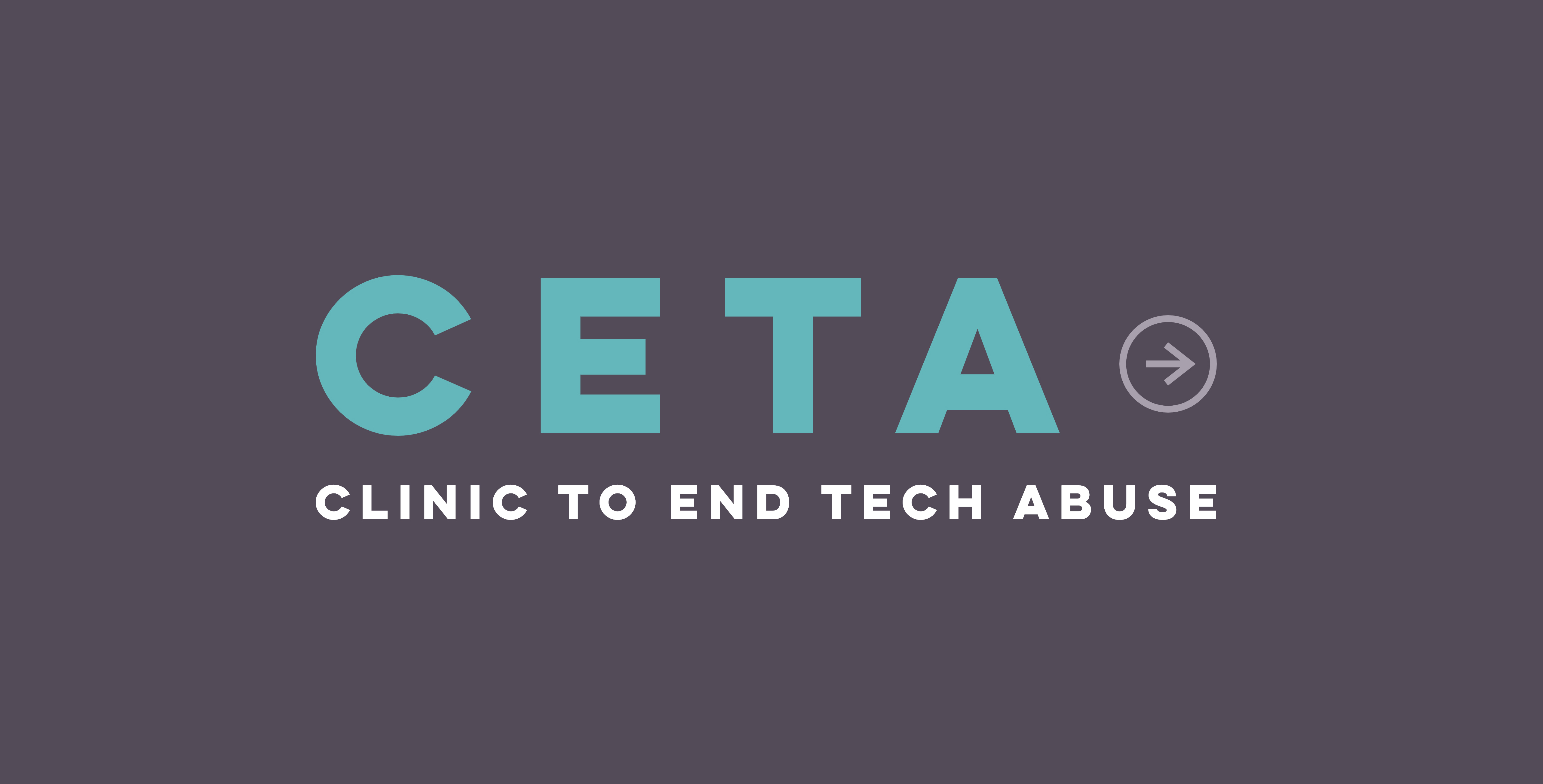 ---
Runway Postdocs Innovate Startups Targeting COVID-19
As early as April, many Runway Startup Postdocs at the Jacobs Technion-Cornell Institute had already pivoted their companies to aid the COVID-19 crisis.
Runway Startup Postdoc Rebecca Brachman, CEO of Katena Oncology Server Ertem, PhD, Runway Startup Postdoc and CEO of AwareHealth Param Kulkarni, and Runway fellow and co-founder/co-CEO of Neuralpositive Yasmine Van Wilt were all among the presenters at a virtual demonstration of Runway program projects aimed at helping society cope with the global coronavirus pandemic.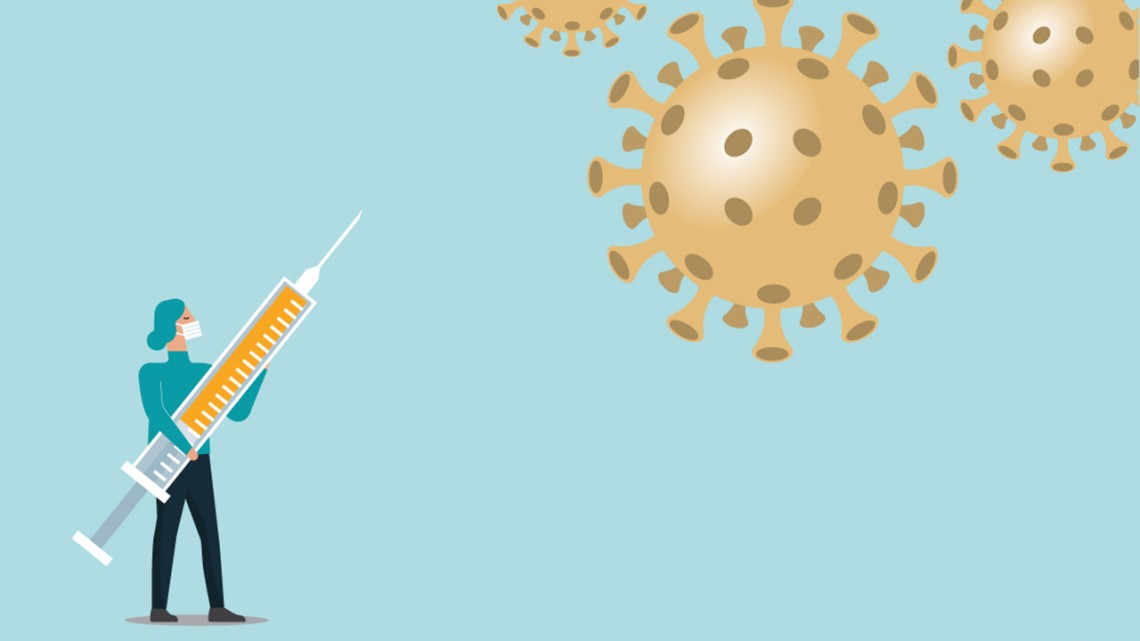 ---
'Ghostdrivers' Test Cultural Reactions to Autonomous Cars
A research team led by Jacobs Technion-Cornell Institute Assistant Professor Wendy Ju pioneered the use of "ghostdrivers," cars with drivers disguised as car seats, to assess how pedestrians might behave when encountering driverless cars on the roads.
This research surrounding the understanding of cultural norms for pedestrians and drivers will be important not only for safety but for successfully integrating autonomous vehicles into cities and towns.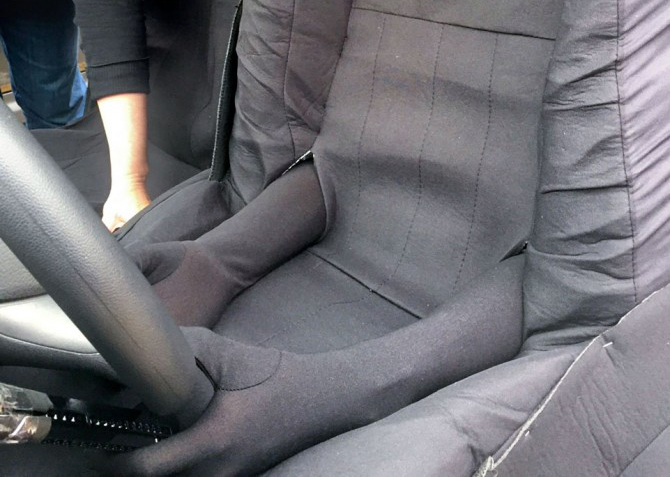 ---
Jacobs Technion-Cornell Institute Announces Founding Director of the Urban Tech Hub
We're thrilled to announce urban planner Michael Samuelian as the Founding Director of the Urban Tech Hub at the Jacobs Technion-Cornell Institute. The new hub combines applied research, startups, and a first-of-its-kind dual master's degree focused on making cities more resilient, connected, and equitable.
Samuelian's private and public sector leadership roles on projects throughout New York such as Governors Island, rebuilding Lower Manhattan, and the development of Hudson Yards — along with deep experience in academia — will shape Urban Tech's collaborative approach to solve pressing urban challenges.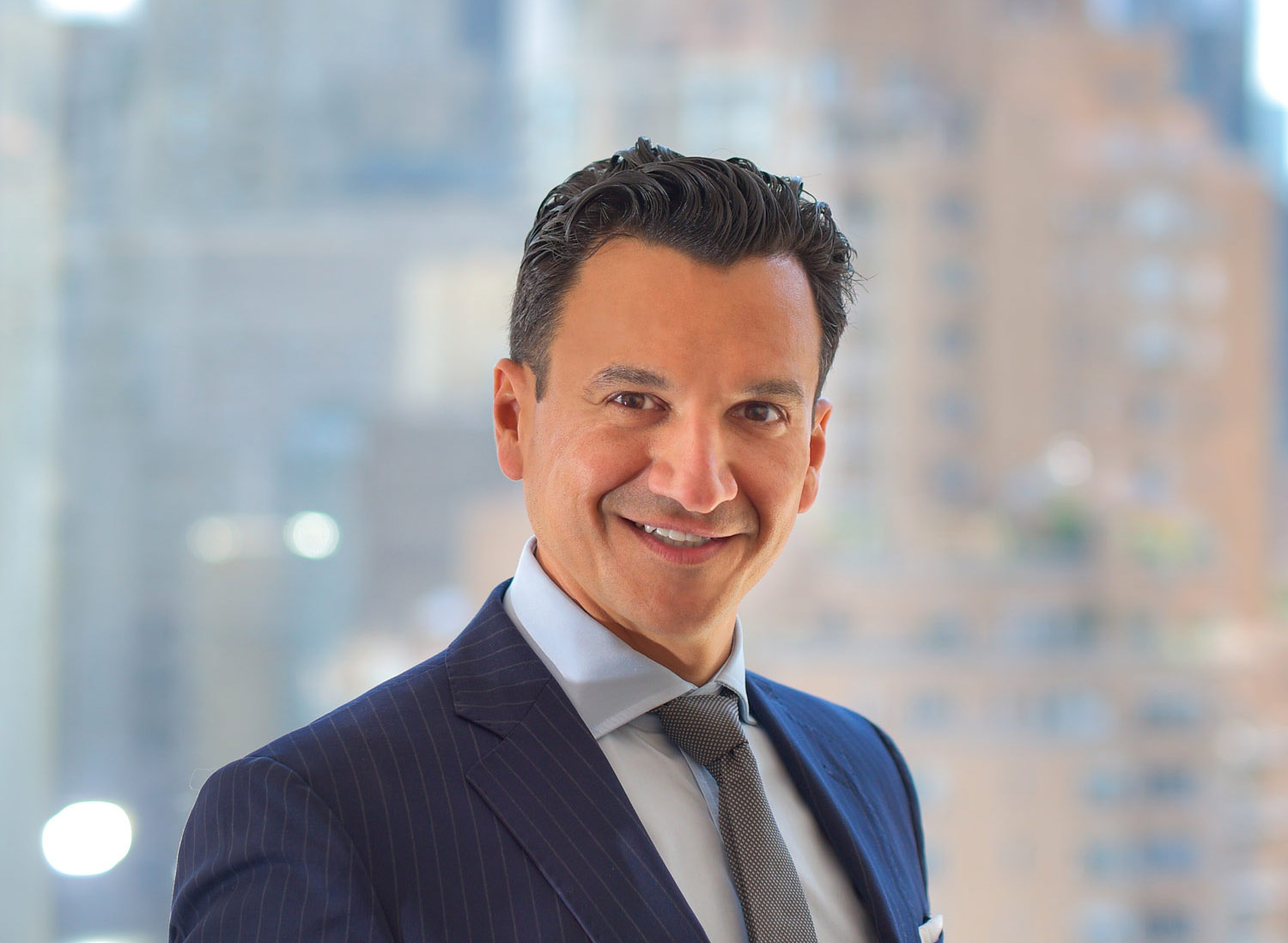 ---
Cornell Tech Announces Winners of 2020 Startup Awards
In May, we awarded four student startup companies co-working space and pre-seed funding worth up to $100,000 in the fifth annual Startup Awards competition.
Winners of the awards were: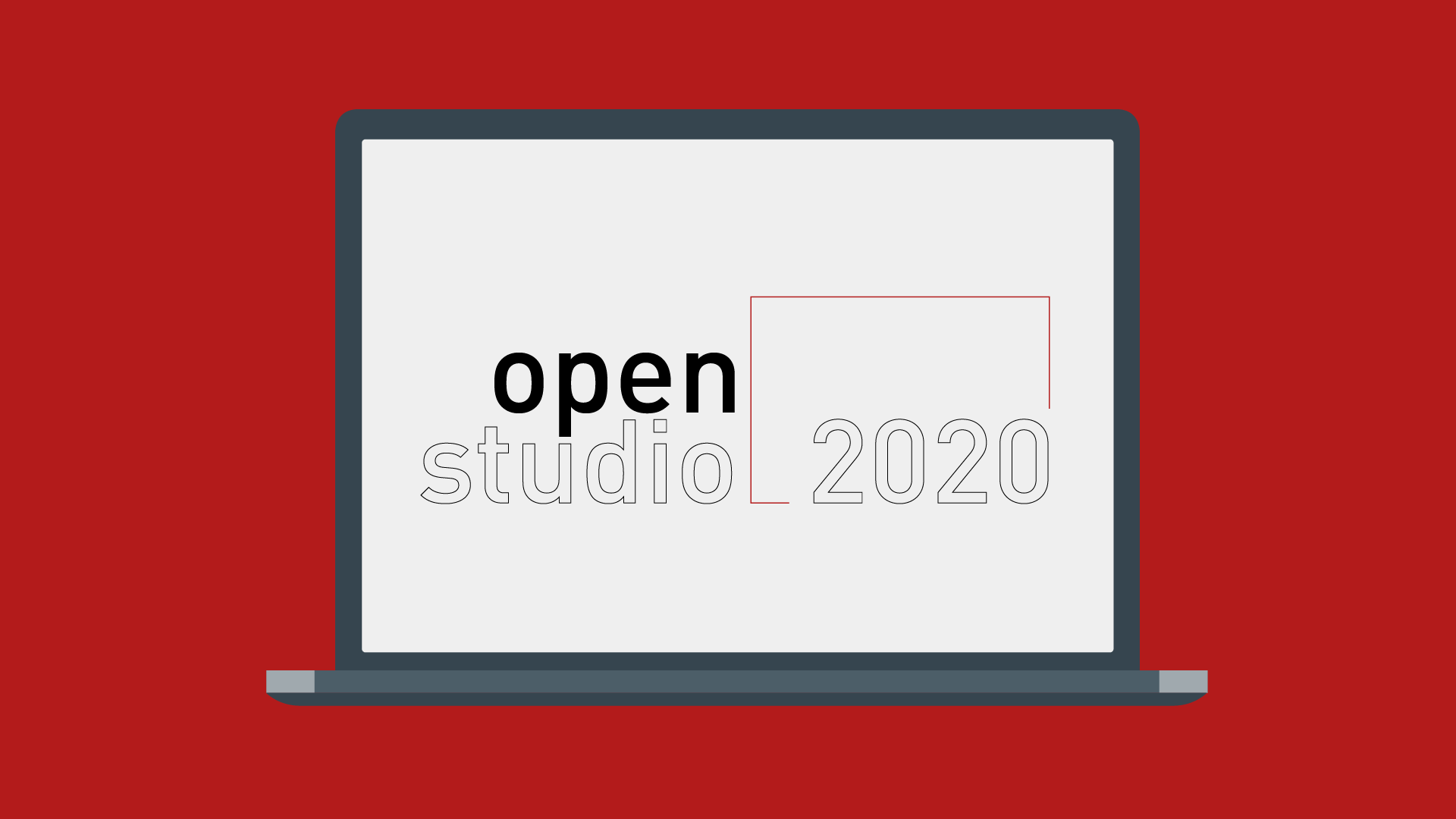 ---
Cornell Tech Student Uses Machine Learning To Create A Brain-Powered Prosthetic
Vini Tripathii, Master of Engineering in Electrical and Computer Engineering '20, founded InvictusBCI — a solution for hundreds of thousands of people with amputated upper limbs worldwide — after seeing how the limitations of current prosthetics affected her mother's day-to-day life.
"With Invictus BCI, lower range prosthetics become capable of mid-range performance, mid-range prosthetics are able to perform like high-end prosthetics, and high-end prosthetics are elevated even further to something beyond what is currently available," said Tripathii.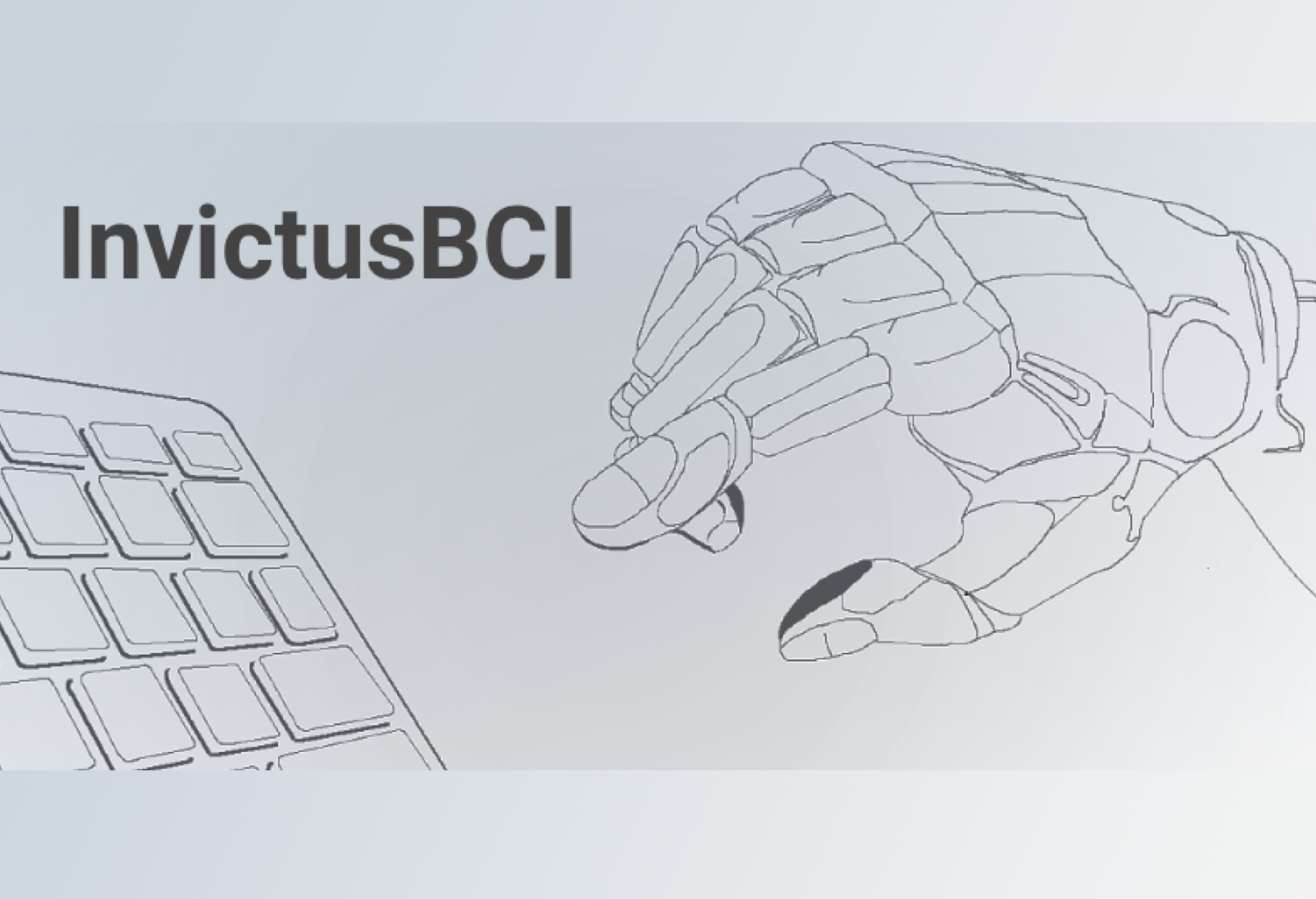 ---
Cornell Tech Students Create an Innovative Mobile Web App for Squarespace
Building your first custom website can be quite the daunting task. However, having one for your business is almost necessary in this day and age.
Shiyao Tang, Johnson Cornell Tech MBA '20, Geplay Cooper, Master of Laws in Law, Technology and Entrepreneurship '20, Zhihao Liu and Yezhou Ma, both Technion-Cornell Dual Master's Degrees in Connective Media '20, and Fifi Zhang, Master of Fine Arts '20 at Parsons School of Design worked with Squarespace in BigCo Studio to build a mobile web app called Starter, which allows business owners use their social media feeds to effortlessly make a personalized website.