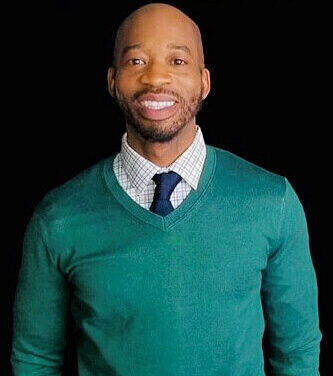 When Omari Keeles was applying for the Director of Diversity, Equity, Inclusion and Belonging (DEIB) role at Cornell Tech, one of the first things he noticed was how DEIB values have been ingrained in the campus ethos since its founding – from the descriptions on the website to his conversations with leadership.
DEIB-oriented events, initiatives and programming have been underway at the campus level for faculty, staff and students for years – whether that be a workshop on "Allyship in the Workplace"; "Culture Share," an annual event where students celebrate their cultures through stories, activities and food; the active and growing staff DEI committee; or through faculty and graduate student research on marginalized communities.
"The foundation had already been laid – now it's time to build the house," said Keeles.
While DEIB has been a consistent part of the current social and political conversation, Keeles saw a distinct potential for his role at Cornell Tech, which he started just last month.
By culminating all of the existing excitement and momentum around the DEIB work, he aims to shift the perspectives of the campus, so that these values are permeated and integrated throughout the school, rather than being seen as siloed or a supplement.
"People's passion often gets misinterpreted for preparation, skills and tools," said Keeles.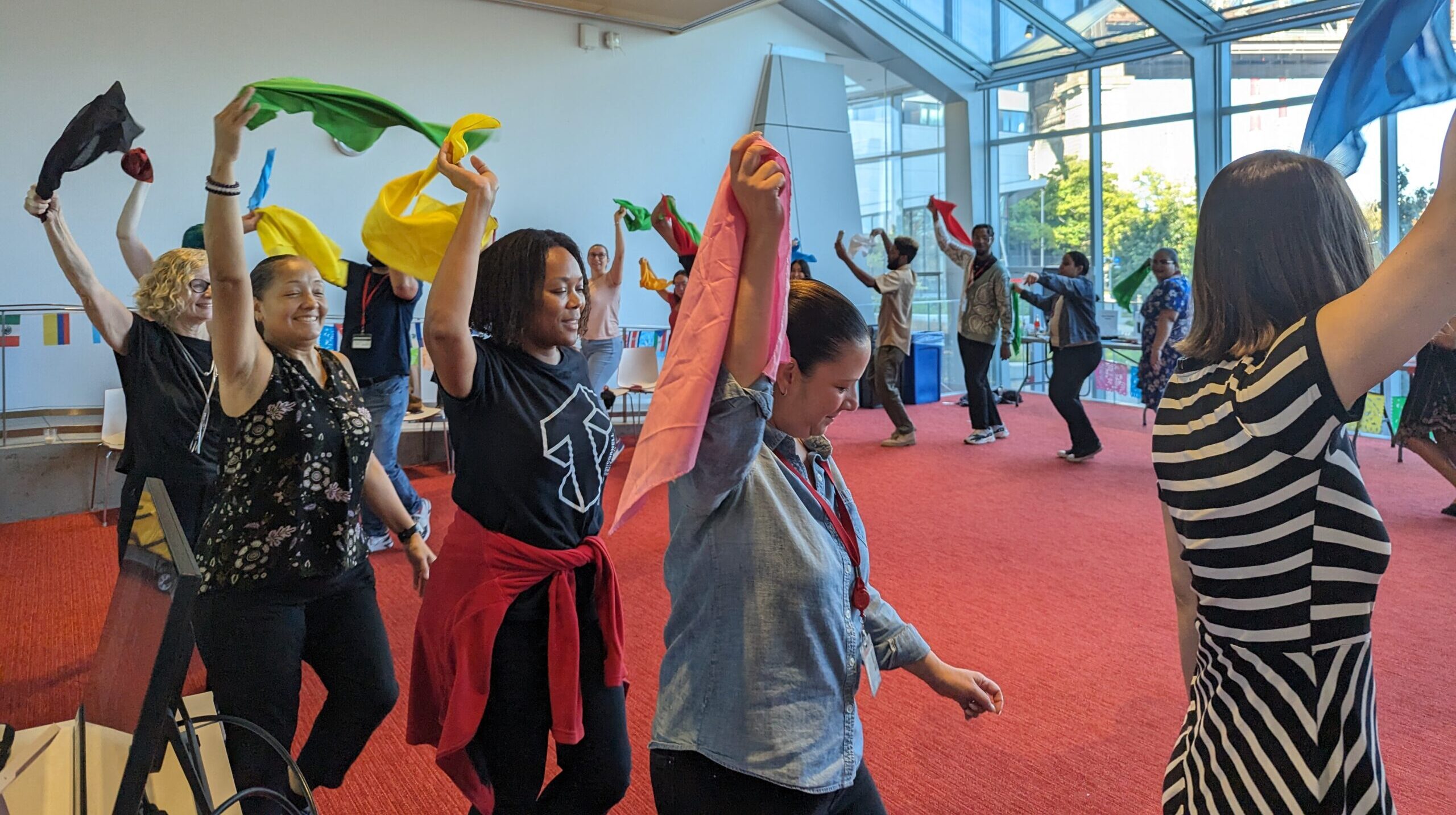 Keeles intends to establish formalized DEIB programming, including training sessions on subjects such as bias in faculty hiring, to ensure that these concepts and principles are integrated throughout employee development.
Evelyn Gordon, Cornell Tech's Senior Director of Human Resources, said of his hiring, "Omari coming on board will spark and ignite the campus' sustained commitment to this work, so that we can grow and advance it purposefully."
Keeles recognizes there is a unique opportunity presented by Cornell Tech's location within one of the most diverse cities in the world. He emphasizes that while there may be a common misconception that these complex dynamics and discussions are inherent to certain environments, it remains crucial to be intentional about how we engage and build trust with different communities.
"Being situated in a specific place doesn't automatically equate to an awareness of the communities around you or understanding how to navigate them," said Keeles.
Although Keeles anticipates some challenges in the new role, he recognizes the fertile ground that Cornell Tech's DEIB values provide. In fact, he is already instilling the foundational principles of Cornell, epitomized in the motto, "Any person, any study."