Product Challenge: NYC Mayor's Office to Combat Domestic Violence
Usually when organizations propose challenges in Product Studio, the result is an impressive new product, feature or application.
But last semester, a team of Cornell Tech masters students built a life-saving resource with the help of the NYC Mayor's Office to Combat Domestic Violence.
The office challenged Anna McGovern, Johnson Cornell Tech MBA '17, Jayna Patel, Master of Laws '17, Renkai Xiang and Wujing Yao, both Master of Computer Science '17, with the following question:
How might we create a mobile application that provides comprehensive and multidisciplinary information, tools and resources for domestic violence victims/survivors while also protecting their safety and privacy?
Their company mentor Hannah Pennington, Director of Policy, Mayor's Office to Combat Domestic Violence, worked closely with the team over the course of the semester to build a digital resource for victims and survivors of domestic abuse.
"What really strikes me about this team is their willingness to dig in on this issue that actually not all them knew a lot about and their real commitment to becoming more expert in it," Pennington said.
The resulting product is a safe and easy-to-use web application that provides victims with helpful information and access to Family Justice Centers.
"We learned from our caseworker interviews is that there was kind of a link missing," McGovern said. "There's people that have the courage to walk into one of these [Family Justice Centers], but then there are all these other victims out there that don't understand what the centers can offer them and what resources are available and we needed to find a way to bridge that gap, virtually."
RELATED STORIES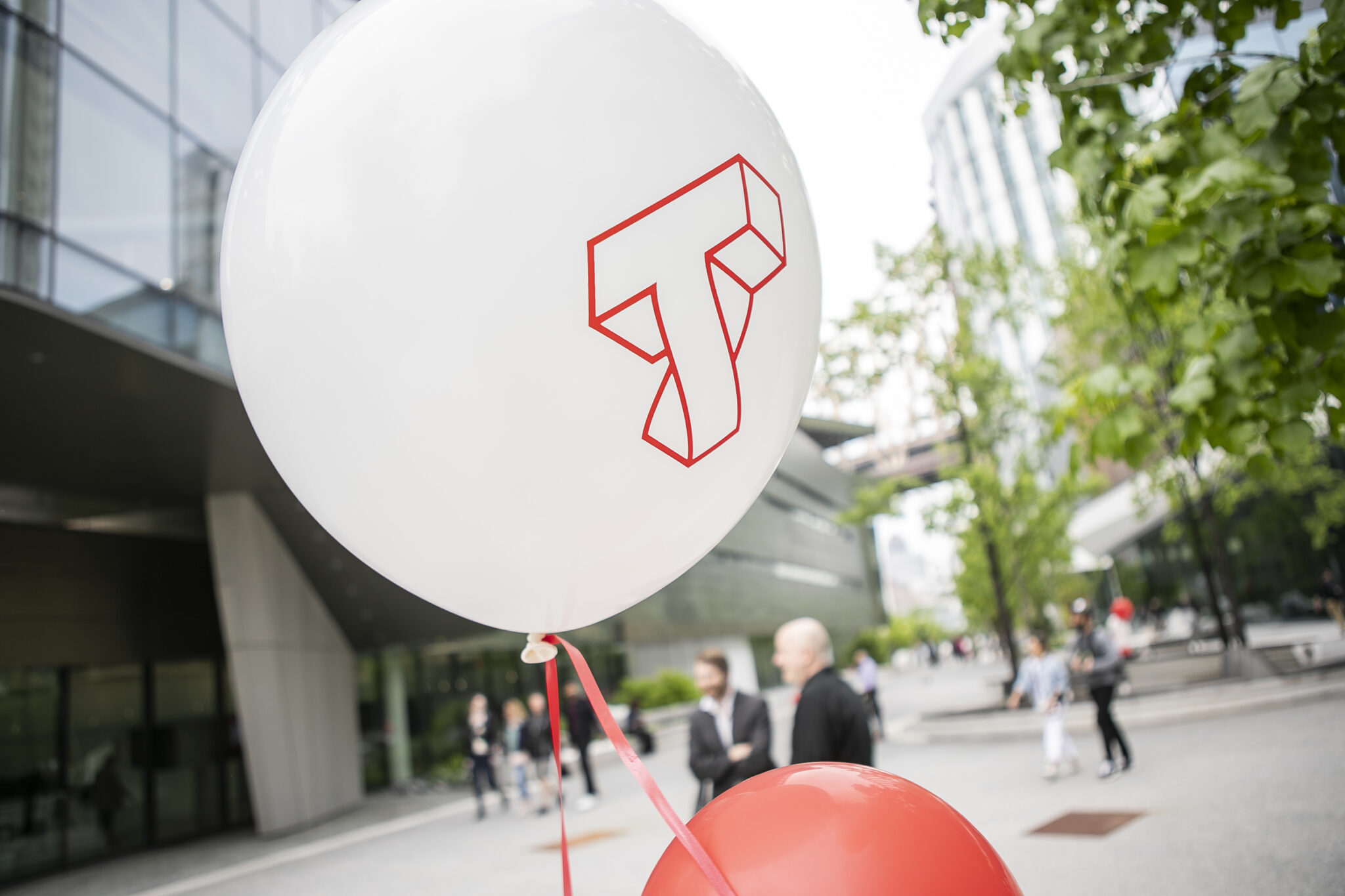 Open Studio, Recognition, research, and more! NEW YORK, NY – The 2022 …