The Digital Life Initiative is thrilled to announce a $2 million dollar gift from Peggy Koenig. This incredible gift will allow DLI to advance two core goals. A new Fellowship in Technology Law & Policy has been launched to bridge our exceptional research on societal impacts of digital technologies with law and policy-making at city, state, and national levels. As with everything we do, our work in law, policy, and public interest advocacy will be steered by a steadfast commitment to ethics, social justice, and quality of life in digital societies. 
"We've created technologies that are more powerful than any of us could have anticipated, surfacing entirely new questions that we must address in order to build a functional society and tech ecosystem for the future", says Greg Morrisett, Jack and Rilla Neafsey Dean at Cornell Tech. "Peggy not only shares this vision but with this significant investment, she is providing crucial seed funds to help further DLI's capacity to shape policy decisions in these crucial areas."
Ms. Koenig's gift will also advance our ambitious educational aims – ensuring that no student at Cornell Tech will graduate without formal training in ethical thinking. We're excited to expand regular course offerings that grapple with digital technologies seen through the lens of ethics, social good, and public engagement. The gift will also support innovation in nontraditional opportunities, such as summer clinics, internships, and ethics-based projects. We are deeply grateful!
Professor Deborah Estrin, Cornell Tech Associate Dean for Impact says, "Peggy Koenig feels a deep responsibility to make our global society more just and equitable. Partnering with Helen Nissenbaum to support the work of DLI enables this community of students, technologists, ethicists, and policy influencers to build a better tech society founded on fairness, empowerment of individual users, and respect for humanity."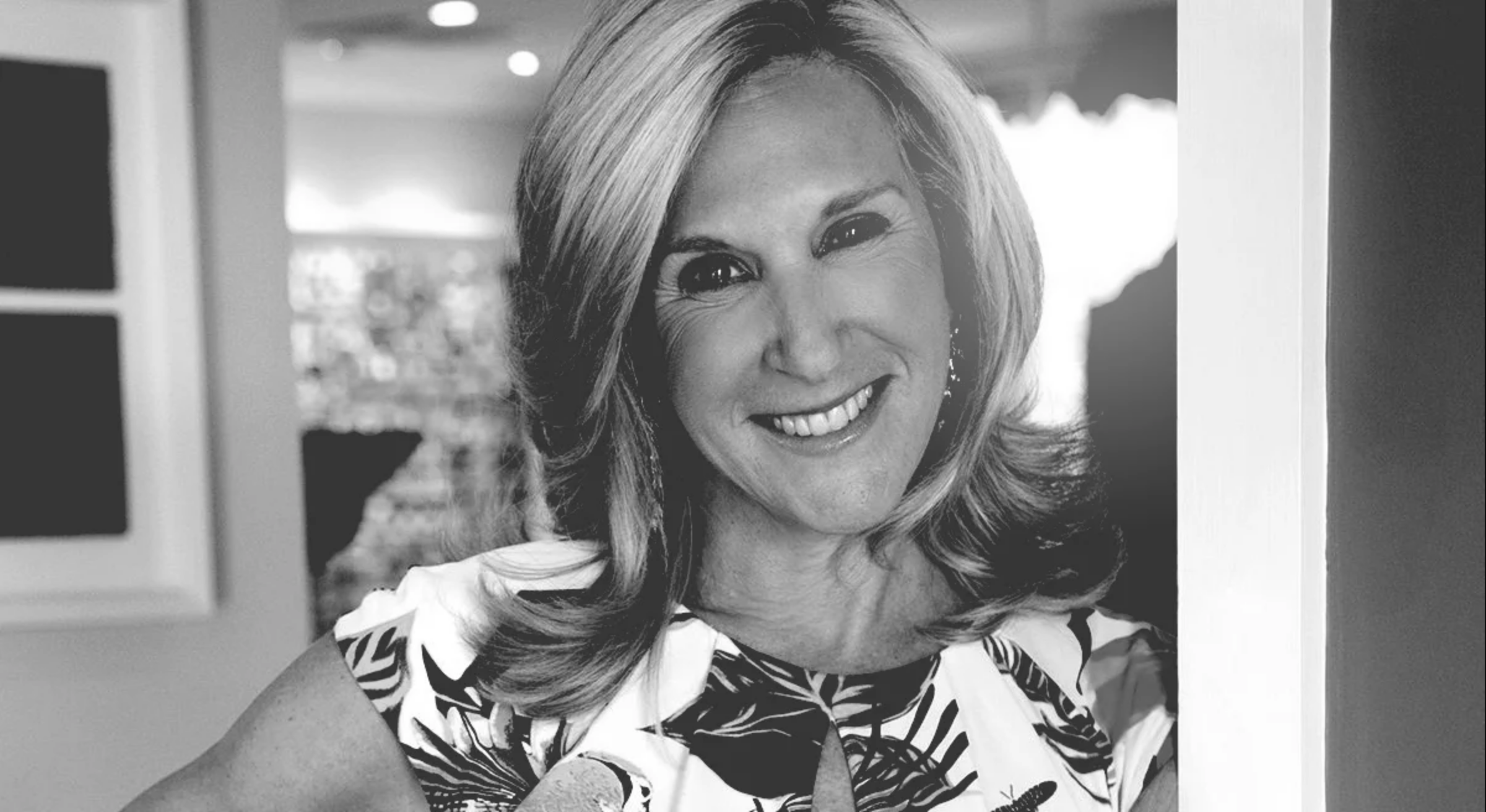 Peggy Koenig (pictured above) joined Abry in 1993. Peggy is the chair of Abry. She has originated, supervised and sold numerous companies in Abry's targeted sectors. Areas of focus have included cable television, marketing services, logistics and business services. Prior to joining Abry, Peggy was a partner and member of the board of directors of Sillerman Communications Management Corporation, a merchant bank making investments principally in the radio industry. She also has extensive media financing experience in industries including feature film production, cable television, and magazine publishing. Peggy received her MBA from the Wharton Business School and an undergraduate degree from Cornell University where she currently is a vice-chair of the Board of Trustees, as well as a Councilor for the Cornell Tech Council. Peggy attended Harvard's Advanced Leadership program as a Fellow in 2018.