Mor Naaman
Associate Dean for Faculty Affairs (ADFA) and Professor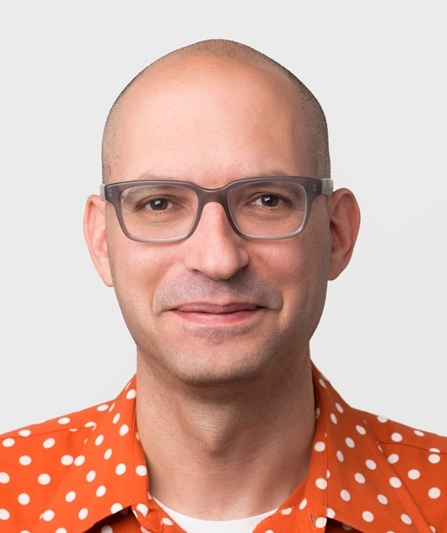 Mor Naaman is a Professor at the Jacobs Technion-Cornell Institute at Cornell Tech and in the Information Science Department at Cornell University, and currently serves as Associate Dean for Faculty Affairs (ADFA).
Mor leads a research group looking at topics at the intersection of technology, media and democracy. The group applies multidisciplinary techniques — from machine learning to qualitative social science — to study our information ecosystem and its challenges, with a special focus on AI-mediated communication and its impact on society.
Before Cornell, Mor was on the faculty at the Rutgers School of Communication and Information, led a research team at Yahoo! Research Berkeley, received a Ph.D. in Computer Science from the Stanford University InfoLab, and played professional basketball for Hapoel Tel Aviv. He is also a former startup co-founder, and advises startup companies in social computing and related areas. He is a recipient of a NSF Early Faculty CAREER Award, research awards and grants from numerous corporations including Microsoft, Meta and Google, and multiple best paper awards.

JACOBS TECHNION-CORNELL INSTITUTE
RELATED STORIES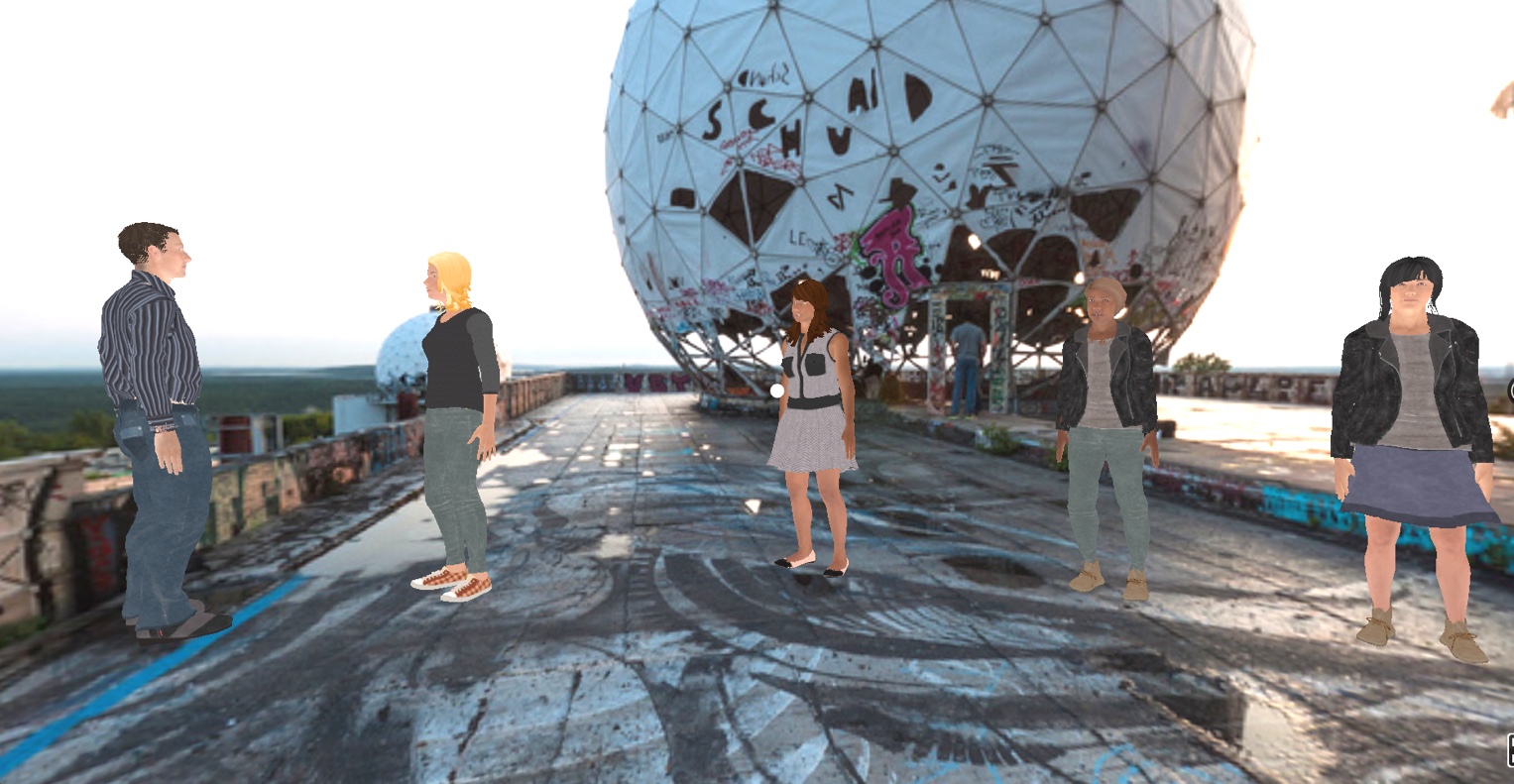 Virtual Reality experimentation is hard, costly and time-consuming. What if we could …