Mor Naaman
Associate Dean and Professor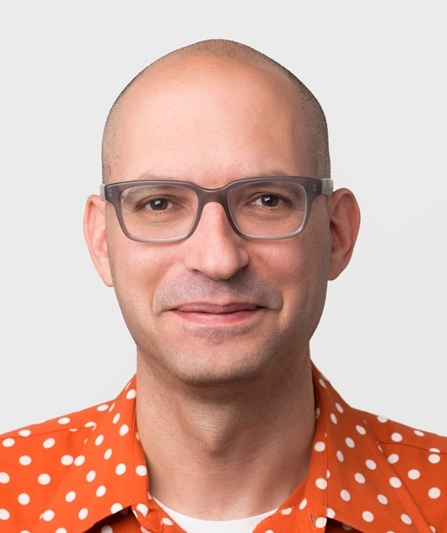 Mor Naaman is a Professor at the Jacobs Technion-Cornell Institute at Cornell Tech and in the Information Science Department at Cornell University, and currently serves as an Associate Dean at Cornell Tech.
His research applies multidisciplinary methods to 1) gain a better understanding of people and their use of social tech; 2) extract insights about people, technology and society from social media and other sources of social data, and 3) develop new social technologies as well as novel tools to make social data more accessible and usable in various settings.
Previously, Mor was on the faculty at Rutgers SC&I, led a research team at Yahoo! Research Berkeley, received a Ph.D. in Computer Science from Stanford University, and played professional basketball for Hapoel Tel Aviv. He is a recipient of a NSF Early Faculty CAREER Award, research awards and grants from numerous corporations including AOL and Google, and multiple best paper awards.

JACOBS TECHNION-CORNELL INSTITUTE
RELATED STORIES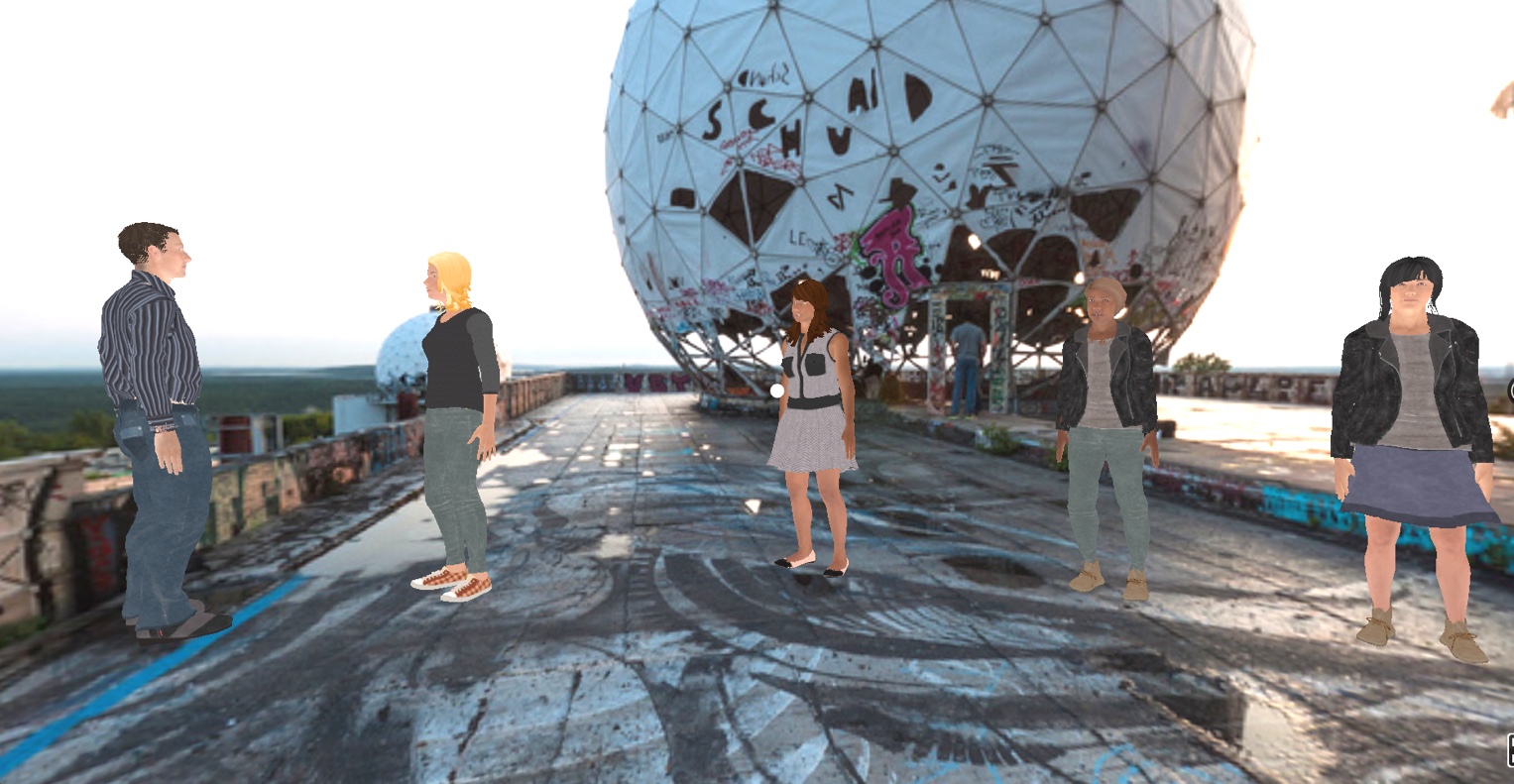 Virtual Reality experimentation is hard, costly and time-consuming. What if we could …