Thomas Ristenpart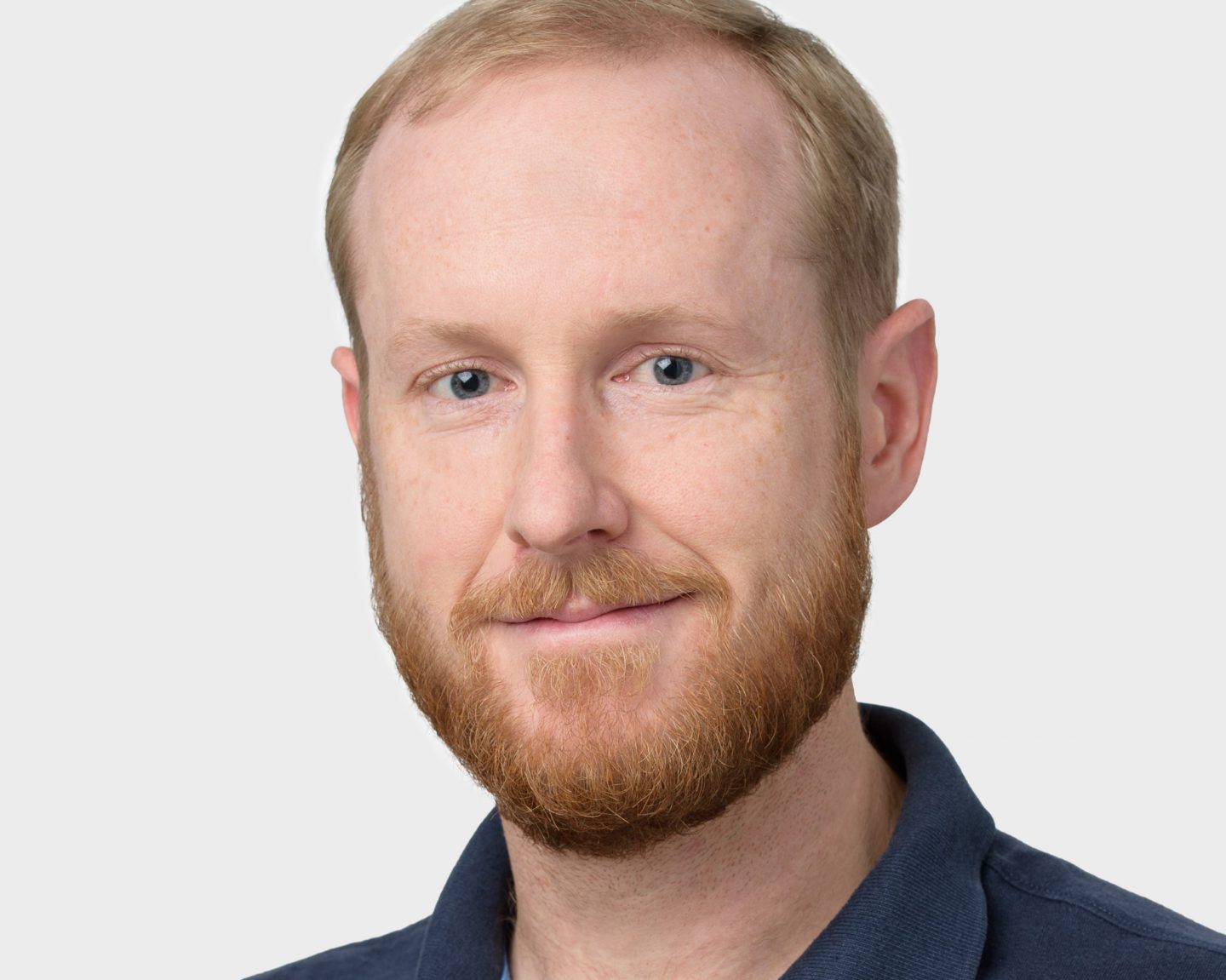 Thomas Ristenpart is a Professor at Cornell Tech and in the Computer Science Department at Cornell University. Before joining Cornell Tech in May 2015, he spent four years as an Assistant Professor at the University of Wisconsin-Madison.
His research spans a wide range of computer security topics, with a recent focus on cloud computing security, as well as topics in applied and theoretical cryptography.
His work has been featured in numerous publications including the New York Times, The MIT Technology Review, ABC News, and U.S. News and World Report. He completed his Ph.D. at UC San Diego in 2010.
His awards include the UC San Diego Computer Science and Engineering Department Dissertation Award, an NSF CAREER Award, the Best Paper Award at USENIX Security 2014, and a Sloan Research Fellowship.
FEATURED COURSE
CS 5830
Cryptography
Credits 3
Introductory course in Cryptography. Topics include one-way functions, encryption, digital signatures, pseudo-random number generation, zero-knowledge and basic protocols. The emphasis will be on fundamental notions and constructions with proofs of security based on precise definitions and assumptions.