Good Code Podcast Episode 16: Diana Freed on Technology-Enabled Domestic Violence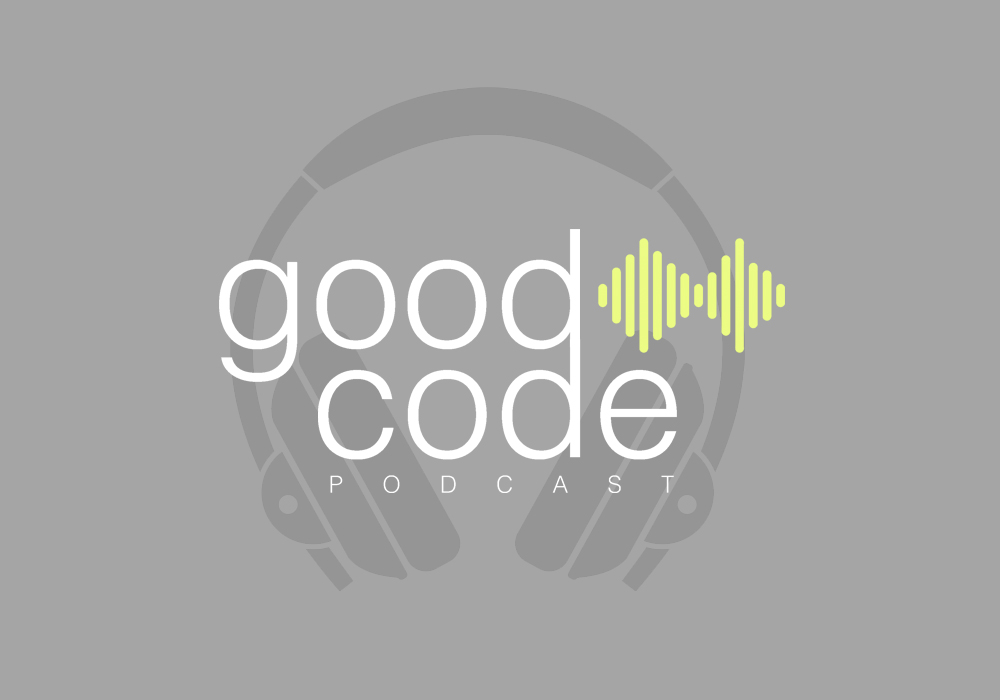 Good Code is a weekly podcast about ethics in our digital world. We look at ways in which our increasingly digital societies could go terribly wrong, and speak with those trying to prevent that. Each week, host Chine Labbé engages with a different expert on the ethical dilemmas raised by our ever-more pervasive digital technologies. Good Code is a dynamic collaboration between the Digital Life Initiative at Cornell Tech and journalist Chine Labbé.
Follow @goodcodepodcast on Twitter,  Facebook, and Instagram.
On this episode:
Victims of intimate partner violence (or IPV, as the acronym goes) can be abused in the digital realm long after they've parted ways with their abusers. They can be found in shelters because of a compromised account or shared family account, they can be surveilled through a children's device, etc.
Online abuse in these cases is often mundane, requiring no sophisticated hacker. Instead, it is made possible by the entanglements that exist between the abuser and his or her victim.
Our guest Diana Freed, a PhD student at Cornell Tech, is part of a group of researchers at Cornell Tech, Cornell and NYU who study technology safety and security for these victims, and work on ways to mitigate such abuse.
You can listen to this episode on iTunes, Spotify, SoundCloud, Stitcher, Google Play, TuneIn, YouTube, and on all of your favorite podcast platforms.
We talked about:
Read More:
Vice has a multi-part investigative series on surveillance software and its use by ordinary people "to spy on their loved ones". Find it here.
Eva Galperin, director of cybersecurity at the Electronic Frontier Foundation (EFF), also works on eradicating stalkerware or "spouseware". Read this article on her work in Wired. "Full access to someone's phone is essentially full access to someone's mind," Galperin says in that piece.
In this piece published by Slate in March 2018, researcher Karen Levy, from Cornell University, summarizes what Diana Freed explains in this episode. "Though some do install surreptitious 'spouseware' to monitor their victims without consent, it's much more common to abuse victims digitally in ways that don't require any high-tech skill," she says. And because digital abuse is often mundane: "Rather than designing elaborate tools to counter sophisticated attackers, we should focus more energy on the ways these abuses really happen," she says.