Good Code Podcast Episode 11: Jessica Vitak on Digital Personal Assistants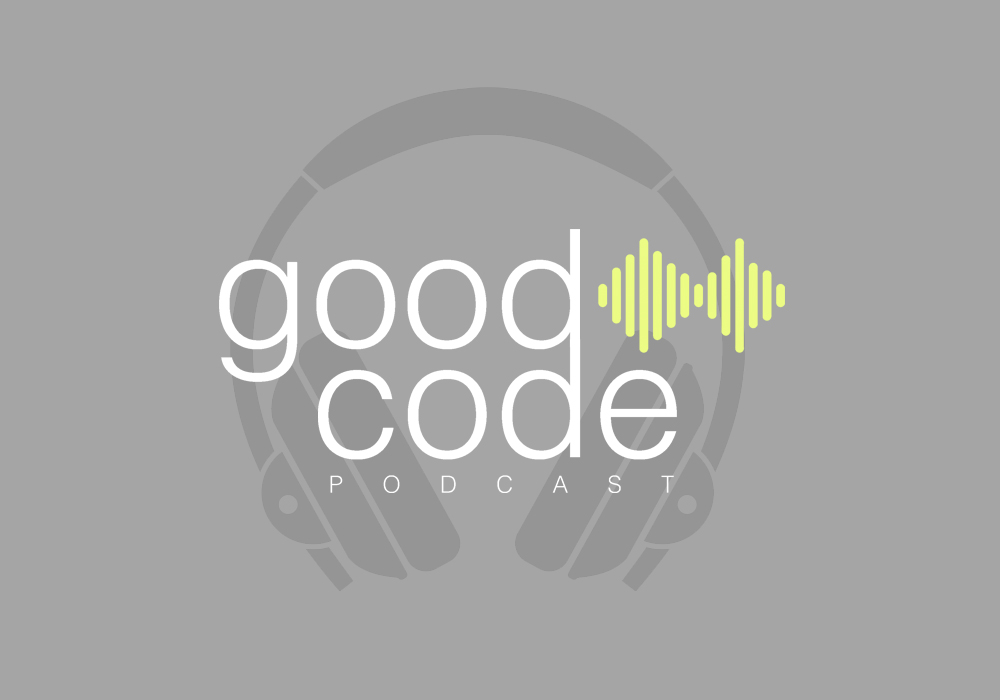 Good Code is a weekly podcast about ethics in our digital world. We look at ways in which our increasingly digital societies could go terribly wrong, and speak with those trying to prevent that. Each week, host Chine Labbé engages with a different expert on the ethical dilemmas raised by our ever-more pervasive digital technologies. Good Code is a dynamic collaboration between the Digital Life Initiative at Cornell Tech and journalist Chine Labbé.
Follow @goodcodepodcast on Twitter,  Facebook, and Instagram.
On this episode:
Have you noticed how every single object in our lives has become "smart" all of the sudden? That's the beauty of the Internet of Things… We have smart toothbrushes, smart thermostats, smart watches. We are even building smart cities, filled with smart kiosks and smart tiles.
Our guest Jessica Vitak is very interested in these new smart devices, and in particular, she's intrigued by the smart digital personal assistants we are introducing into our lives.
Siri, Alexa, Cortana. A lot of us are very familiar with these names. They have become part of our lives, helping us with mundane tasks. Alexa can put on music while we are baking, our hands covered in dough. Pretty cool, right? But what is Alexa actually recording of these intimate moments of our lives? How much information should we be sharing?
You can listen to this episode on iTunes, Spotify, SoundCloud, Stitcher, Google Play, TuneIn, YouTube, and on all of your favorite podcast platforms.
We talked about:
Read More: