Good Code Podcast Episode 12: Ifeoma Ajunwa on Quantifying Workers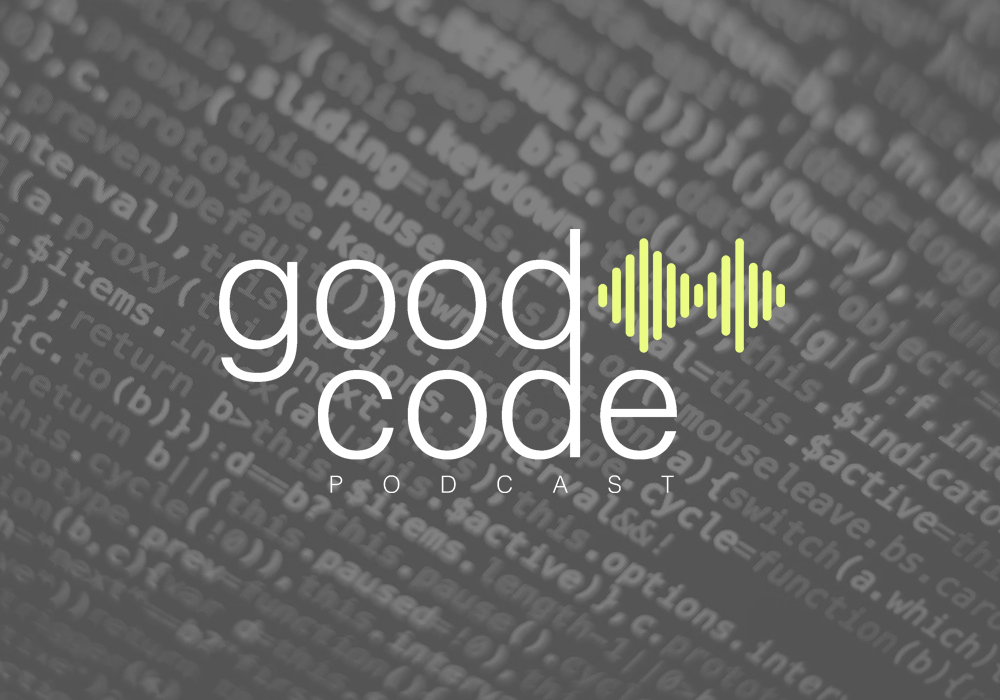 Good Code is a weekly podcast about ethics in our digital world. We look at ways in which our increasingly digital societies could go terribly wrong, and speak with those trying to prevent that. Each week, host Chine Labbé engages with a different expert on the ethical dilemmas raised by our ever-more pervasive digital technologies. Good Code is a dynamic collaboration between the Digital Life Initiative at Cornell Tech and journalist Chine Labbé.
Follow @goodcodepodcast on Twitter,  Facebook, and Instagram.
On this episode:
Workers have long been quantified. The 19th century saw the introduction of the punch card, to verify time spent on the job. Taylorism later introduced the measure of a worker's productivity, task by task.
But new technologies are bringing this process to a degree previously unseen in History. Algorithms and other kind of automated tools are now widely used in the hiring process, at the very beginning – reducing job applicants to a set of data points.
Then on the job, all sorts of things are measured, including things that are not directly related to the work itself. Ifeoma Ajunwa is an Assistant Professor of Labor & Employment Law at Cornell University. She wrote a whole book about quantifying workers, and she shares some of her findings with us.
You can listen to this episode on iTunes, Spotify, SoundCloud, Stitcher, Google Play, TuneIn, YouTube, and on all of your favorite podcast platforms.
We talked about:
Read More:
Is Slack making us more productive? Read about it on Vox.
Is work surveillance efficient? This article in The Atlantic argues that "the more bosses try to keep track of their workers, the more precious time employees waste trying to evade them."
Upturn, the non-profit co-founded by David Robinson, our guest in Episode 10, has written a report about hiring algorithms and bias last year. Check it out here.