Good Code Podcast Episode 15: Salam Shahin on Refugees and Technology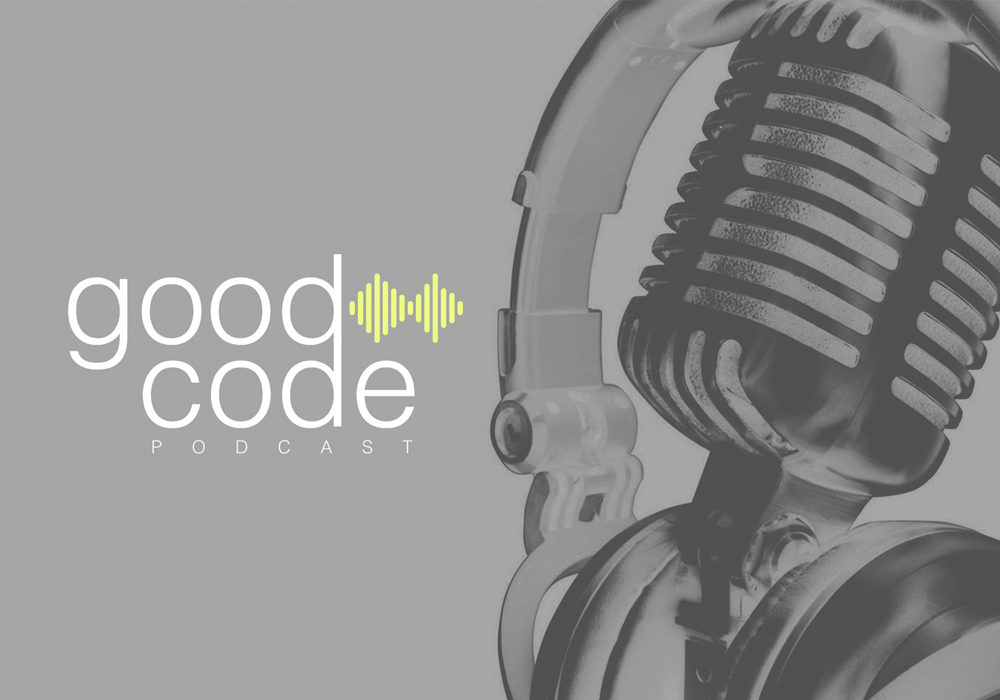 Good Code is a weekly podcast about ethics in our digital world. We look at ways in which our increasingly digital societies could go terribly wrong, and speak with those trying to prevent that. Each week, host Chine Labbé engages with a different expert on the ethical dilemmas raised by our ever-more pervasive digital technologies. Good Code is a dynamic collaboration between the Digital Life Initiative at Cornell Tech and journalist Chine Labbé.
Follow @goodcodepodcast on Twitter,  Facebook, and Instagram.
On this episode:
More than 70 million people were displaced at the end of 2018. That's the highest level in almost 70 years. How can digital technologies be used to help humanitarian workers on the ground, and to improve the lives of refugees?
Our guest Salam Shahin, a senior business analyst at UNHCR (the UN Refugee Agency), walks us through some of the most promising innovations that are being tested at the moment, and explains how they could transform the work at institutions like his.
Digital technologies and biometrics are already widespread in refugee registration and case management. With half of the world's refugees under 18 years old, education is also a field where digital technologies are crucial. But what does artificial intelligence and blockchain have to offer?
You can listen to this episode on iTunes, Spotify, SoundCloud, Stitcher, Google Play, TuneIn, YouTube, and on all of your favorite podcast platforms.
We talked about:
Read More: