Good Code Podcast Episode 13: Isabelle Zaugg on Digitally Disadvantaged Languages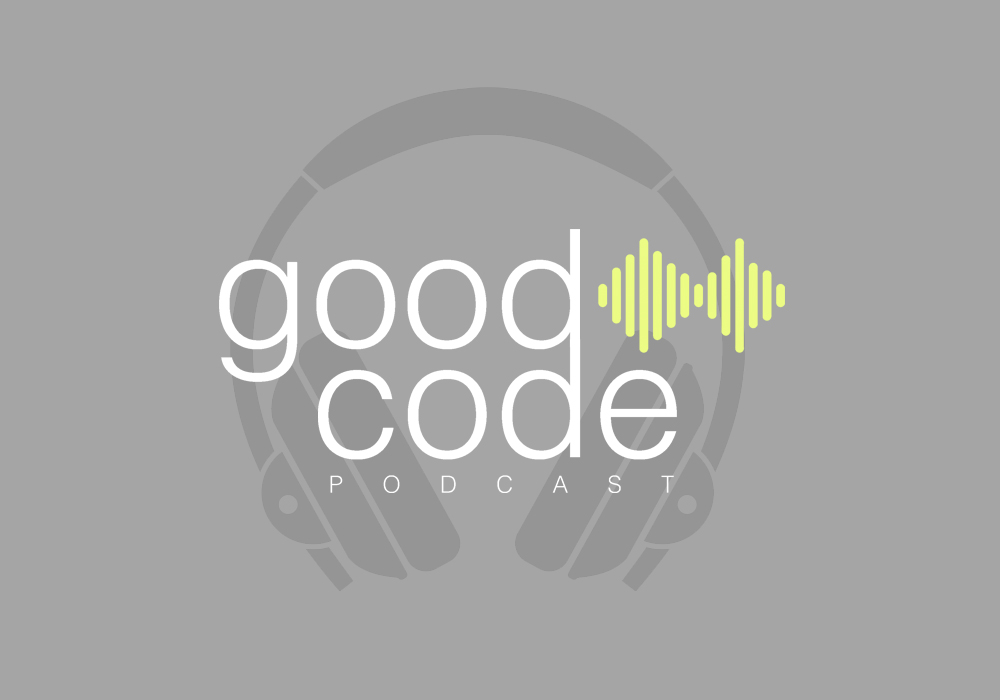 Good Code is a weekly podcast about ethics in our digital world. We look at ways in which our increasingly digital societies could go terribly wrong, and speak with those trying to prevent that. Each week, host Chine Labbé engages with a different expert on the ethical dilemmas raised by our ever-more pervasive digital technologies. Good Code is a dynamic collaboration between the Digital Life Initiative at Cornell Tech and journalist Chine Labbé.
Follow @goodcodepodcast on Twitter,  Facebook, and Instagram.
On this episode:
At the most basic level, some languages can't be written with their script in the digital realm, forcing people to transliterate their language to a more dominant script like Latin or Arabic when sending an email or text messaging.
Then at the next level, most minority languages don't enjoy proper digital support: autocorrect, fonts, keyboards just don't exist. According to a leading researcher in the field, 95% of languages are digitally disadvantaged today.
We ask Isabelle Zaugg why language loss is problematic for Humanity, and she warns that if we don't pay attention, younger generations will stop using them, and we might lose some precious knowledge as a result.
You can listen to this episode on iTunes, Spotify, SoundCloud, Stitcher, Google Play, TuneIn, YouTube, and on all of your favorite podcast platforms.
We talked about:
Read More: