Good Code Podcast Episode 9: Julia Powles on Scrutinizing Big Tech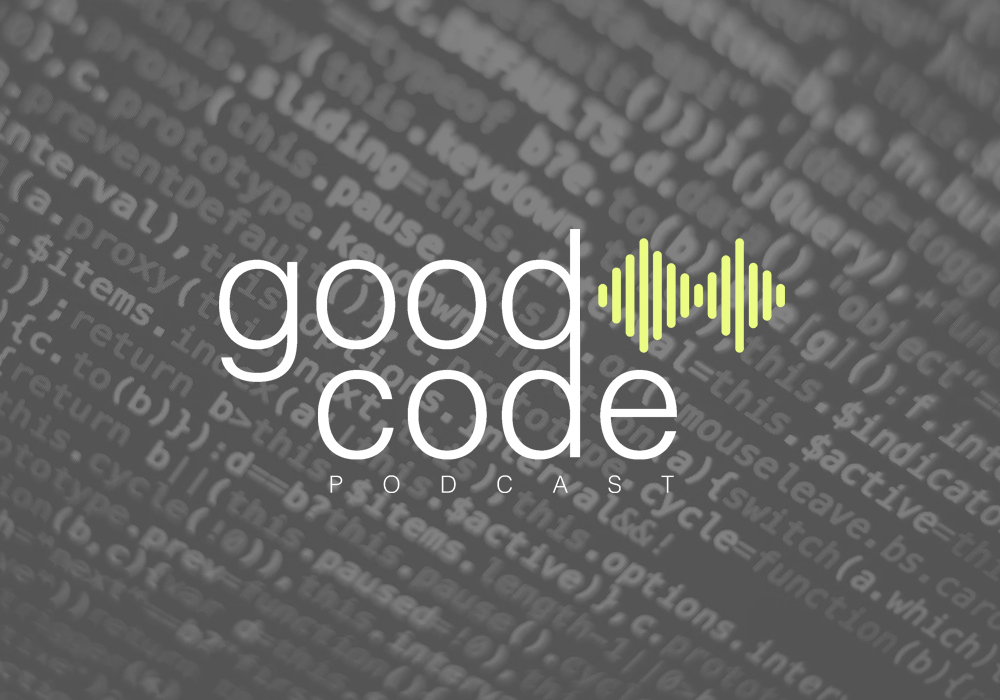 Good Code is a weekly podcast about ethics in our digital world. We look at ways in which our increasingly digital societies could go terribly wrong, and speak with those trying to prevent that. Each week, host Chine Labbé engages with a different expert on the ethical dilemmas raised by our ever-more pervasive digital technologies. Good Code is a dynamic collaboration between the Digital Life Initiative at Cornell Tech and journalist Chine Labbé.
Follow @goodcodepodcast on Twitter,  Facebook, and Instagram.
On this episode:
Apple, Google, Facebook : these companies have become so big and powerful that they are often compared to empires. There is a sense of inevitability to them. They are here to stay, so we'd rather have our bread buttered by them than not, as Julia Powles puts it.
But this narrative is a recent one, and now is a good time to recognize it, she adds.
Our "long tradition of (…) fetishiz(ing) innovation and technological progress" shouldn't prevent us from scrutinizing these companies, as closely as we would tobacco or pharmaceutical groups, she says.
You can listen to this episode on iTunes, Spotify, SoundCloud, Stitcher, Google Play, TuneIn, YouTube, and on all of your favorite podcast platforms.
We talked about:
Read More:
"You don't own your medical records." Disturbing, but largely true in the US. Read about your health data, and all the alarming ways in which it can be deployed.
Want to learn more about DeepMind and its relationship to Google? Read this piece in 1843, The Economist's magazine of ideas and culture.