Otari Acquired by Peloton
Cornell Tech alumni startup Otari was recently acquired by exercise equipment and media company Peloton. Peloton's equipment uses technology and design to bring the community and excitement of boutique fitness into the home.
Otari is a smart exercise mat that uses computer-vision algorithms to recognize how your body is moving in three-dimensional space, and then gives real-time feedback and improvement tips. Designed with city dwellers and space-saving in mind, the mat can be stored in a closet and easily taken out for use.
Otari was founded in Startup Studio in spring 2019 by Chris Kruger and Skyler Erickson, both Masters of Engineering in Computer Science '19, and was one of four winners of Cornell Tech's 2019 Startup Awards.
Learn more about Otari's story and read a Q&A with Co-Founder and CEO Chris Kruger.
RELATED STORIES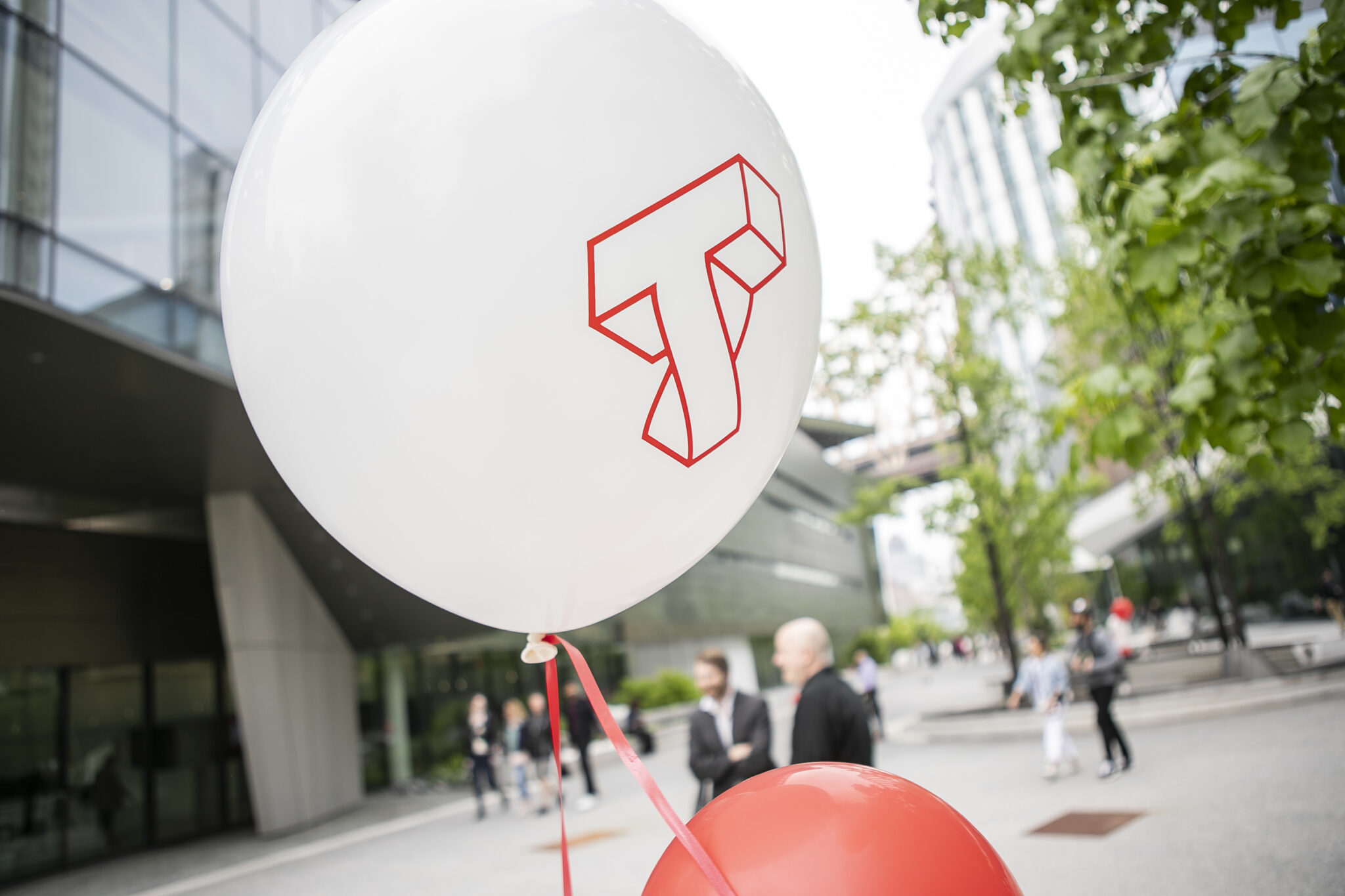 Open Studio, Recognition, research, and more! NEW YORK, NY – The 2022 …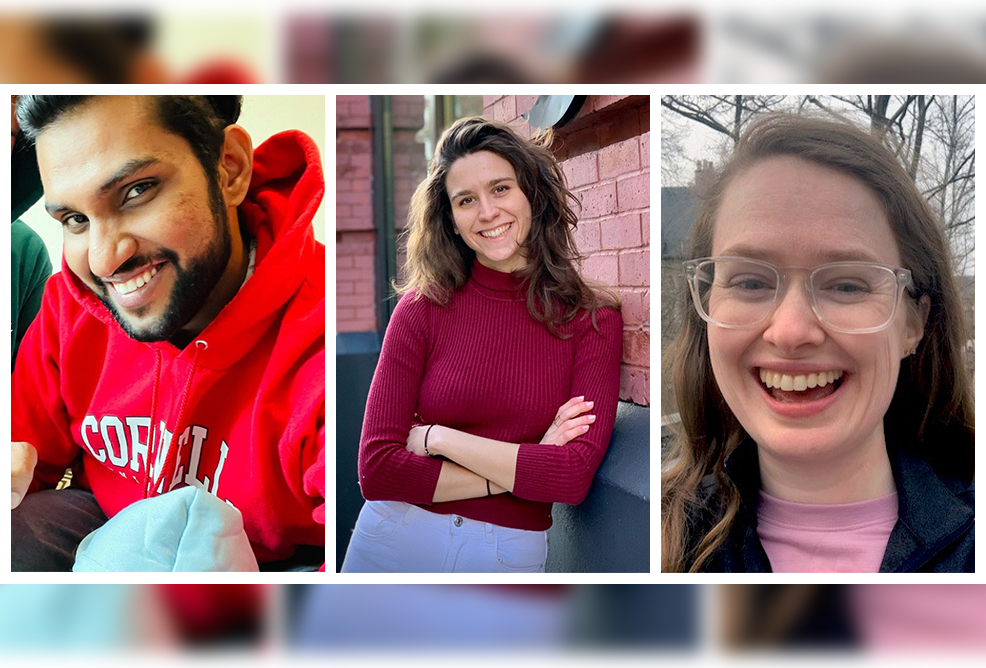 By Linda Copman As Cornell Tech celebrates its 10th year, the school has …