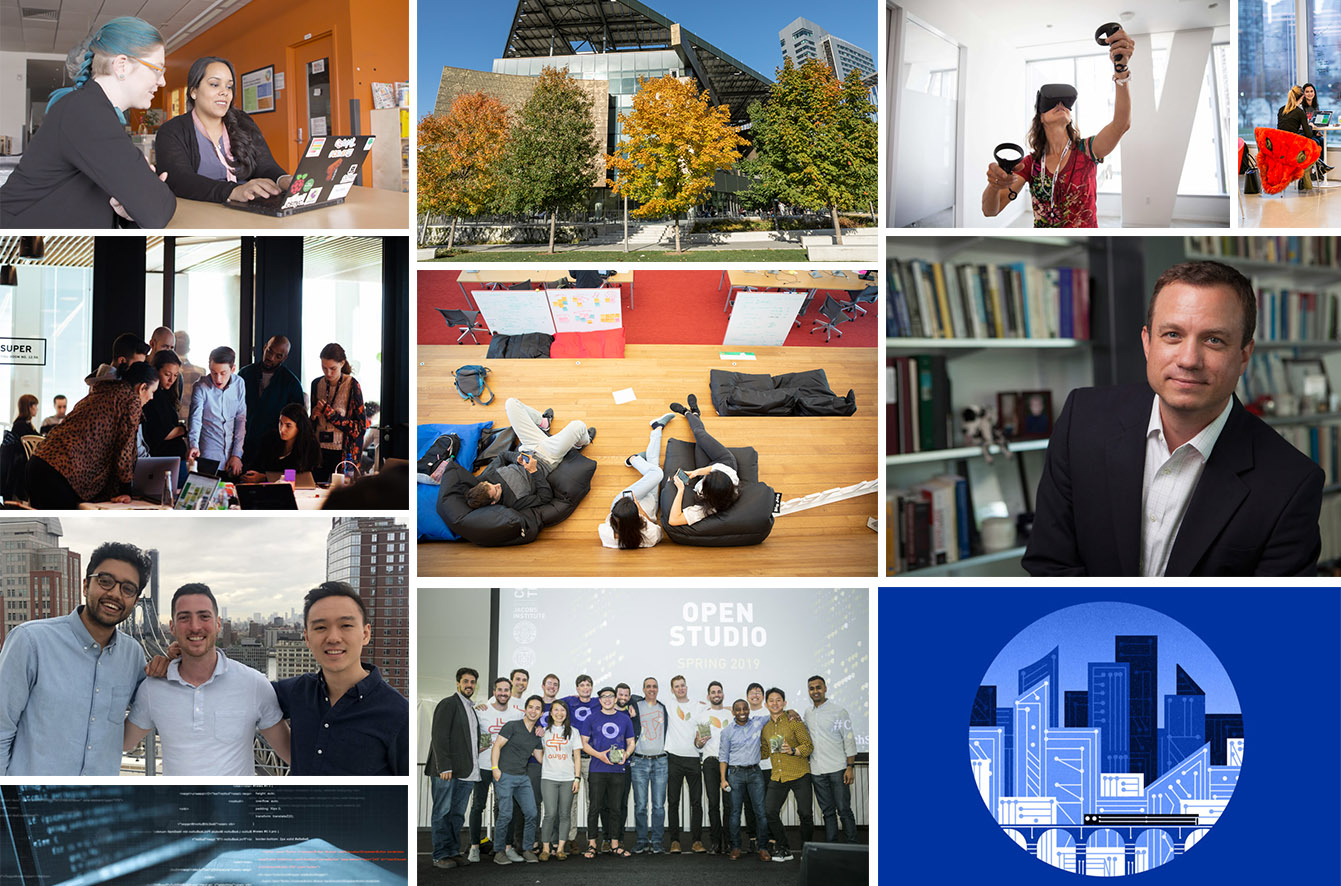 2019 was a transformational year for Cornell Tech.
We welcomed a new dean, Greg Morrisett, and said goodbye to our Founding Dean and Vice Provost Dan Huttenlocher. 
In spring, we celebrated 248 graduates across seven master's programs and four PhD programs. The number of startups spun out of Cornell Tech reached 64, employing more than 250 people and raising over $78 million. 
At the start of the fall semester, we welcomed more than 300 master's students, bringing our total master's and PhD student population to over 400. We also launched the third hub and degree concentration at the Jacobs Technion-Cornell Institute — Urban Tech.
In addition to our growing student body, faculty, and staff, we broadened our work in the New York City community. We expanded our K-12 Teacher in Residence program into four new schools, increasing our reach to 5,000 public school students and 350 teachers. Our WiTNY (Women in Tech in NY) initiative, a partnership with CUNY, helped increase the number of CUNY women declaring majors in computer science by 27 percent and led to a 54 percent increase in summer tech internships for Winternship Program participants.
And that's just the beginning. In case you missed anything, here are ten of the biggest Cornell Tech stories from 2019.
---
Cornell Tech Students Develop an Environmental App to be Implemented by City of Tel Aviv
Earlier this year, a group of Cornell Tech master's students built an AR app, known as AiR, that will be developed and implemented for use throughout the city of Tel Aviv. This was done during a one-day ideation sprint sponsored by MindState, and was part of Cornell Tech's annual iTrek program.
AiR will incentivize Tel Avivians to adopt environmentally friendly habits by performing specific tasks to accumulate rewards — such as free coffee and other similar perks — that can be redeemed at local businesses. Despite being the second-place winner, AiR was the only creation from the MindState challenge to be picked up by the Tel Aviv Municipality.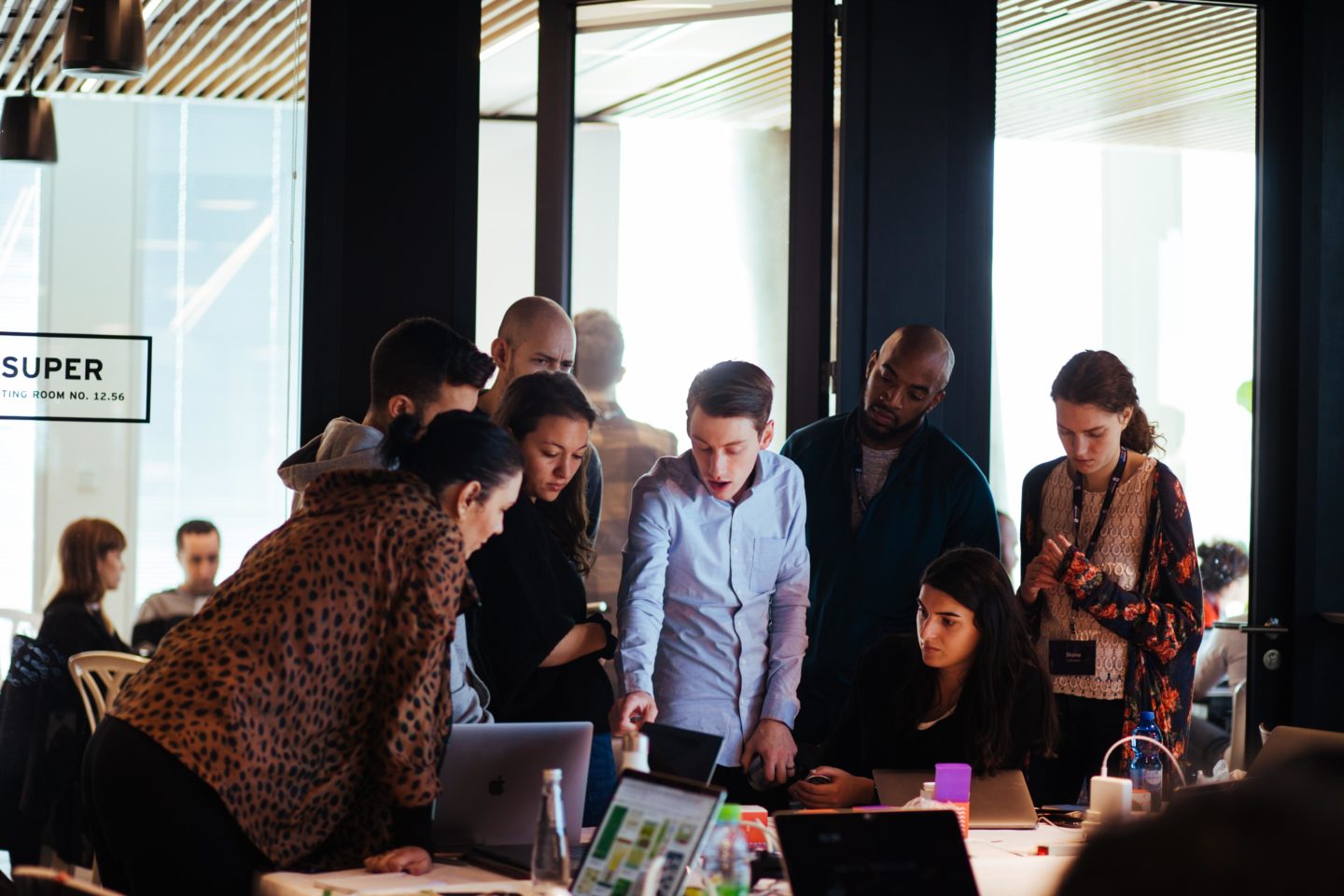 ---
In May, Cornell Tech alumni startup Bowtie — founded by Ron Fisher, Johnson Cornell Tech MBA '16, Mike Wang and Vivek Sudarsan, both Masters of Engineering in Computer Science '16 — was acquired by MINDBODY, a leading technology platform for the wellness industry.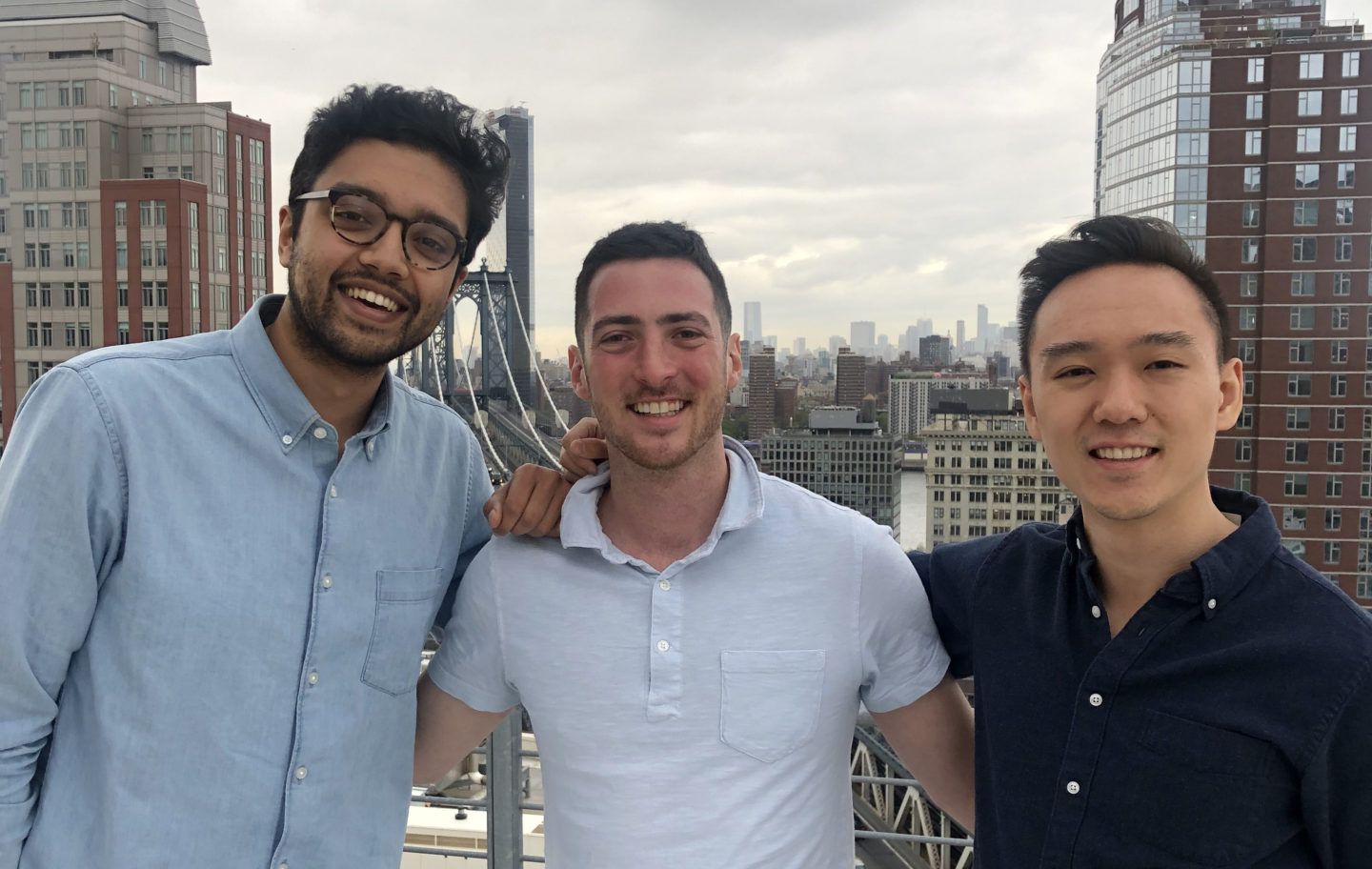 ---
Cornell Tech Announces Winners of 2019 Startup Awards
In May, we awarded four student startup companies co-working space and pre-seed funding worth up to $100,000 in the fifth annual Startup Awards competition.
Winners of the awards were:
---
Greg Morrisett Named Dean of Cornell Tech
In June, we announced Greg Morrisett as the new Jack and Rilla Neafsey Dean and Vice Provost. Prior to joining Cornell Tech, Morrisett was Dean of Computing and Information Science (CIS) at Cornell University from 2015-2019.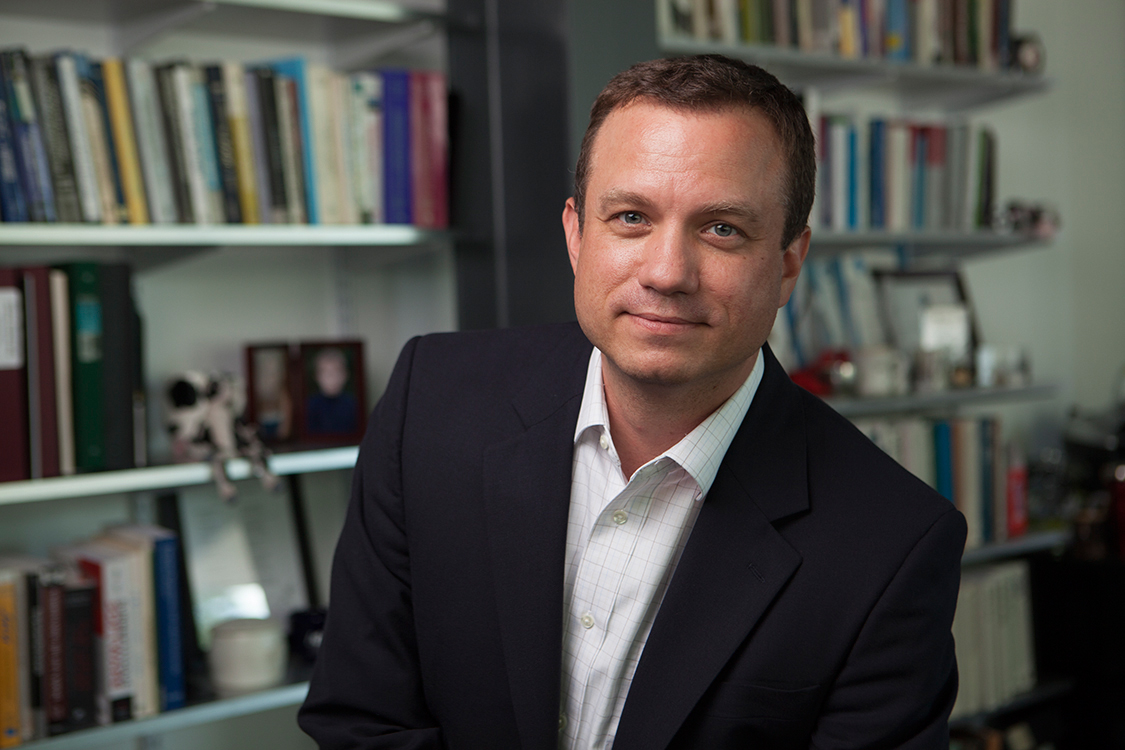 ---
Making Computer Science Teachable to K-12 Students
Through our K-12 Initiative's "Teachers in Residence" program, we provide content coaching and professional development to educators in New York City public schools. Together with our partners, we are building the capacity of non-CS teachers to integrate computing in their classrooms.
---
Cornell Tech Hosts Symposium to Push Mixed Reality Accessibility Forward
In August, Shiri Azenkot, assistant professor at the Jacobs Technion-Cornell Institute, co-organized the XR Access Symposium, an event held in order to bring the concerns of those with disabilities to light within the XR industry.
Comprised of over 120 leaders working to create accessible technology, the event included a number of talks by speakers from diverse tech and disability advocacy backgrounds, attendee working sessions, and demonstrations from leading brands covering an array of the newest XR technologies.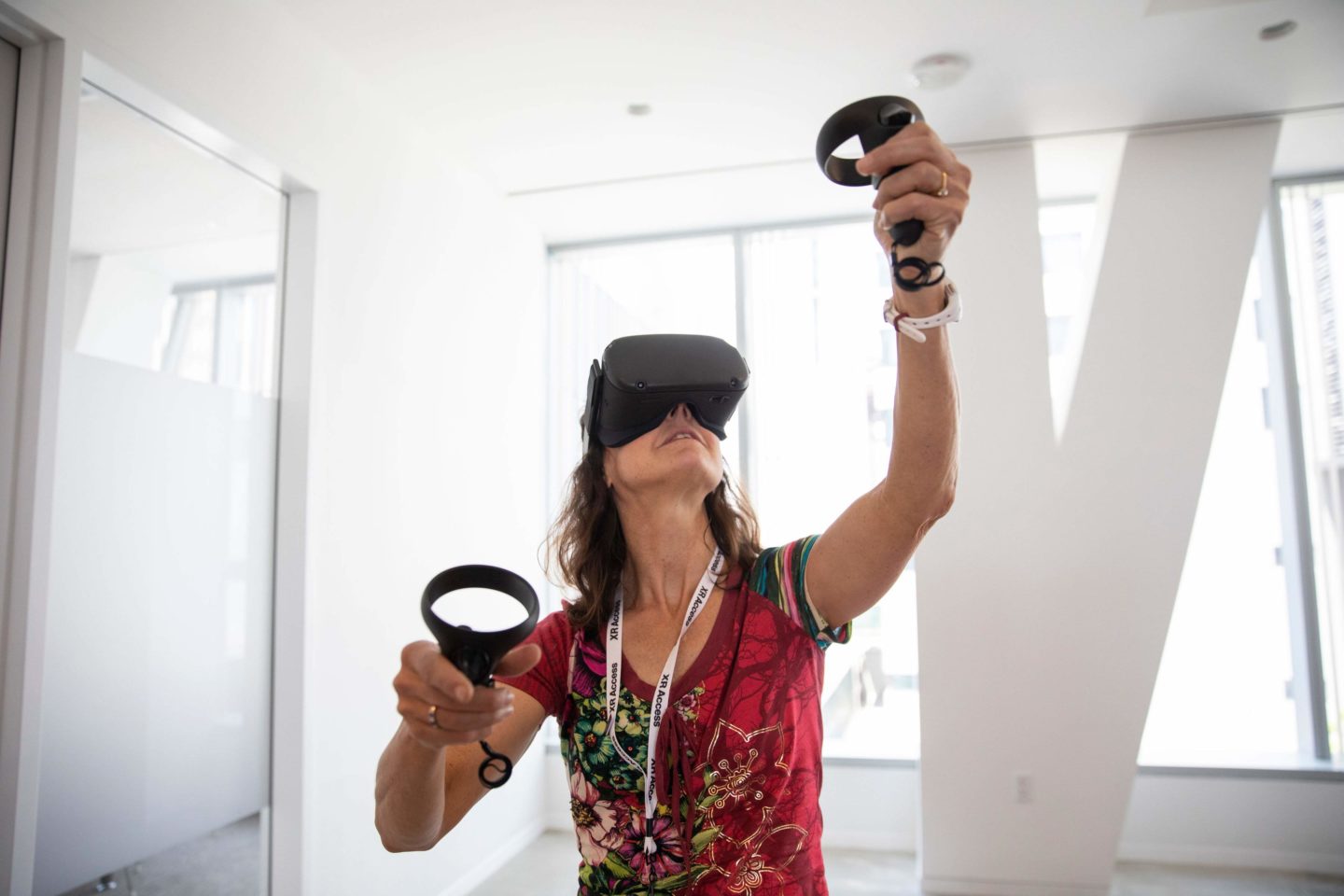 ---
Jacobs Technion-Cornell Institute at Cornell Tech Launches the Urban Tech Hub
In September, the Jacobs Technion-Cornell Institute launched Urban Tech, a new hub including applied research, startups, and a first-of-its-kind dual master's degree focused on making cities more livable, adaptable, and connected.
The new degree concentration provides students the opportunity to pursue emerging sectors in urban innovation including mobility and transportation, real estate/property tech and construction, logistics and delivery, energy and other utilities, intelligent buildings and infrastructure, civic and urban community technology, and other areas of technology transformation in urban settings.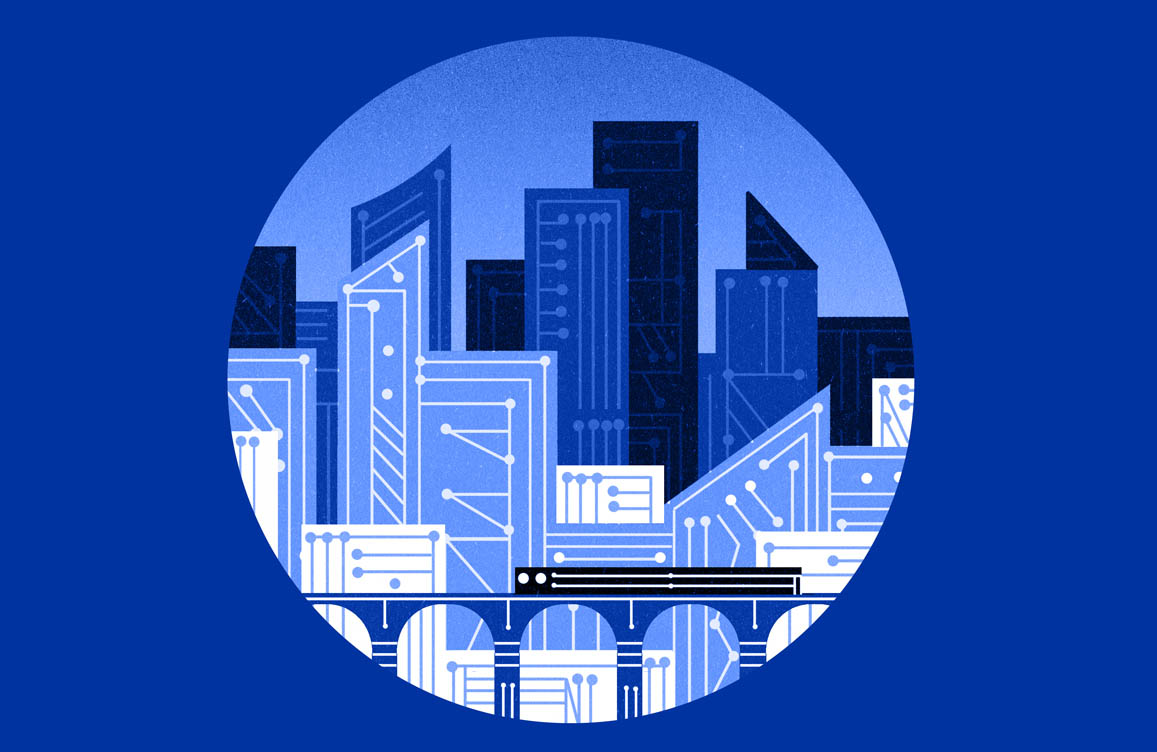 ---
Cornell Partners with MTA to Jump-start Transit Innovation
On September 20, the Jacobs Technion-Cornell Institute, along with the Empire State Development Corporation and the Metropolitan Transportation Authority (MTA), sponsored the "New Day at the MTA" conference. The conference explored the myriad solutions officials say are urgently needed by NYC's aging transit system.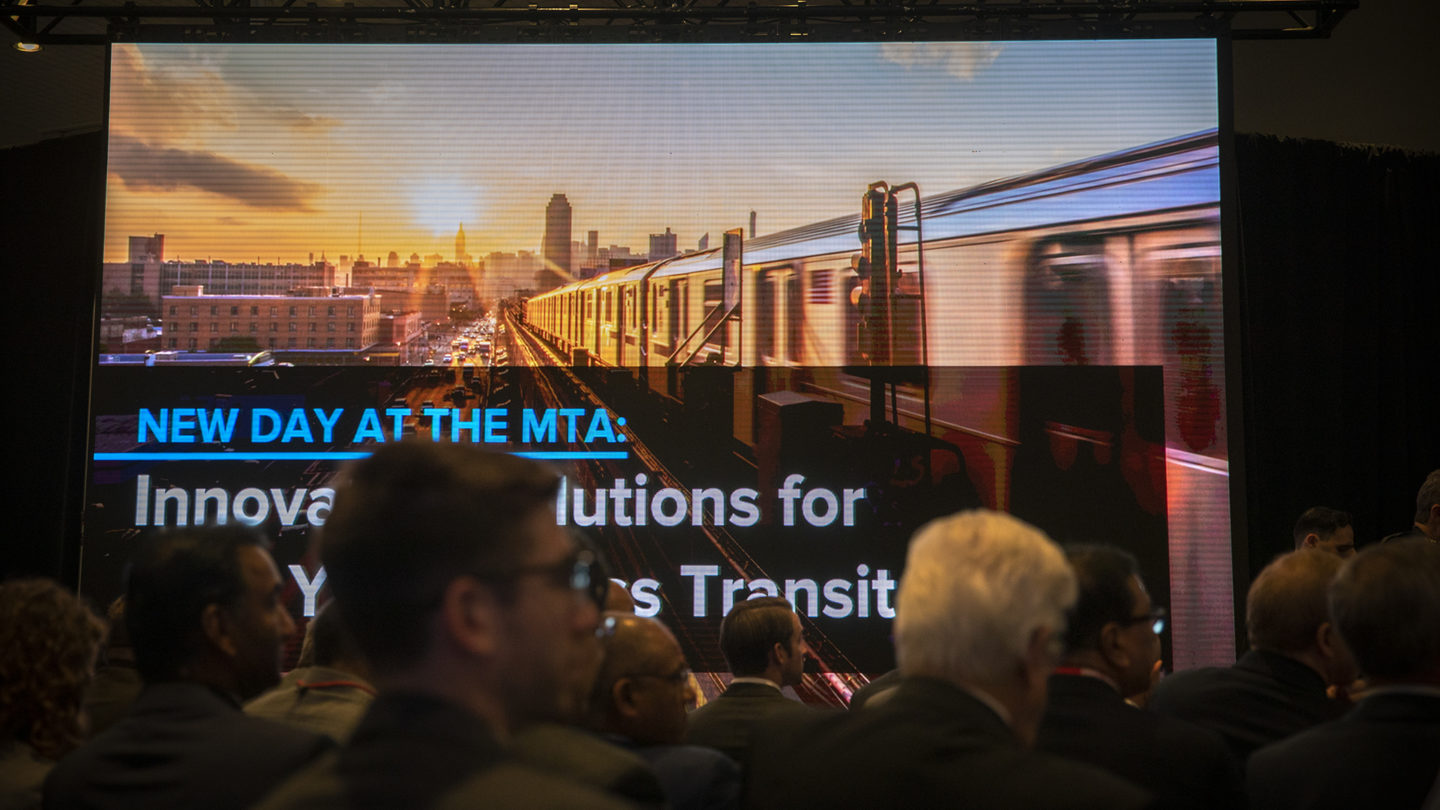 ---
Cornell Tech Opens Computer Security Clinic for Victims of Tech-Enabled Intimate Partner Violence
On October 22, we announced the opening of the Computer Security Clinic for Victims of Intimate Partner Violence, created to help survivors of intimate partner violence (IPV) determine whether their abusers are using technology as a tool to harm them.
"Privacy is power, and I'm delighted to have joined a team of technology experts that's dedicated to empowering abuse survivors," said Sarah St.Vincent, Director of the Computer Security Clinic. "Everyone has the right to safety both online and offline, and we will be strengthening that right every day."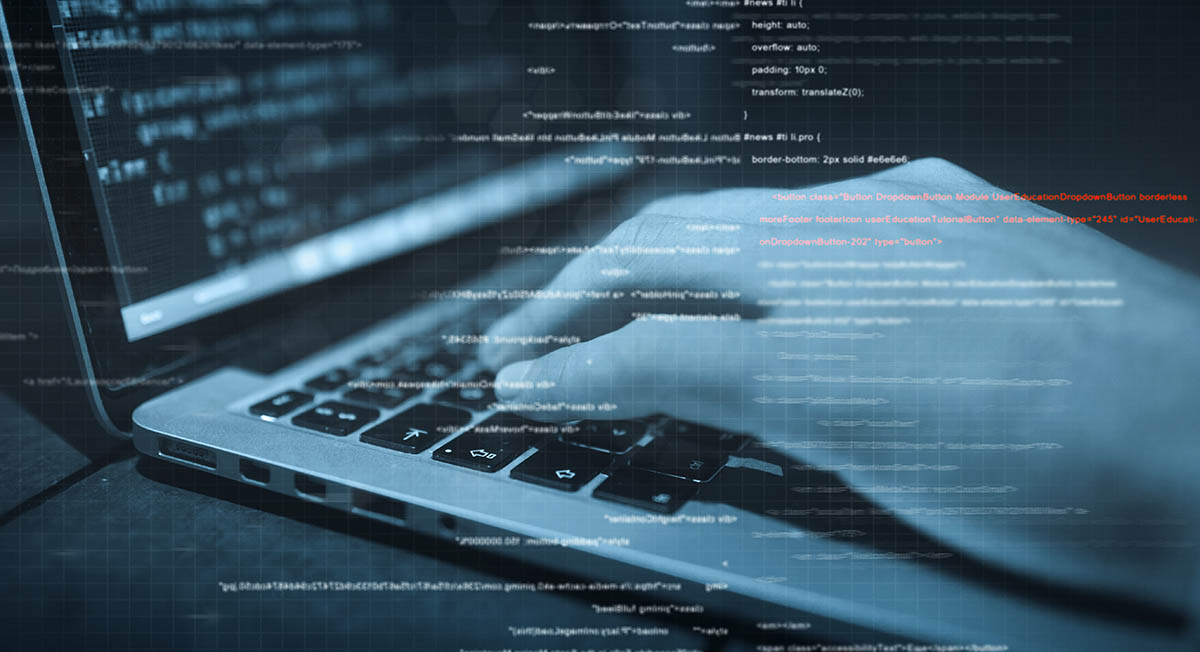 ---
Biotia, a Runway Startup at the Jacobs Technion-Cornell Institute, is leveraging genomics and AI to provide hospitals with diagnostic insights to fight infectious disease.
RELATED STORIES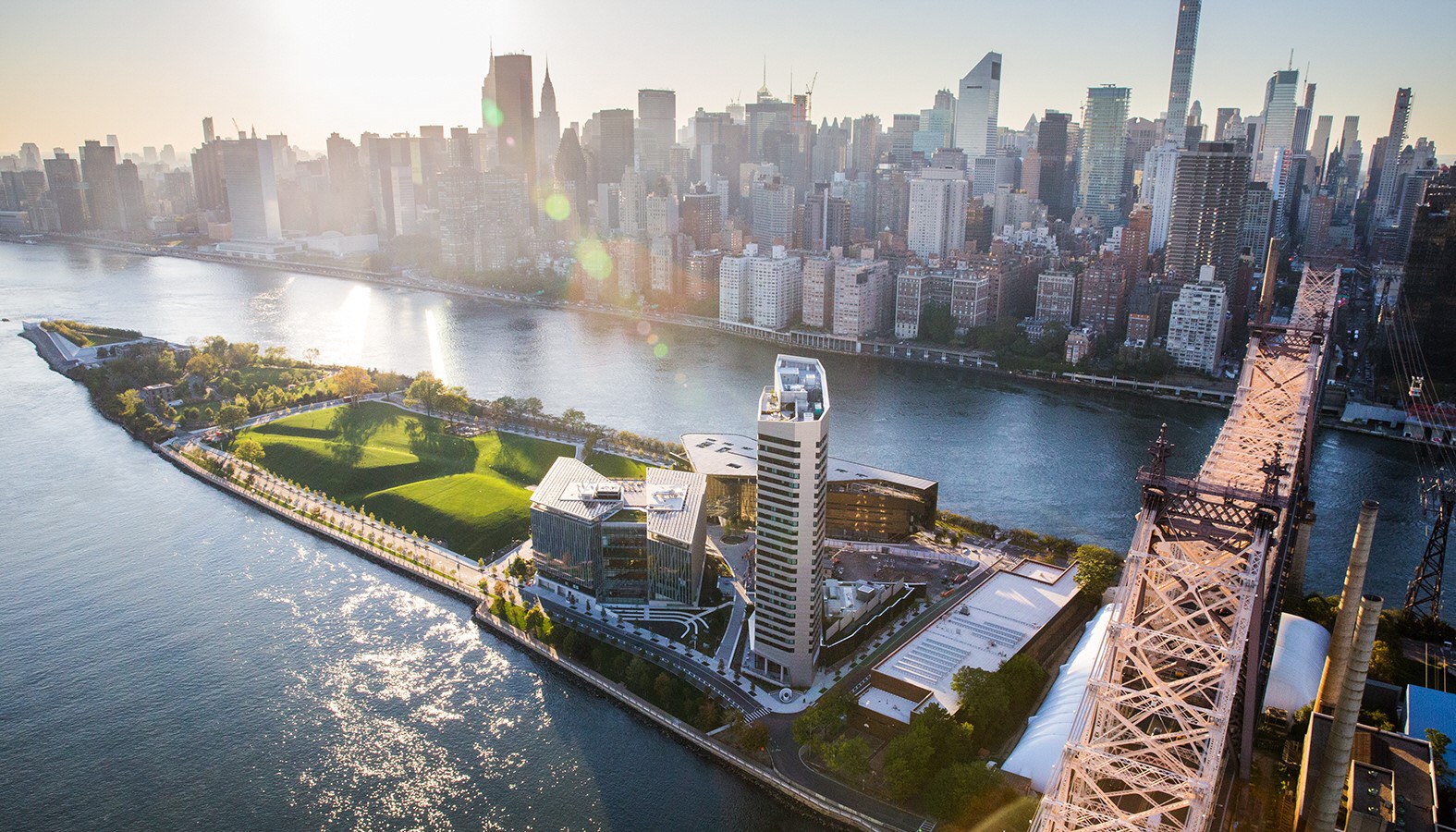 By Linda Copman Cornell Tech has announced a $1 million grant from …