Bowtie Acquired by MINDBODY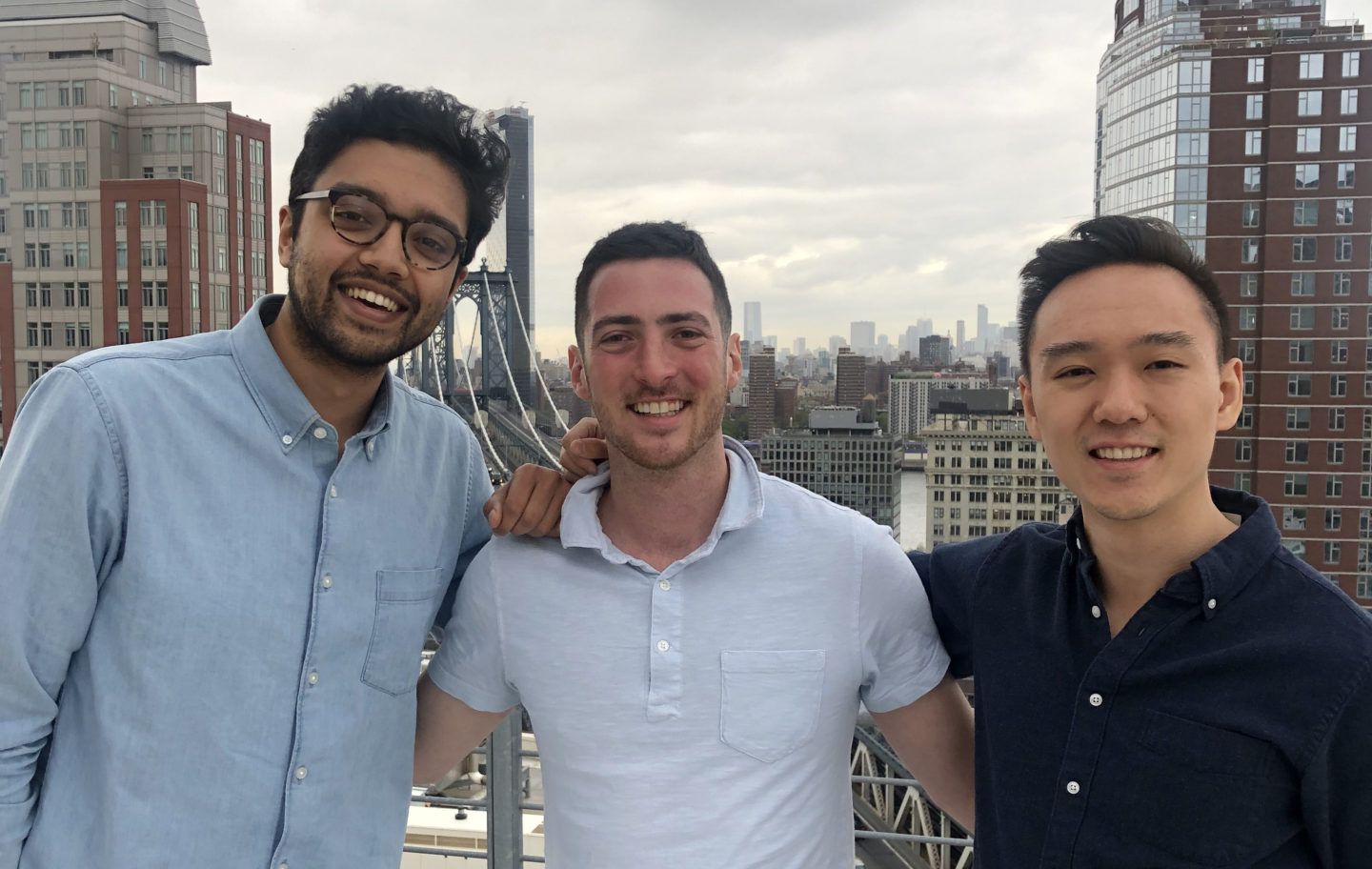 Cornell Tech alumni startup Bowtie was recently acquired by MINDBODY, a leading technology platform for the wellness industry.
Bowtie is an AI-driven solution for businesses that can automatically book appointments, answer questions and conduct live chats via SMS or the web.
According to a release on MINDBODY's website, "[Bowtie's] AI features include, instant text backs for clients who call but are unable to connect with the business, AI messaging over SMS and Webchat for automated bookings and a communication portal to message and track customers across channels."
The company was founded in 2016 during Startup Studio by Ron Fisher, Johnson Cornell Tech MBA '16, Mike Wang and Vivek Sudarsan, both Masters of Computer Science '16.
"The acquisition makes sense on a lot of different levels, but the defining thread from the beginning was to bring our AI technology to small and medium sized businesses, the very same market that has made MINDBODY the dominant software solution in the wellness space," said Ron Fisher, Bowtie CEO and co-founder, in a release on MINDBODY's website.
RELATED STORIES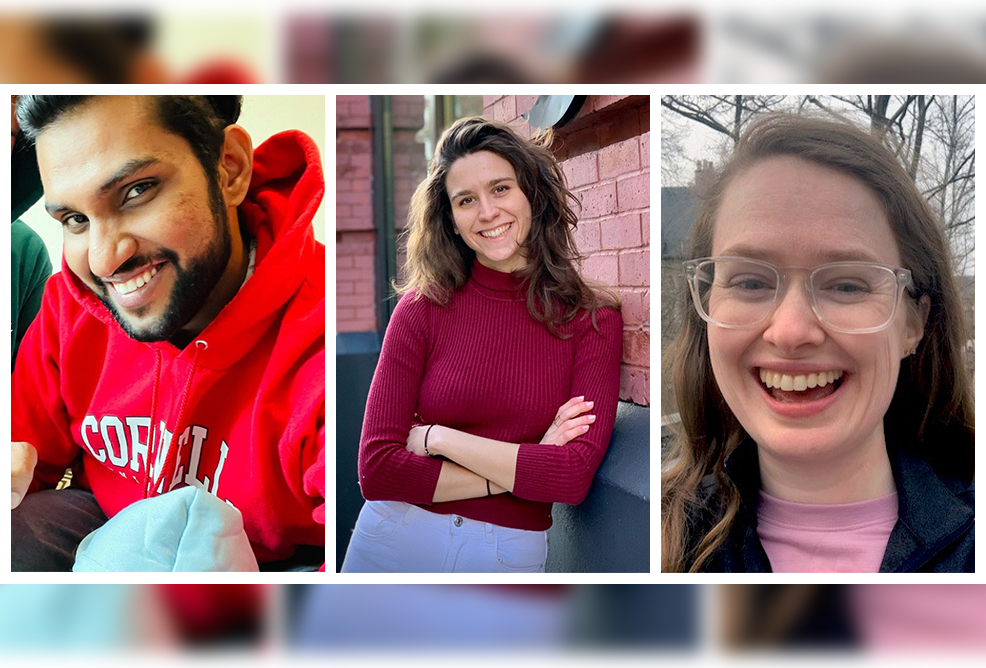 By Linda Copman As Cornell Tech celebrates its 10th year, the school has …