Cornell Tech Opens Computer Security Clinic for Victims of Tech-Enabled Intimate Partner Violence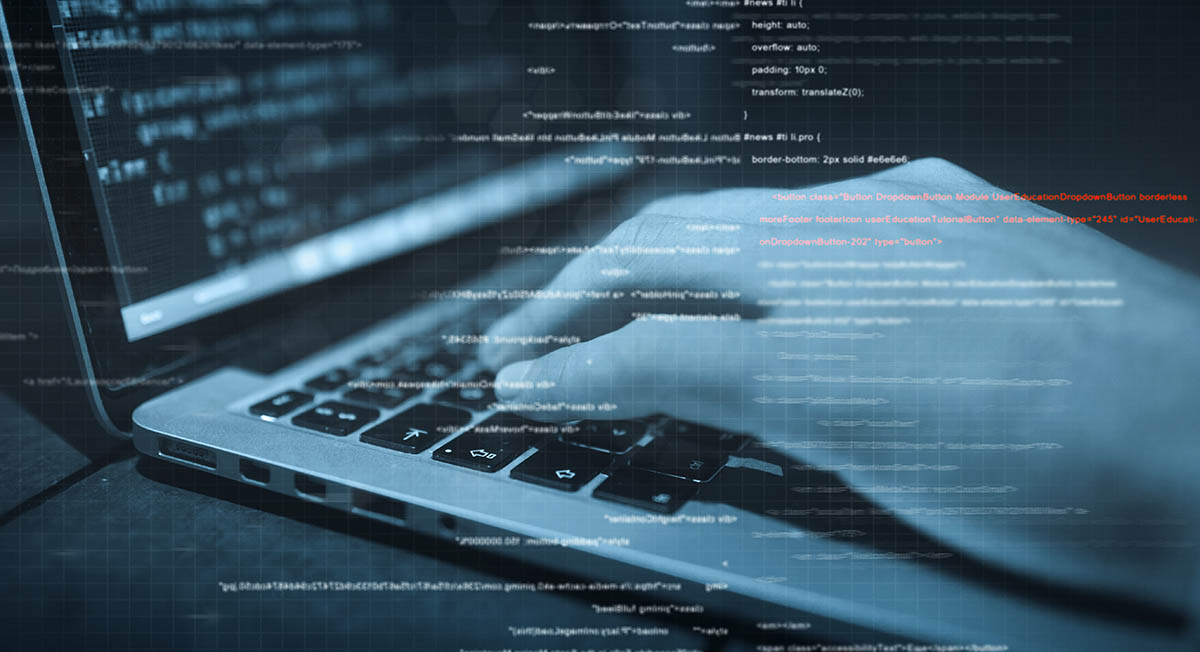 Human Rights Attorney Joins Clinic as First Director to Expand Outreach and Activism
Cornell Tech announced today its Computer Security Clinic for Victims of Intimate Partner Violence, a crucial step in sustaining and expanding the clinic's groundbreaking work with vulnerable people. An interdisciplinary research team at Cornell Tech, with collaborators from Cornell University in Ithaca and New York University, created the clinic to help survivors of intimate partner violence (IPV) determine whether their abusers are using technology as a tool to harm them.
The clinic's founding director will be human rights attorney and surveillance and digital rights expert Sarah St.Vincent, who will turn the clinic's research into action. As Director, St.Vincent will oversee the growth of the clinic, tackle the fundamental causes of tech-enabled abuse, and promote broader reforms city-wide and beyond.
"The Computer Security Clinic for Victims of Intimate Partner Violence will allow our talented research team to help more survivors in collaboration with the New York City Mayor's Office to End Domestic and Gender Based Violence and other partners," said Deborah Estrin, Associate Dean for Impact at Cornell Tech. "By studying and creating software tools for victims, the IPV clinic can help reduce widespread abuse enabled by smartphones. This kind of research, centered around public interest tech and impact, is core to Cornell Tech's mission in New York City."
"We're proud to build on our award-winning research on how to combat technology-enabled abuse, which can be so daunting for survivors," said Nicola Dell, Assistant Professor at the Jacobs Technion-Cornell Institute at Cornell Tech, and co-lead of the research team. "Too often, technology places power in the hands of the perpetrator rather than the victim — and St. Vincent's new role will help elevate our research."
The misuse of smartphone technology, social media websites, and other aspects of digital life by abusive spouses and partners has become an increasingly urgent problem in the United States. Since 2016, a group of researchers at Cornell Tech have been documenting how abusers can misuse technology to track and harass others. In tandem, the group has been running the Computer Security Clinic, which works directly with IPV survivors in partnership with the New York City Mayor's Office to End Domestic and Gender Based Violence.  
The research team has previously investigated and catalogued smartphone apps — often described as "spyware" or "stalkerware" — that can enable stalking and abusive monitoring. It has also created a special software tool to detect such apps and helped prompt tech companies to update antivirus programs to flag them. Most recently, it has published a peer-reviewed study of an approach to providing hands-on tech help to survivors.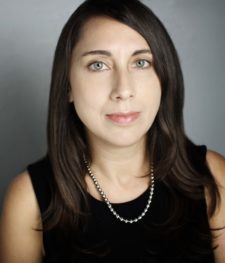 "Privacy is power, and I'm delighted to have joined a team of technology experts that's dedicated to empowering abuse survivors," said Sarah St.Vincent, Director of the Computer Security Clinic. "Everyone has the right to safety both online and offline, and we will be strengthening that right every day."
St.Vincent joins Cornell Tech from Human Rights Watch, the global human rights organization, where she conducted research and advocacy on US government surveillance and other privacy issues. St.Vincent has also addressed surveillance and privacy at the Center for Democracy & Technology, and has worked with survivors of IPV and human trafficking at a rights organization in the United Kingdom. She holds a law degree from the University of Michigan and a master's degree from Harvard University. St.Vincent began her work as Director of the IPV Computer Security Clinic at Cornell Tech on October 1, 2019.
For more information, please visit https://www.ipvtechresearch.org/. 
About Cornell Tech
Cornell Tech's degree programs and research initiatives provide responsive approaches to the rapid emergence of technologies and their societal impact in the digital age. The Jacobs Institute, established jointly by Cornell University and the Technion-Israel Institute of Technology, embodies the Cornell Tech mission by fostering radical experimentation at the intersection of research, education, and entrepreneurship.
The new, 700,000-square-foot Cornell Tech campus is located on Roosevelt Island in Manhattan. This highly sustainable and open campus, designed by a team of award-winning architects, will expand to house two million square feet of state-of-the-art buildings, over two acres of open space, and more than 2,000 graduate students and hundreds of faculty and staff.
RELATED STORIES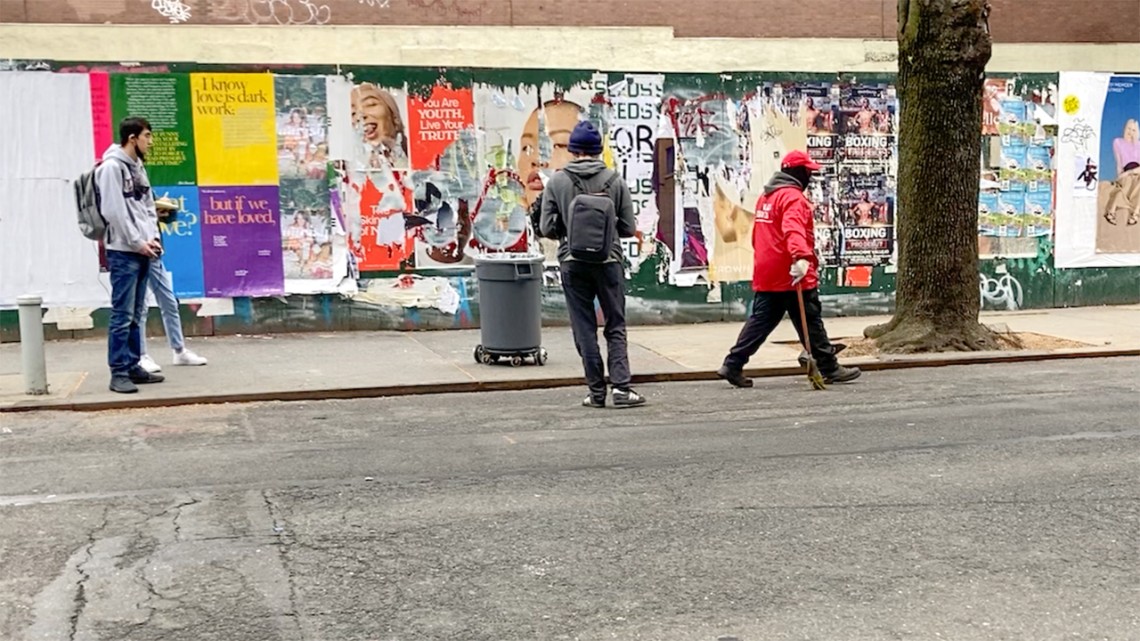 By Patricia Waldron, Cornell Ann S. Bowers College of Computing and Information …