Where Ideas Come From
A successful new product or business starts with a great idea, but how do you have an idea in the first place? That's a question we'll explore in Startup Ideas, in which you and a mixed group of classmates from across Cornell Tech's graduate programs will brainstorm and evaluate ideas under the guidance of successful entrepreneurs, venture capitalists, and other subject matter experts. You'll learn how to evaluate consumer needs and recognize market opportunities across a broad range of industries and tech platforms as you hone your leadership and team building skills and prepare for your Startup Studio experience.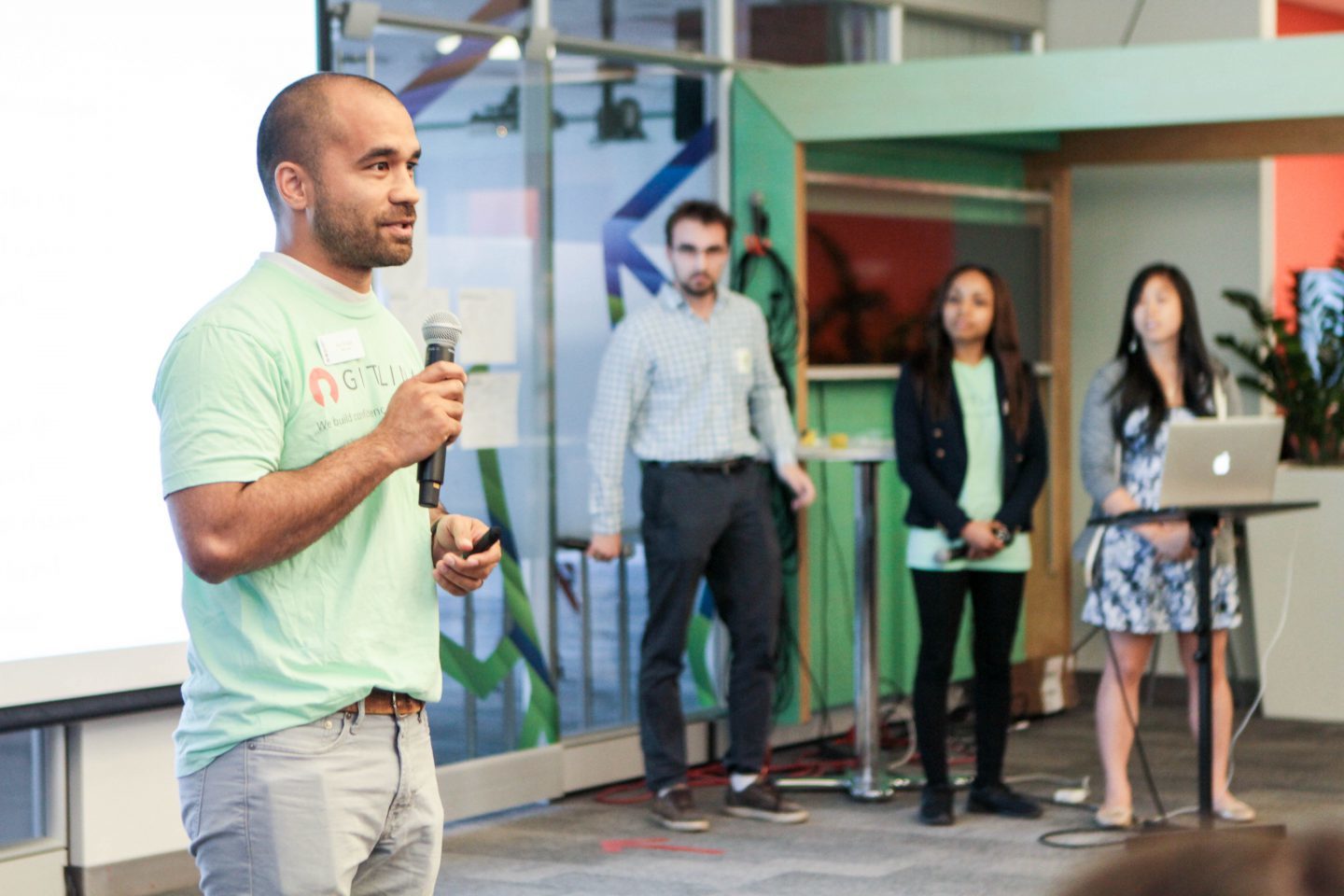 By the end of Startup Ideas, you won't be able to stop thinking of ideas. You will develop the ability to recognize a good idea and how to critique and improve it. As you collaborate with your peers, your awareness of opportunities will broaden and you'll end up generating thousands of startup ideas. Ultimately, the course will prepare you to self-organize into a co-founding team around a specific idea that you will execute on in Startup Studio the following semester.

Master's Programs
Our programs are driven by the project-based, cross-functional collaborations that define how the most innovative ideas and successful companies are brought into being.