Matthew D'Amore
Associate Dean and Professor of Practice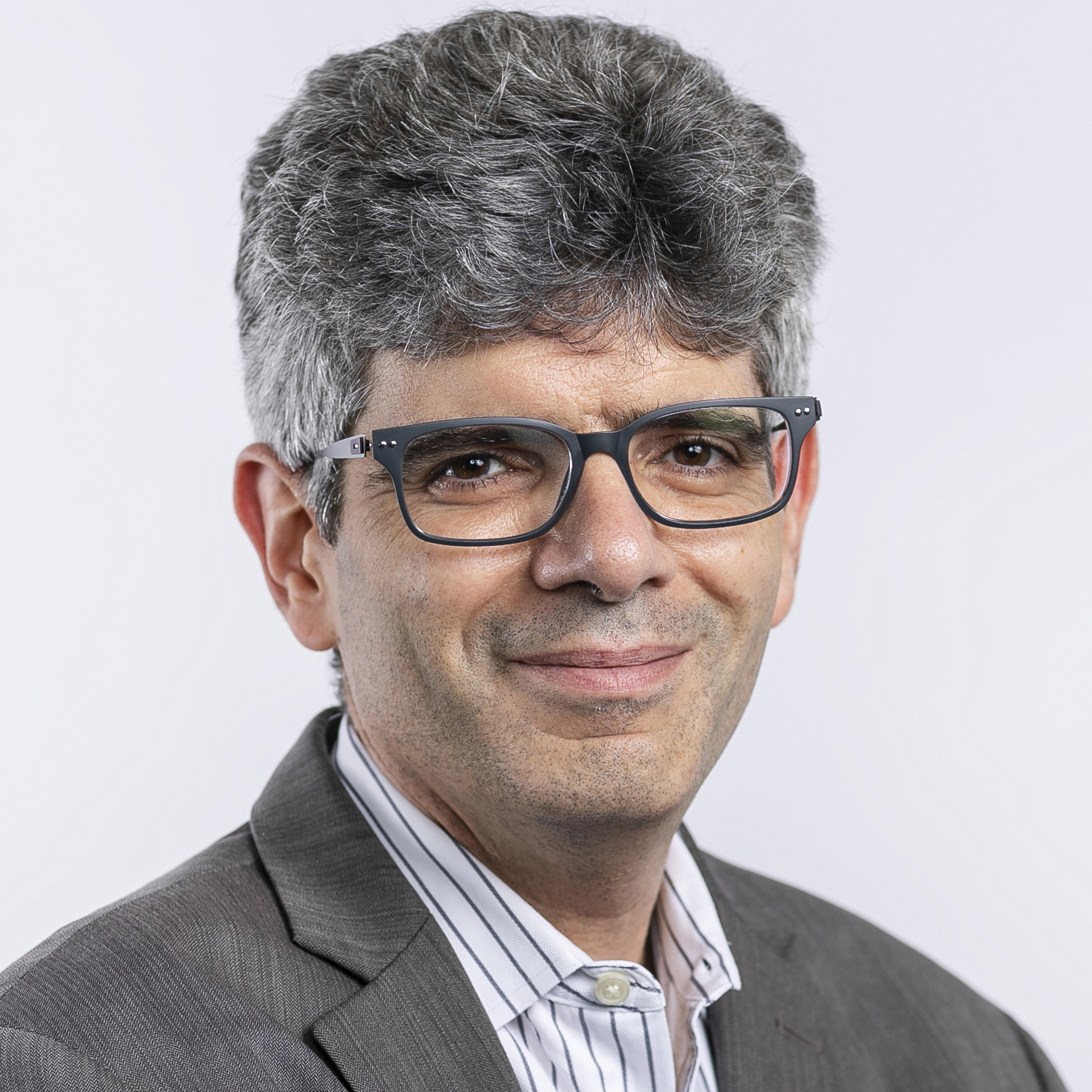 Matthew D'Amore is a Professor of Practice at Cornell Tech and in the Law School at Cornell University, and currently serves as an Associate Dean at Cornell Tech and as Director of the Law, Technology & Entrepreneurship Program. D'Amore comes to Cornell after a 20-year career at the international law firm of Morrison & Foerster, where he represented high technology and life-sciences clients in the resolution of complex intellectual property disputes and in licensing matters.
In addition to his work for technology clients, D'Amore has been recognized for his pro bono work in impact cases for children denied special education services and for citizens deprived of the right to vote, and has served as an adjunct professor at Cornell Law School.
Now at Cornell Tech, D'Amore brings his legal industry experience to the Cornell Tech community, teaching Technology Transactions and Trade Secret Law and Practice.
D'Amore received his B.S., with distinction, from the Cornell University College of Agriculture and Life Sciences, in biology and society, and his J.D. from Yale Law School.