Tapan Parikh Receives 2018 Kaplan Faculty Fellows Award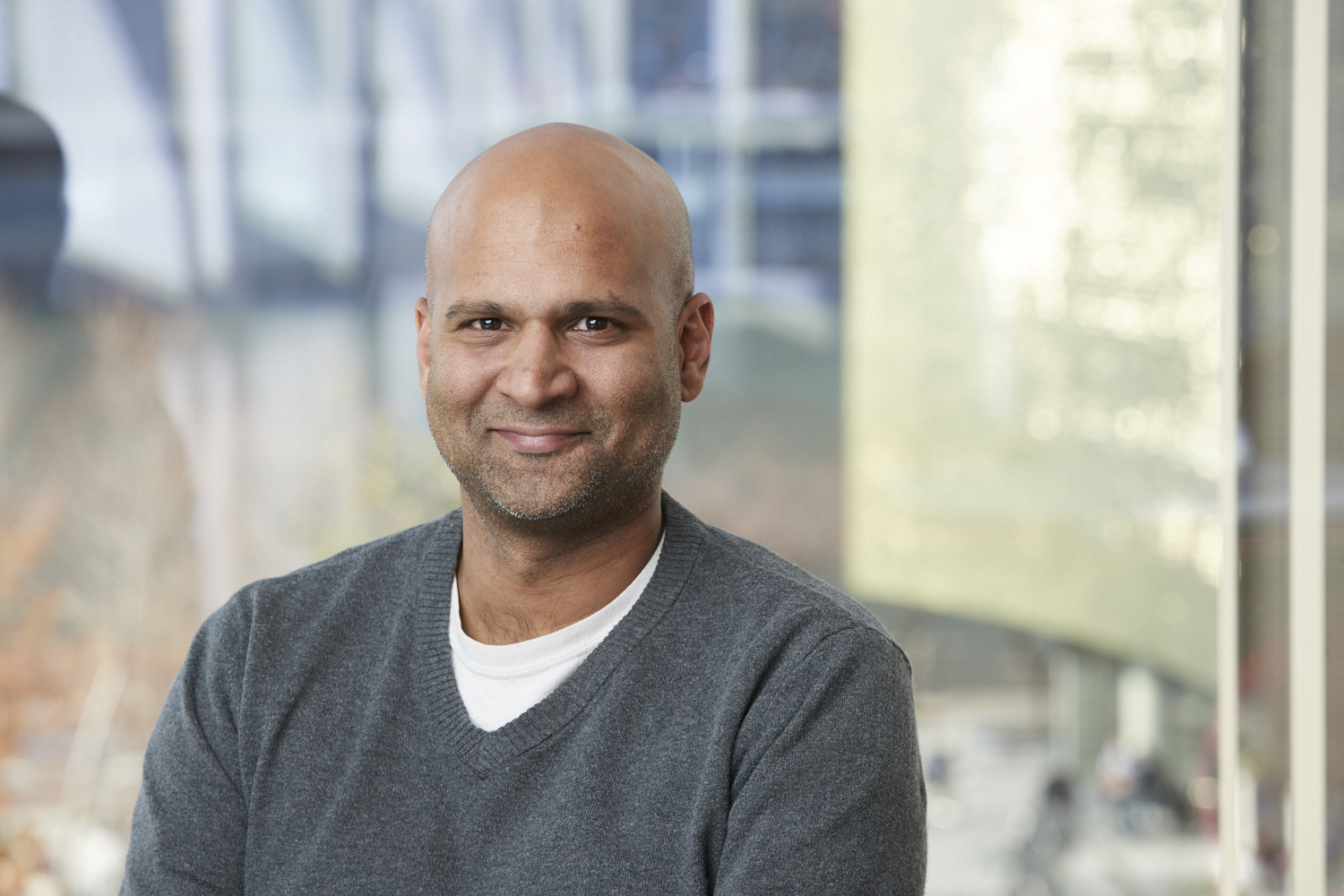 Associate Professor of Information Science Tapan Parikh recently received one of two 2018 Kaplan Faculty Fellows Awards for his commitment to service learning initiatives.
"It's a privilege to join this community of Cornell faculty that are focused on service and engagement," Parikh told the Cornell Chronicle. "I am looking forward to using the award for Remaking the City course, where it will support teams of graduate student collaborating with local non-profits and civic organizations."
Remaking the City is a workshop-based service learning course that engages students in participatory design projects using technology to reimagine community services and public infrastructure in urban contexts. Masters students at Cornell Tech are paired with community-based organizations to understand and address their technology needs and to collectively design solutions to challenges facing the city and its inhabitants.
Julie Nucci, adjunct professor of Materials Science and Engineering and director of education and outreach for the Platform for the Accelerated Realization, Analysis, and Discovery of Interface Materials, also received the award.
Read the full story in the Cornell Chronicle.