Runway Startup Postdoc Assaf Glazer Has Reinvented the Baby Monitor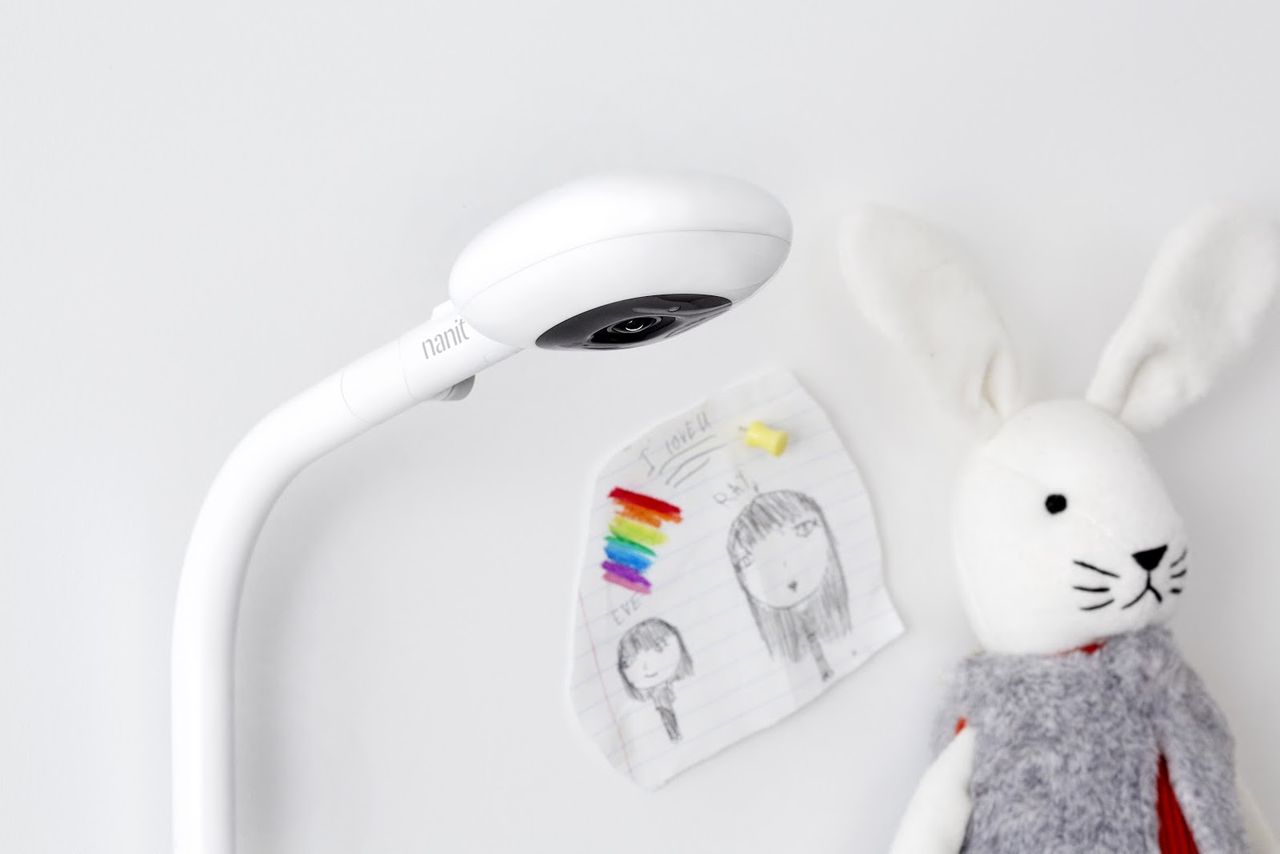 When the latest baby monitor on the market went on sale earlier this month it was a big milestone for the Runway Startup Postdoc program at the Jacobs Technion-Cornell Institute. Nanit, a smart baby monitor with potential for wide application, launched on June 15 with $6.6 million in startup funding. Assaf Glazer, a member of the first cohort of Runway Startup Postdocs, used the mentorship and financial support he received while at the Institute to launch Nanit. The monitor uses machine learning to provide sleep insights through first-of-its-kind camera vision. Nanit provides comprehensive sleep reports that actually measure a baby's behavior throughout the night without requiring any kind of wearable component.
CBS New York:  'Nanit' Baby Monitor Could Improve Sleep Quality For You And Your Baby
As this segment on CBS New York notes, how a baby sleeps affects the entire family. On average, parents lose 44 days of sleep during the first year of their baby's life and nearly 3 in 10 babies is reported to have problems sleeping at night, according to Glazer. He saw that there was a need for a technology that both better measured infant sleep, but also provided parents with actionable information that would not only improve their child's sleep, but their sleep as well.
Other media coverage:
Forbes
Parent Herald
Geektime
Digital Trends
FinSMEs
VentureBeat
The Verge
TechCrunch
International Business Times UK
Engadget
Gizmag
Business Insider
RELATED STORIES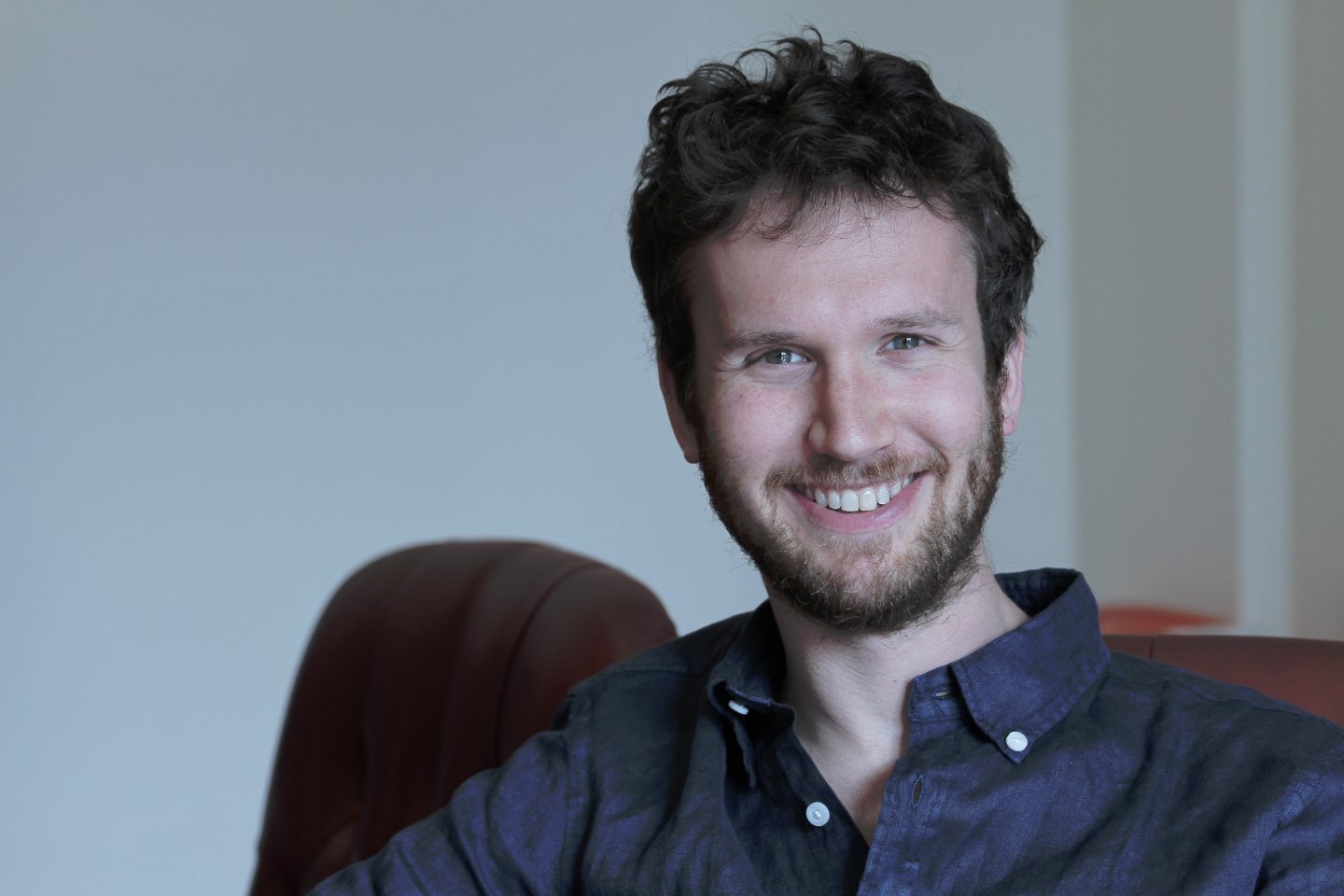 Spacemate, a Runway Startup at the Jacobs Technion-Cornell Institute, is a data-driven …
By Melanie Lefkowitz  A platform that uses machine learning, sensors and location data …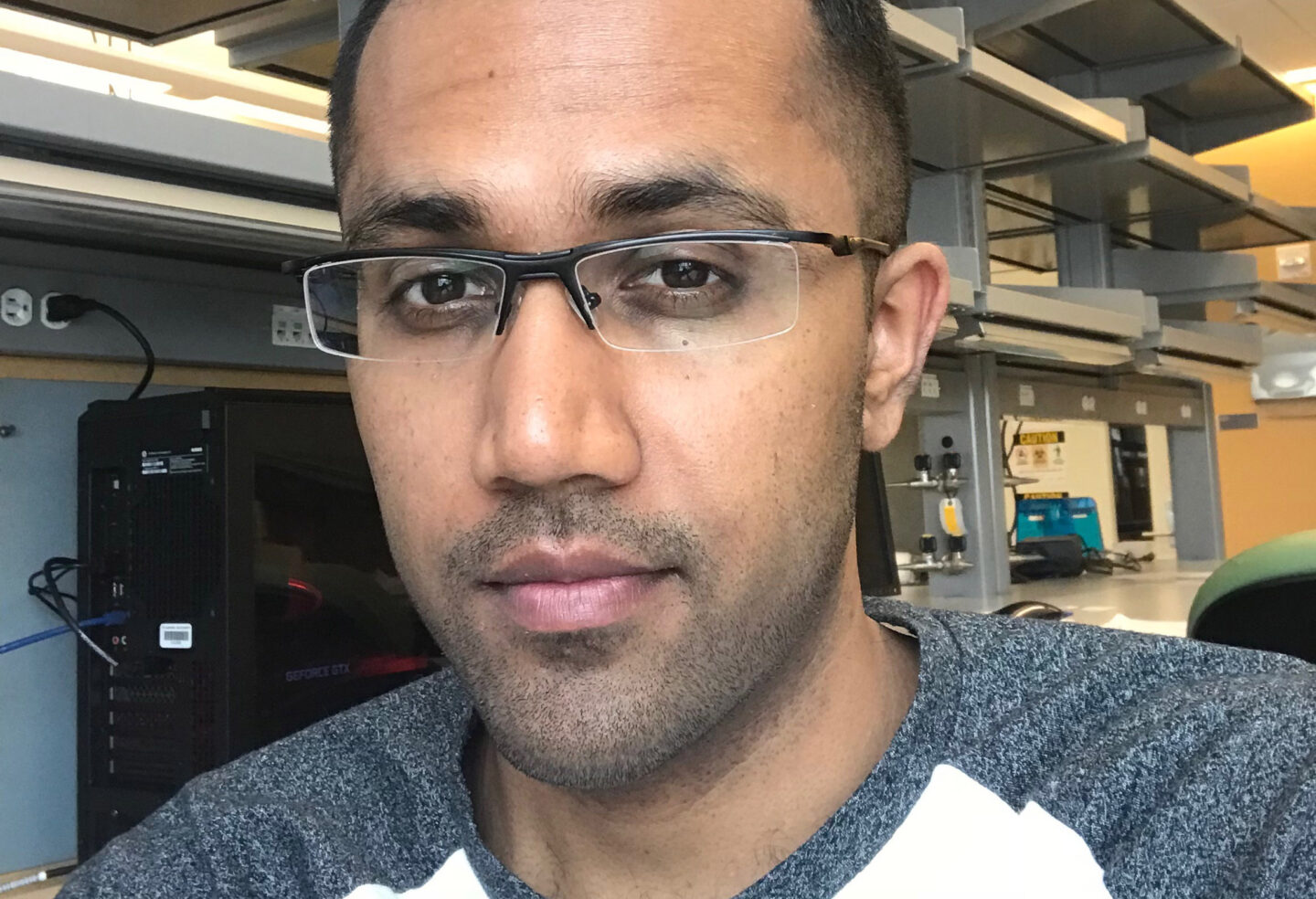 AwareHealth, a Runway Startup at the Jacobs Technion-Cornell Institute, is a fully …